2022 was quite the rollercoaster. There was rising inflation, a will-they-won't-they recession, new data restrictions, and TikTok overtook YouTube for minutes watched. And that's just the tip of the iceberg.
It's pretty amazing that marketers were able to stay agile and adapt to the constantly evolving landscape. Good job, everyone!
Now, with 2023 on the horizon, it's time to roll back the clock and look back at some of the most important conversations, insights, and learnings from 2022 to make sure you're fully prepared to drive growth in the new year.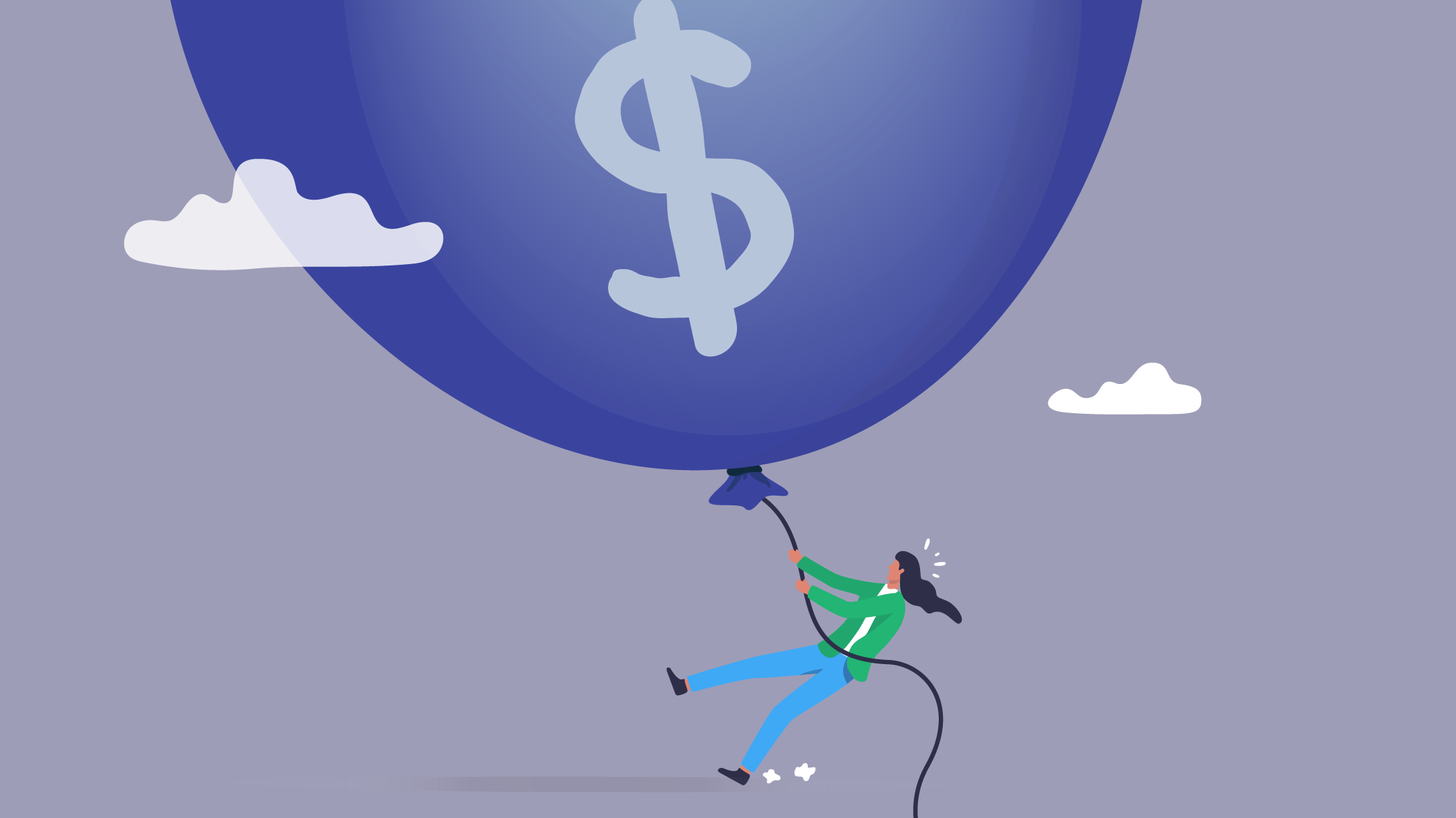 Panicking while taking drastic measures to cut costs and freeze ad spend can end up hurting your business in the long run. You need to prioritize agility in your strategy and flexibility in your budgets to be competitive through economic uncertainty. Nobody can predict every obstacle that might cross your path, but you can make sure you're ready for anything by continuously assessing, adjusting, and adapting. Read more…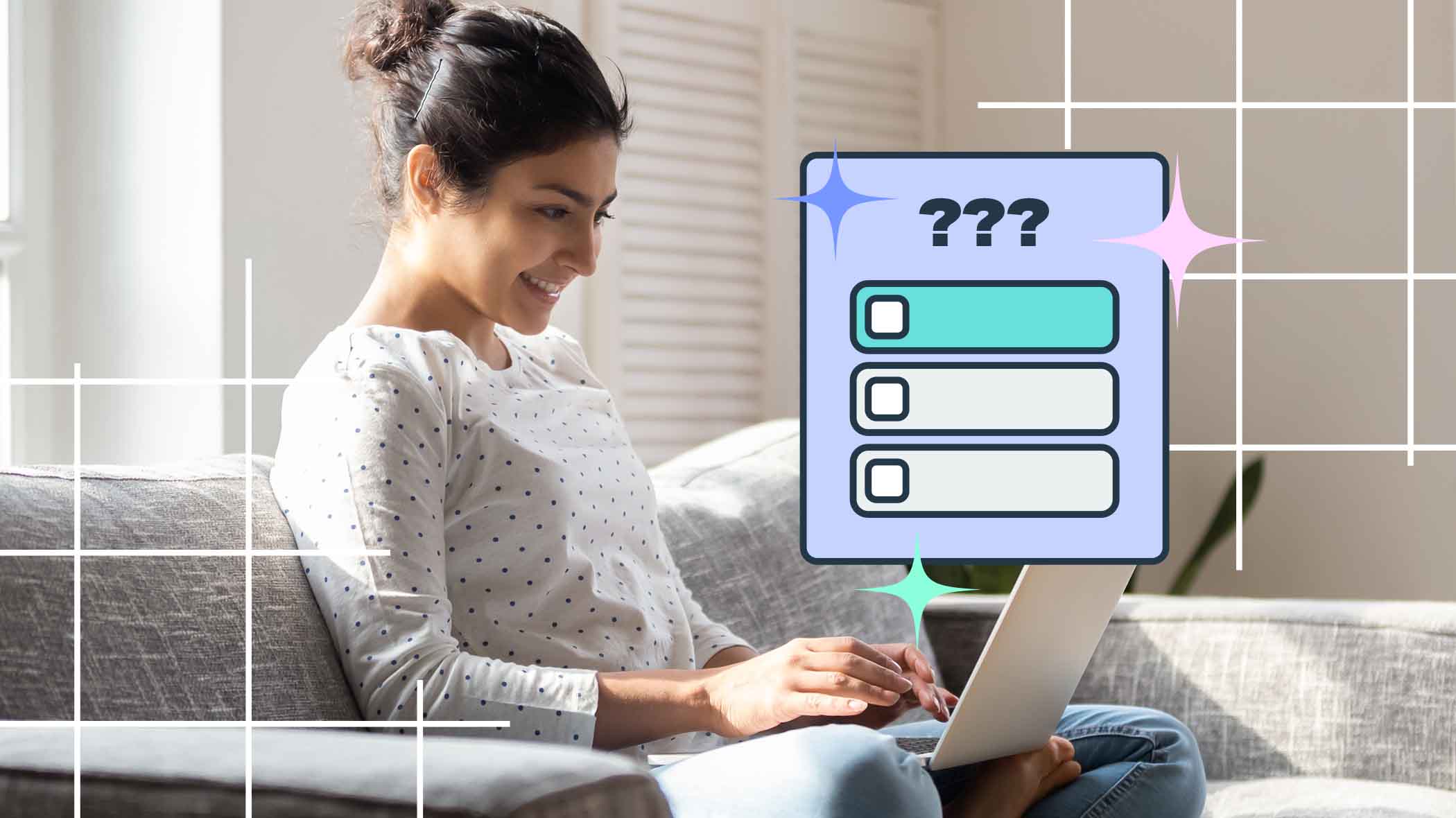 The cookieapocalypse is well underway and too many businesses aren't taking it seriously. Reliance on third-party data is unsustainable; if you don't have a long-term solution for collecting and utilizing first-party data in place… your marketing future could be in serious trouble. Our experts outline the value of a full-funnel first-party data machine and best practices for building your own 1P strategy. Read more…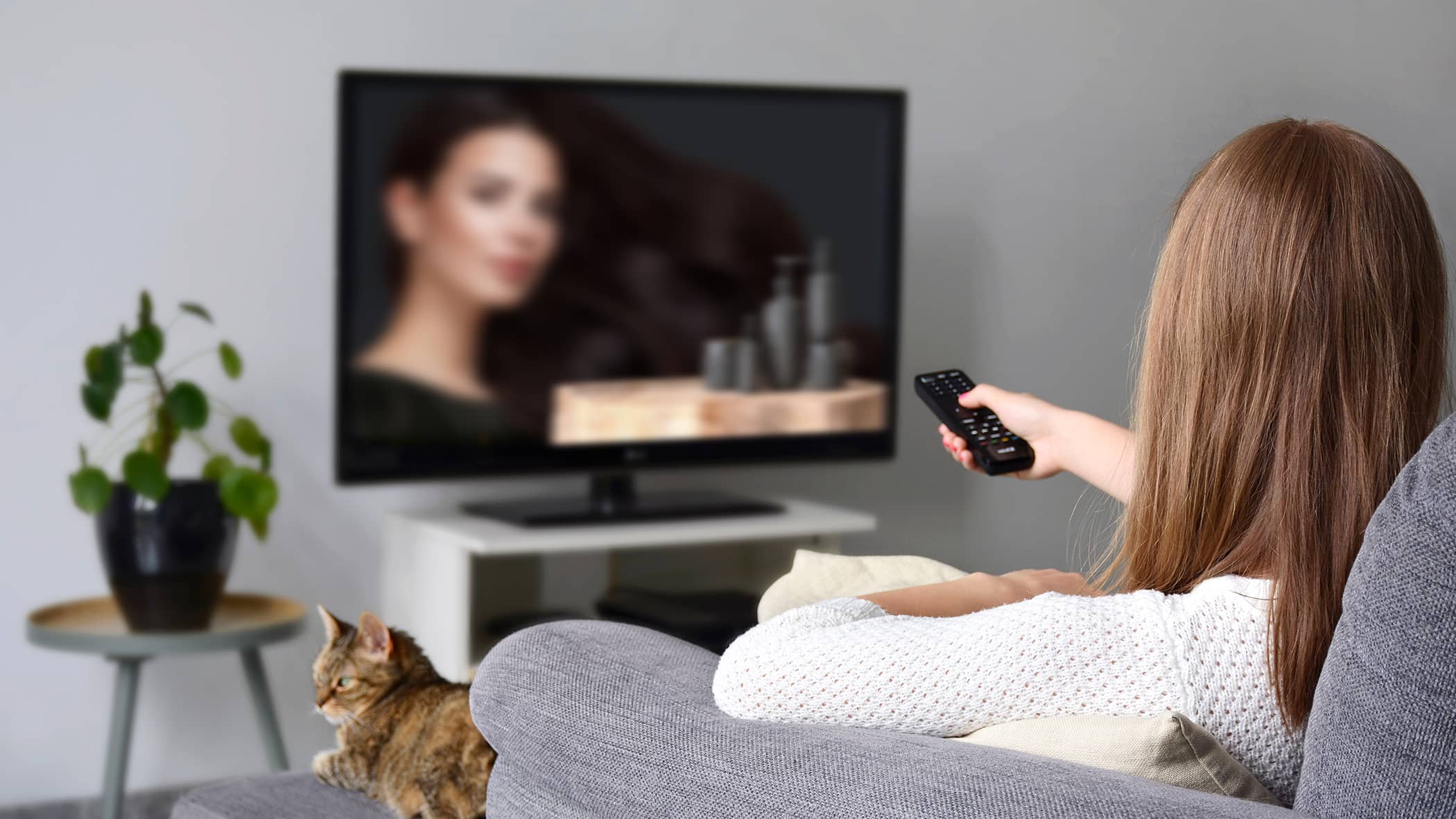 Netflix just announced they were returning money to some advertisers because of missed viewership targets, but that's no surprise for our CTV experts. Earlier this year, after announcing their first decline in subscribers in over a decade, Netflix shared that they would be getting into the ad game. As of November 4th, their ad-supported tier is live. But we diagnosed some critical problems from the start. Read more…
We get it; data privacy isn't exactly the sexiest subject in the marketing universe. But it's absolutely mission critical. If you're waiting to change your game until you're forced by regulators or platforms, you're leaving the door open to your competition. Enter the data clean room. Data clean rooms give you the opportunity to make the most of first-party data by combining it with platform data in a privacy-first way. Read More…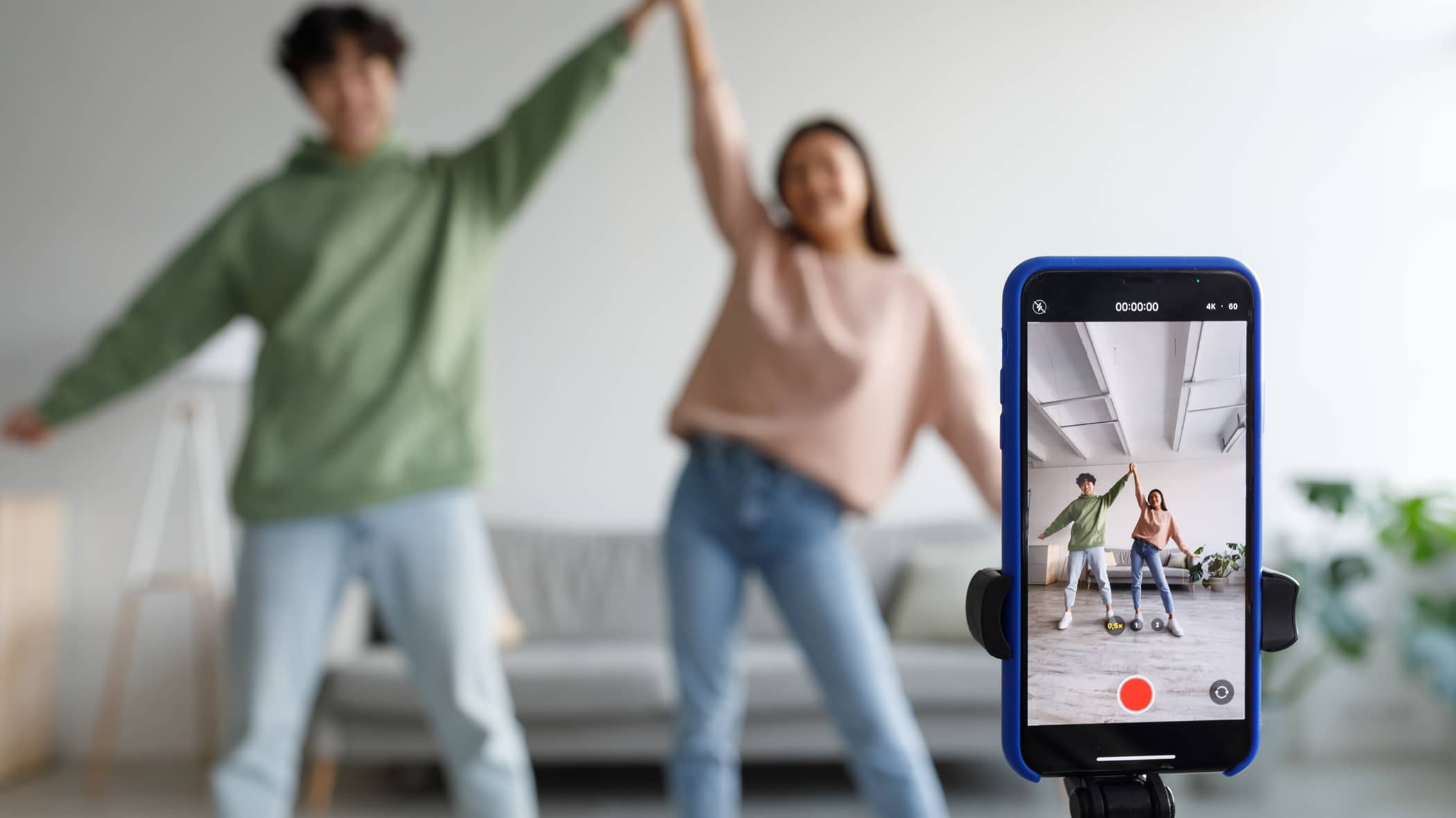 If any platform could be declared the winner of 2023, it's TikTok. And marketers are starting to get past their initial uneasiness and embrace the platform. And there's still time to take advantage of TikTok before it reaches Instagram-level ad saturation. We break down everything you need to know about creating content and ads for the platform that feel organic, authentic, and ready to drive conversions. Read more…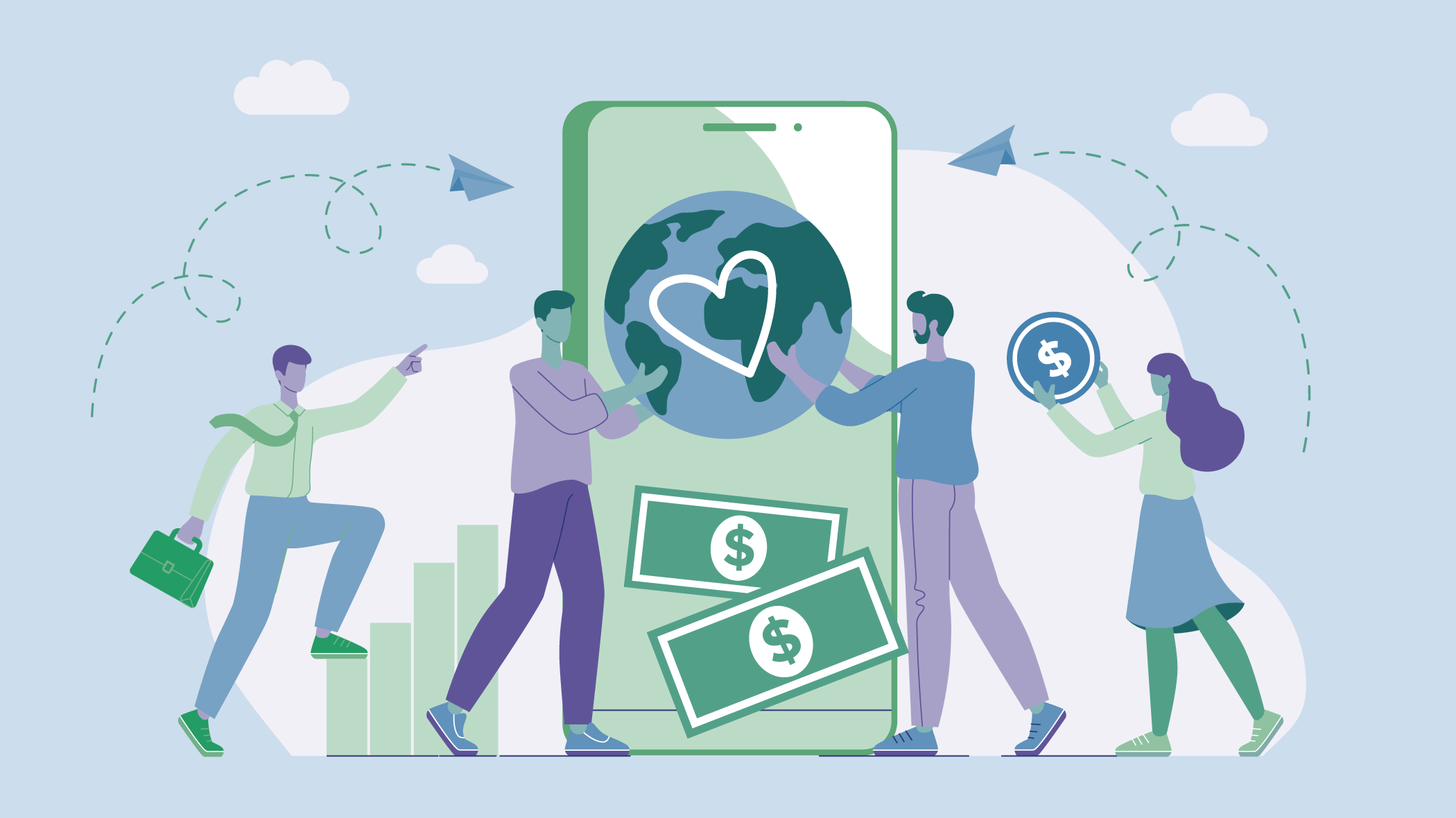 Today's consumers are savvier than ever and expect a lot from the brands they choose to do business with. Great products aren't enough for many consumers; they want to know your brand aligns with their values. But that isn't just a matter of saying the right things in your ads; to build real relationships that translate into business growth, you need to put resources and actions where your messaging is. Read more…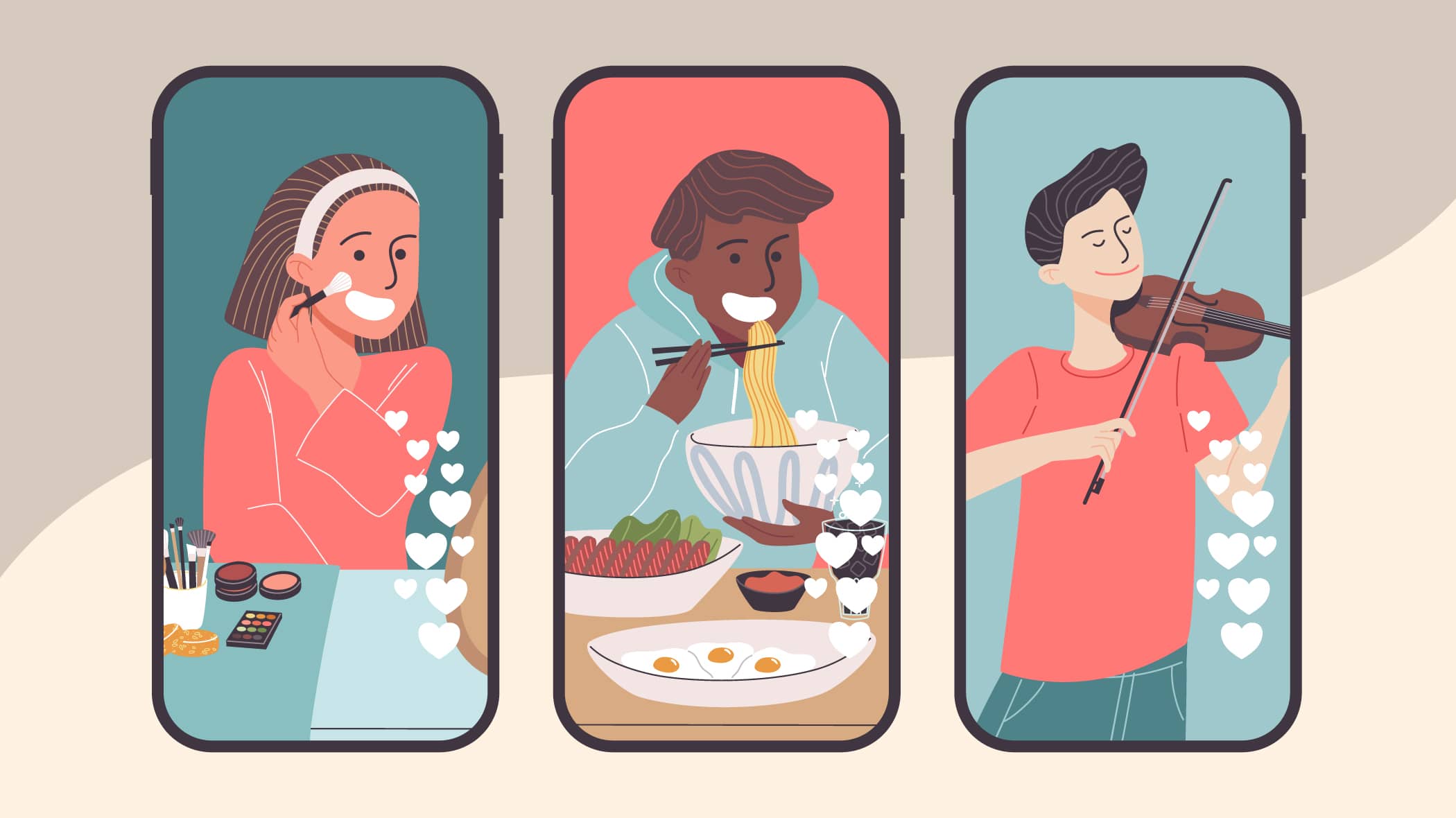 People love that TikTok is a creator-led social platform. That doesn't just mean traditional influencers with massive followings; on TikTok, it's the content that counts. Creators with fewer followers can achieve the virality and engagement usually reserved for celebrity status-level influencers on other platforms. We share how your brand can harness the growing power of creators to help your business grow. Read more…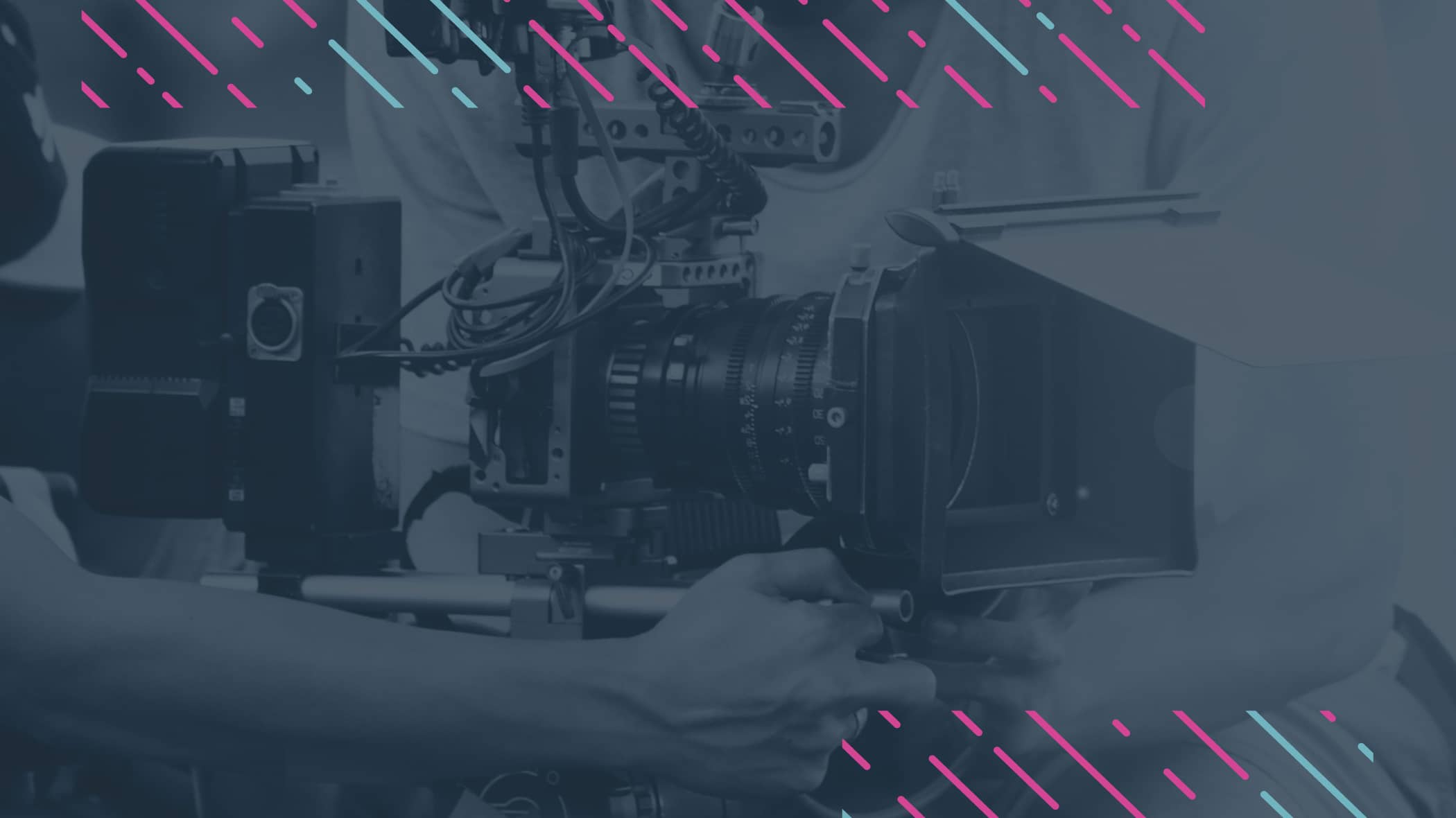 Spending all of your marketing dollars at the bottom of the funnel is a recipe for later pain. If you're only investing in the lower funnel, you are signing up for a cycle that isn't built to drive long-term sustainable growth. But there's a simple short cut to diversifying your spend across the funnel: the OG video marketing platform, YouTube, offers a path to moving up the funnel with minimal friction. Read more…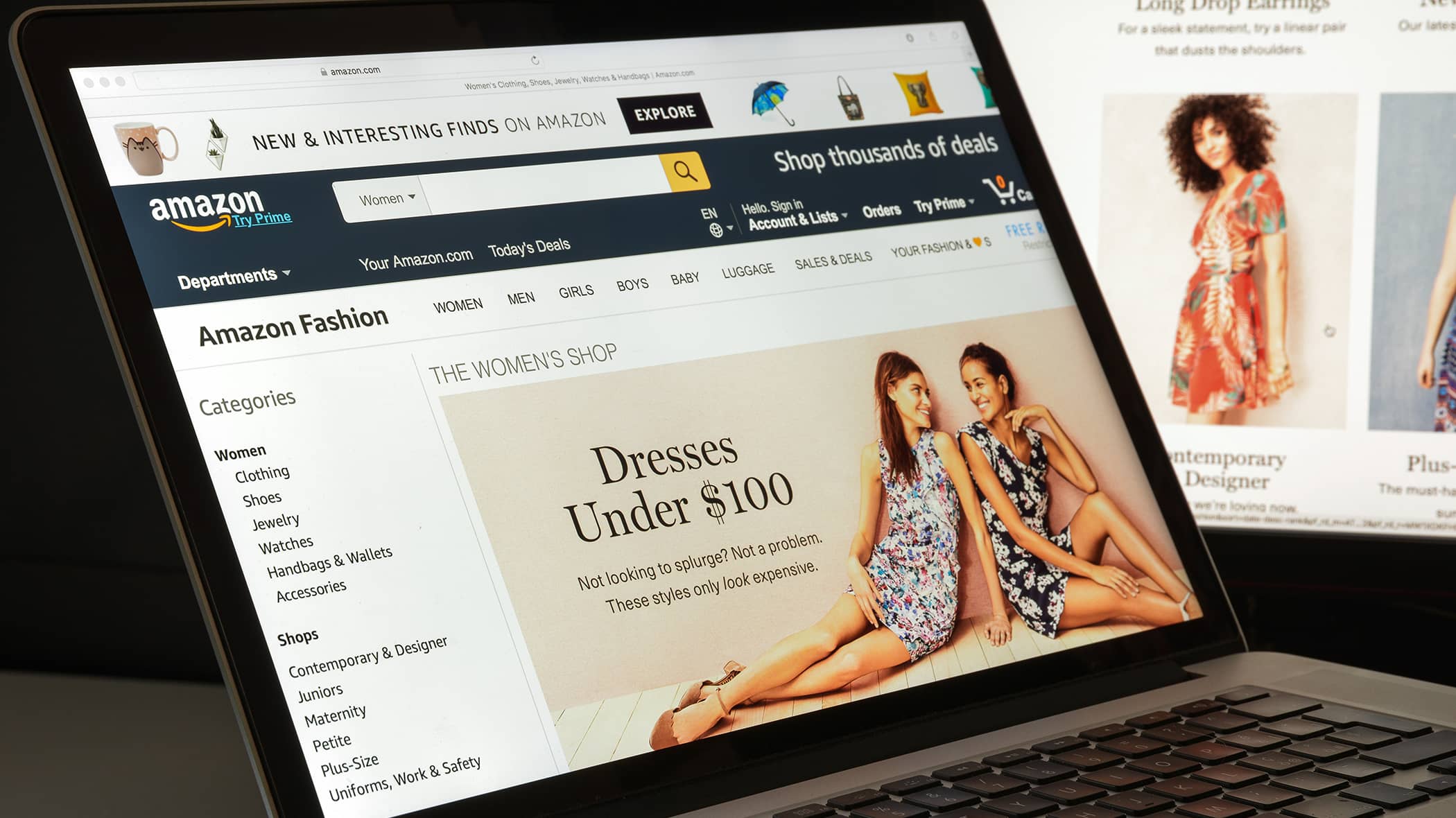 2022 saw Amazon emerge as the first real challenger to the Meta and Google digital marketing duopoly, and many brands shifted spend to the retail giant's rapidly improving ad platform. But Amazon's on-site ad offering was just the beginning; learn how to take advantage of Amazon DSP so you can harness the awesome power of Amazon's first-party data across the funnel on the open web. Read more…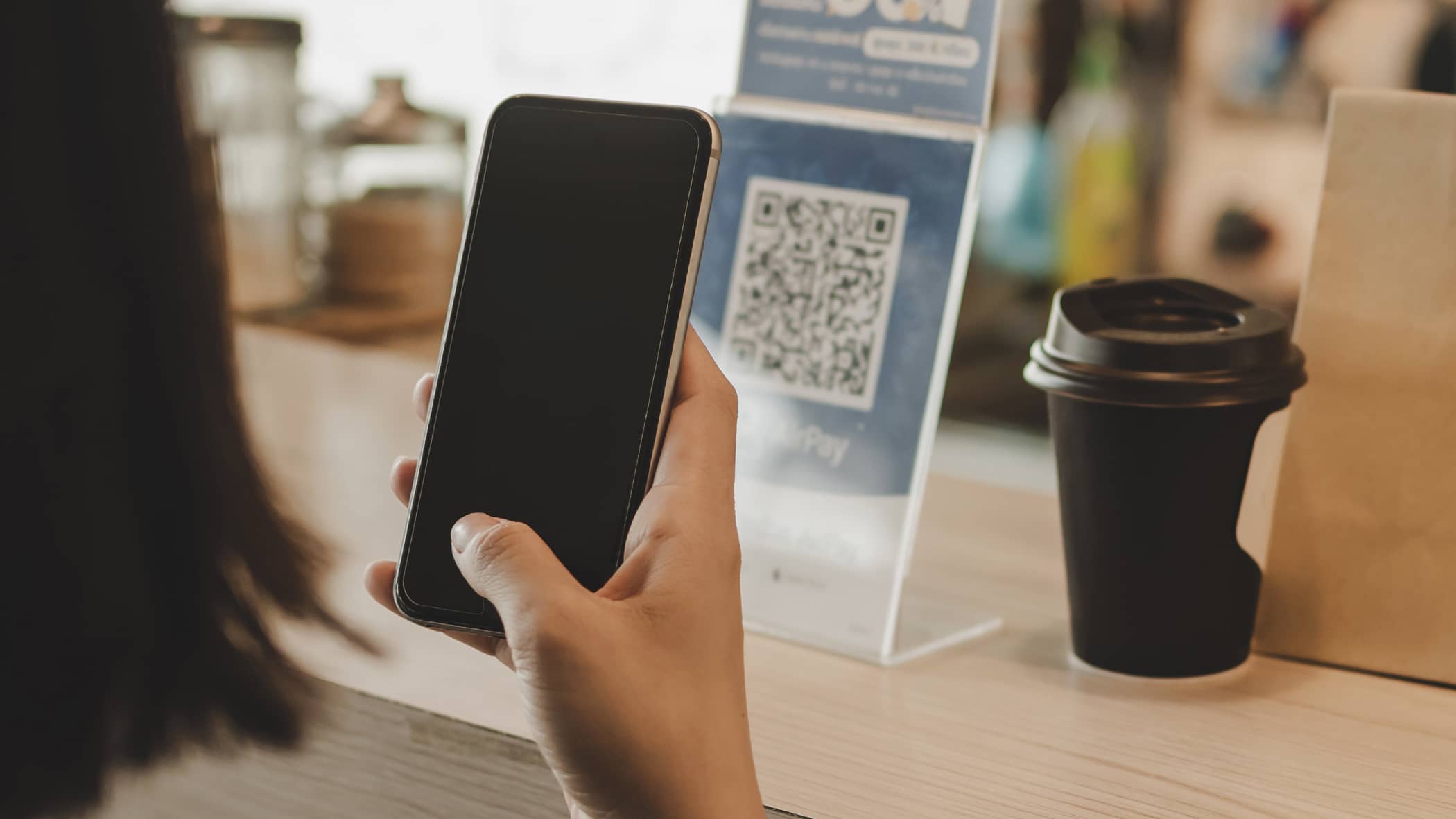 The pandemic brought about massive change to almost every aspect of our lives, and one of the most surprising has been the resurgence of the QR code. Thanks to digital menus and the blurring of lines between the real and online world's, QR codes earned their wayback into the marketing toolset. Make sure you're making the most out of this throwback performer in your ad campaigns. Read more…