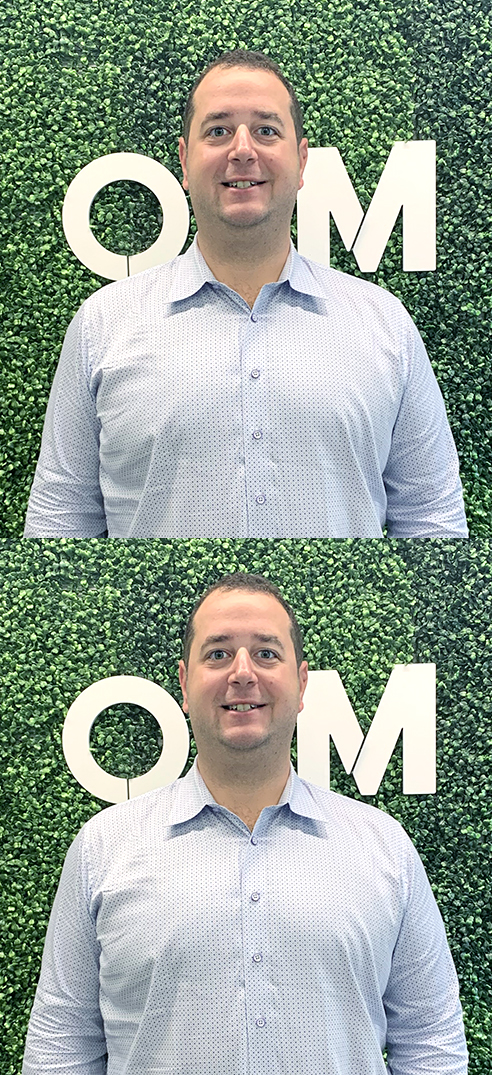 David Dweck
SVP | Paid Media
David's experience in paid search and digital media dates back to 2006, leading media teams at Mindshare, Media Assembly, MediaVest, and Blue Fountain Media. His experience spans all aspects of digital media, implementing campaigns across channels for clients like Honda/Acura, Fox, E*Trade, General Mills, Tyson, IBM, Allergan, Facebook, and many others. In addition to his passion for media, David enjoys golfing, obsessing over Formula 1, frequenting comedy clubs, and spending time with his wife and newborn son.
"Rules are for the obedience of fools, and the interpretation of smart men."
– Colin Chapman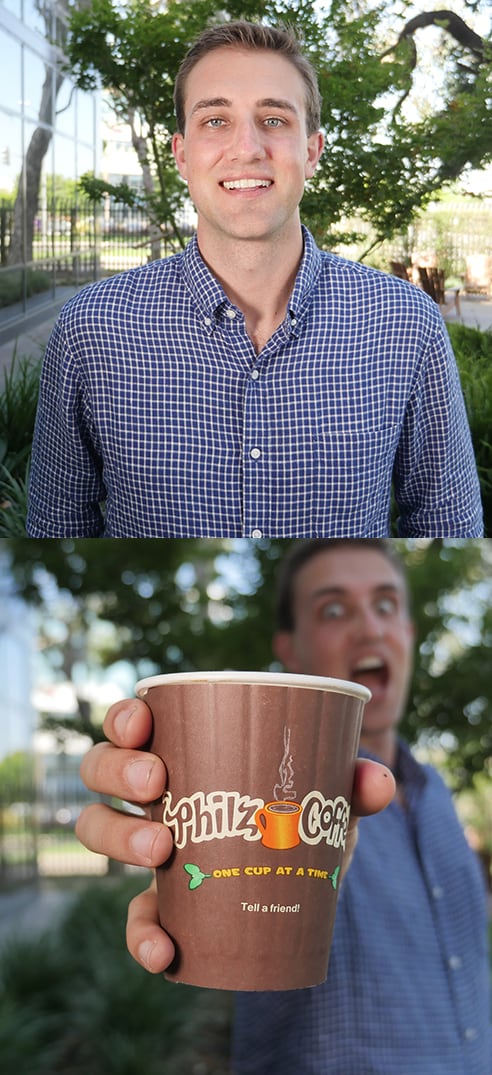 Tom Hammel
SVP | Product & Data Strategy
Tom leads product at Wpromote, helping brands accelerate profitable growth with digital marketing through clean data architecture, advanced analytics, predictive modeling, and assistive automation. Tom got his start with Wpromote managing their partnership with Google. He enjoyed the culture so much, he joined in 2018 as VP of Paid Media, where he launched two high growth services, Amazon and Performance Creative, and integrated them with Paid Search, Social, and Programmatic delivery to improve paid performance for clients.
I've been on a quest for 10 years to make the perfect cup of coffee. I imagine I'll be chasing this for the rest of my life.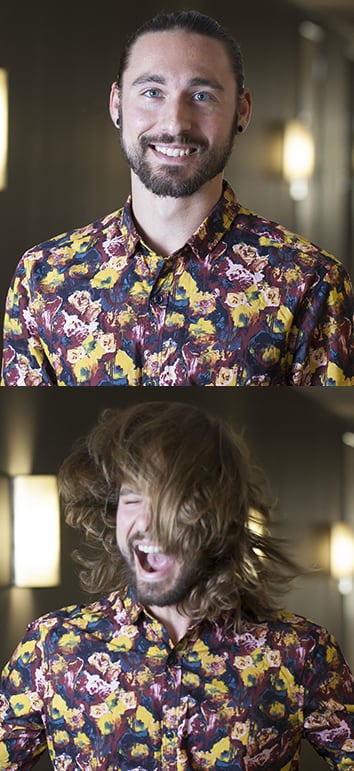 Darren D'Altorio
Vice President | Social
Darren joined Wpromote in 2013 as an entry-level account manager on the SMB team. Over the past eight years, he's been on the incredibly rewarding journey to his current role as Head of the Social team. In past lives, Darren existed as a bartender, a journalist, and a digital content producer for a TV network. In his current role, he finds extreme joy in helping to shape our team, our clients' brands, and the way we all share our stories online. Darren is fueled by live music, inspiring conversations, and delicious craft beer.
"When the going gets weird, the weird turn pro."
– Hunter S. Thompson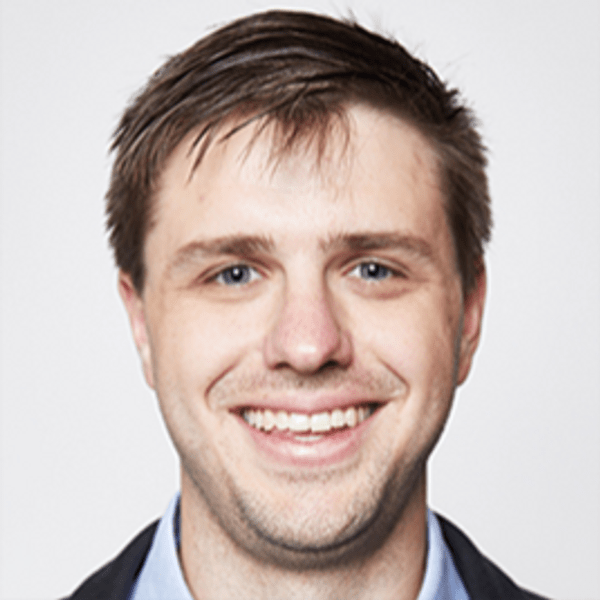 Drew Ford
Vice President | Data Strategy & Analytics
As the head of Data Strategy & Analytics, Drew utilizes the power of AI and ML to revolutionize Wpromote's methods of measurement, optimization, data privacy, and experimentation to develop meaningful and actionable strategies for our clients. Drew's true passion lies in making analytics accessible to all, achieved through the development of scalable data products that empower marketing professionals to make informed decisions based on data. He thrives at the intersection of marketing and analytics, employing statistical insights and data-driven techniques to steer business growth and deliver measurable results to his clients.
"An approximate answer to the right problem is worth a good deal more than an exact answer to an approximate problem."
– John Tukey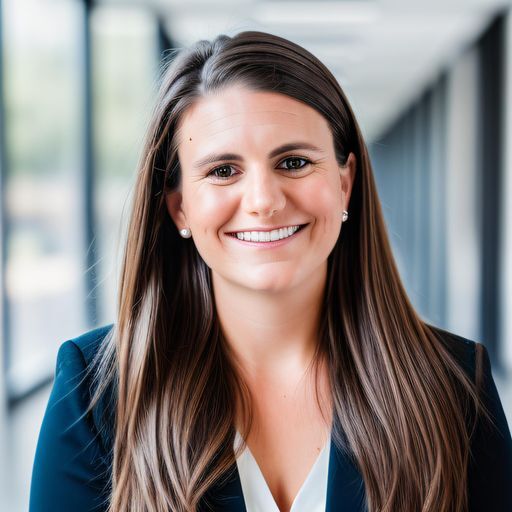 Jayme Hoy
Vice President | Paid Search
Jayme is passionate about data-driven marketing and thrives on fueling brand growth through dynamic full-funnel and cross-channel strategies. With over a decade of agency experience, Jayme has driven transformative results for a diverse portfolio of enterprise clients, specializing in ecommerce and omnichannel businesses, with additional experience in education, finance, and healthcare. As the Vice President of Paid Search, Jayme oversees client delivery and growth, thought leadership, operational excellence and talent development. Her people-first approach to leadership ensures the team consistently delivers exceptional results and drives innovation daily.

A Reno/Tahoe local, Jayme prioritizes time outdoors, skiing, golfing, hiking, or running daily. Her favorite weekend routine is taking her golden retrievers, Oslo and Bogey, on a long walk to Reno's best bakery to share a croissant.
I like my clothes like my coffee – all black!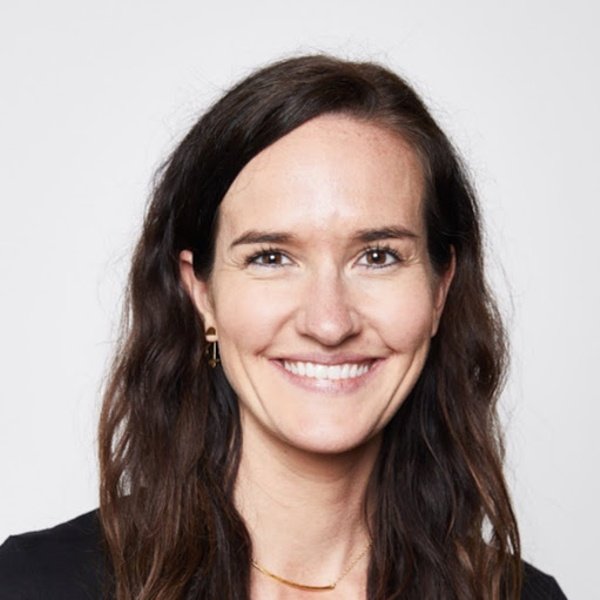 Natalie McCaffrey
Vice President | Consumer Strategy
As Head of Consumer Strategy, Natalie serves as a catalyst for growth by helping brands untap new opportunities, challenge the status quo, and realize the full potential of media in driving business results. She is passionate about finding new ways to uncover consumer insights and using data in unique ways to tell compelling narratives. Throughout her career, Natalie has had the unique opportunity to work across large and complex enterprise brands, DTC brands paving new categories, and fast-paced startups accelerating change. She is most comfortable when she is outside of her comfort zone learning something new and exciting.
"There isn't a person you wouldn't love if you heard their story."
– Mary Lou Kownacki
Rachel Bucey
Vice President | Earned Media
As Vice President of Earned Media, Rachel oversees division-wide growth, profitability, innovation, and team development across Wpromote's SEO, Content Marketing, Influencer, Affiliate, and Content Development departments. An English major at heart, Rachel challenges her teams to build stories that engage organically, earn trust, and drive more profitable, sustainable performance.
"You can't teach someone to care." Enthusiasm, dedication, and feeling personally invested in your client's success are intrinsic and invaluable.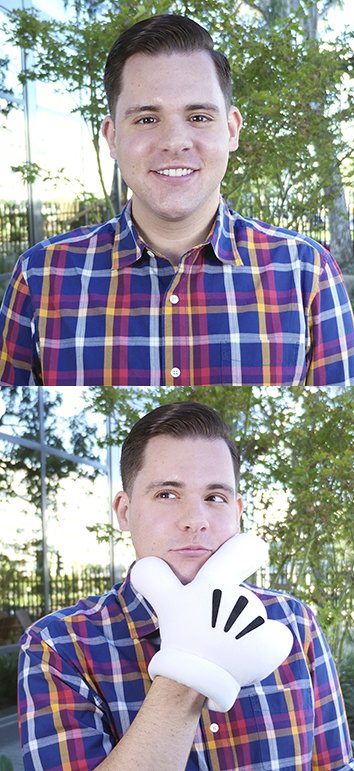 Ryan Smith
Vice President | Media Strategy
Since joining Wpromote in 2015, Ryan has been driving client success across nearly all sides of the brand-agency equation from channel management to client services and now, strategic leadership. Having most recently originated the role of media strategist at Wpromote, Ryan leads a team tasked with unlocking scalable customer acquisition for Wpromote's largest brands using a challenger mindset and full-funnel approach to strategic media buying. Ryan prides himself on being equally analytical and creative, bringing both sides together to build innovative plans to unlock market opportunities.
Leading the go-to market strategy for a large enterprise breaking into a saturated market without first-mover advantage. Successfully. Twice!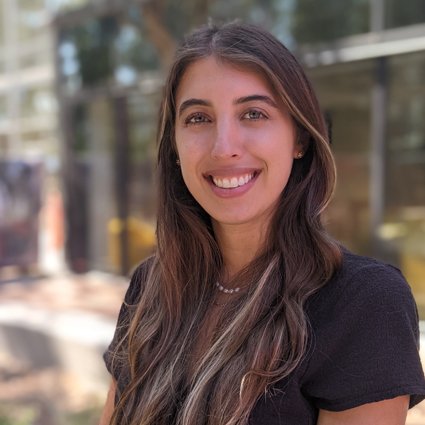 Sammy Rubin
Vice President | Integrated Media
Sammy serves as the strategic lead on some of the agency's largest engagements, partnering with clients and media teams to build cross-channel marketing strategies that address overarching business objectives and unlock scalable growth. Sammy's experience spans working with new-to-market DTC brands as well enterprise brands in the entertainment, retail, fitness and CPG verticals to drive full-funnel goals in innovative, measurable ways. In addition to her passion for media, Sammy loves to run, hike and cook with her friends, family and husband (also named Sam!).
"Leadership is action, not a position."
– Donald McGannon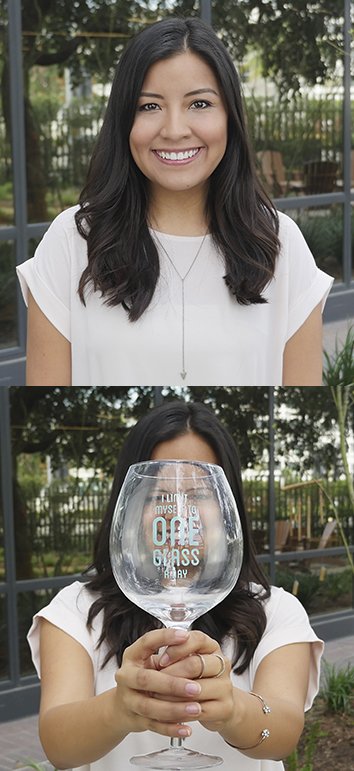 Ana Arnet
Head of Influencer & Affiliate
Ana is a UCLA alum who made the switch to digital marketing by joining Wpromote after her enterprise PR agency background and never looked back. Now as the Director of Influencer Marketing, Ana spearheads everything from new and existing client growth, strategy, and execution. She works closely with her budding team to bring brands and influencers/content creators together to form strategic yet authentic partnerships. When she's not keeping up with the latest Instagram, YouTube, and TikTok creators - Ana enjoys traveling with her husband, trying out new local restaurants, and consuming the latest true crime show or podcast.
"Do the best you can until you know better. Then when you know better, do better."
– Maya Angelou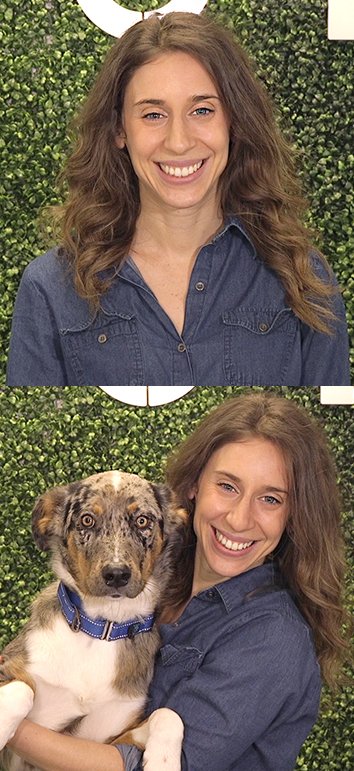 Megan Shriver
Head of Content Marketing
As the Head of Content Marketing & Earned Media Strategy, Megan leads a team that is focused on finding the perfect harmony of data and storytelling for every client. Megan's passion is developing holistic marketing strategies through collaboration and cross-channel integration. Since joining Wpromote in 2016, Megan has led approximately 450 team brainstorms, coached 53 marketers, worked with 90 brands, conducted 48 team trainings and had very, very few Mondays that sucked.
"The moment you doubt whether you can fly, you cease forever to be able to do it."
– J.M. Barrie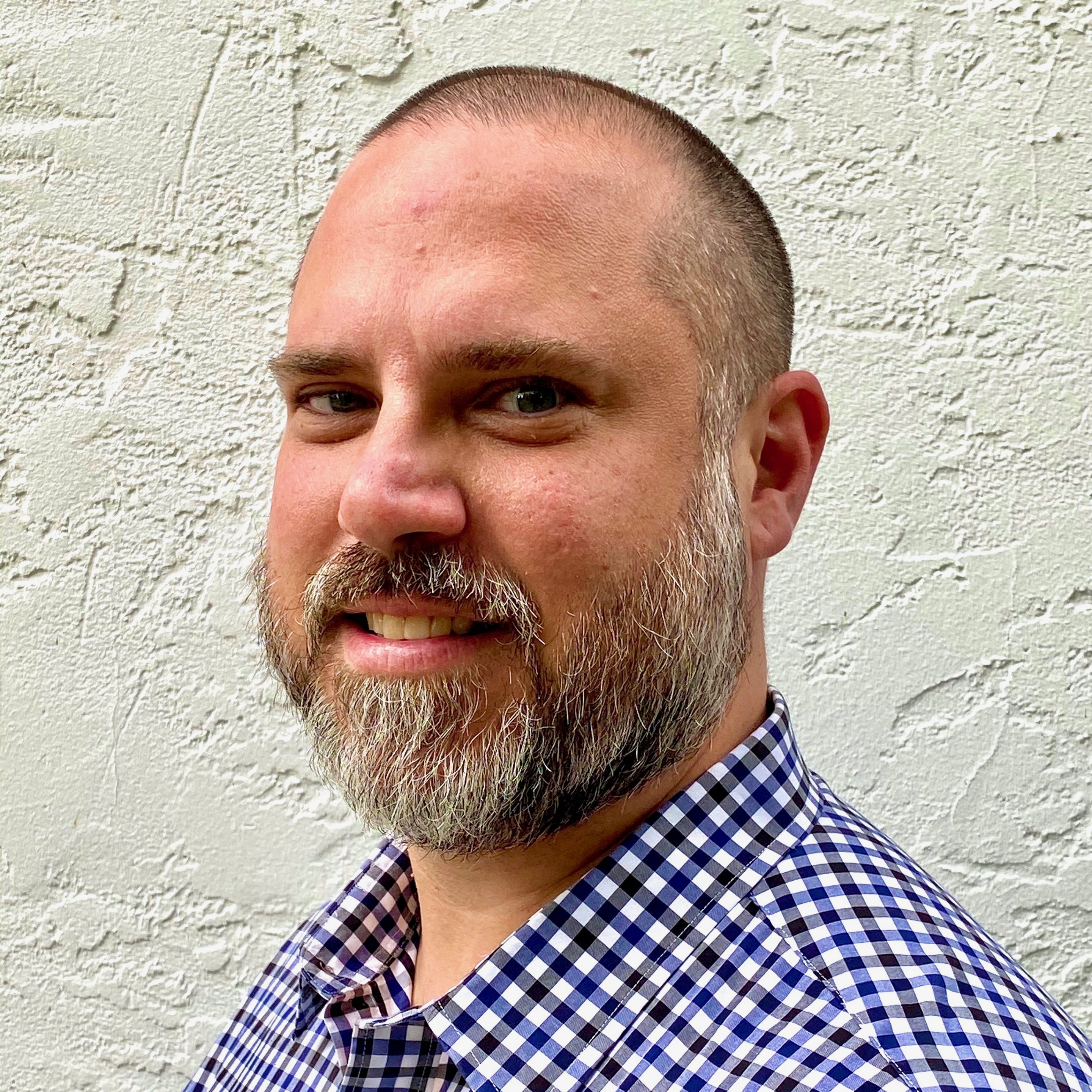 Mike DeBella
Head of Email & Lifecycle Marketing
Mike is a veteran email marketer who expertly leads the email team at Wpromote. As someone who thrives on building new relationships, Mike is motivated by mentoring and coaching teams, and developing strategies to help brands crush their goals. With experience that spans across both agency and brand-side, he has helped establish and grow email programs for many fast-growth startups and iconic enterprise companies. Mike and his wife Laura live just outside of Philadelphia and have a daughter named Ferris (who rocks the cutest curls) as well as a super laid-back (aka lazy) golden retriever named Ruxin. In his free time, Mike plays guitar and enjoys stand-up/sketch comedy.
THE BEST CHALLENGER ADVICE I'VE RECEIVED
Be kind to yourself and don't sweat the small stuff.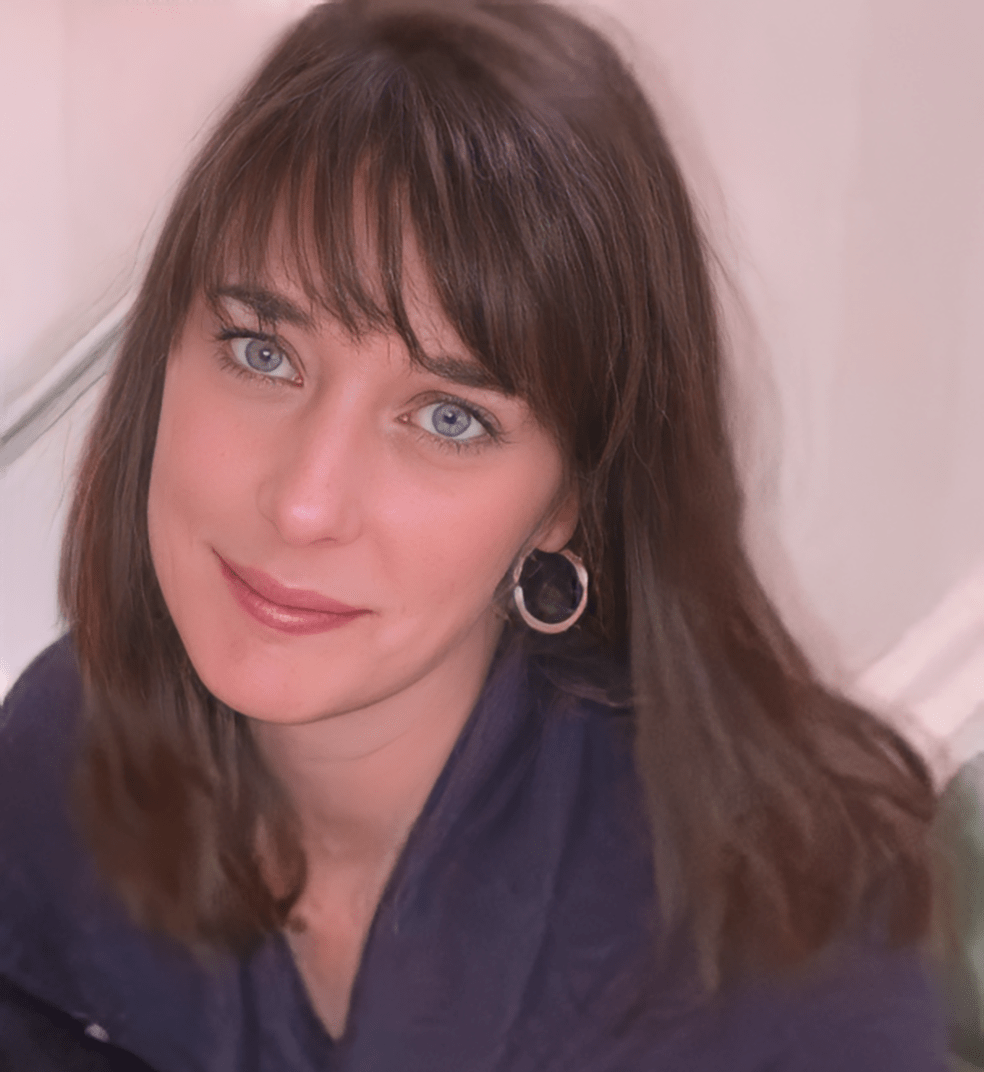 Serena Peterson
Head of SEO
As Head of SEO at Wpromote, Serena leads a high-performing team of SEO professionals in all aspects of organic, technical, content and offsite strategy. Before joining Wpromote, Serena held account management, strategy and analytics roles at iProspect, MRM-McCann, WPP, Moz and Contentsquare. She has been fortunate to have worked with some of the world's best-known brands including Microsoft, Xbox, Sony, Carter's, Samsung, Target, Realtor, Anthem, FedEx, PayPal and more. Based in the Pacific Northwest, Serena enjoys spending time with her springer spaniel Ozzy, exploring Seattle-area thrift stores and trying out new recipes on the weekends.
If she could pick her last meal on Earth, Serena would have lobster dinner and fancy champagne with a slice of pecan pie for dessert!
Skyler McGill
Head of Programmatic & Video
Skyler is a proven leader within media teams, excelling at delivering high-quality executions spanning multiple digital channels with an emphasis in Programmatic & Video environments. He has led the TV charge at Wpromote since 2019, spearheading comprehensive Streaming & Linear activations across dozens of brands inclusive of all major verticals. In his free time, Skyler enjoys traveling the globe and experiencing all different types of cuisine and cultures. He also enjoys music, fashion, live sporting events, golf, and spending time with his dog Gnocchi.
"The greatest glory in living lies not in never falling, but in rising every time we fall."
– Nelson Mandela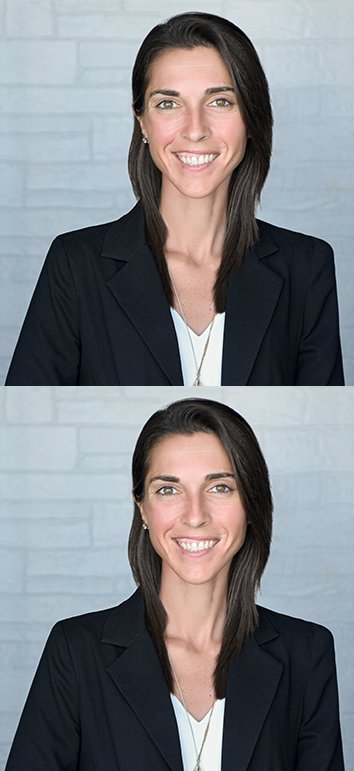 Deanna Cullen
Group Director, Media Strategy
Throughout her career, Deanna has undertaken new challenges in her quest to gain diverse industry experience and perspectives to be a strong leader on behalf of clients and organizations looking to unlock the next stage of business growth. With a performance background that spans agency, brand, and publisher roles, she leverages her passion for holistic digital strategy, data and analytics, innovation, and partnerships to challenge the status quo and inspire long-lasting positive impact.
"You can't cross the sea merely by standing and staring at the water."
– Rabindranath Tagore
Bob Schwartz
Vice Chairman
Bob Schwartz has created over $1 billion of shareholder value in commerce and technology companies, including building Magento to 30%+ global marketshare (acquired by eBay), serving as the "Founder & GM" of Nordstrom.com ($2.5B in 2015), and selling an online auction company to Amazon. Bob serves as Vice Chairman of Wpromote, providing strategic advice, partnerships, talent, experience, and mentorship to drive growth and value to Wpromote and its clients, including the establishment of Wpromote's Commerce Advisory Group. Bob is currently CEO of the company building firm 47B Street, and is a thought leader in retail/technology, speaking globally on those topics.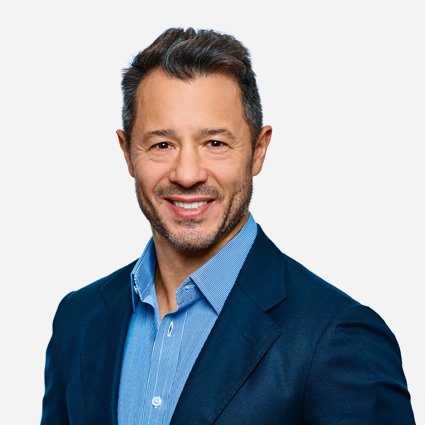 Andrew Vogel
Andrew Vogel joined ZMC in 2003. Mr. Vogel is jointly responsible for overseeing the Firm's private equity investment activities. Mr. Vogel currently represents ZMC as Chairman of the Board of Directors of Simeio and AdThrive and serves on the boards of Resonate, The Second City, 9 Story, and Wpromote. He was previously on the boards of Education Networks of America, ITRenew, CommentSold, Airvana, Tekelec, and Cast & Crew.

Prior to joining ZMC, Mr. Vogel worked at Ripplewood Holdings, a private equity firm where he focused on investments in the media, consumer and industrial sectors. Mr. Vogel also worked at McCown De Leeuw and Co., a private equity firm where he was responsible for investments in the consumer, building materials and health and leisure industries, including the firm's investment in 24 Hour Fitness. Previously, Mr. Vogel was an investment banker in Lehman Brothers' Mergers and Acquisitions Group.

Mr. Vogel earned a BA in Mathematics and Economics from Wesleyan University. He also received an MBA from Harvard Business School where he graduated as a Baker Scholar.
Ripan Kadakia
Ripan Kadakia joined ZMC in 2014. Mr. Kadakia is responsible for originating, executing and managing investments. Mr. Kadakia currently represents ZMC on the boards of Wpromote, Resonate, Simeio, , AdThrive, and Logitix (fka Dynasty Sports & Entertainment).  He was previously on the boards of CommentSold and Cannella Response Television.

Before joining ZMC, Mr. Kadakia was an investment professional in the Technology, Media and Telecommunications group at Warburg Pincus, where he focused on investments in the software, internet, information, business services and education industries. In his time at Warburg Pincus, Mr. Kadakia executed control buyouts and growth investments and also served as a board member or strategic advisor to several portfolio companies.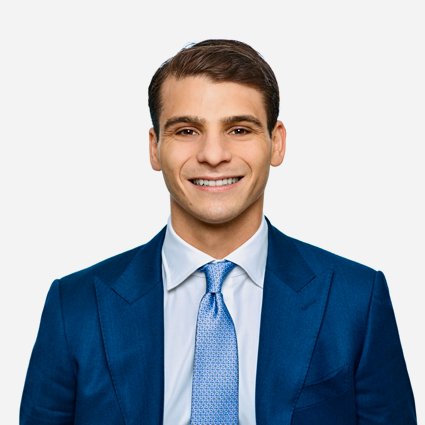 Ben Carus
Ben Carus joined ZMC in 2016. Mr. Carus helps manage select portfolio companies and is responsible for sourcing, evaluating and executing potential investment opportunities. Mr. Carus currently represents ZMC on the board of Wpromote.  

Previously, Mr. Carus worked in the investment bank at J.P. Morgan where he focused on advising clients on mergers & acquisitions, capital raising and other corporate activities.

Mr. Carus holds a BA from Wesleyan University and studied at The London School of Economics.