Bob Schwartz
Vice Chairman
Bob Schwartz has created over $1 billion of shareholder value in commerce and technology companies, including building Magento to 30%+ global marketshare (acquired by eBay), serving as the "Founder & GM" of Nordstrom.com ($2.5B in 2015), and selling an online auction company to Amazon. Bob serves as Vice Chairman of Wpromote, providing strategic advice, partnerships, talent, experience, and mentorship to drive growth and value to Wpromote and its clients, including the establishment of Wpromote's Commerce Advisory Group. Bob is currently CEO of the company building firm 47B Street, and is a thought leader in retail/technology, speaking globally on those topics.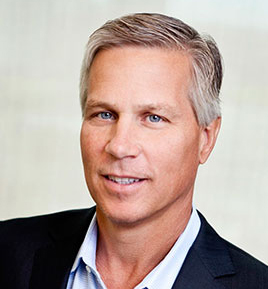 Stephen Royer
Partner | Shamrock Capital Advisors
Steve is a Shamrock Capital Advisors Partner. Since 1998, Steve has managed Shamrock's private equity investment activities. He currently serves as a director of Wpromote, Branded Cities, Maple Media, and Mobilitie. Previously, he served on the boards of INgrooves Music Group, Screenvision Media, Consilio, Learfield Communications, Media Storm, RealD, TeleGuam Holdings, Modern Luxury, Triad Broadcasting Company, PortalPlayer, PRN, and NETGEAR before Shamrock exited these investments. Steve serves on the Board of Trustees of Marymount High School, Los Angeles and is also a board member and former President of the St. James Inn. Prior to joining Shamrock in 1991, Steve worked as an investment banker with Lehman Brothers.

Steve graduated from Stanford University and earned an MBA from the UCLA Anderson School of Management as a Venture Fellow.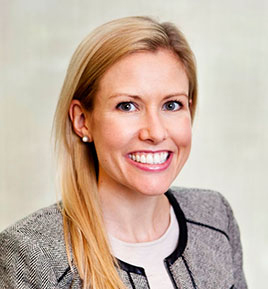 Laura Held
Partner | Shamrock Capital Advisors
Laura is a Partner of Shamrock Capital Advisors. She currently serves as a director of Wpromote and Mobilitie. Previously, Laura served on the boards of Questex, RBmedia and as a board observer of Wazee Digital. Prior to joining Shamrock in 2012, Laura was an Associate in the Corporate Strategy group at The Walt Disney Company. She also previously worked as an Associate at The Carlyle Group and as an investment banking analyst at Credit Suisse.

Laura graduated cum laude from Georgetown University and earned an MBA from Harvard Business School.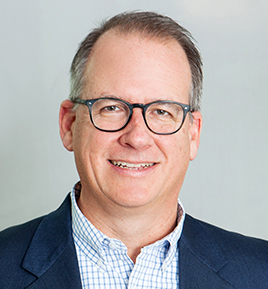 Brian Barnum
Operating Partner | Shamrock Capital Advisors
Brian Barnum is an Operating Partner with Shamrock Capital Advisors and works with Shamrock's portfolio companies to improve operations and increase value. Prior to joining Shamrock in 2017, Mr. Barnum held a number of senior executive roles for privately held media, communications and technology companies including COO of Brighter, Inc., COO/CFO of The Rubicon Project, the COO/CFO of Business.com and later the President of Dex Media's Digital businesses after it acquired Business.com, the CFO of Rent.com through its acquisition by eBay, and the CFO of Transaction Network Services, which he guided through an IPO. Prior to his roles as an operating executive, Mr. Barnum worked in investment banking to media companies at Bankers Trust Company and to technology and communications companies at Alex. Brown & Sons. Mr. Barnum has an MBA from the Anderson School at UCLA and has a BA in Economics from Stanford University.