Bob Schwartz
Vice Chairman
Bob Schwartz has created over $1 billion of shareholder value in commerce and technology companies, including building Magento to 30%+ global marketshare (acquired by eBay), serving as the "Founder & GM" of Nordstrom.com ($2.5B in 2015), and selling an online auction company to Amazon. Bob serves as Vice Chairman of Wpromote, providing strategic advice, partnerships, talent, experience, and mentorship to drive growth and value to Wpromote and its clients, including the establishment of Wpromote's Commerce Advisory Group. Bob is currently CEO of the company building firm 47B Street, and is a thought leader in retail/technology, speaking globally on those topics.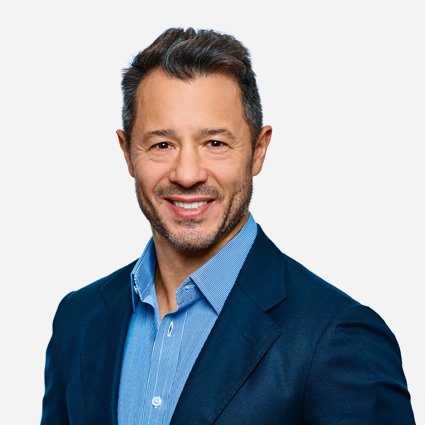 Andrew Vogel
Andrew Vogel joined ZMC in 2003. Mr. Vogel is jointly responsible for overseeing the Firm's private equity investment activities. Mr. Vogel currently represents ZMC as Chairman of the Board of Directors of Simeio and AdThrive and serves on the boards of Resonate, The Second City, 9 Story, and Wpromote. He was previously on the boards of Education Networks of America, ITRenew, CommentSold, Airvana, Tekelec, and Cast & Crew.

Prior to joining ZMC, Mr. Vogel worked at Ripplewood Holdings, a private equity firm where he focused on investments in the media, consumer and industrial sectors. Mr. Vogel also worked at McCown De Leeuw and Co., a private equity firm where he was responsible for investments in the consumer, building materials and health and leisure industries, including the firm's investment in 24 Hour Fitness. Previously, Mr. Vogel was an investment banker in Lehman Brothers' Mergers and Acquisitions Group.

Mr. Vogel earned a BA in Mathematics and Economics from Wesleyan University. He also received an MBA from Harvard Business School where he graduated as a Baker Scholar.
Ripan Kadakia
Ripan Kadakia joined ZMC in 2014. Mr. Kadakia is responsible for originating, executing and managing investments. Mr. Kadakia currently represents ZMC on the boards of Wpromote, Resonate, Simeio, , AdThrive, and Logitix (fka Dynasty Sports & Entertainment).  He was previously on the boards of CommentSold and Cannella Response Television.

Before joining ZMC, Mr. Kadakia was an investment professional in the Technology, Media and Telecommunications group at Warburg Pincus, where he focused on investments in the software, internet, information, business services and education industries. In his time at Warburg Pincus, Mr. Kadakia executed control buyouts and growth investments and also served as a board member or strategic advisor to several portfolio companies.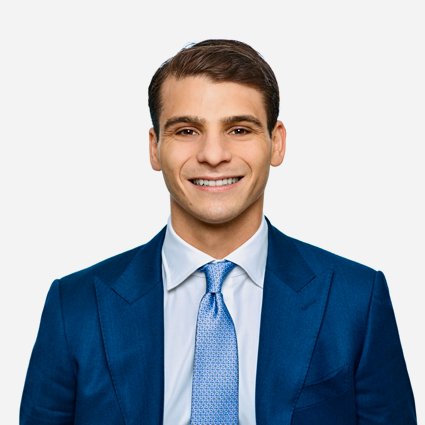 Ben Carus
Ben Carus joined ZMC in 2016. Mr. Carus helps manage select portfolio companies and is responsible for sourcing, evaluating and executing potential investment opportunities. Mr. Carus currently represents ZMC on the board of Wpromote.  

Previously, Mr. Carus worked in the investment bank at J.P. Morgan where he focused on advising clients on mergers & acquisitions, capital raising and other corporate activities.

Mr. Carus holds a BA from Wesleyan University and studied at The London School of Economics.