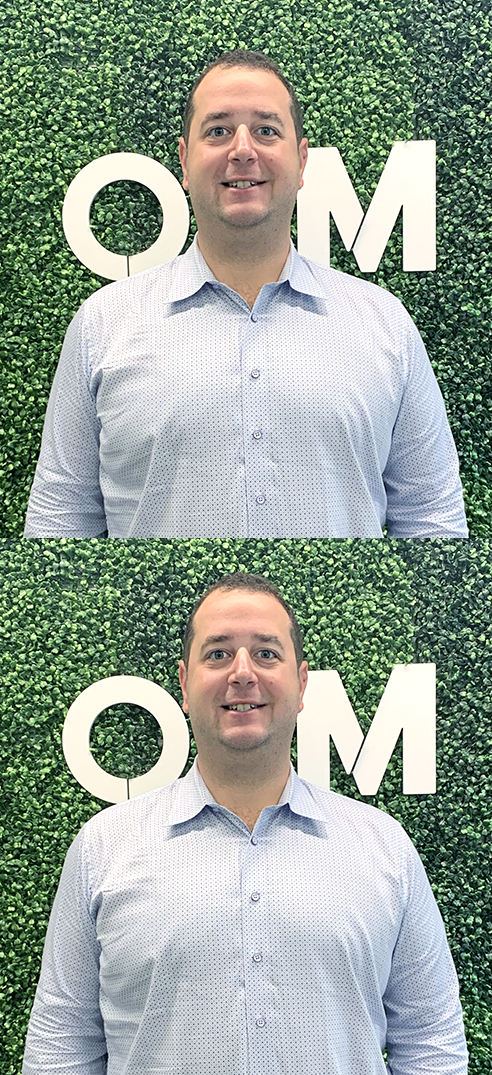 David Dweck
Vice President | Paid Media
David's experience in paid search and digital media dates back to 2006, leading media teams at Mindshare, Media Assembly, MediaVest, and Blue Fountain Media. His experience spans all aspects of digital media, implementing campaigns across channels for clients like Honda/Acura, Fox, E*Trade, General Mills, Tyson, IBM, Allergan, Facebook, and many others. In addition to his passion for media, David enjoys golfing, obsessing over Formula 1, frequenting comedy clubs, and spending time with his wife and newborn son.
"Rules are for the obedience of fools, and the interpretation of smart men."
– Colin Chapman
Rachel Bucey
Vice President | Earned Media
As Vice President of Earned Media, Rachel oversees division-wide growth, profitability, innovation, and team development across Wpromote's SEO, Content Marketing, Influencer, Affiliate, and Content Development departments. An English major at heart, Rachel challenges her teams to build stories that engage organically, earn trust, and drive more profitable, sustainable performance.
"You can't teach someone to care." Enthusiasm, dedication, and feeling personally invested in your client's success are intrinsic and invaluable.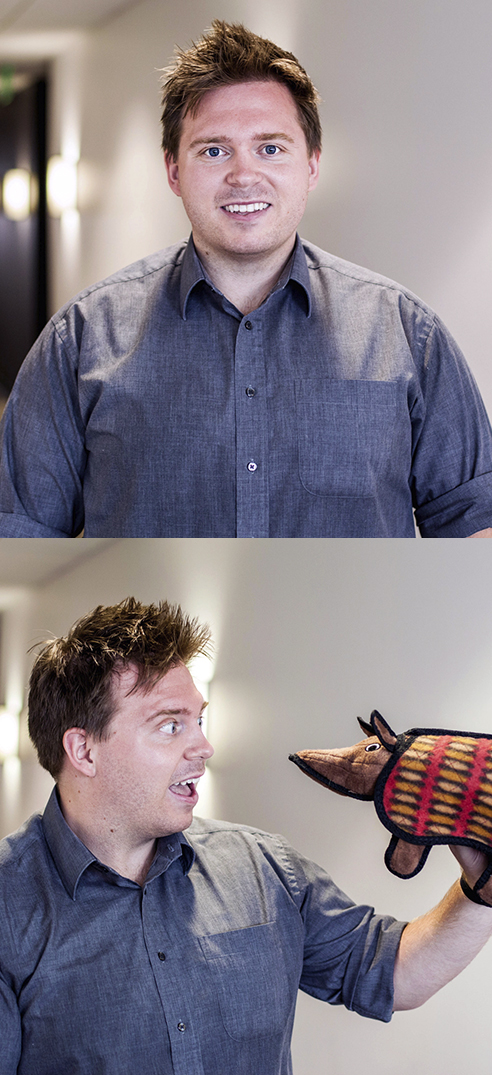 Simon Poulton
Vice President | Digital Intelligence
Simon leads the digital intelligence team at Wpromote, working to make data more accessible and useful to drive business decisions. He oversees the Analytics Development, Data Analysis, and Data Science teams, as well as the data strategists who work directly with clients to uncover their big business questions and develop data-based solutions to find the answers. Simon is also a nationally-recognized speaker on attribution and analytics, and has spoken at SMX Advanced and the Utah DMC. He frequently contributes to major industry publications including Search Engine Land and Moz.
I have architected, constructed and developed a model train world, known as "Poultown".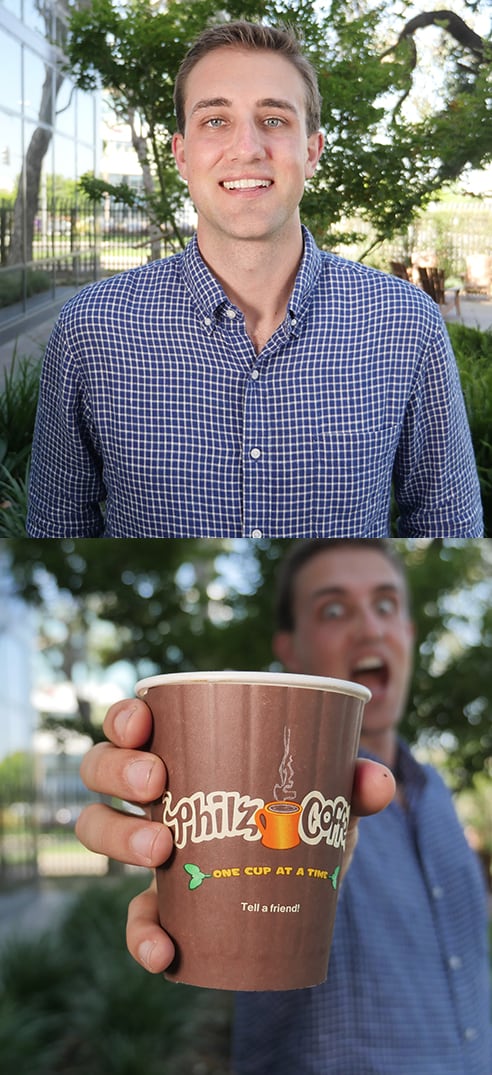 Tom Hammel
Vice President | Product
Tom leads product at Wpromote, helping brands accelerate profitable growth with digital marketing through clean data architecture, advanced analytics, predictive modeling, and assistive automation. Tom got his start with Wpromote managing their partnership with Google. He enjoyed the culture so much, he joined in 2018 as VP of Paid Media, where he launched two high growth services, Amazon and Performance Creative, and integrated them with Paid Search, Social, and Programmatic delivery to improve paid performance for clients.
I've been on a quest for 10 years to make the perfect cup of coffee. I imagine I'll be chasing this for the rest of my life.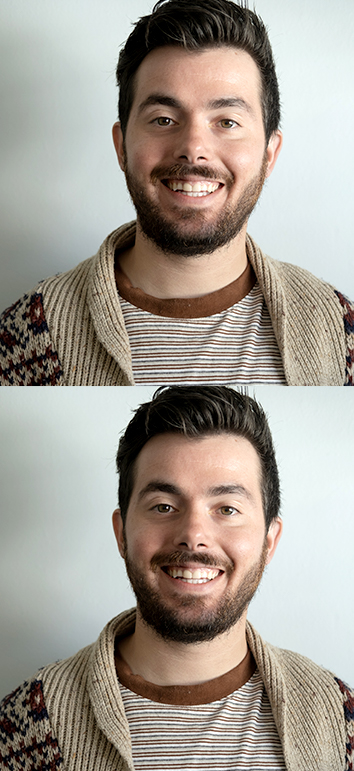 Adam Rose-Levy
Head of Performance Creative
As the Head of Performance Creative, Adam pairs world-class creative with data insight. Hailing from Anchorage Alaska, Adam studied film production and advertising at Chapman University. Prior to Wpromote, Adam ran his own production company, where he worked with international clients ranging from Universal Music Group to Gatorade. Adam's work has hundreds of millions of views and has earned clients tens of millions in revenue. He's an unabashed film and tech nerd and is usually on his 6th shot of espresso.
"However vast the darkness, we must supply our own light."
– Stanley Kubrick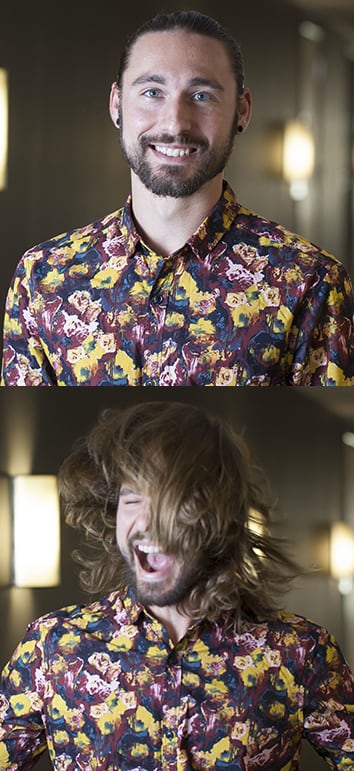 Darren D'Altorio
Head of Social
Darren joined Wpromote in 2013 as an entry-level account manager on the SMB team. Over the past eight years, he's been on the incredibly rewarding journey to his current role as Head of the Social team. In past lives, Darren existed as a bartender, a journalist, and a digital content producer for a TV network. In his current role, he finds extreme joy in helping to shape our team, our clients' brands, and the way we all share our stories online. Darren is fueled by live music, inspiring conversations, and delicious craft beer.
"When the going gets weird, the weird turn pro."
– Hunter S. Thompson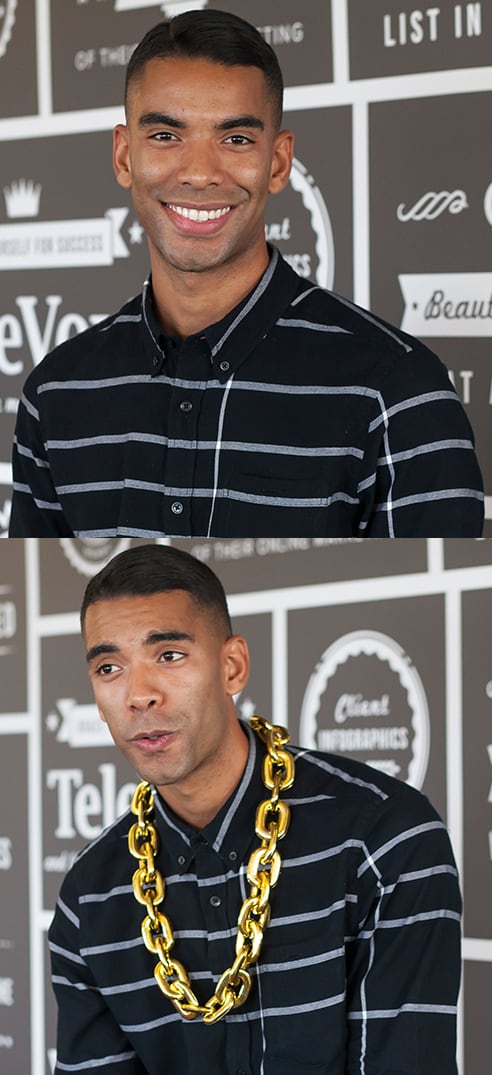 Dexter Rangel
Head of Emerging Digital
Dexter joined the Wpromote team as an account manager after graduating from Loyola Marymount University with a degree in Business Marketing. He brings an energetic and goal-driven approach to department-wide profitability and resource management through sales and operational initiatives. He specializes in P&L management, budgeting & finance, operations, and sales & marketing, with professional experience in the health, automotive, hospitality, real estate, and ecommerce verticals. When he's not in the office you are almost guaranteed to find him on a tennis court taking down the local competition or outdoors doing anything active like swimming or soccer.
I am a competitive tennis player.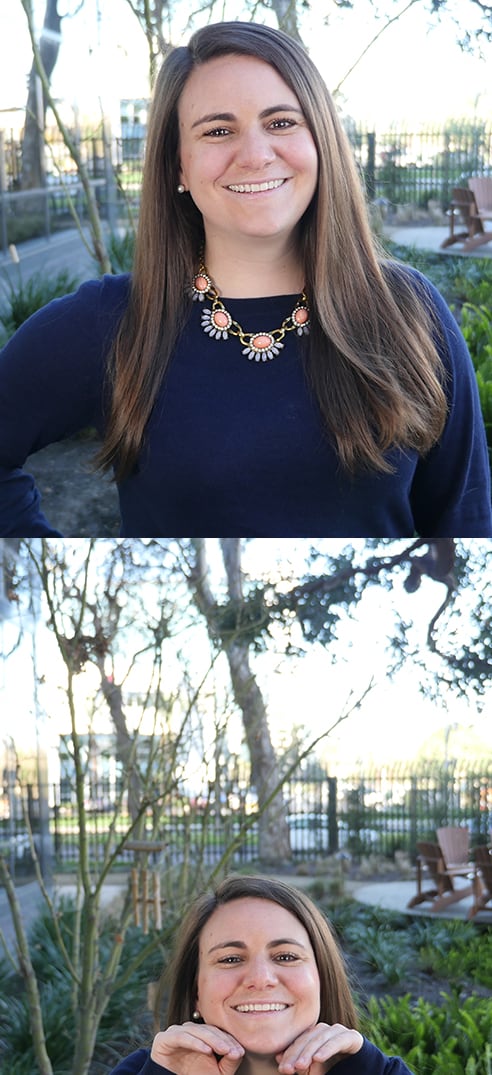 Jayme Hoy
Head of Paid Search
As the Head of Paid Search, Jayme leads an incredible team across 5 offices, focusing on client growth, talent development, thought leadership and operational excellence. Jayme has spent the past decade in the agency world, the last (and best!) 5 years at Wpromote. She has worked with large enterprise companies across a variety of industries, largely specializing in ecommerce and omnichannel businesses, with further experience across education, finance, and healthcare verticals. When not in the office Jayme enjoys skiing (black diamonds!), bogey golfing, hiking, snowshoeing, and yoga. Jayme's favorite weekend routine is walking to Reno's best bakery to share a croissant with her favorite golden retriever, Kennedy.
I like my clothes like my coffee – all black!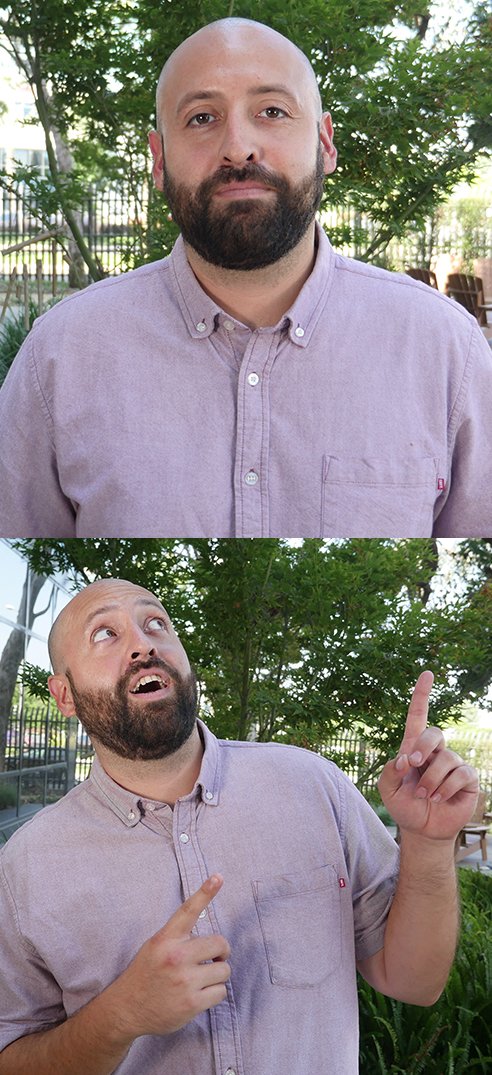 Jonathan Gualotuna
Head of Programmatic
A SoCal native from Redondo Beach, Jonathan graduated from Chico State with a double degree in Public Relations and Spanish. He helps clients leverage programmatic to engage advertisers and brands with their respective audiences. Over the past nine years, he's built experience across retail, ecommerce, financial, CPG, travel, and business verticals, familiar with both the supply and demand sides of programmatic media buying. When not developing programmatic strategies, he can be found at the beach playing volleyball or taking long hikes with his German Shepherd.
Being open to changes to improve workflow, process, and structure. Optimizing for efficiency and adapting to the changes rather than resisting.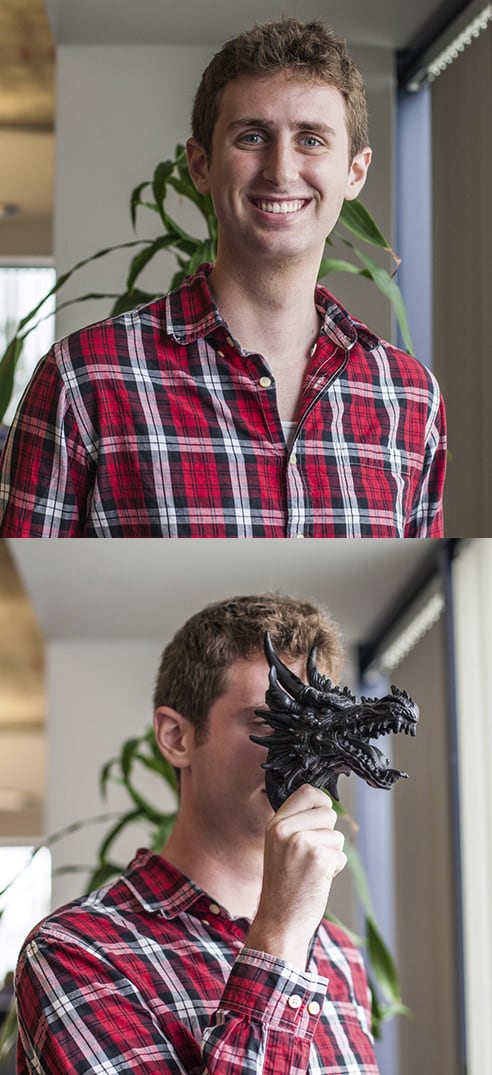 Justin McKinney
Head of SEO
Justin is fully dedicated to his team and their clients. He focuses on innovation and thought leadership in order to maximize SEO strategy and growth for the SEO team. Justin graduated from USC with a degree in International Relations with a focus on Global Marketing and uses what he learned regularly in his day-to-day work. When he's not strategizing around the complex world of search engines, Justin enjoys traveling, reading a great book, and spending time with his dog, Teddy.
"The most important step a person can take is always the next one."
– Brandon Sanderson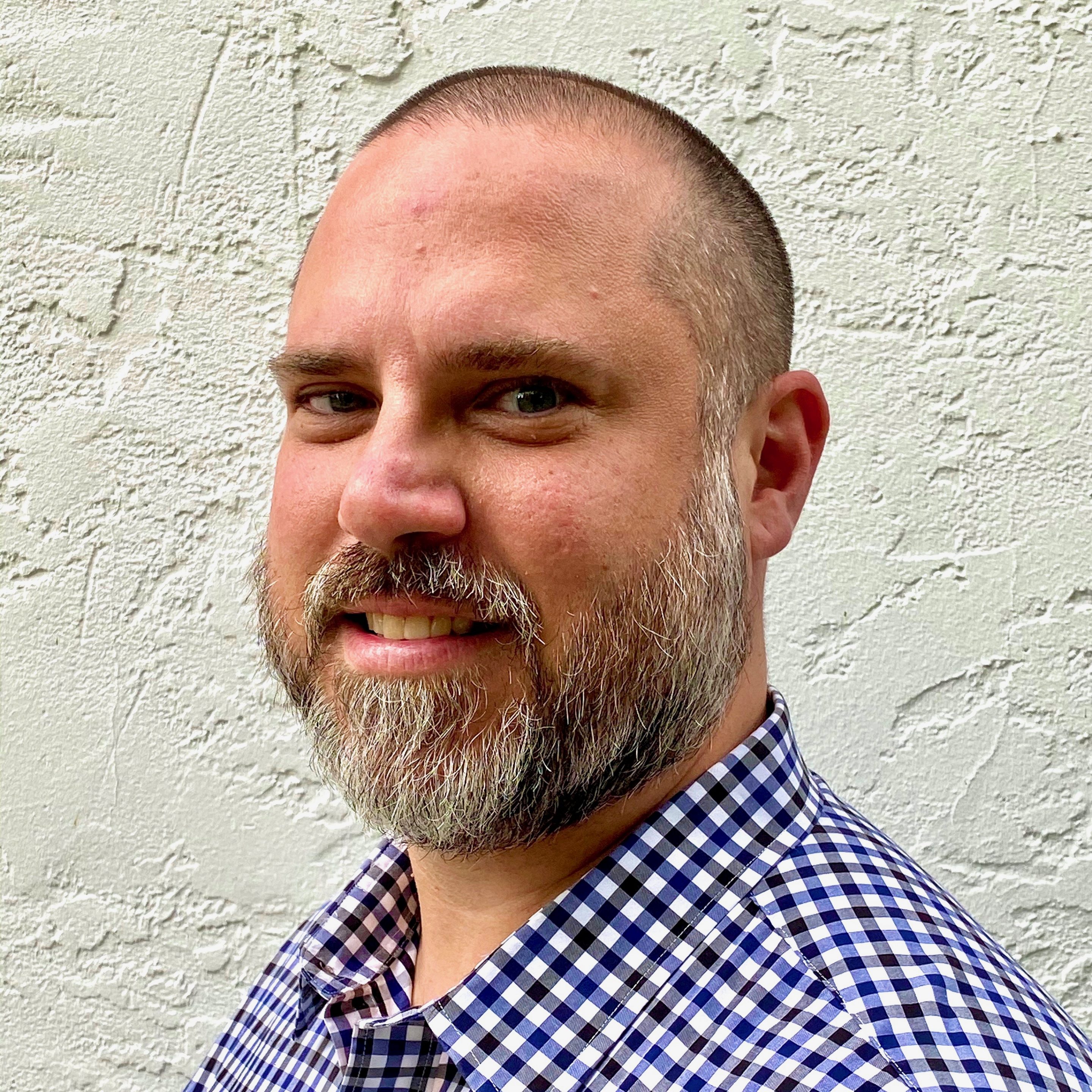 Mike DeBella
Head of Email
Mike leads the email team at Wpromote. He's a veteran email marketer that enjoys building new relationships and is motivated by mentoring and coaching teams and developing strategies to help brands crush their goals. His experience spans across both agency and brand sides, and he has helped establish and grow email programs for many fast-growth startups and iconic enterprise brands. Previously, Mike was a senior leader at an award-winning boutique email agency and played a key role in growing the team from 10 to 90+ employees making it the largest agency of its kind before being acquired. Mike and his wife Laura live just outside of Philadelphia and have a daughter named Ferris with lots of curls, and a super laid-back (aka lazy) Golden Retriever named Ruxin. Mike plays guitar, loves stand-up and sketch comedy.
THE BEST CHALLENGER ADVICE I'VE RECEIVED
Be kind to yourself and don't sweat the small stuff.
Samantha Isdale
Head of Content Marketing
Sam was one of the first employees at Wpromote's Chicago office. As Head of Content Marketing, you can find her regularly nerding out about content and the digital marketing strategies that help Wpromote clients dominate their industries. She is in complete denial about her thick Chicago accent, although she won't deny her love for Chicago sports. When she has free time, she's often found checking out new restaurants and bars and looking for different ways to stay active.
Dog-friendly patios in Chicago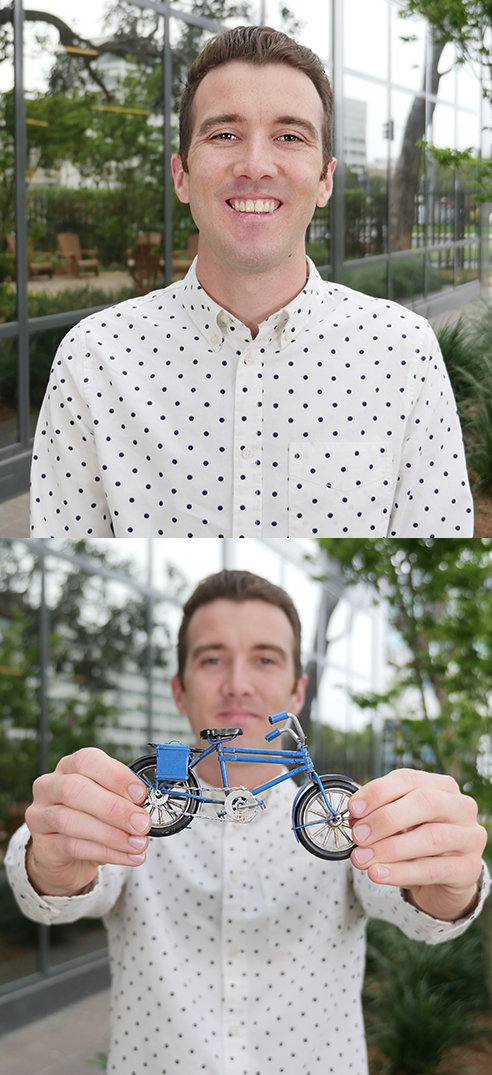 David Williams
Senior Director | Amazon
David grew up in Manhattan Beach but has Chicago roots. He came to Wpromote to lead the Amazon team and help brands grow on the Ecommerce giant. He has a deep background in client service and extensive knowledge of the Amazon marketplace. His previous experience helping build out 2 Amazon teams positions him well for understanding the needs of clients and the complexities of the marketplace. His competitive nature likely stems from being a Division I collegiate runner, however these days he spends less time on the track and more time on the beach.
"Hard work beats talent when talent doesn't work hard."
– Tim Notke
Steve Comando
Senior Director | Creative
Steve has been involved in creative advertising since his idol Steve Jobs returned to Apple in the 90s. After graduating from St. John's University, he went on to lead the in-house creative department at Nikon USA before venturing into agency life, where he worked on brands such as Brother International, Travelers Insurance, Sterlilng Optical, and Silicon Valley Bank. When he's not glued to any one of his six Apple devices, he likes to watch Star Wars, complete any toy collection, and test the 'ultimate driving machine' slogan.
"Do, or do not. There is no try."
– Yoda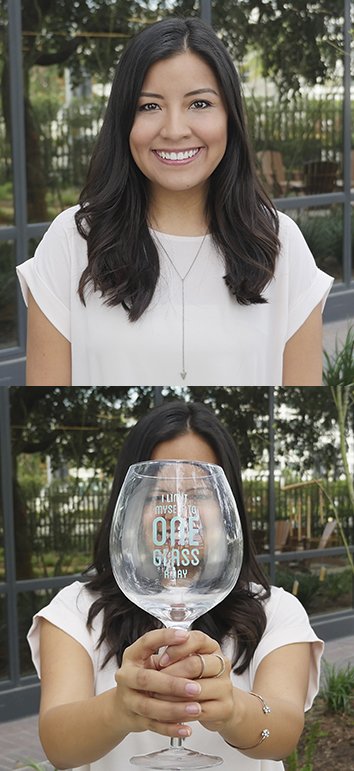 Ana Arnet
Director of Influencer Marketing
Ana is a UCLA alum who made the switch to digital marketing by joining Wpromote after her enterprise PR agency background and never looked back. Now as the Director of Influencer Marketing, Ana spearheads everything from new and existing client growth, strategy, and execution. She works closely with her budding team to bring brands and influencers/content creators together to form strategic yet authentic partnerships. When she's not keeping up with the latest Instagram, YouTube, and TikTok creators - Ana enjoys traveling with her husband, trying out new local restaurants, and consuming the latest true crime show or podcast.
"Do the best you can until you know better. Then when you know better, do better."
– Maya Angelou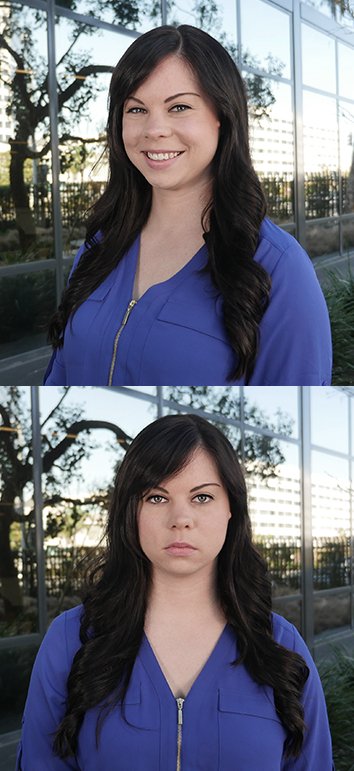 Coady Demuri
Director of Affiliate Marketing
Coady joined Wpromote in 2019 and quickly got to work growing the Affiliate team and service. As the Director, Coady oversees the fantastic group of experts executing new, innovative, and exciting affiliate programs for their clients. Coady's love of trying new brands and finding efficient ways to shop continue to fuel her passion for affiliate, and she and her team thrive on connecting clients with new audiences that become lifelong brand fans. Outside of work, you can find Coady binge watching the latest reality TV show or of course, shopping!
"No pressure, no diamonds."
– Thomas Carlyle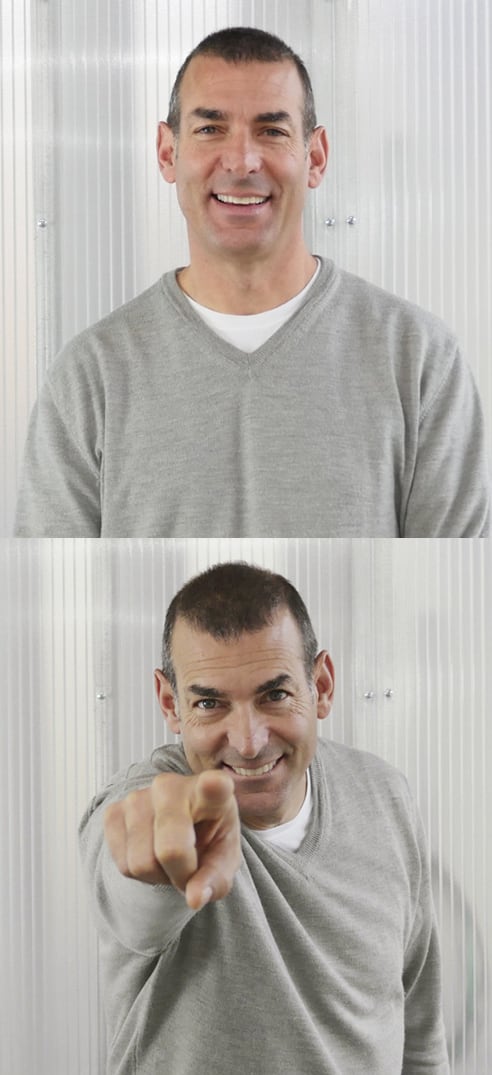 Bob Schwartz
Vice Chairman
Bob Schwartz has created over $1 billion of shareholder value in commerce and technology companies, including building Magento to 30%+ global marketshare (acquired by eBay), serving as the "Founder & GM" of Nordstrom.com ($2.5B in 2015), and selling an online auction company to Amazon. Bob serves as Vice Chairman of Wpromote, providing strategic advice, partnerships, talent, experience, and mentorship to drive growth and value to Wpromote and its clients, including the establishment of Wpromote's Commerce Advisory Group. Bob is currently CEO of the company building firm 47B Street, and is a thought leader in retail/technology, speaking globally on those topics.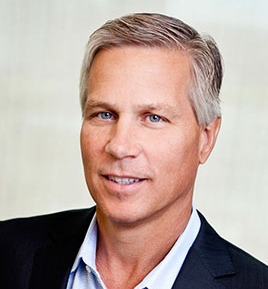 Stephen Royer
Partner | Shamrock Capital Advisors
Steve is a Shamrock Capital Advisors Partner. Since 1998, Steve has managed Shamrock's private equity investment activities. He currently serves as a director of Wpromote, Branded Cities, Maple Media, and Mobilitie. Previously, he served on the boards of INgrooves Music Group, Screenvision Media, Consilio, Learfield Communications, Media Storm, RealD, TeleGuam Holdings, Modern Luxury, Triad Broadcasting Company, PortalPlayer, PRN, and NETGEAR before Shamrock exited these investments. Steve serves on the Board of Trustees of Marymount High School, Los Angeles and is also a board member and former President of the St. James Inn. Prior to joining Shamrock in 1991, Steve worked as an investment banker with Lehman Brothers.

Steve graduated from Stanford University and earned an MBA from the UCLA Anderson School of Management as a Venture Fellow.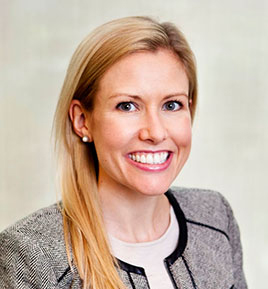 Laura Held
Partner | Shamrock Capital Advisors
Laura is a Partner of Shamrock Capital Advisors. She currently serves as a director of Wpromote and Mobilitie. Previously, Laura served on the boards of Questex, RBmedia and as a board observer of Wazee Digital. Prior to joining Shamrock in 2012, Laura was an Associate in the Corporate Strategy group at The Walt Disney Company. She also previously worked as an Associate at The Carlyle Group and as an investment banking analyst at Credit Suisse.

Laura graduated cum laude from Georgetown University and earned an MBA from Harvard Business School.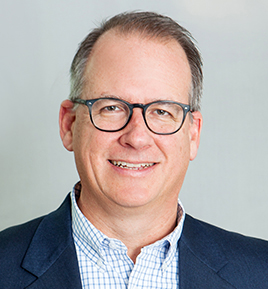 Brian Barnum
Operating Partner | Shamrock Capital Advisors
Brian Barnum is an Operating Partner with Shamrock Capital Advisors and works with Shamrock's portfolio companies to improve operations and increase value. Prior to joining Shamrock in 2017, Mr. Barnum held a number of senior executive roles for privately held media, communications and technology companies including COO of Brighter, Inc., COO/CFO of The Rubicon Project, the COO/CFO of Business.com and later the President of Dex Media's Digital businesses after it acquired Business.com, the CFO of Rent.com through its acquisition by eBay, and the CFO of Transaction Network Services, which he guided through an IPO. Prior to his roles as an operating executive, Mr. Barnum worked in investment banking to media companies at Bankers Trust Company and to technology and communications companies at Alex. Brown & Sons. Mr. Barnum has an MBA from the Anderson School at UCLA and has a BA in Economics from Stanford University.