In July, Amazon declared the 2022 iteration of Prime Day a great success, with a record 300 million items sold and sales estimating $12 billion dollars. So it shouldn't be particularly surprising that Amazon would look to replicate that win by declaring a 48-hour event kicking off on October 11th, billed as a way to get ahead of early holiday shopping.
But is it really that simple?
Before you start firing up your Amazon marketing machine, you should go in knowing that this isn't exactly the same Prime Day that consumers and retailers have come to know. The first clue is in the name: "Prime Early Access Sale." The entire event reads more like an inventory offloading play than a true Prime Day.
Third-party retailers were given notice about a Prime event in the fall before July's Prime Day and were told to submit limited-time "lightning deals" before July 22nd. But it's become clear in recent weeks that the event is not exactly pumping up the excitement for consumers or retailers, even as inflation drives demand for deals ahead of the holidays.
Why Amazon's Fall Prime Day 2022 is unlikely to drive the same results as July's Prime Day
For many shoppers, Black Friday marks the real kickoff for the biggest deals and lowest prices of the holiday shopping season. Promotional calendars have shifted in recent years, and both retailers and consumers are less dependent on promotion-driven results from the late-stage Black Friday/Cyber Week period, even as it remains an important component of the calendar.
Even as inflation is keeping prices front of mind, many consumers aren't ready to purchase big ticket items this early if they were budgeting against shopping later in November.
If Amazon is going to succeed with its "Prime Event," it will need to convince shoppers that they need to buy now—that requires a combination of 1) offering significant enough discounts that consumers aren't tempted to wait and see if prices get even lower later in the season and 2) making sure the right products are discounted.
Price and selection are everything during a Prime Event; in fact, a third of Amazon purchase decisions during July Prime Day 2022 were made by shoppers buying something they already wanted at a lower price.
Criticisms of recent Prime Days have focused on two things: poor selection and lackluster deals. The rebound of Prime Day in 2022 after a lesser performance in 2021 was in part a result of economic uncertainty. With most signs pointing toward a clearing of shelf space as the main motivator for the Fall Prime Event, its ultimate success or failure is likely dependent on how motivated consumers are by discounting without accounting for selection.
Even if the event doesn't turn out to be a buying bonanza for your brand, there are some benefits you can bank that will make the rest of your holiday season much brighter.
Pump up your organic Amazon rankings and DSP opportunities during the Fall Prime Event
This is the time to jump-start your organic rankings on Amazon so that you can maximize purchase potential in November and December.
Paid advertising on Amazon directly correlates with organic performance, because the Amazon algorithm uses sales velocity, or how quickly the product sells, as a ranking factor. If your ads are effectively driving clicks and sales, your organic rankings will increase.
Whether or not you're participating in the Fall Prime Event, make sure your Sponsored Product ads are in place to take advantage of any surge of activity, get in the consumer consideration set, and increase your organic results later in the season.
That's especially important as Black Friday approaches and ad placements get very expensive. How expensive? Expect average daily spend to go up 2 to 3 times higher than average. If you do the work now to leverage cheaper ad space to capture more share of search organically, you'll reap the rewards later.
That also means getting your ducks in a row on the product detail pages (PDPs) for your most important products. Even if your focus is on paid, Amazon search runs on a relevancy engine, so your ads are only going to work if your detail page copy is aligned with your paid messaging. Most brands don't include enough content on PDPs and often ignore opportunities to cross-sell or connect a specific product to the brand story.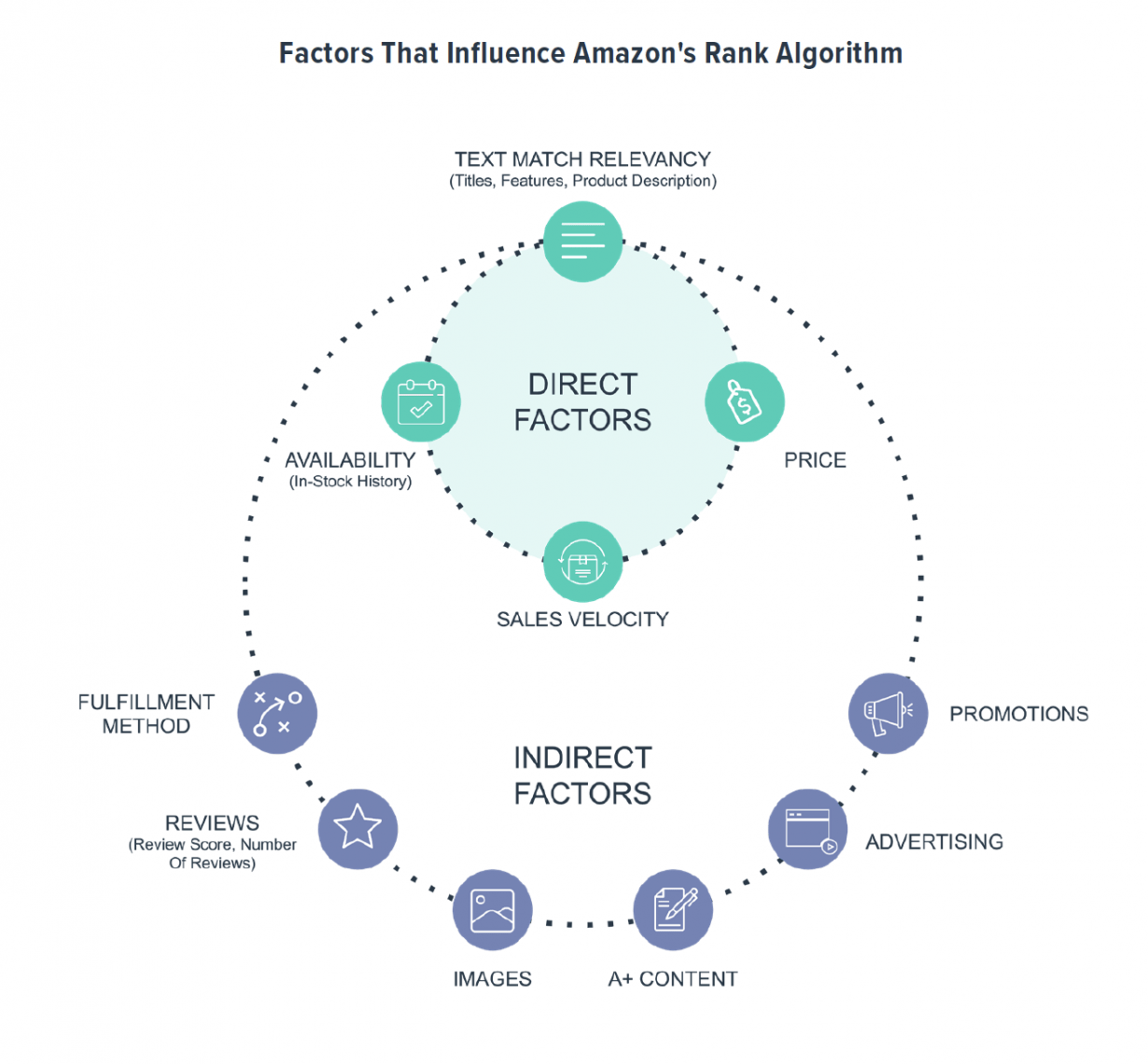 To compete on nonbranded terms in the auction and organically, your listings need to be optimized to be competitive in the marketplace and position your brand as trustworthy and attractive to consumers.
Key levers include getting more reviews, making sure products are in stock, and adding more high-quality content to the page, including copy, video, or other helpful information like sizing charts. That's called A+ content.
While you are looking ahead to the future, this can also be an opportune time to set yourself up for success with Amazon DSP campaigns. They're designed to let advertisers leverage Amazon's vast trove of first-party consumer data to reach consumers via display, video, and over-the-top (OTT) across the web.
In the last two Prime Days, DSP campaigns delivered major results, outperforming some of the traditional Amazon ad types.
Because DSP campaigns tend to be higher up the funnel, you won't have time to execute a successful DSP strategy for the Prime event, but you can start testing into DSP now to fuel performance later in the holiday season if you act fast.
Get insights into holiday shopping behavior from the Fall Prime Event, even if you're not participating directly
What can you do to position yourself for the future? What promotional offers are driving purchases? What products are moving?
The Fall Prime Event should help you answer some of those questions. Consider running tests around promotion of particular products during the Prime Early Access Sale to get insights into changes in consumer behavior; at the very least, you should prioritize looking at macro-data from the event to gather intelligence.
If nothing else, the Amazon Fall Prime Event is an opportunity to get more information about consumer behavior across different categories ahead of the holiday season.
That benefit might seem like a sorry state of affairs for what was once a marquee event for the Amazon brand, but Prime Day has been trending downward for years even if it still provides a reliable bump in purchase intent.
It's fair to question if Amazon is driving down the value of the Prime Day brand even further to make up for the slowest quarterly growth revenue on record. But the huge strides Amazon has made cutting into the Google/Meta digital duopoly likely point to a less salacious explanation; the ubiquity and importance of Amazon in the ecommerce experience for so many shoppers means Prime Day might not be as valuable to Amazon as it once was.