Thanksgiving may be over, but the holiday shopping season is just now getting into full swing. Marketers are being kept on their toes thanks to today's biggest industry players making world cup-sized decisions. If that wasn't enough, the tech world is currently in flux as social media competitors volley for the top spot amidst massive layoffs.
That's why we got our experts to share their take on the headlines that had us thinking and talking this month. So without further ado, here's your TL;DR of November marketing news.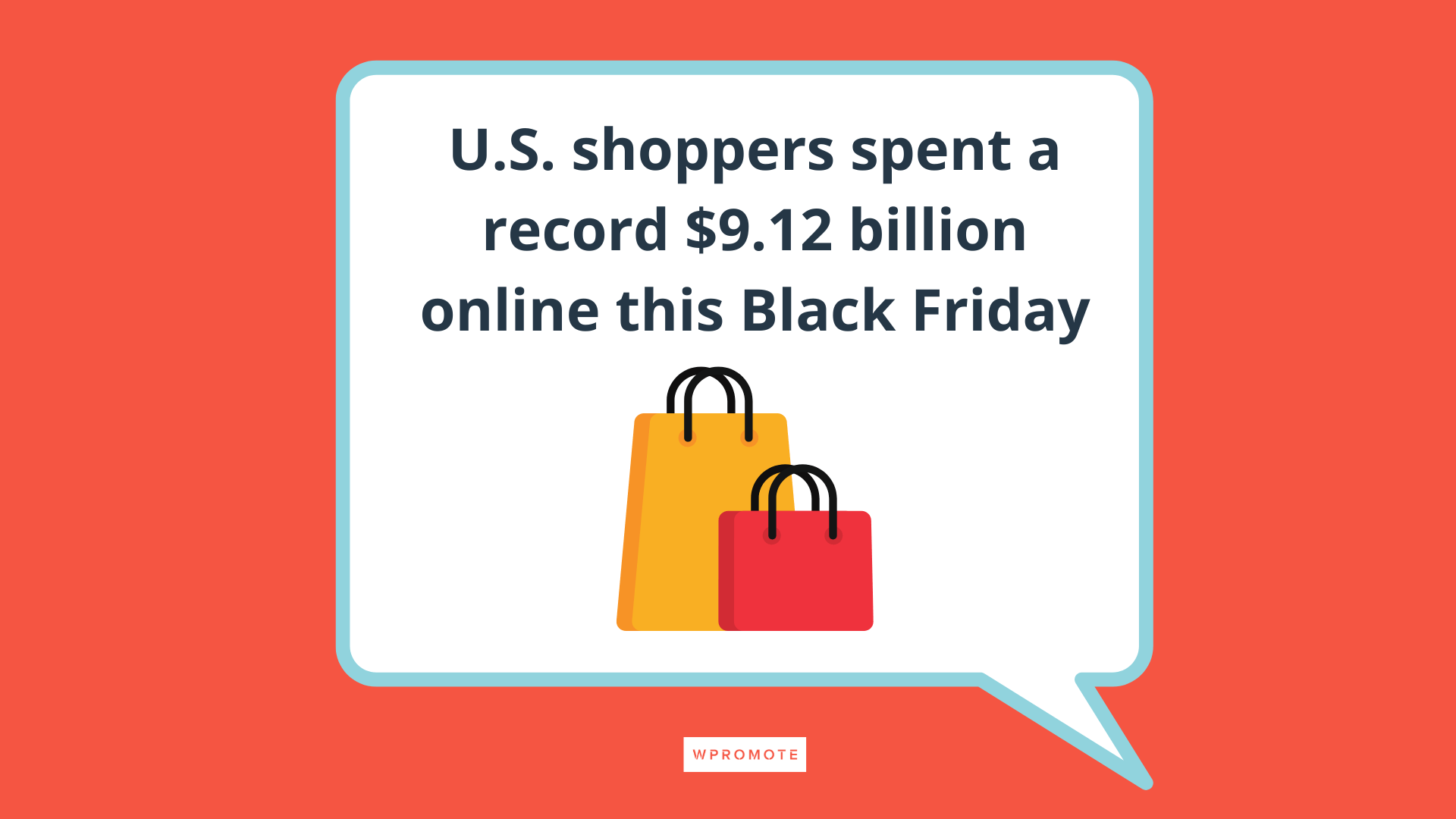 Black Friday 2022 broke records despite inflation
What you need to know: While Adobe had initially predicted Black Friday sales to rise 1%, online spending rose 2.3% as U.S. shoppers spent a record $9.12 billion. Consumers remained savvy as they sought out deep discounts on everything from toys to tech.
Other winners of Black Friday include: buy-now-pay-later programs (BNPL), electronics, and mobile commerce, with Adobe reporting that mobile shopping accounted for 48% of all Black Friday digital sales. Losers for Black Friday include, long lines, inventory levels, and curbside pickup.
What you need to do: Despite the squeeze of inflation, people are looking to spend money. They just want the experience to be simple and easy. Take a look at your mobile shopping experience and see if it needs to be updated or implement a BNPL option for those looking to make a larger purchase. At the very least, reassess your in-store experience and make sure that if you're doing curbside, it has to be quick and efficient, and that your inventory levels should be as accurate as possible.
Find out more: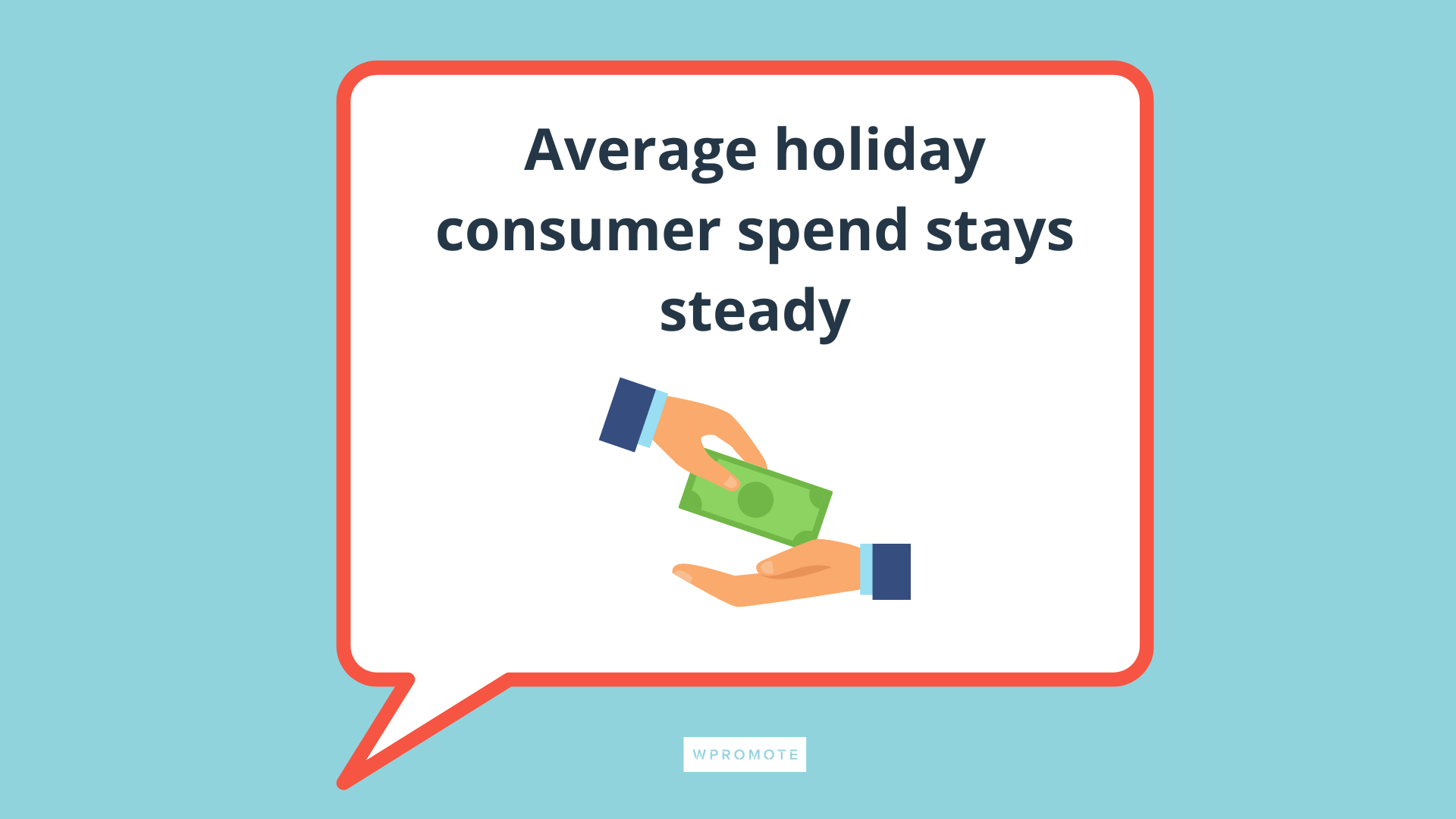 Holiday spend is steady, but preferences are changing
What you need to know: Deloitte released their annual Holiday Retail Survey, polling a national sample of nearly 4,986 consumers in September. Although 37% of American households say their financial situation is worse than last year, average consumer holiday spending stays steady YoY ($1,463 vs. $1,463 in 2021).
This is due to consumers cutting non-essentials as they give gifts and socialize. But if you thought their preferences remained the same, you'd be wrong. The average number of gifts is expected to drop from 16 in 2021 to 9 this year, while spend on experiences, like concert tickets or restaurants, is expected to increase 7%.
What you need to do: People want to celebrate this holiday season, and they're prioritizing doing rather than gifting. That means retail and D2C brands need to lean into deeper consumer engagement and trends like live shopping to generate excitement and make the case for why their products should make the cut.
Find out more: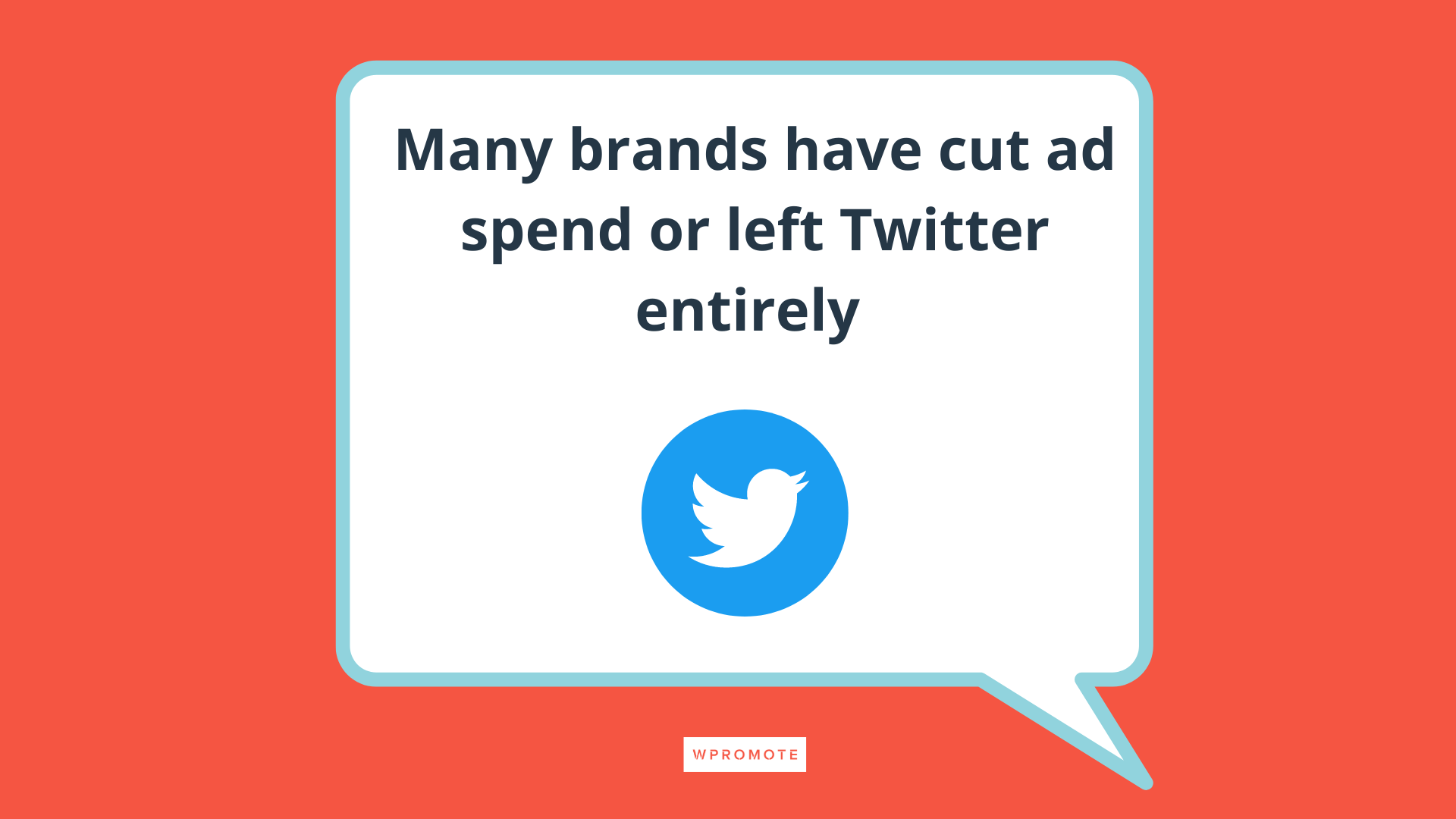 Twitter under Elon Musk is an increasingly risky bet for brands
What you need to know: Under Elon Musk's new leadership, the company has gone private, fired many executives, laid off thousands of workers, and introduced a number of new initiatives.
Many brands have cut ad spend or left the platform entirely in response to brand safety concerns associated with changing content moderation policies and the chaotic rollout of Twitter Blue, which introduced paid verification that led to widespread chaos and is currently suspended. Recently, 7 U.S. senators have requested the FTC step in to investigate potential consumer data violations.
What you need to do: The situation is still very much in flux, so we are urging brands to be careful. We are closely monitoring the situation on Twitter, but there is not a one-size-fits-all solution for brands. We will continue to provide guidance based on new information about this rapidly changing situation.
Find out more: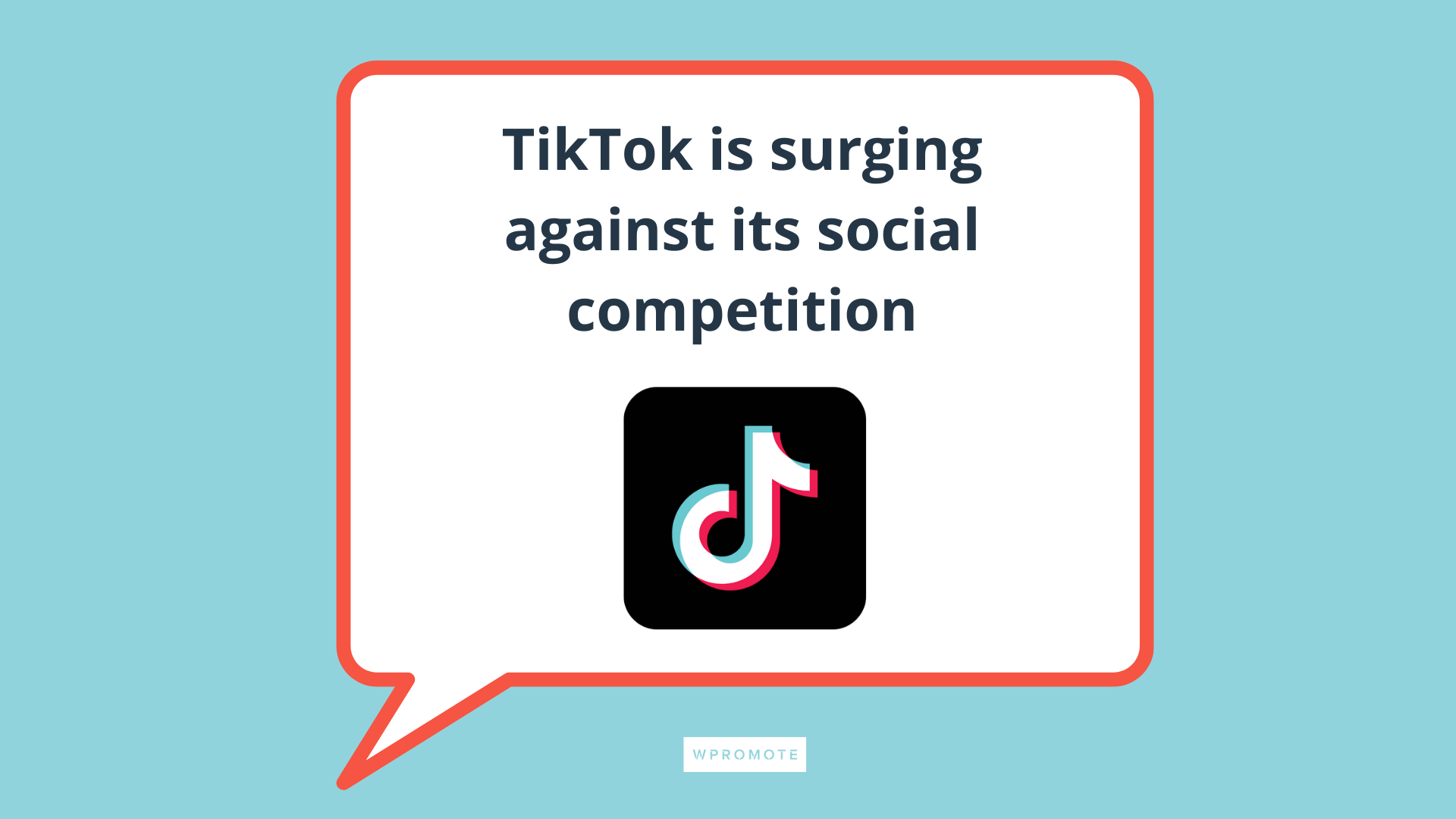 TikTok outpaces rivals across several metrics
What you need to know: It's no wonder marketers are clamoring to get a piece of the TikTok action. Omdia research says TikTok is now the second most popular app in the United States for people under 35, overtaking Netflix as a preferred method for video.
TikTok is also surging against its social competition; users spend an average of 96 minutes a day on the app — nearly five times what they spend on Snapchat, triple their time on Twitter and almost twice as much as their time on Facebook and Instagram, according to the data analytics company Sensor Tower.
What you need to do: TikTok is continuing to impact the broader viewing experience and is positioned to compete against not just social rivals but streamers and traditional broadcasters for critical ad dollars. Brands need to get a platform strategy in place as part of their media planning and look to scale, especially to reach younger audiences.
Find out more: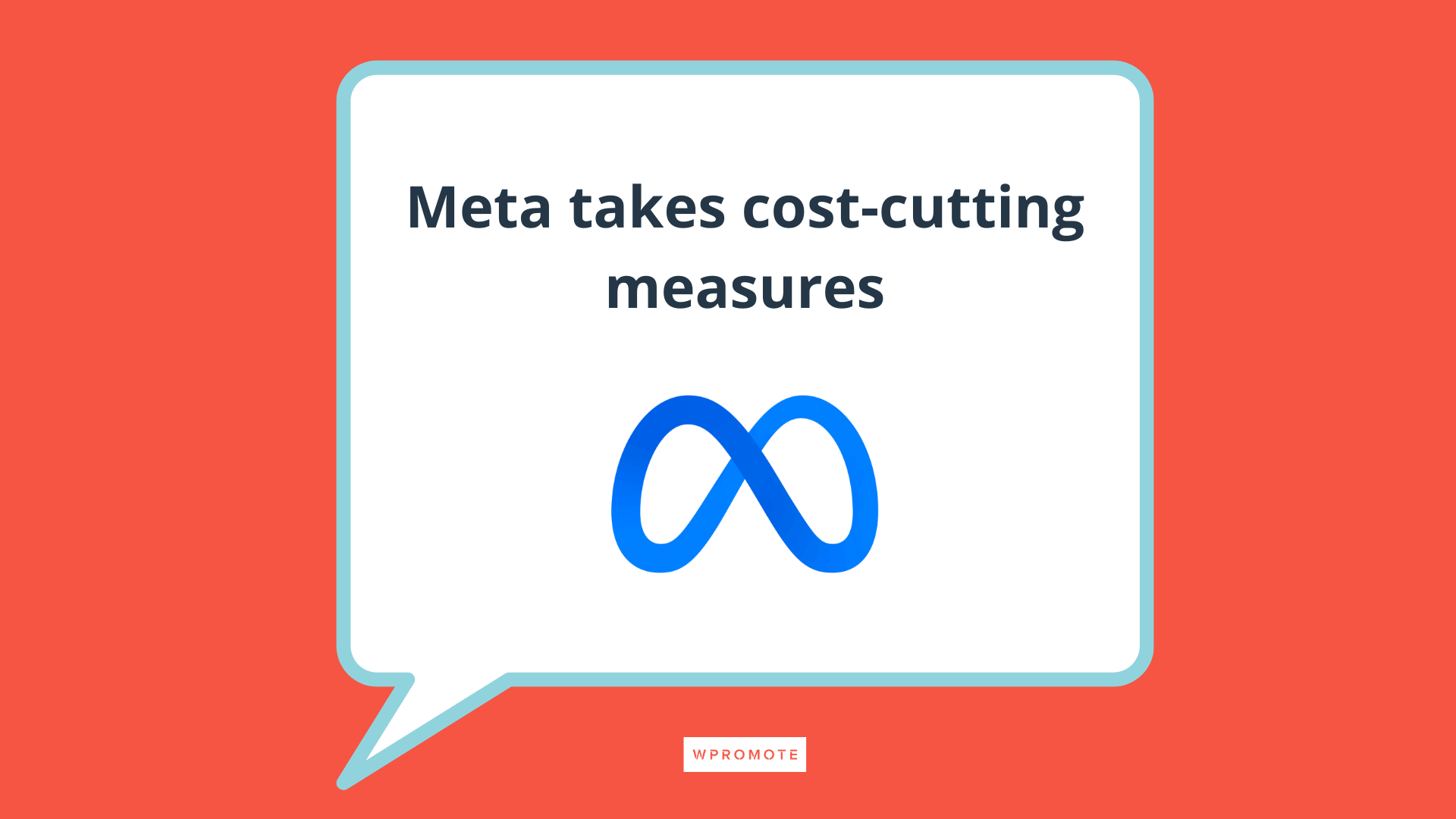 Meta earnings decline results in layoff of 11,000 employees
What you need to know: In response to flattening user growth and declining ad revenue, Meta has taken several cost-cutting measures, including laying off ~13% of their staff, limiting discretionary spending, and continuing a hiring freeze through Q1.
Mark Zuckerberg also indicated that the layoffs were a result of over-hiring in the wake of increased online consumer behavior during the pandemic, as well as competition (mainly TikTok), economic uncertainty, and ads signal loss post-iOS 14. On the plus side, aggregate time spent on Facebook and Instagram is up YoY, both in the US and globally.
What you need to do: Meta has said that this restructure will put more focus on the ads portion of their business. They also want to continue to improve their AI and products to help advertisers. Despite the earnings dip, Meta is still the leading platform in terms of reach and we still consider it a great solution for marketing.
Find out more: