In 2021, marketers were buffeted by data privacy restrictions, the pandemic rollercoaster, and the eternal question of how to effectively leverage TikTok. But the news wasn't all bad: TV has made a comeback as a performance engine, and many brands have made strides when it comes to integrating strategy across channels and embracing new technology.
So as the year comes to a close (and before we turn our attention fully to what's waiting under the tree), we are taking a moment to reflect on some of the most important conversations, insights, and learnings from 2021 and how you can keep driving business growth in the new year.
The Coming of iOS 15: What We've Learned From the Beta About Email & More
Over the past year or so, we covered the release of iOS 14 and its impact on digital marketing pretty extensively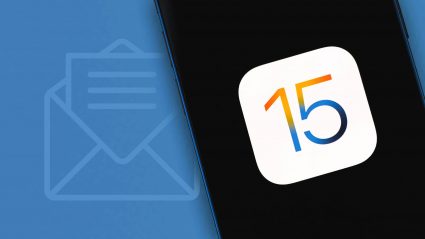 . But the sound and fury of iOS 14.5+ wasn't the end of the story. More recently, the iOS 15 update directly affected email marketing, changing the game on what's possible for brands when it comes to the inbox (including the dreaded Hide My Email feature). Wpromote's Vice President of Digital Intelligence Simon Poulton and Senior Manager, Email Regan Colestock dove into everything we know so far (and gave us some hints about what's to come in 2022). Apple isn't done yet, so make sure you are up to speed as you head toward the new year. Read more…
The Truth Is Out There: It's Time To Drive Performance With Converged TV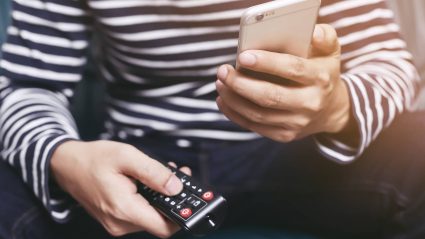 Make no mistake, we're all watching television differently these days. More people than ever are cutting that cable cord and the programming ecosystem continues to fragment across what feels like an infinite number of platforms, while viewers consume TV content on everything from a phone to a Smart TV. But the more things change, the more they stay the same, which is why TV advertising is suddenly the hottest thing in performance marketing since the pixel. But smart marketers planning for 2022 are putting down the think pieces and picking up the performance branding approach to converged TV that will actually drive business growth. Get the full story on how to create and capture demand by incorporating TV investment into your holistic marketing strategy to make a measurable impact on your business. Read more…
Walk First, Then Run: Why Data Governance Best Practices Are Essential to Advanced Modeling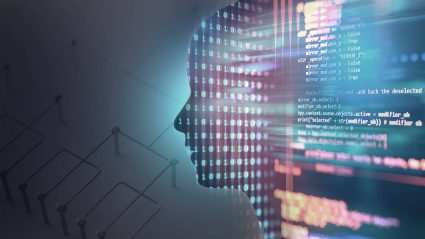 Data modeling is the somehow sexy product of a lot of complicated automation and data science, and everybody these days wants a piece of the pie that can help you predict the future or better optimize your media mix. But these expensive, complex models are often straight-up duds because organizations don't do the hard work of data governance from the start. If you want to unlock the full benefit of your data models and actually see some return on that investment, you need to get your house in order. Wpromote's Director of Digital Analysis Leondra R. James breaks down why strong data governance is non-negotiable for your brand—and what you need to do to make sure your data is a strength and not a weakness in 2022. Read more…
How to Smash Silos and Unlock Holistic, Full-Funnel Channel Integration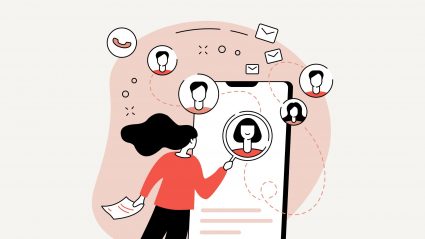 Your customers don't give a damn about channels. That's inside baseball marketing gibberish. They care about the full experience of dealing with your brand, and if you're still taking a siloed approach to marketing strategy, we can guarantee you're losing ground. Your entire marketing organization needs to align on core business objectives and work together to drive business growth, not just channel performance. That's the only way you'll win in the future. We put together a comprehensive approach to killing off those old-school silos and charting the path to more market share, more revenue, and more profit. If there's one thing you do in 2022, it should be breaking down the walls between channels and teams and integrating your strategy across the board. Now that's what we call a New Year's resolution. Read more…
Where No Marketer Has Gone Before: Introducing Polaris, Wpromote's New Tech Platform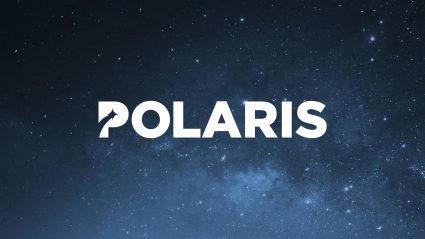 Shameless plug alert: we had one of our proudest moments in August 2021, when we brought Polaris into the world. We built out a full engineering and product team under enterprise SaaS mastermind (and CTO) Paul Dumais and paid media maven (and VP of Product) Tom Hammel to create a future proof technology platform that could help our experts and clients get better results with less manual effort across the board, all while focused on our north star: profitable growth for our clients. Polaris has succeeded in putting game-changing apps and predictive modeling in the hands of our best-in-class marketers. The result? They're extracting incredible insights for our clients and driving stronger performance. In 2022, we'll be releasing even more apps that will help our clients embark, navigate, and discover new paths to business growth. Read more…
Now that you've been visited by the ghost of digital marketing past and present, it's time to look to the future. Check out "The Inflection Point: Predicting the Future After Marketing's Tempestuous Year" webinar to learn about some of the biggest trends that will impact marketers in 2022 and beyond.