We've said it before and we'll say it again–your creative doesn't just need to engage, it needs to perform. Your creative should both resonate with and educate potential customers about why your brand, product, or services should actually matter or be useful to your customer. highlight how and why your brand matters to a customer.
Effective creative always answers one question: Why is your product or service useful to your customer?
There are a few ways to develop creative that stands out in a user's feed. You need to have a bomb team of masterminds who can develop the right creative. But you also need data. Data will help you effectively target the right audience with that amazing creative so you can get your message across and your customers to click purchase. Lastly, you should be learning from the best out there, getting inspired, and looking at what's working from other brands.
Allow us to introduce The Ad Creative Bank.
What Is The Ad Creative Bank?
The Ad Creative Bank is a digital compendium of smart, innovative, and inspiring creative ads from across Facebook and Instagram that actually perform. It features a stream of ads from across a variety of industries and verticals, categorized by ad type and purpose.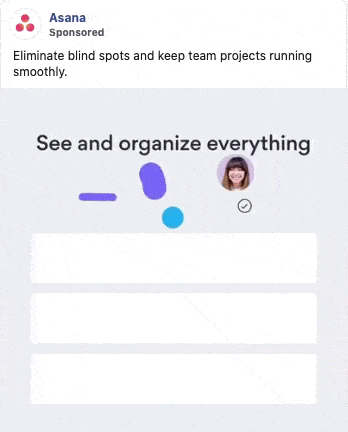 As you click through the site, take note of what stands out to you. It's a great way to learn best practices from brands across different industries so that you can take your creative to the next level and test out some new ideas with your audience.
If you subscribe to The Ad Creative Bank (for free), you'll also get access to a special section of top-performing ads from Wpromote's clients as well as the featured ad of the month, where Wpromote's creative experts explore and share best practices, takeaways, and strategic insights.
Why Is Performance Creative Important?
Building a connection with your audience is how your audience becomes your customer—hopefully for life. One of the best ways to forge that bond? Creative ads that resonate with your audience's values, needs, and wants.
61% of digital advertising decision-makers say that they are working on improving creative relevancy this year, while 51% need to improve creative quality.
The need for engaging creative that works across channels is growing exponentially as brands rely more on evolving social channels and ad-savvy consumers. Offering value to your customers through a performance creative strategy is how you can create brand recognition. But you have to do something that stands out among a sea of excessive ads.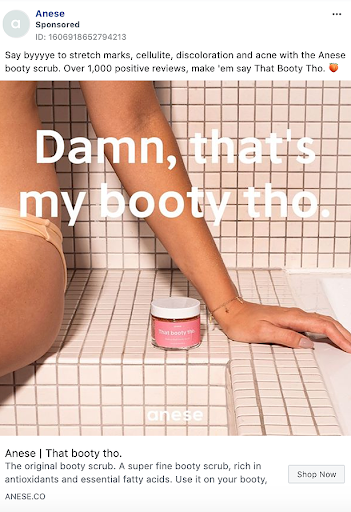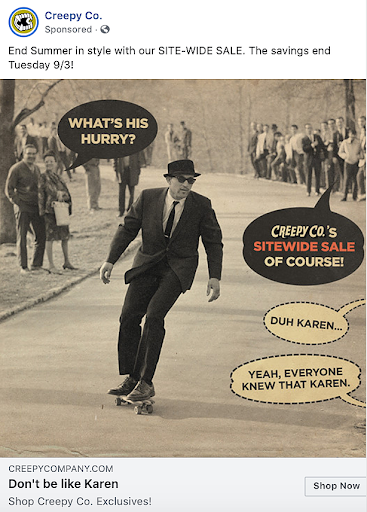 Not only do your ads need to perform, they also need to be right for your budget. With creative ads, you want to get the most of your assets while also being able to continuously test, recut across channels, and bring in new data to make sure you're getting the optimal return on ad spend. The Ad Creative Bank points you in the right direction so you can do just that.
55% of digital advertising decision-makers cite scaling output without increasing production costs as a goal for the year.
How To Get The Most Out Of The Ad Creative Bank
This digital collection of creative ads is pretty simple to use. It's divided into three separate sections so that you can easily find what you're looking for.
All Ads: You can browse through all ads by category. For example, you can see how others are executing their COVID-19 strategies by clicking on the category box. Whether you need inspiration for unboxing and humor ads to testimonials and how-to's, this page allows you to easily sift through ads that pertain most to you. Once you've landed on a page, you can choose if you want to look at static images, post-production motion, stop motion video, filmed video, image carousel, and video carousel.

Top Performing Ads: This section compiles top-performing ads based on data collected from Instagram and Facebook and also features the ad of the month breakdown from Wpromote's creative team. Here, you can glean insights from Wpromote's clients like Mizzen+Maine, SoulCycle, and Vuori to see what creative is currently working for them.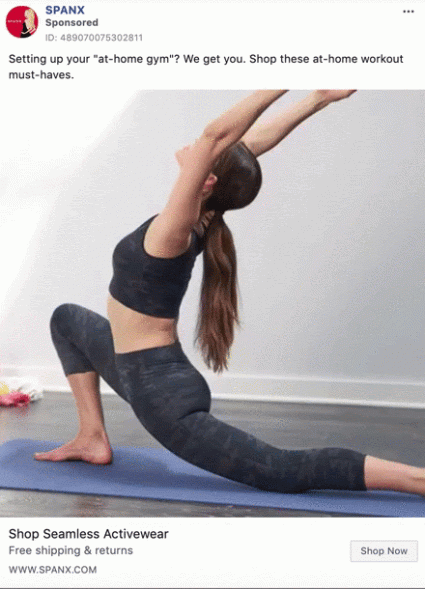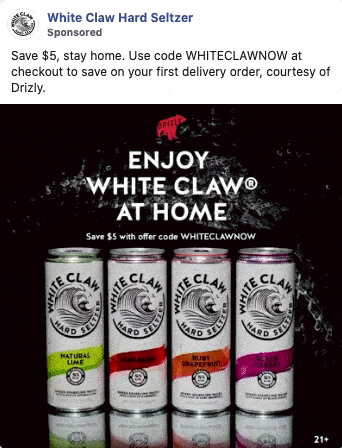 What's Trending: Toggle through some of the ads that are currently trending. It should come as no surprise that ads related to all the changes we're dealing with because of the pandemic are getting results. Look to brands like Ember and Jack Black to see why their COVID-19 creative is connecting with customers—and continue to check back in to see what's trending next.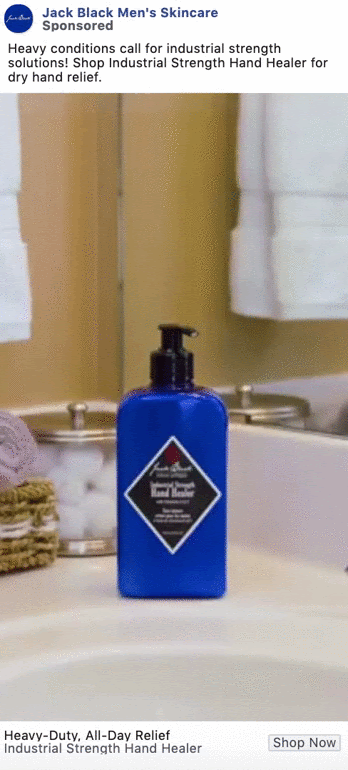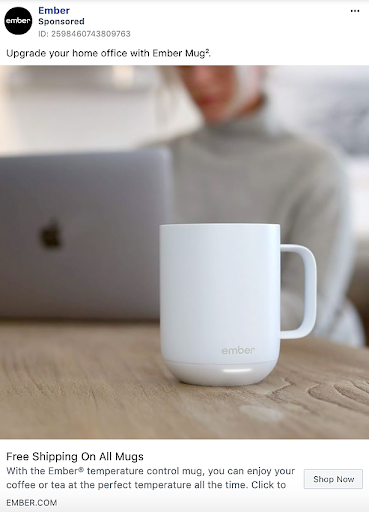 Getting aligned on a strong performance creative strategy needs to be a key component of your marketing conversation this year. We hope you'll find The Ad Creative Bank a useful tool and source of inspiration for your brand's creative push.