This blog is part of a series on Wpromote's Challenger Summit. You can check out the recap and other posts here. The second part of this two-part blog can be found here.
Amazon these days is like the Wild West on which America was built: you can either get crappy content or no content at all. To stand out and find success, you need to build consumer trust with quality content and show them your business cares enough to provide the information they want.
50-70% of customers start their product searches on Amazon.
Whether you view the search Giant as friend or foe, we here are Wpromote choose to see them as friends. To that end, we've developed four key questions we ask our clients to help them shape their Amazon strategies:
Do you know where your customers are?
What are you doing to own top-, mid-, and bottom-funnel Amazon SERPs?
Should you be using different or multiple Amazon channels?
Are you protecting your brand on Amazon?
Let's break each of these questions down.
Do You Know Where Your Customers Are?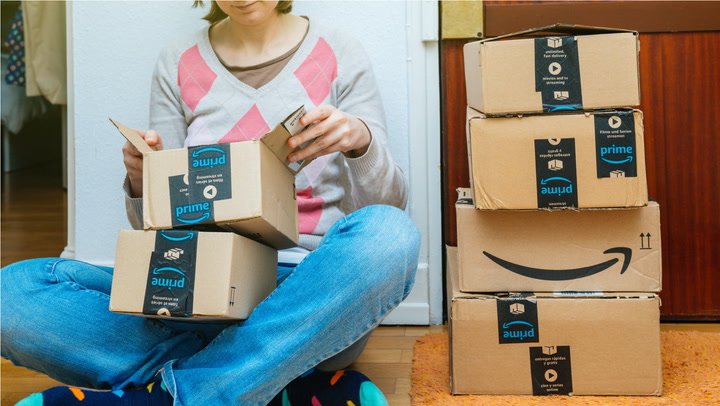 As stated above, 50-70% of customers start their product search on Amazon. You need to find out what your customers are searching for in order to capitalize on that intent.
What Are You Doing To Own Top-, Mid-, and Bottom-Funnel Amazon SERPs?
Amazon SERPs are, in a way, their own massive ecosystem. Each search result page as 42 potential places for an ad, and negative connotations with sponsored products are fading. Anything specifically branded is bottom-funnel and something your business has to own. Mid-funnel results will be keywords that closely your products, while top-funnel results will be the most broad and thus seemingly difficult to capture. But don't be fooled: in 2019 you'll need to break into the mid- and top-funnel searches with high-quality content to build consumer trust and loyalty.
Should You Be Using Multiple Different Amazon Channels?
The answer here isn't a definite yes or no, but Wpromote certainly uses Amazon on behalf of our clients as both third party Amazon Seller and first-party Amazon Vendor. There are positives and negatives to both, such as that sellers almost always have more control but lose out on prime positioning; vendors must bend to Amazon prices, but will show up first in searches.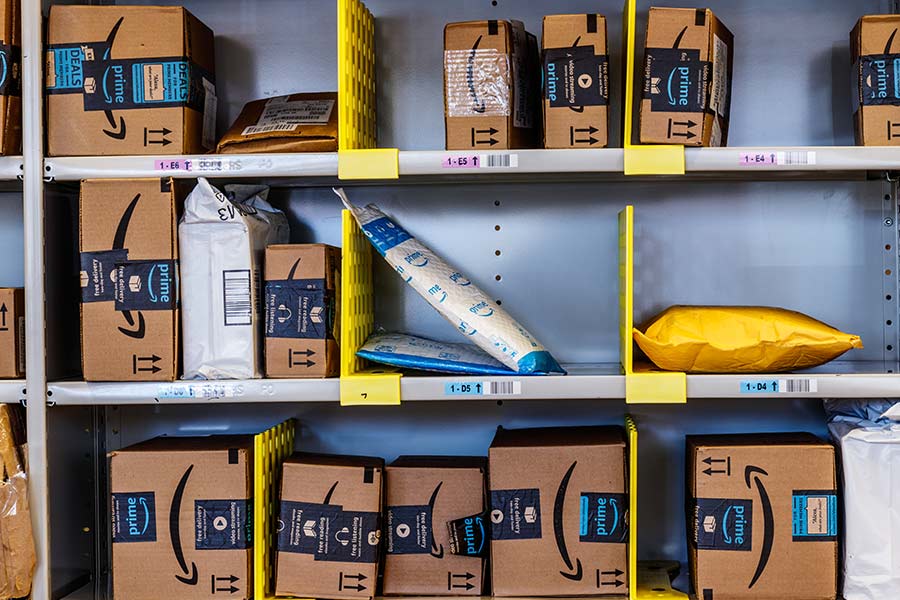 Are You Protecting Your Brand On Amazon?
Be conscious of your brand on the Amazon marketplace. Unauthorized resellers will flourish without due diligence to protect your brand. Vigorously vet any businesses that approach you to become resellers of your product; if you're selling to overstock, they may simply go around you. Counterfeiting is another issue on the Amazon Marketplace that can be dealt with through sting buys. Always be proactive, whether it comes to resellers or counterfeiters. Amazon is rolling out new policies to help brands fight for their products. As related to the other questions, knowing what and how your customers are shopping is a big help. Own as much "digital shelf space" as you can on top-, middle-, and bottom-funnel searches to raise your chances of being found by the audience you want to connect with.
So What Next?
In part 2 of this quick two-part series, learn how to successfully "do Amazon" without getting lost in the sea of other products and opportunities, soon to come!