Welcome to the seventh installment of our dog blog series! Take a paws and let us introduce you to our first New York pup to be featured who just so happens to be famous – Tucker!
Nickname: Tuck, TuckTuck, BooBear, Little Bear, Handsome Prince
Human's Name: Lauren Beatty
Birthday: 9/13/2009
Breed: Frenchton (Boston Terrier/French Bulldog mix)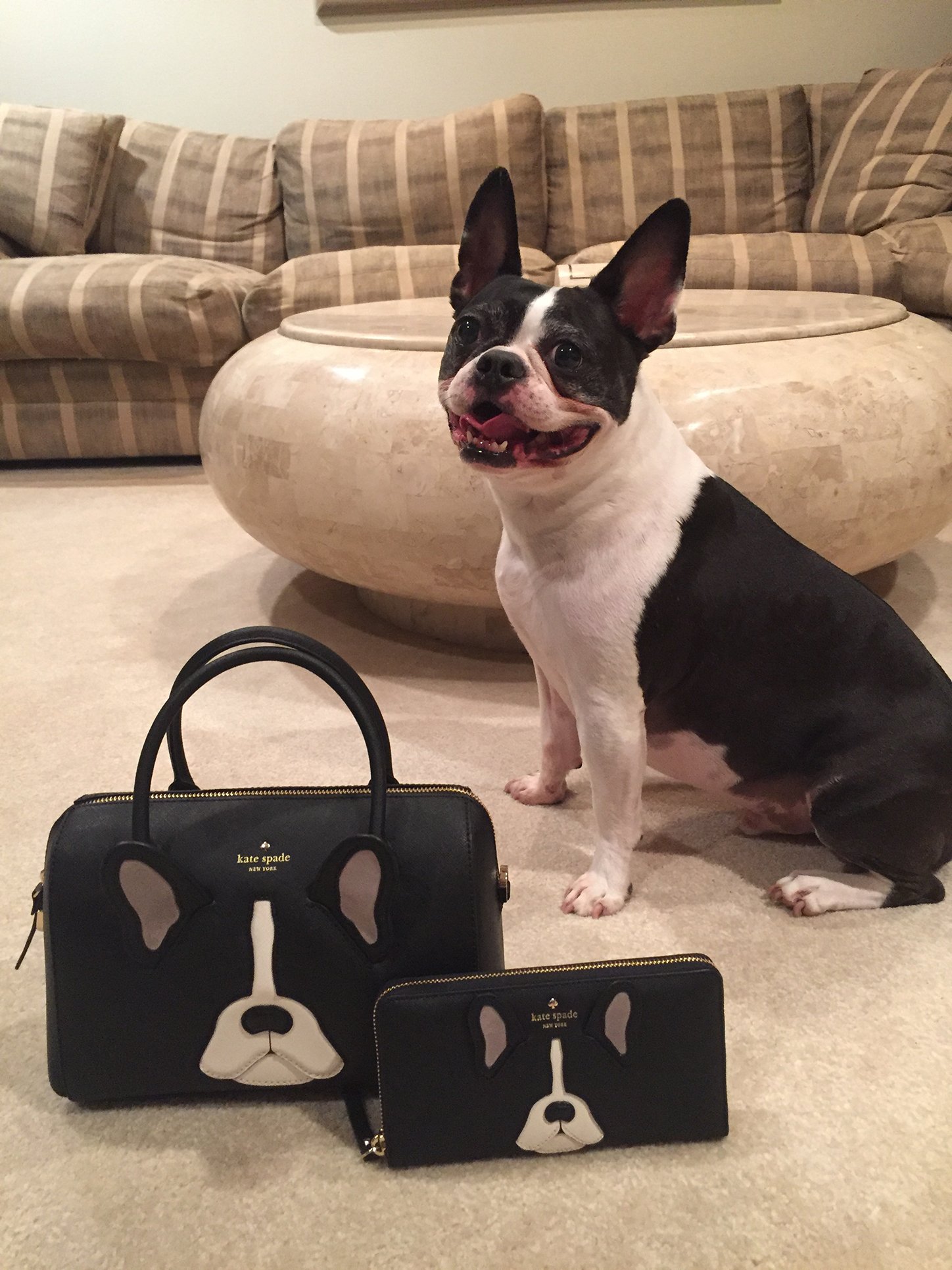 Treat Of Choice: Peanut Butter & Bacon treats from Bocce's Bakery
Absolute Favorite Toy: Anything with stuffing that I can destroy! If Lauren's not fast enough, I'll eat the stuffing!!
Favorite Places To Be Scratched: I love chest rubs and belly rubs!
On Weekends, I'm Most Likely… At a Long Island French Bulldog meetup with my friends.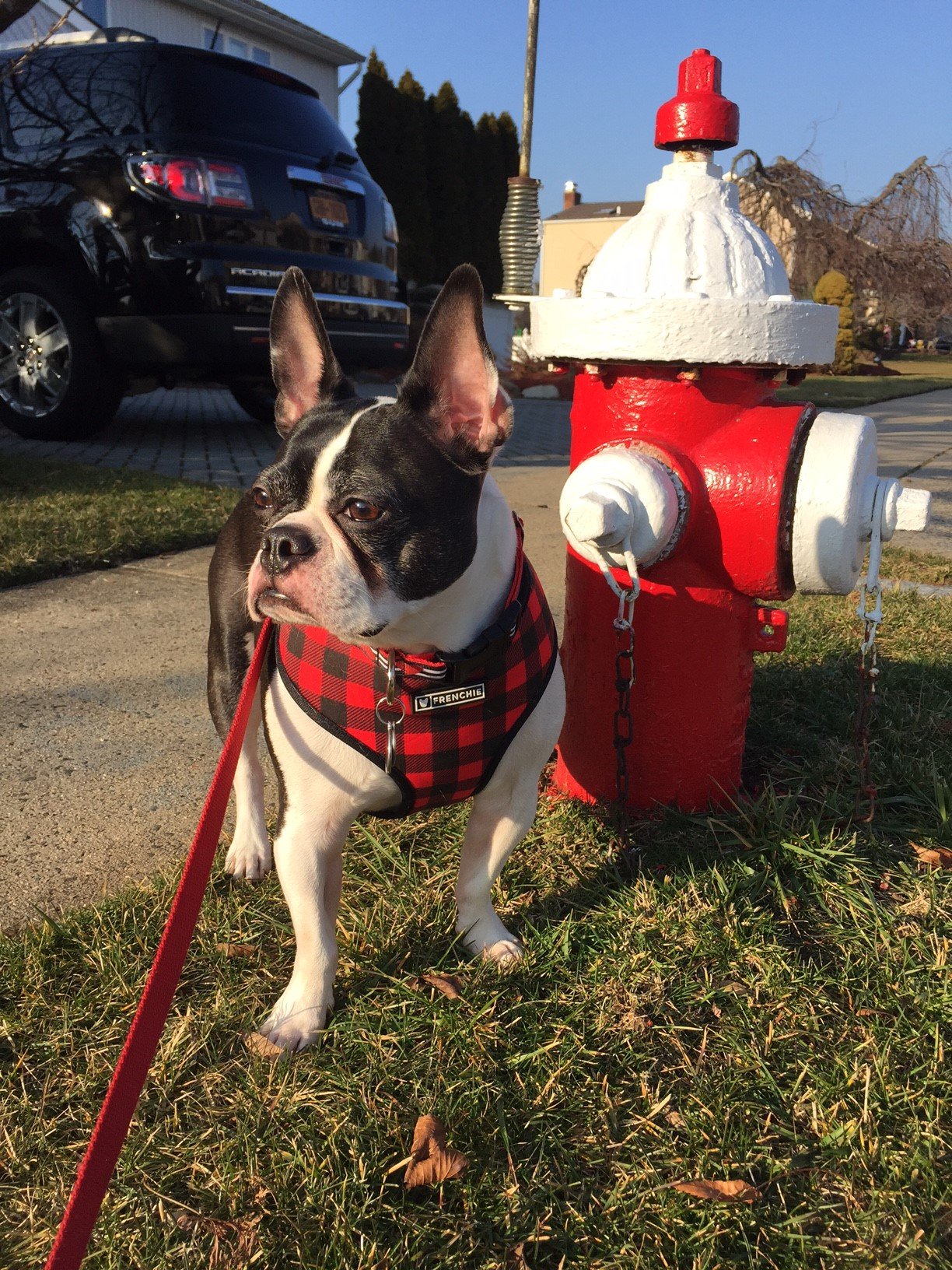 My Morning Routine Includes… Going outside two separate times (at least), eating breakfast, and laying in the sun spot in the living room
Which Office I Work Out Of: Melville, NY
Where I'm Most Likely To Be Found In The Office: By Lauren's desk or with Lauren in meetings
Best Friend In The Office & Why… Lauren, duh!
Hidden Talent: High-five! I can do each paw and then both paws! I've also trained Lauren. If I give her a high-five she didn't ask for, she'll stop what she's doing and give me a treat!
Greatest Vices: I chew shoes, if I can get them. I also love to jump up, grab important papers or mail off the table, run around with it, and then chew it.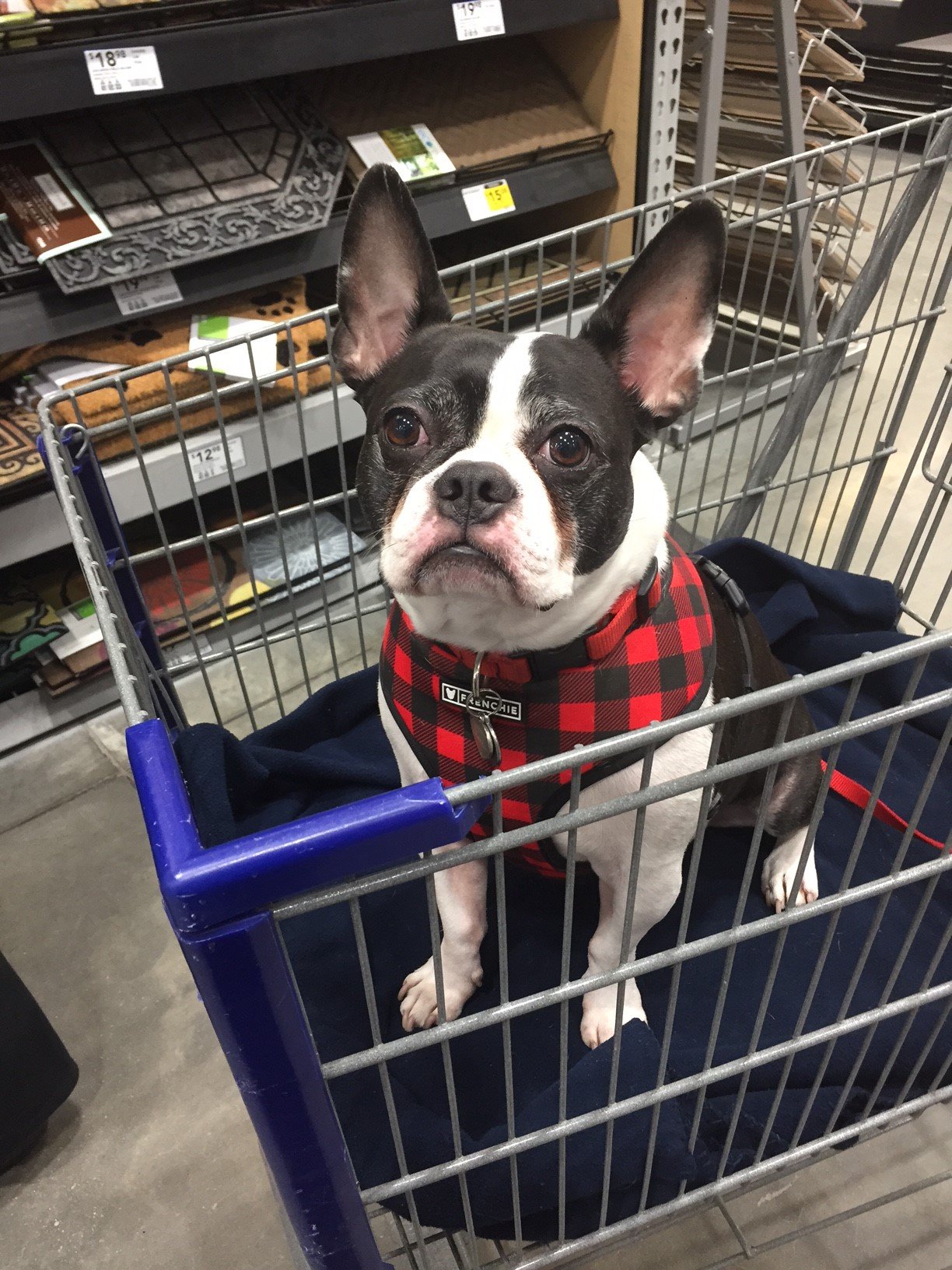 Most Trouble I've Ever Been In: I got downstairs one night and ate a bunch of gum and paper while Lauren was sleeping. She was super worried, but I got a ride in the car and to visit my vet! (I was fine)
Most Daring Feat: I like to challenge any possums or raccoons that visit my yard at night. I show them who's the boss of this yard! Lauren then has to drag me inside.
Proudest Achievement: I was featured in a Scholastic children's book! I even got on the back cover!!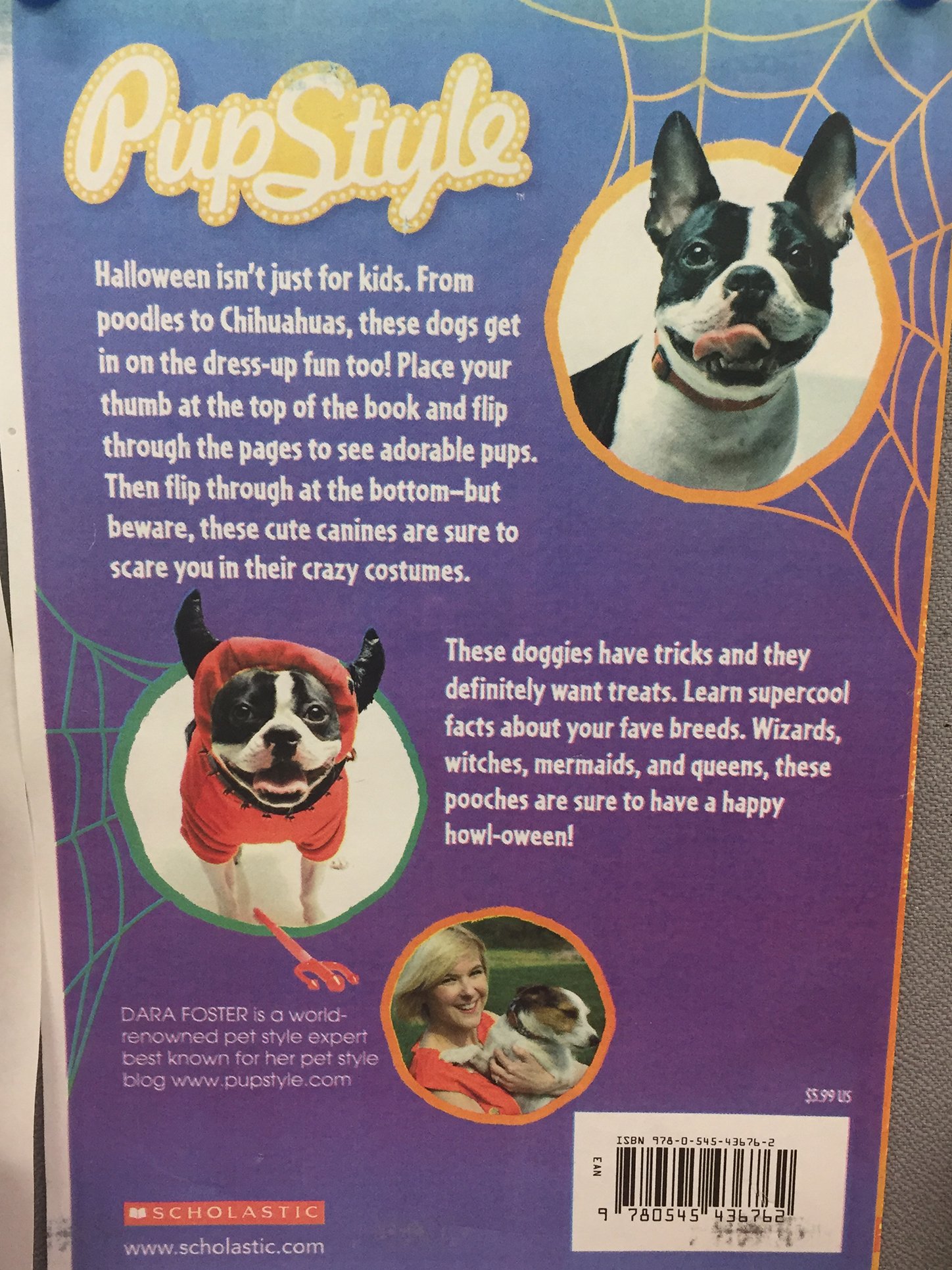 My Favorite Non-Profit(s): French Bulldog Rescue Network
Want to meet more Wpro Pups? Check out our new dog bio page.