Welcome to the 25th installment of our dog blog series! Take a paws and let us introduce you to Challenger pup Bailey, who says it's a challenge being her. After reading this blog, you'll understand what she means!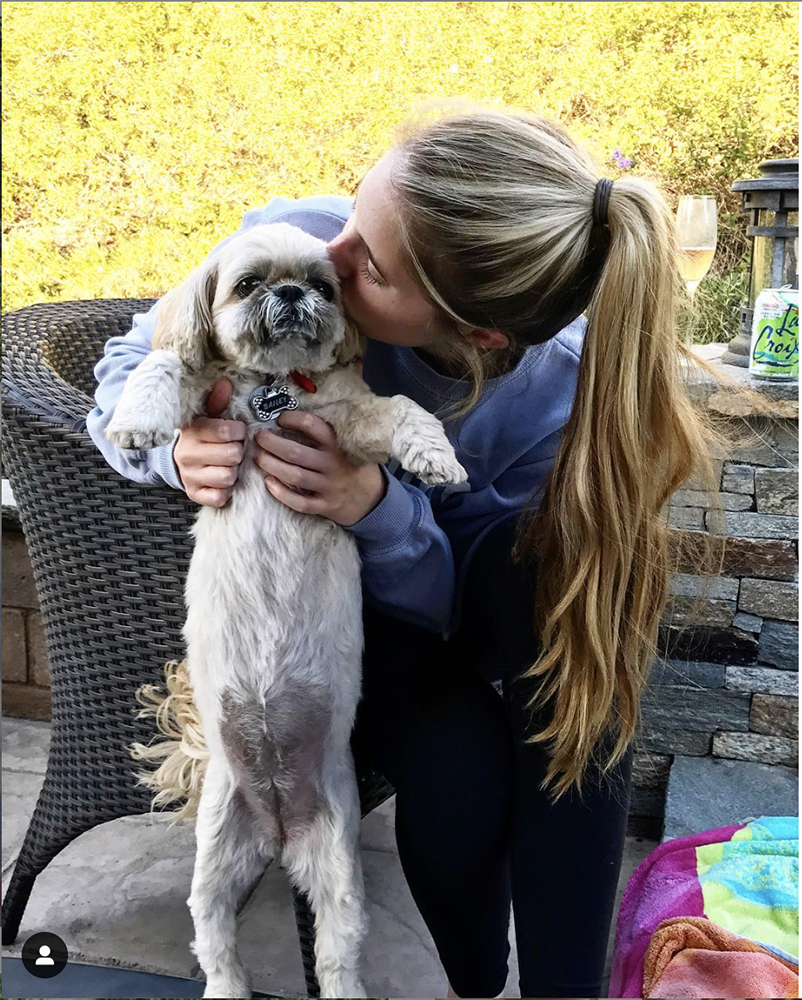 Nickname: Bae
Human's Name: Arianna
Birthday: 01/10/2008, so I'm about 11 years old.
Breed: Shih Tzu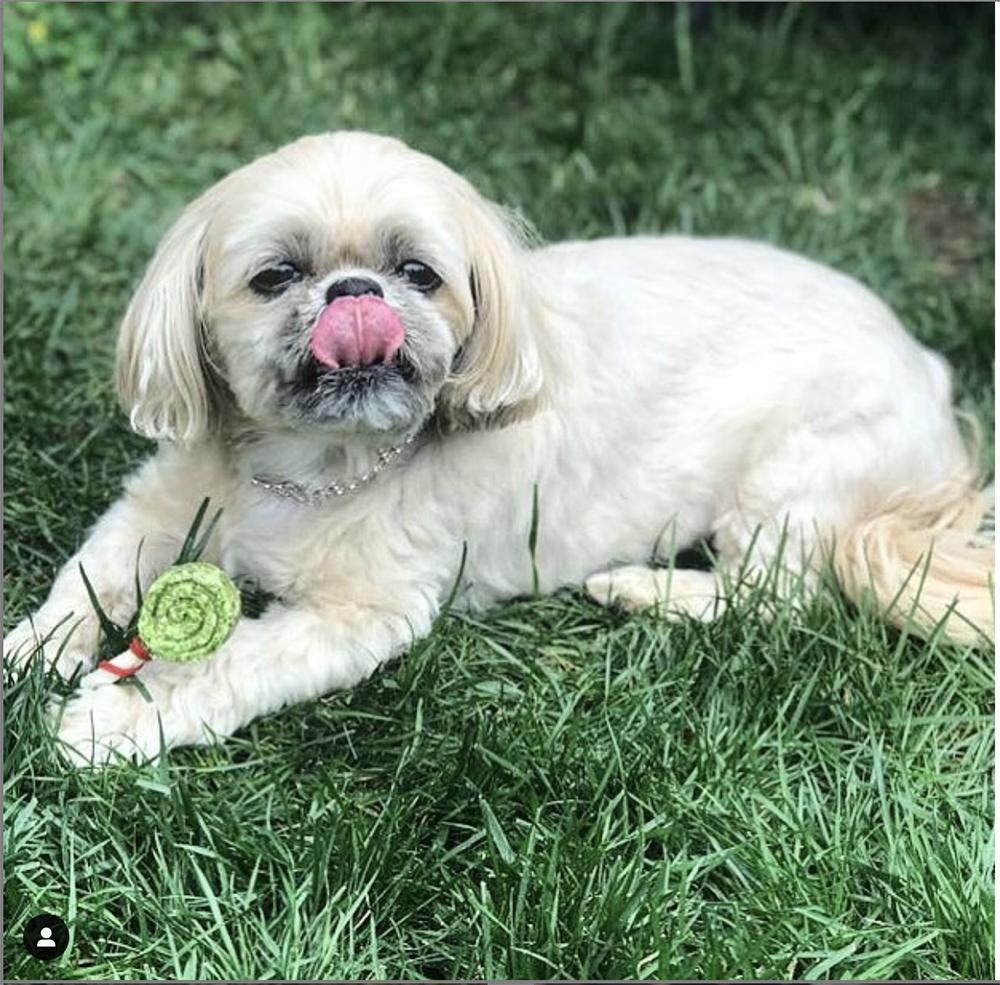 Absolute Favorite Toy: My sniffany blue box dog toy
Treat Of Choice: Trader Joes Dog Treats
Favorite Places To Be Scratched: Gimme all the belly rubs
On Weekends, I'm Most Likely… Sleeping, cuddling with mom, or getting pampered like the princess I am!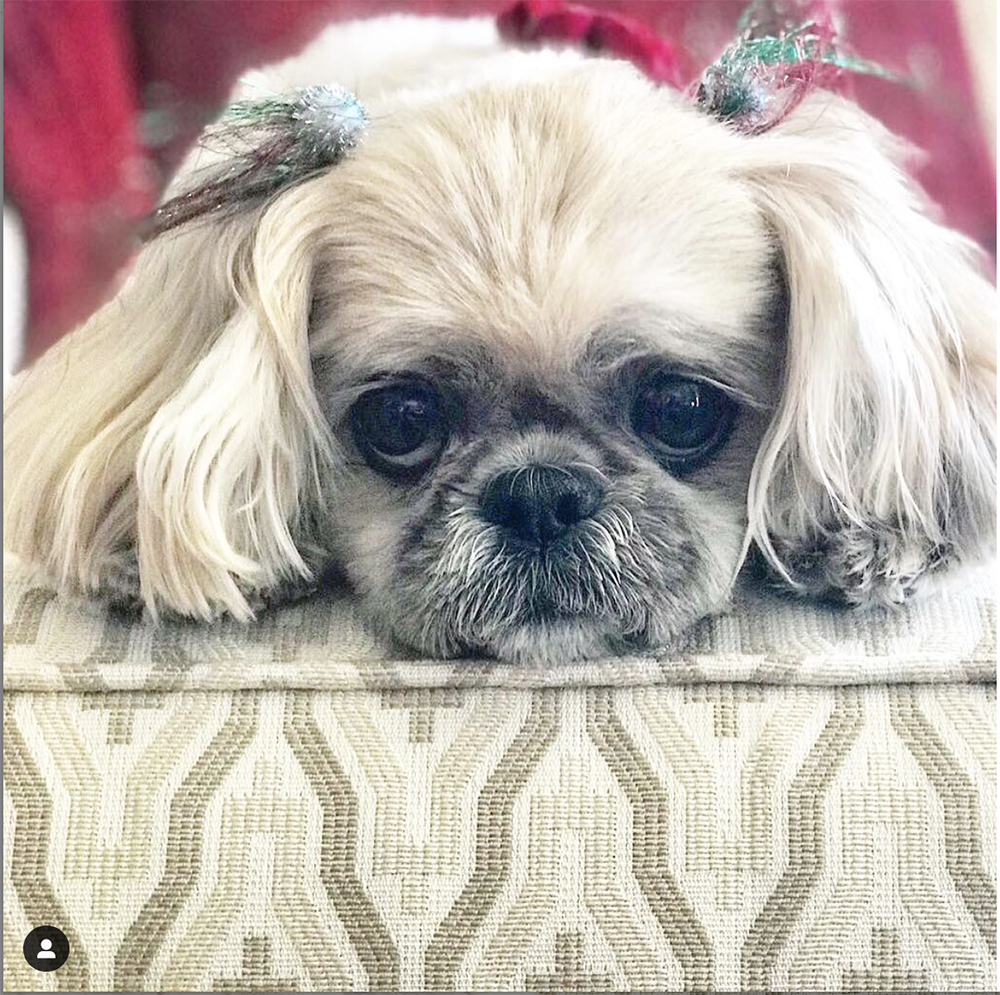 My Morning Routine Includes… Daily walk around the park, followed by a delicious breakfast and a morning snuggle sesh
My Greatest Joy Is… When Mommy takes me to work!
Which Office I Work Out Of: Los Angeles
Where I'm Most Likely To Be Found In The Office: With all my pawls in the Emerging Digital department!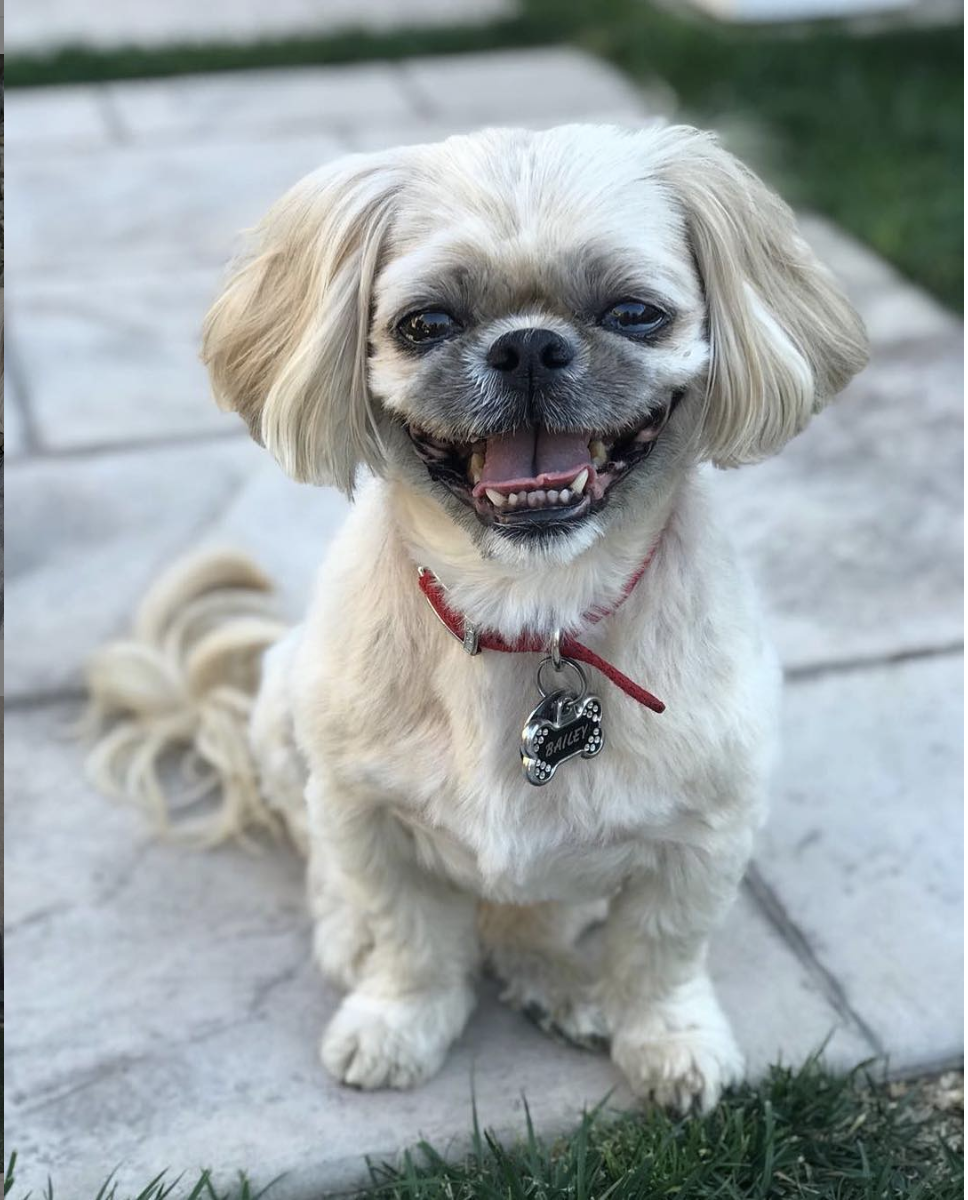 I Represent House… Buttercup
Hidden Talent: Walking on two feet. (You should see my abs)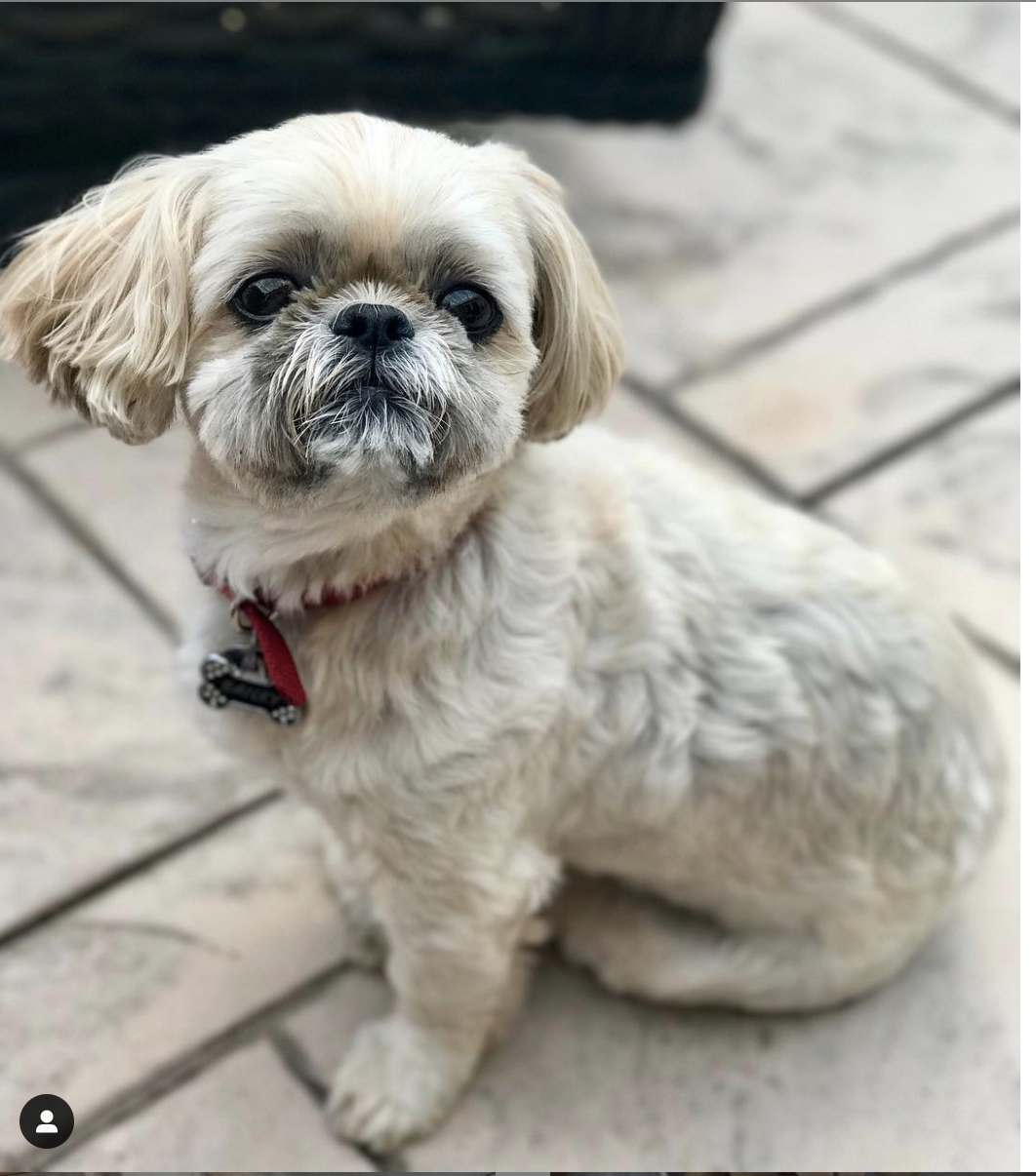 Greatest Vices: Cookies…
Most Trouble I've Ever Been In: It's a pretty long list so here are my top 3: 1. Eating all of the chocolate in my family's Easter basket. 2. Pulling down Mom's stocking and eating her candy cane out of it. 3. Getting into the liquor cabinet and breaking bottles
Most Embarrassing Or Shameful Moment (For My Owner, Too): Peeing on mommy every time she walked through the door because I was just so excited to see her.
Most Daring Feat: Being away from my mom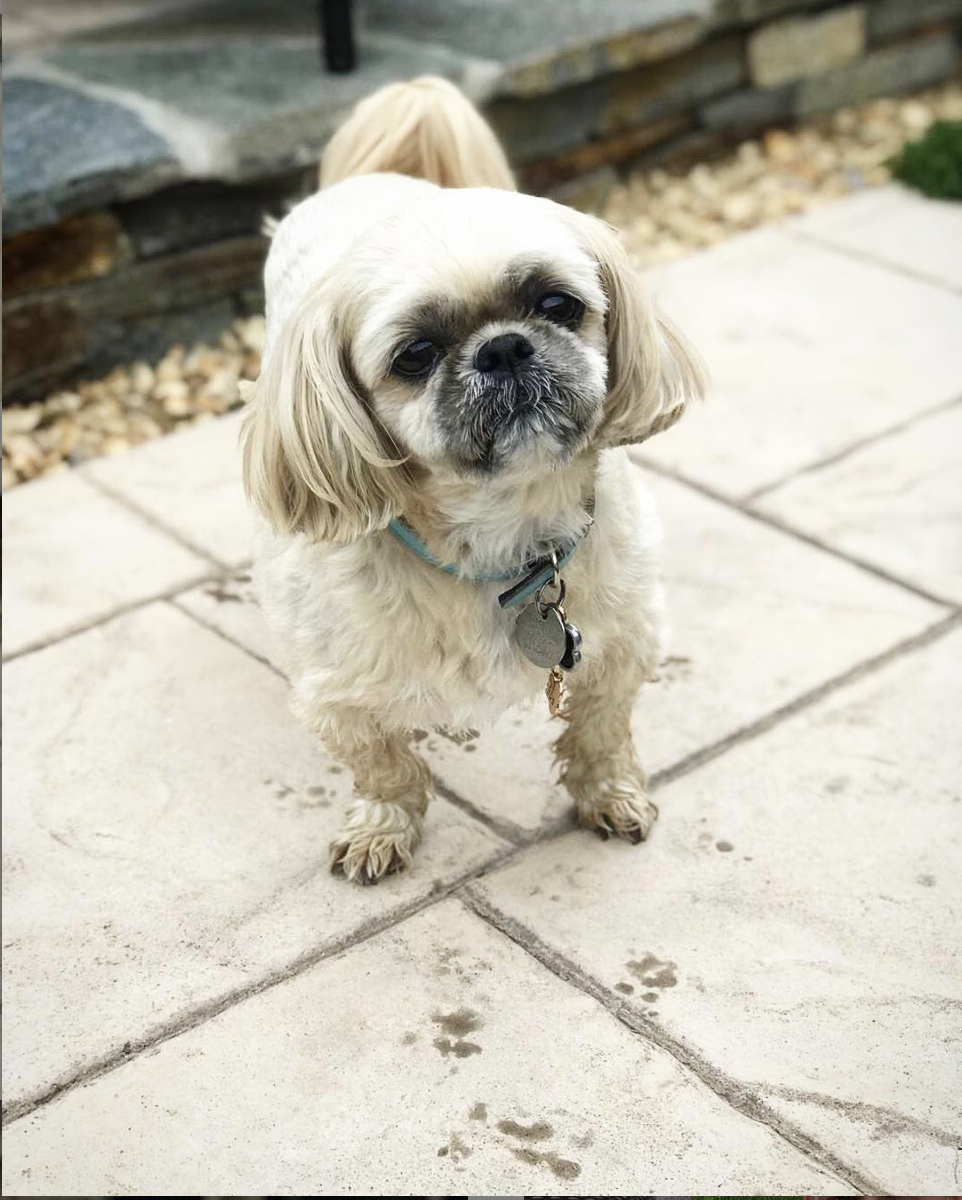 Where I Found My Furever Family: In Bangkok, Thailand!
Proudest Achievement: Reaching over 15K followers on instagram! P.S follow me (@princessbae_shihtzu)
My Favorite Non-Profit: The ASPCA!
What Makes Me A Challenger: It's a challenge being me every day, yet somehow, I persist!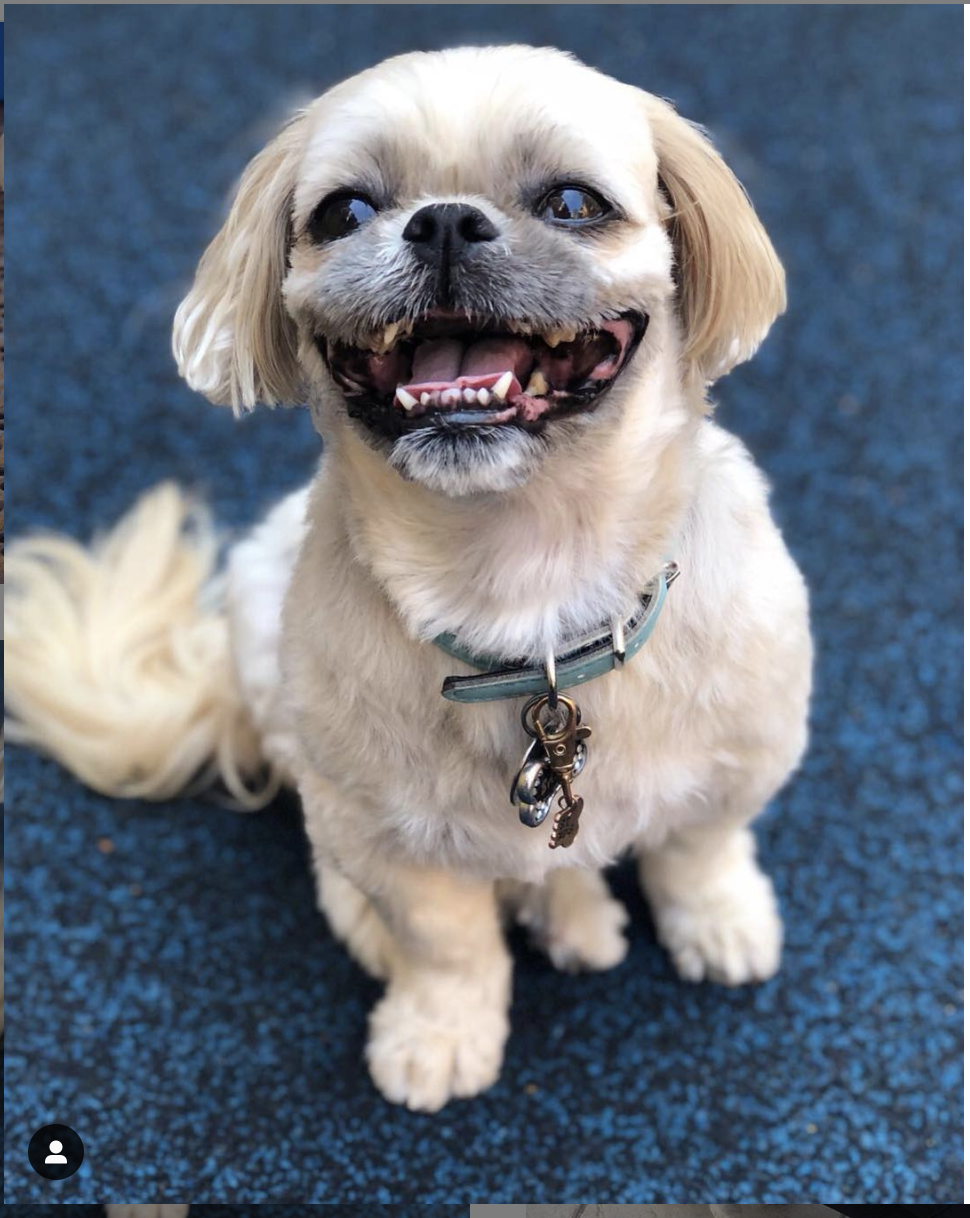 Want to meet more Wpro Pups? Check out our WproPets Instagram.