Welcome to the 28th installment of our dog blog series! Take a paws and let us introduce you to Luna, a Wpropup who loves to sing, hike, kayak, and take the occasional beach trip. Is there anything she can't do?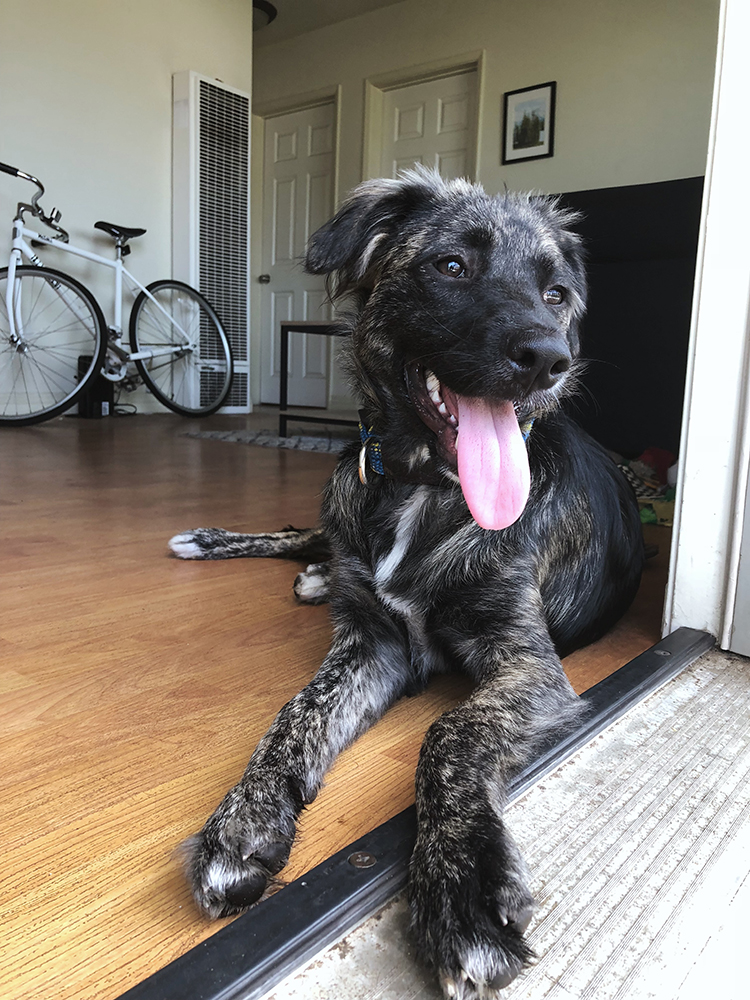 Nickname: Tuna
Human's Name: Hannah Iamondo
Birthday: February 12th, 2018.
Breed: Australian Shepherd Mix
Absolute Favorite Toy: My fox.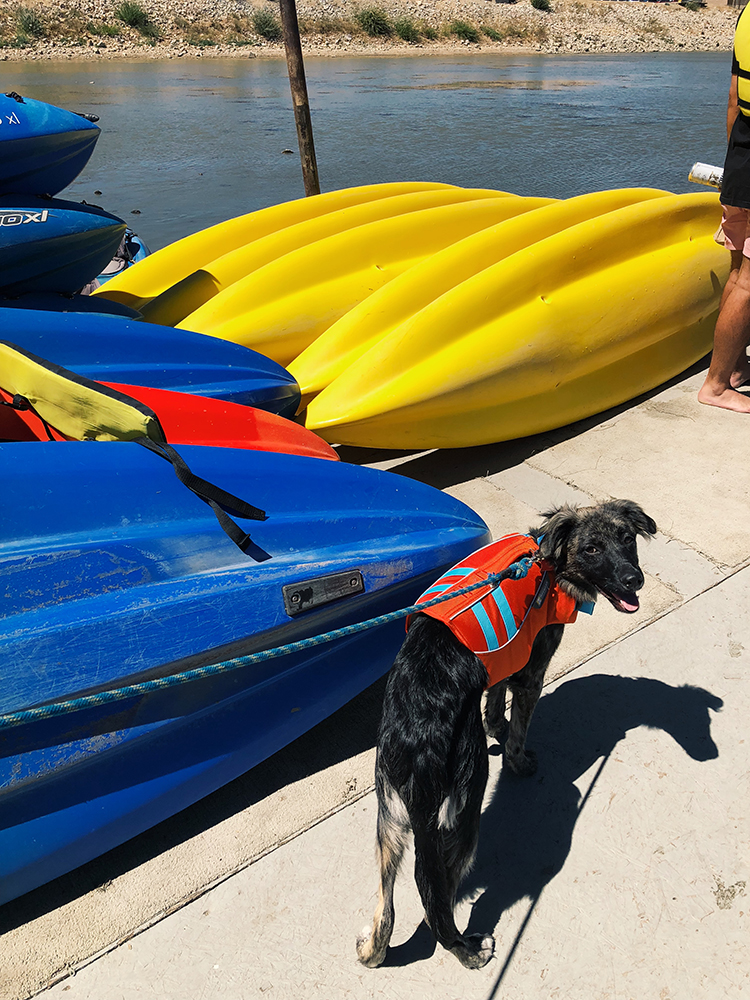 Treat Of Choice: Peanut butter
Favorite Places To Be Scratched: My belly
On Weekends, I'm Most Likely… Hiking with my human
My Morning Routine Includes… Laying in bed until it's time to go to work
My Greatest Joy Is… When I see my boyfriend Cheeto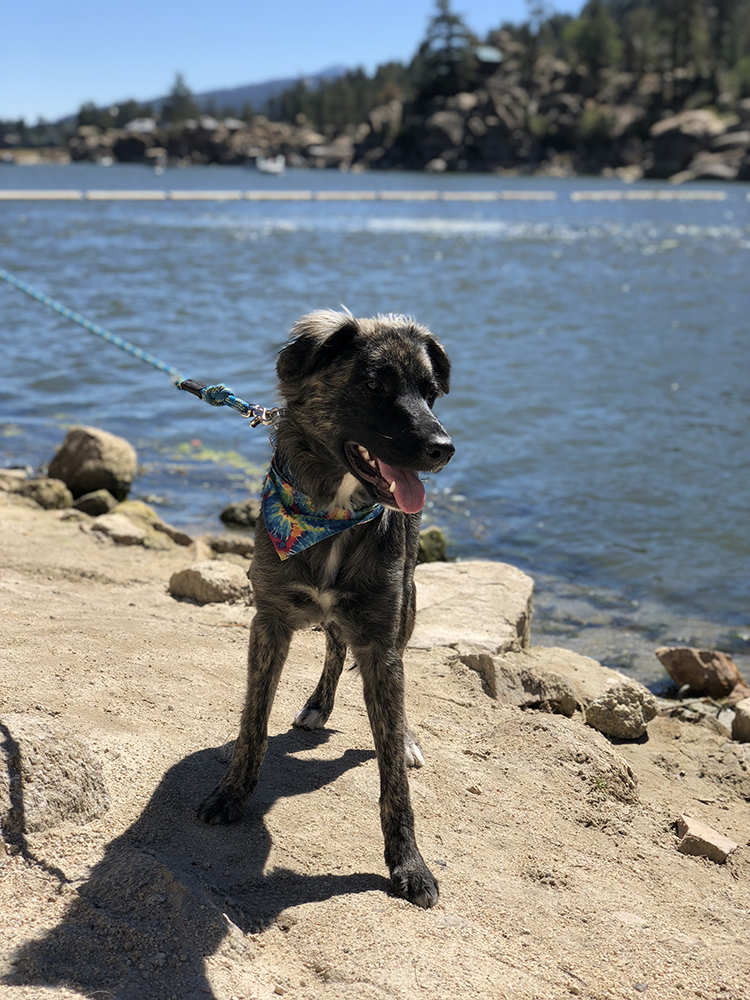 Which Office I Work Out Of: Los Angeles
Where I'm Most Likely To Be Found In The Office: Outside runnin' around
I Represent House… Montoya
Hidden Talent: Singing
Greatest Vices: Complaining even though my life is perfect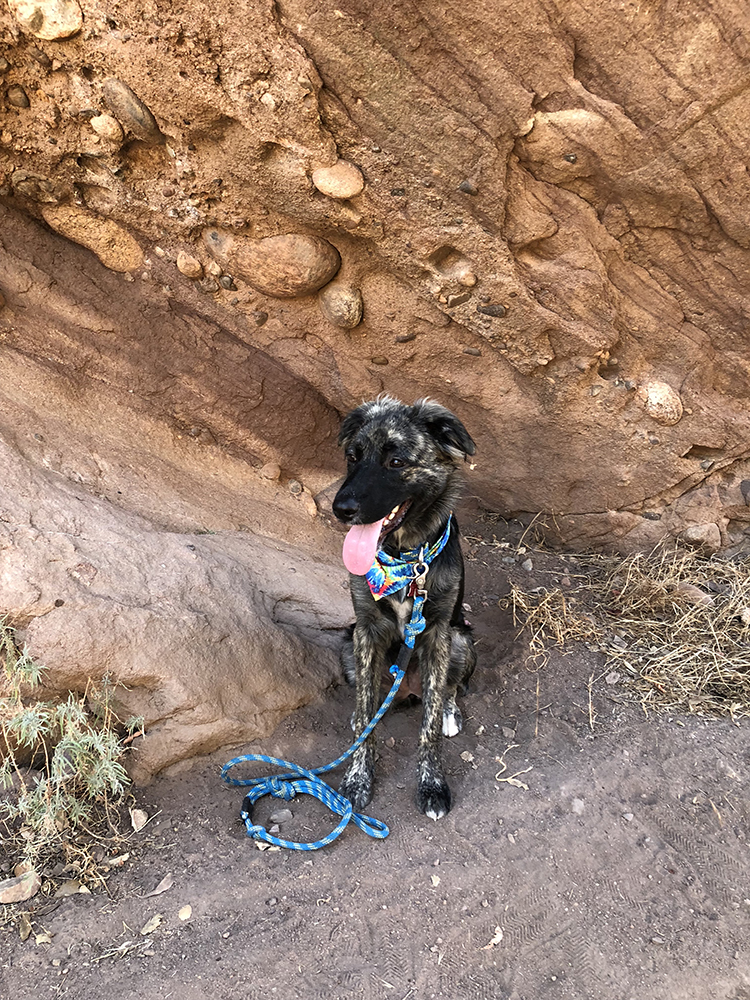 Most Trouble I've Ever Been In: When I chewed my mom's shoes
Most Embarrassing Or Shameful Moment (For My Owner, Too): When I took a poo in the ocean
Most Daring Feat: Being confronted by the man who waters the plants everyday
Where I Found My Furever Family: Labs & More
Proudest Achievement: Going kayaking and not jumping overboard
My Favorite Non-Profit: Labs & More
What Makes Me A Challenger: Effortlessly jumping on desks
Want to meet more Wpro Pups? Check out our WproPets Instagram.