Welcome to the 27th installment of our dog blog series! Take a paws and let us introduce you to Challenger pup Fuji, who almost completed a 10-mile hike!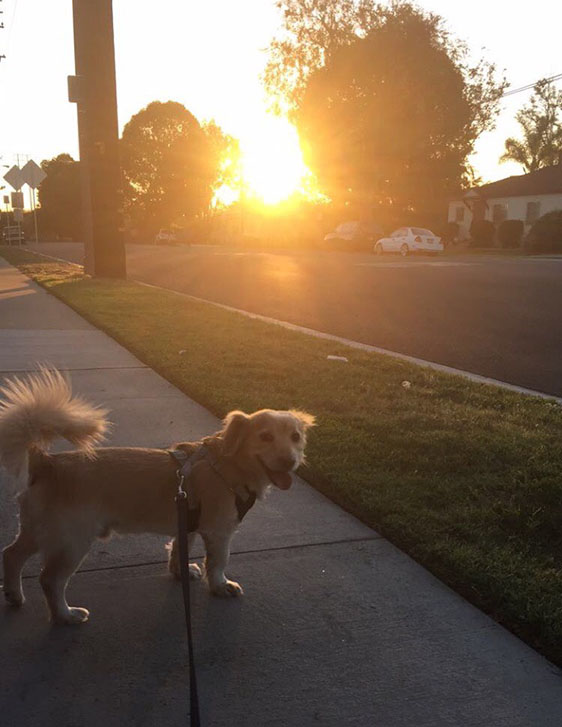 Nickname: Master Fuji the Ruler of the House
Human's Name: Belle Raymundo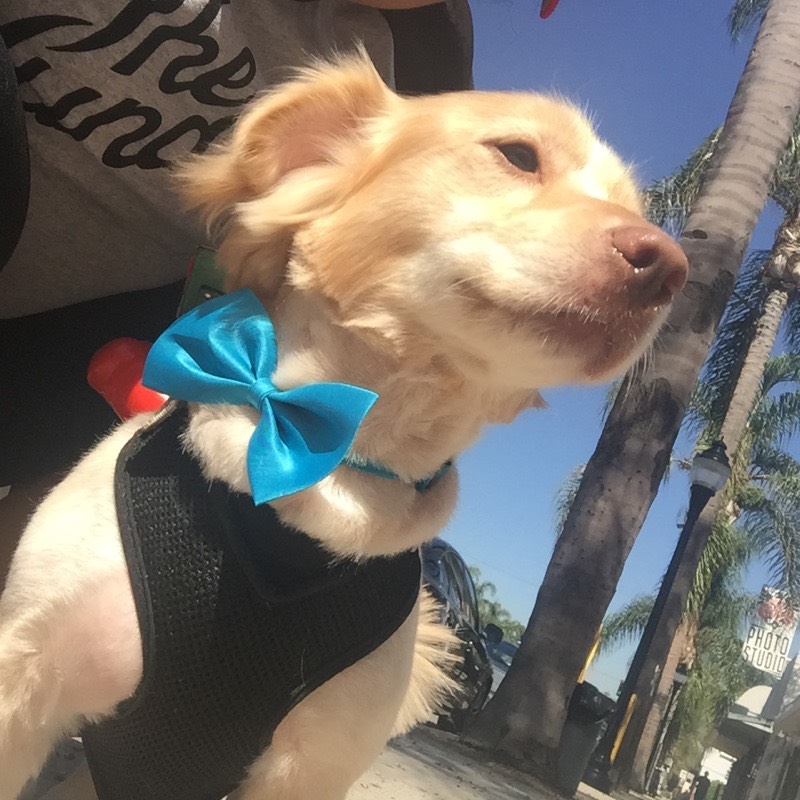 Birthday: December 28, 2011
Breed: Cocker Spaniel Mix Breed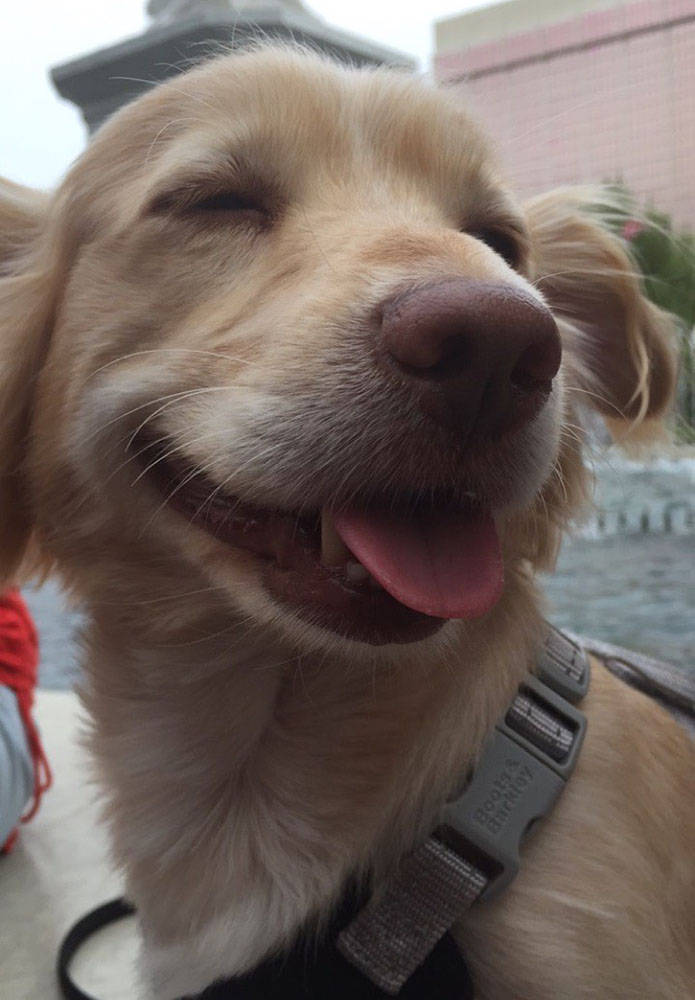 Absolute Favorite Toy: My sister's socks
Treat Of Choice: Sprinkles Pupcakes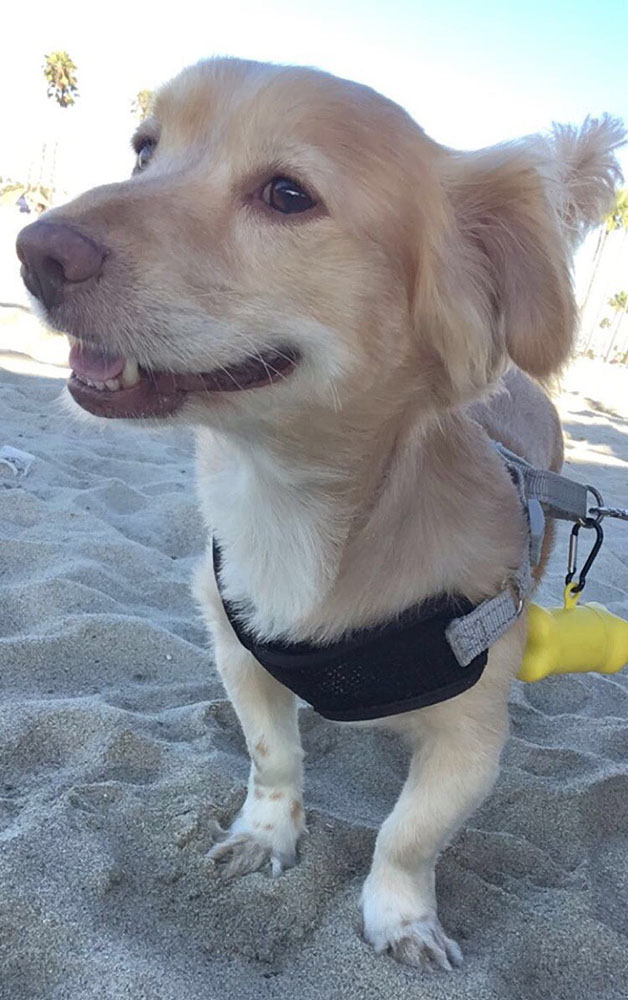 Favorite Places To Be Scratched: My belly
On Weekends, I'm Most Likely… Out on an adventure and resting in between!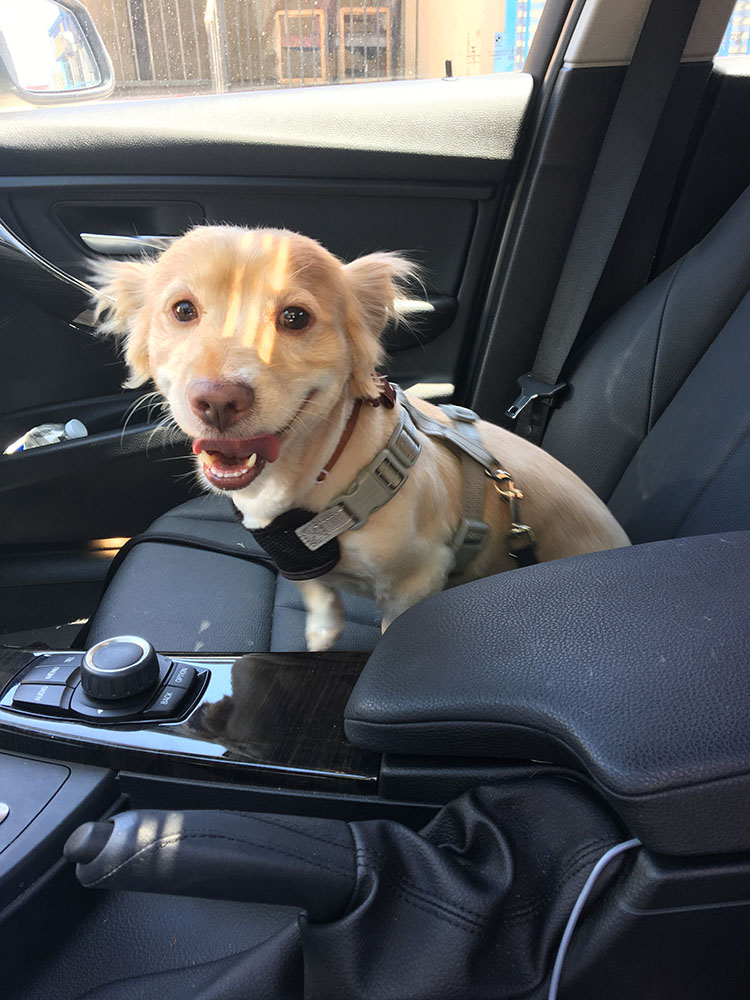 My Morning Routine Includes… Jumping on my sister's bed to wake her up so I can go outside and pee.
My Greatest Joy Is… Cuddles with my family
Which Office I Work Out Of: Los Angeles
Where I'm Most Likely To Be Found In The Office: With the finance team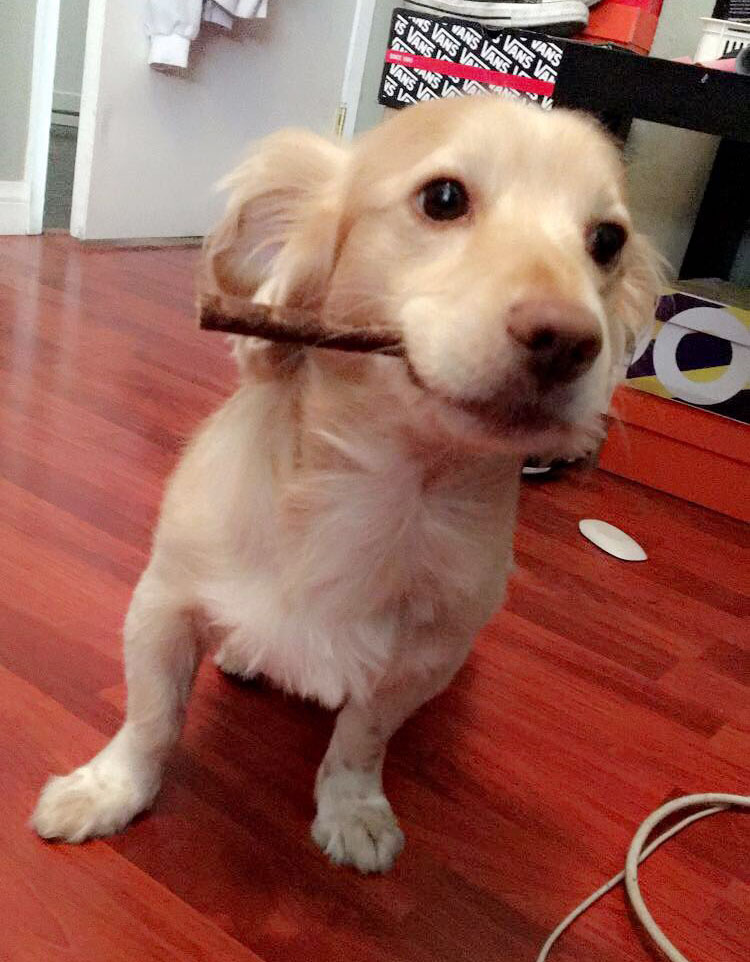 I Represent House… Montoya
Hidden Talent: Sleeping all day!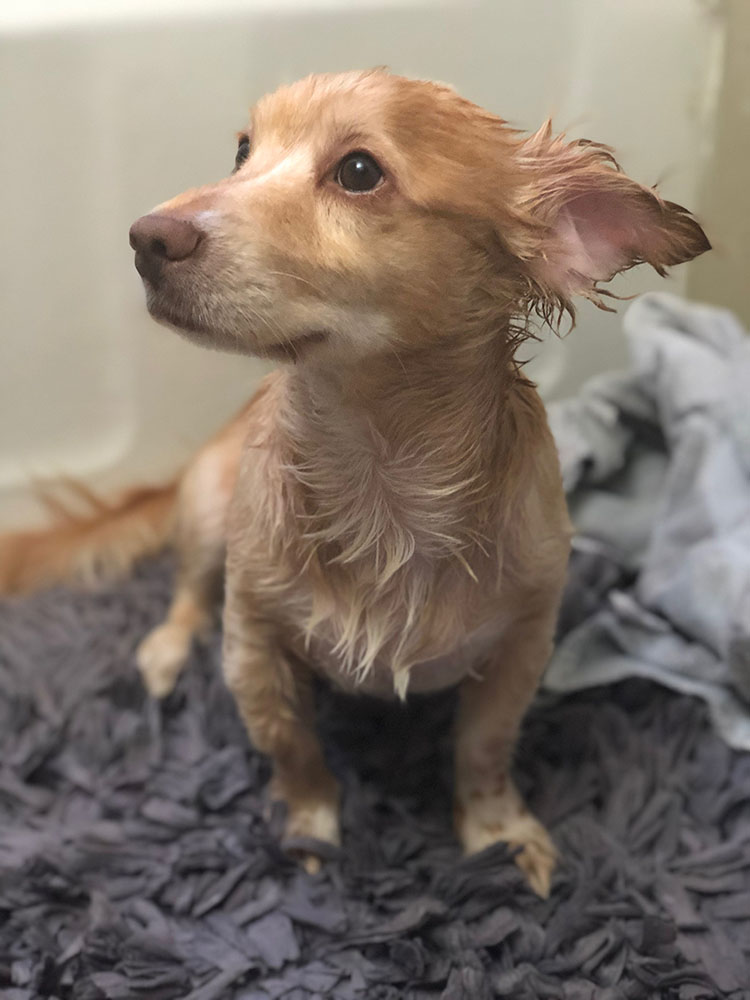 Greatest Vice: My sister's boyfriend.
Most Trouble I've Ever Been In: I can get my mum very wet during bath time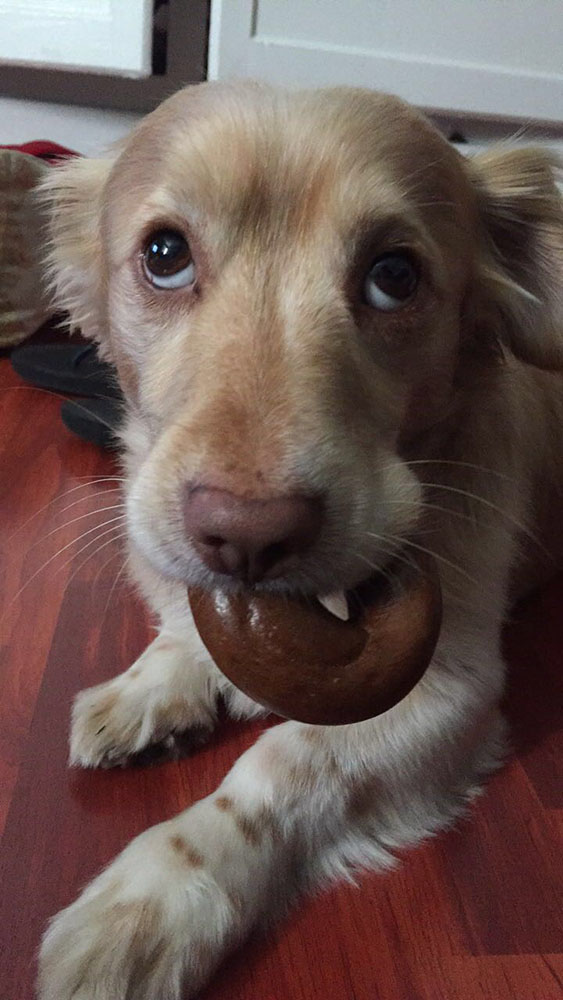 Most Embarrassing Or Shameful Moment (For My Owner, Too): My family once took me with them for a short vacation in Vegas. I pooped in the middle of the MGM Casino floor.
Most Daring Feat: I once escaped from the backyard and ran to my girlfriend. My sister found me in hiding in the bushes five houses down next to my girlfriend by the gate.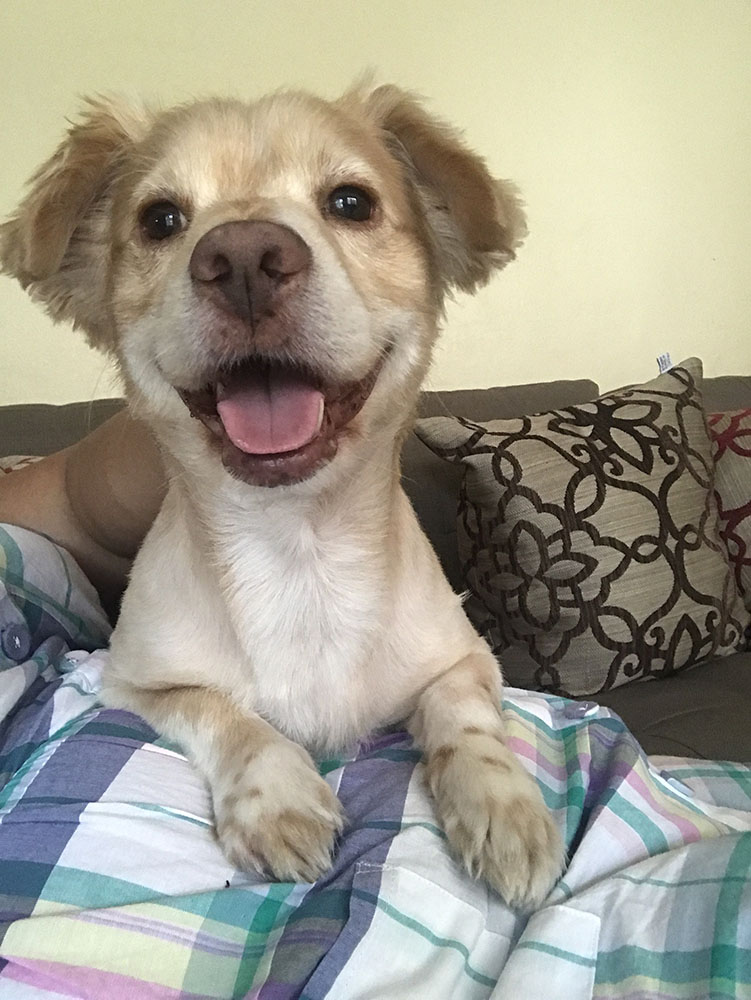 Where I Found My Furever Family: They adopted me from a family friend.
Proudest Achievement: I helped my sister take care of two guinea pigs. I did not use them as chew toys!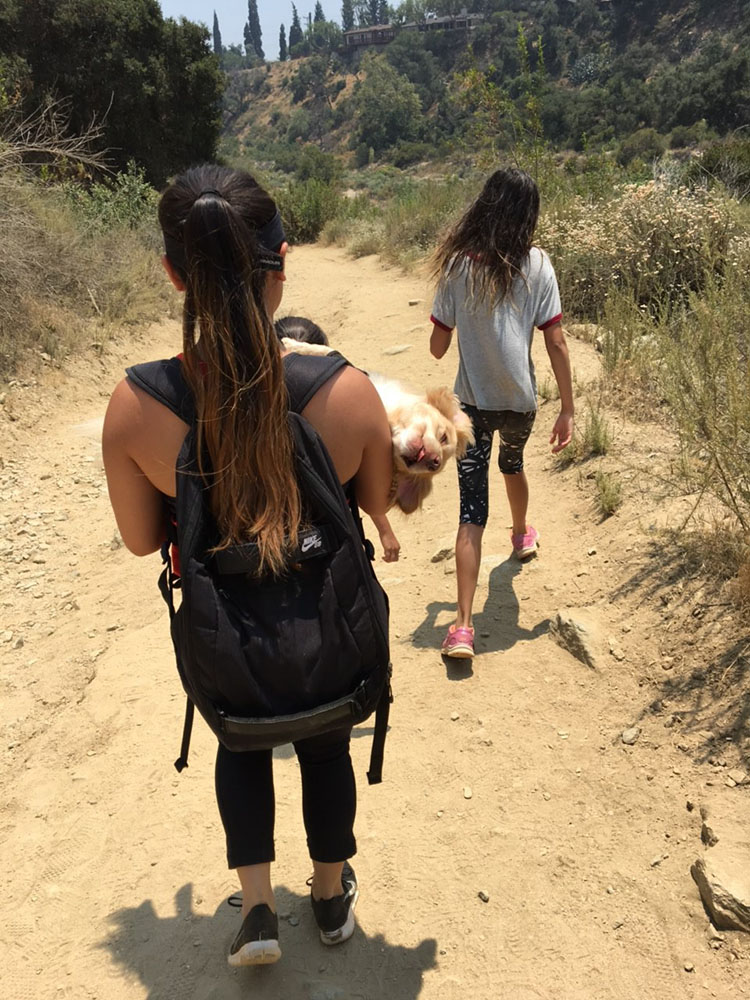 My Favorite Non-Profit: Golden State Humane Society
What Makes Me A Challenger: I almost completed a 10 mile hike with my sisters. I had to be carried after my third mile up.
Want to meet more Wpro Pups? Check out our WproPets Instagram.