Welcome to the 26th installment of our dog blog series! Take a paws and let us introduce you to Oliver, a Wpropup who loves tennis balls—but you won't believe what his greatest joy is.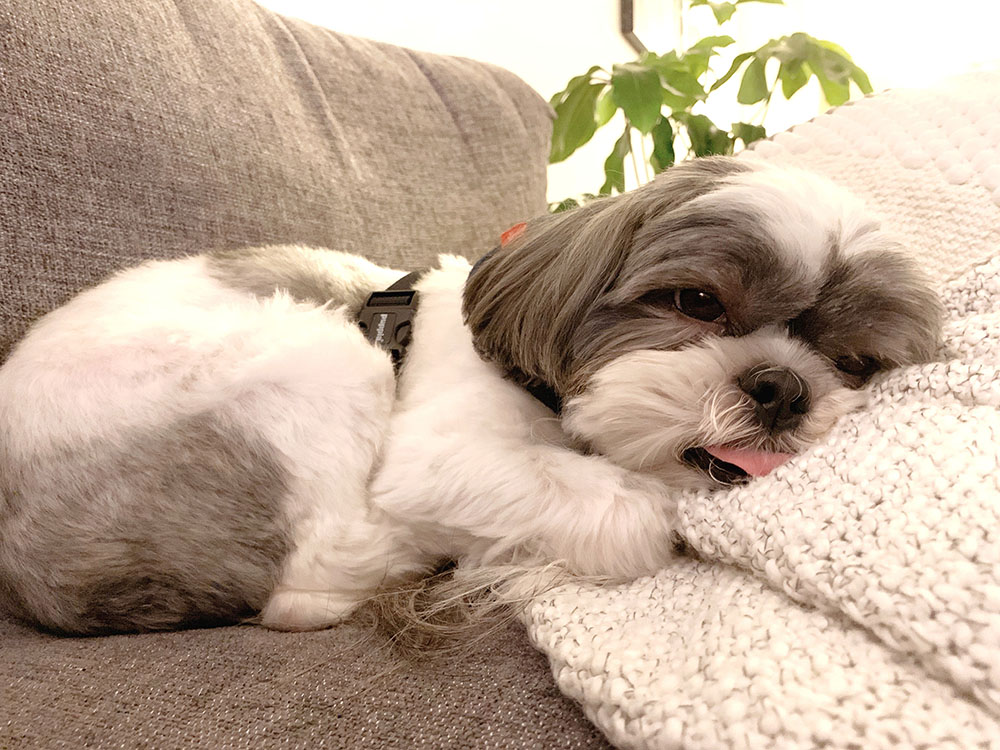 Nickname: Olive
Human's Name: Haley Brown
Birthday: August 24th.
Breed: Shih Tzu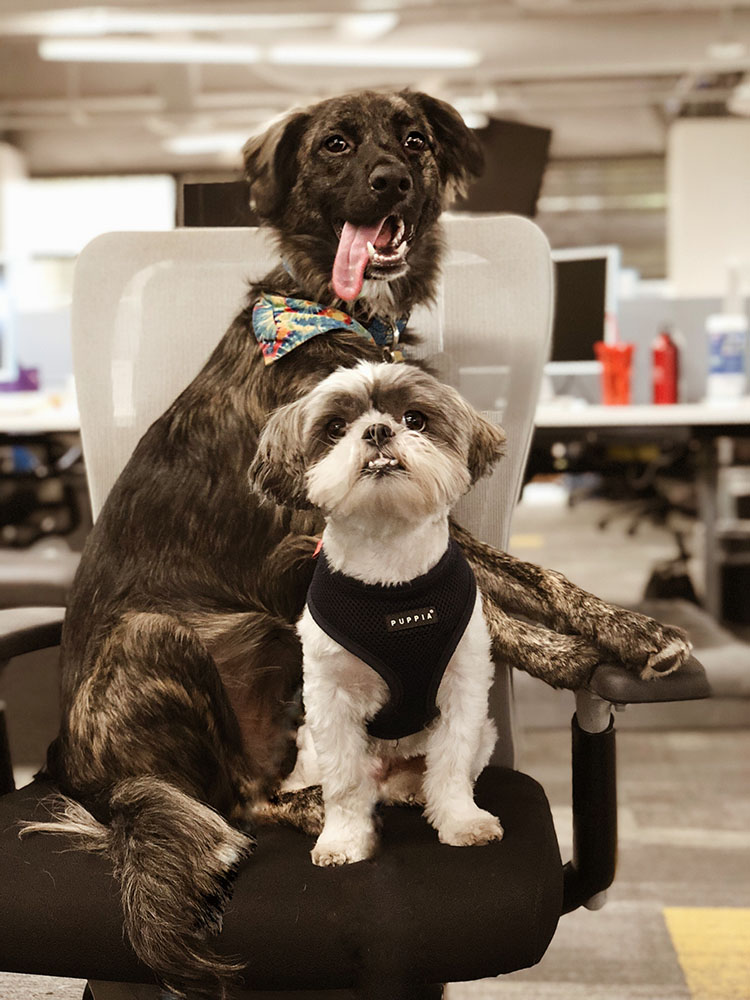 Absolute Favorite Toy: My tennis ball
Treat Of Choice: Bananas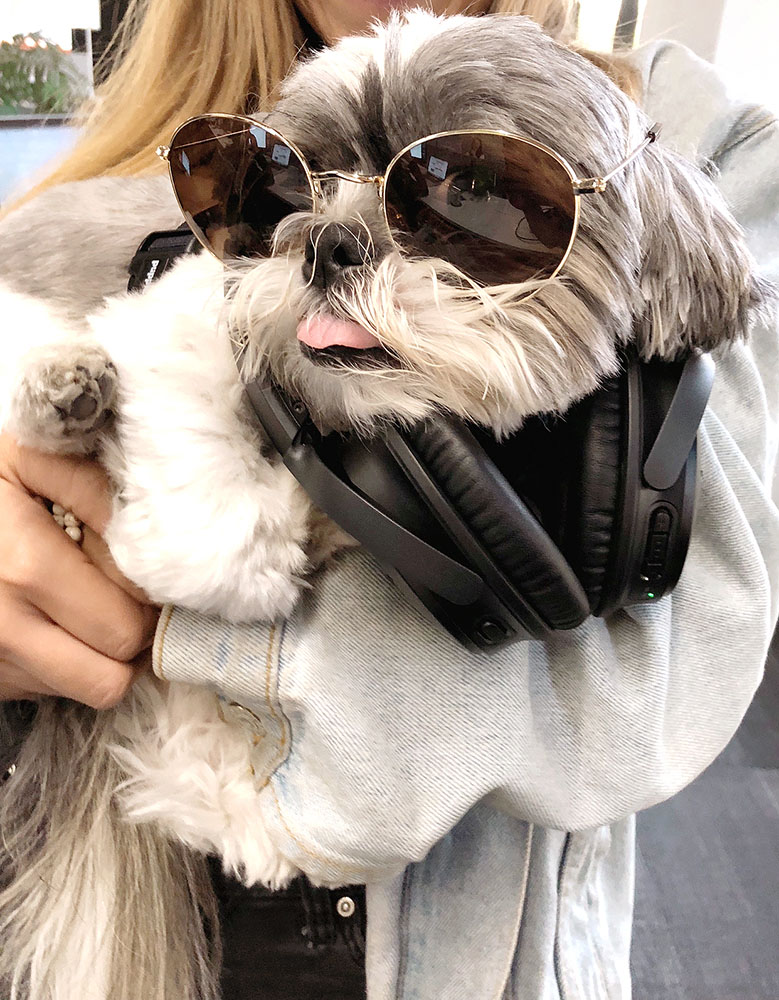 Favorite Places To Be Scratched: Behind my ears
On Weekends, I'm Most Likely… Sleeping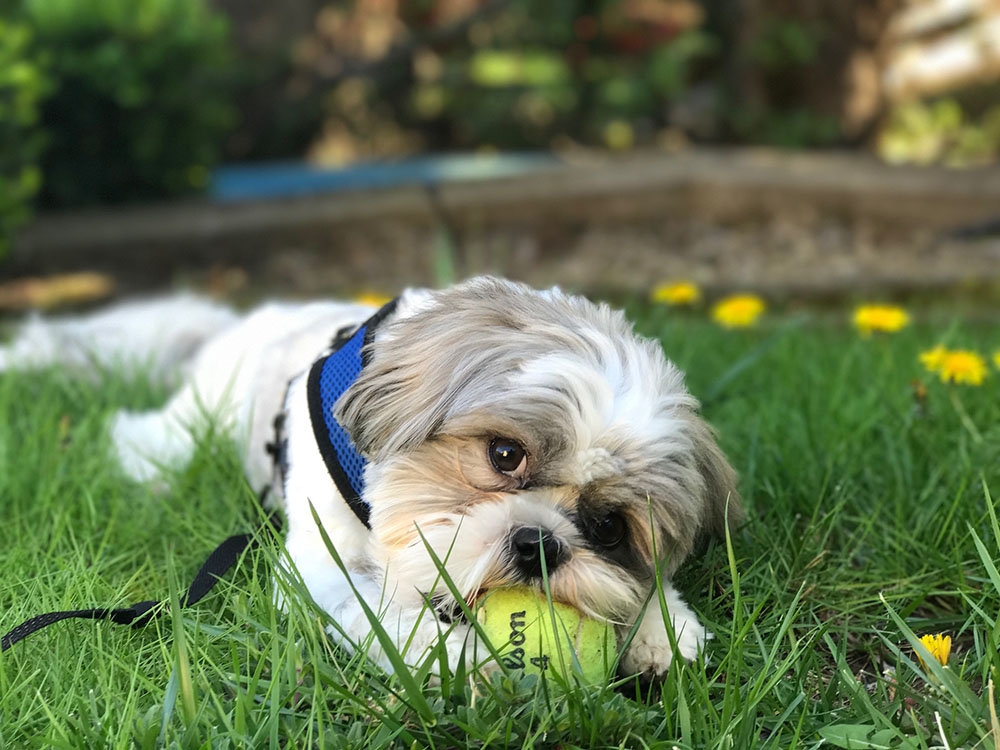 My Morning Routine Includes… First, I wake up on mom & dad's pillows and lick their faces, then I hang out with dad so he can give me some of his cheerios, then I go back to sleep with mom until she wakes up to feed me breakfast.
My Greatest Joy Is… Attention and bananas
Which Office I Work Out Of: Los Angeles
Where I'm Most Likely To Be Found In The Office: In my bed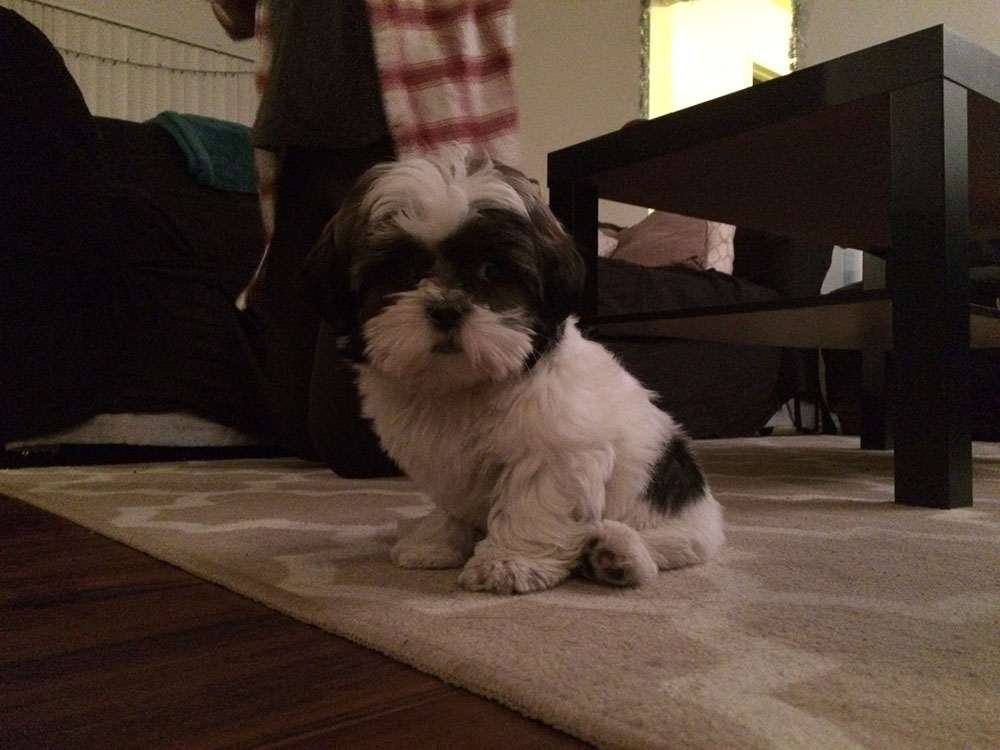 I Represent House… Roberts
Hidden Talent: I give the best high fives
Greatest Vices: Sticking out my tongue
Most Trouble I've Ever Been In: When I peed all over mom's new rug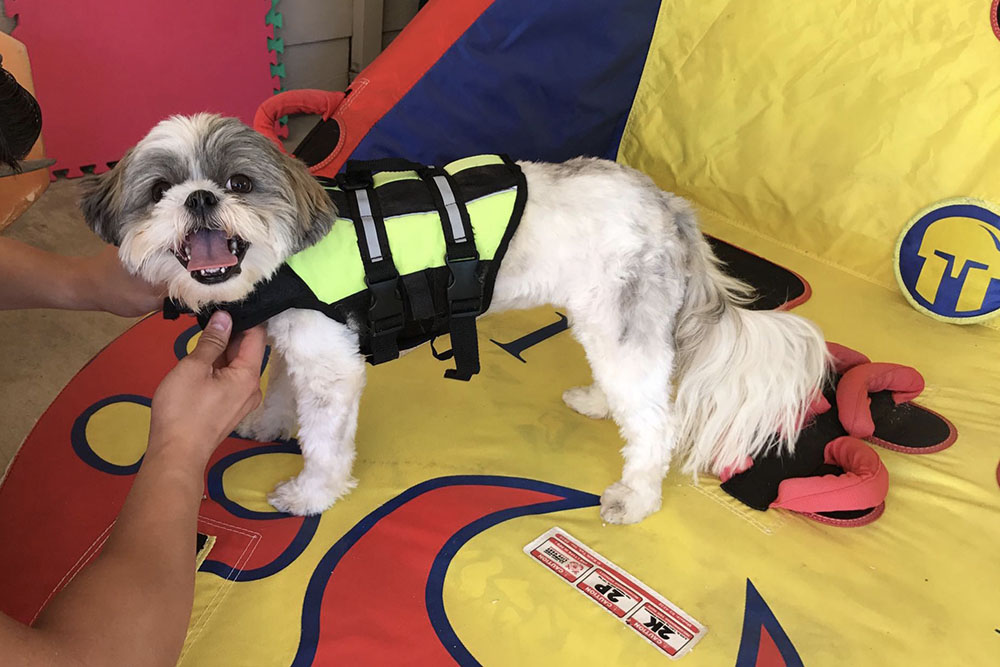 Most Embarrassing Or Shameful Moment (For My Owner, Too): When I ate 3 Christmas lights as a snack
Most Daring Feat: Getting in the car everyday
Where I Found My Furever Family: Out of nowhere, mom just came and picked me up one day
Proudest Achievement: Being a very good boy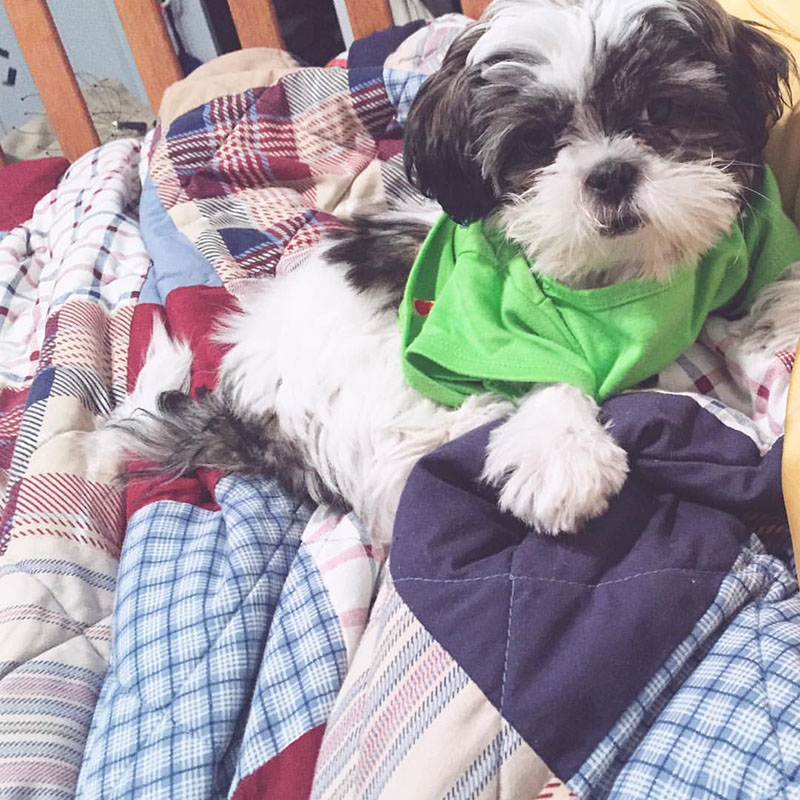 My Favorite Non-Profit: NKLA
What Makes Me A Challenger: I always challenge myself to eat as much as I can without chewing
Want to meet more Wpro Pups? Check out our WproPets Instagram.