Welcome to the ninth installment of our dog blog series! Take a paws and let us introduce you to Riley, a New Yorkie who works as a candy security guard, but has an appetite for green peppers.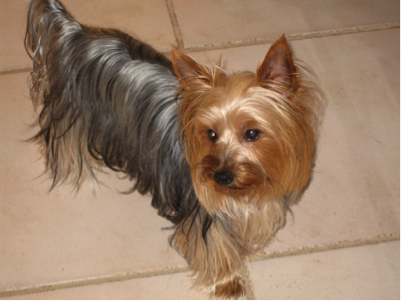 Human's Name: Pamela Nelson
Birthday: 6/22/2005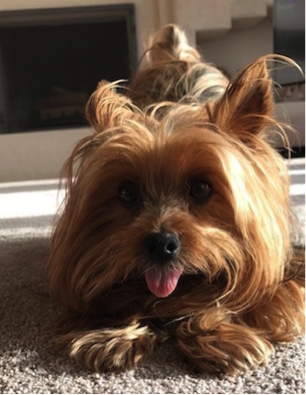 Breed: Yorkshire Terrier
Treat Of Choice: I love fruits and vegetables, but my favorite is a green pepper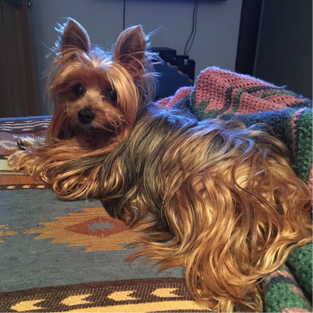 Absolute Favorite Toy: My first monkey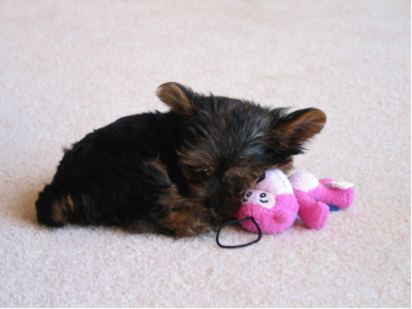 Favorite Places To Be Scratched: My belly and behind my ears
On Weekends, I'm Most Likely… Following my family around the house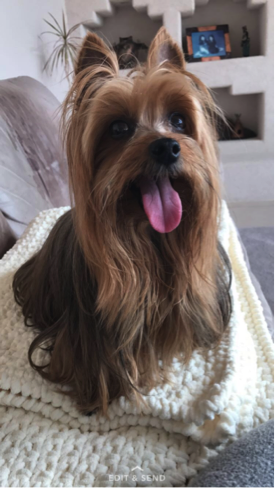 "My Morning Routine Includes… Waking mommy up at 5:00am for a bathroom break and a treat"
Which Office I Work Out Of: Melville, NY
Where I'm Most Likely To Be Found In The Office: Mommy's office
Greatest Vice: Taking up a lot of room on the bed even though I'm so small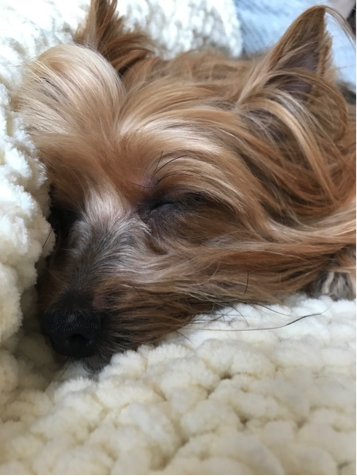 Most Trouble I've Ever Been In: I'm too cute to get in real trouble
Most Embarrassing Or Shameful Moment (for my owner, too): Pooping in the office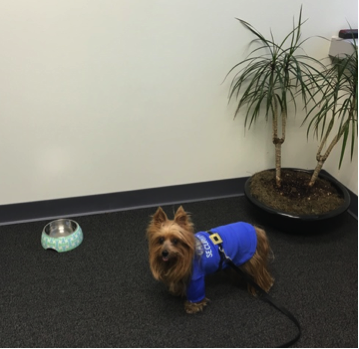 Want to meet more Wpro Pups? Check out our new dog bio page.