Welcome to the 23rd installment of our dog blog series! Take a paws and let us introduce you to Haylie Rose, a tiny, love-packed pooch who's helping us ring in the Year of the Dog.
Nickname: Piglet, Pork Belly, Hay
Human's Name: Carlene Lippold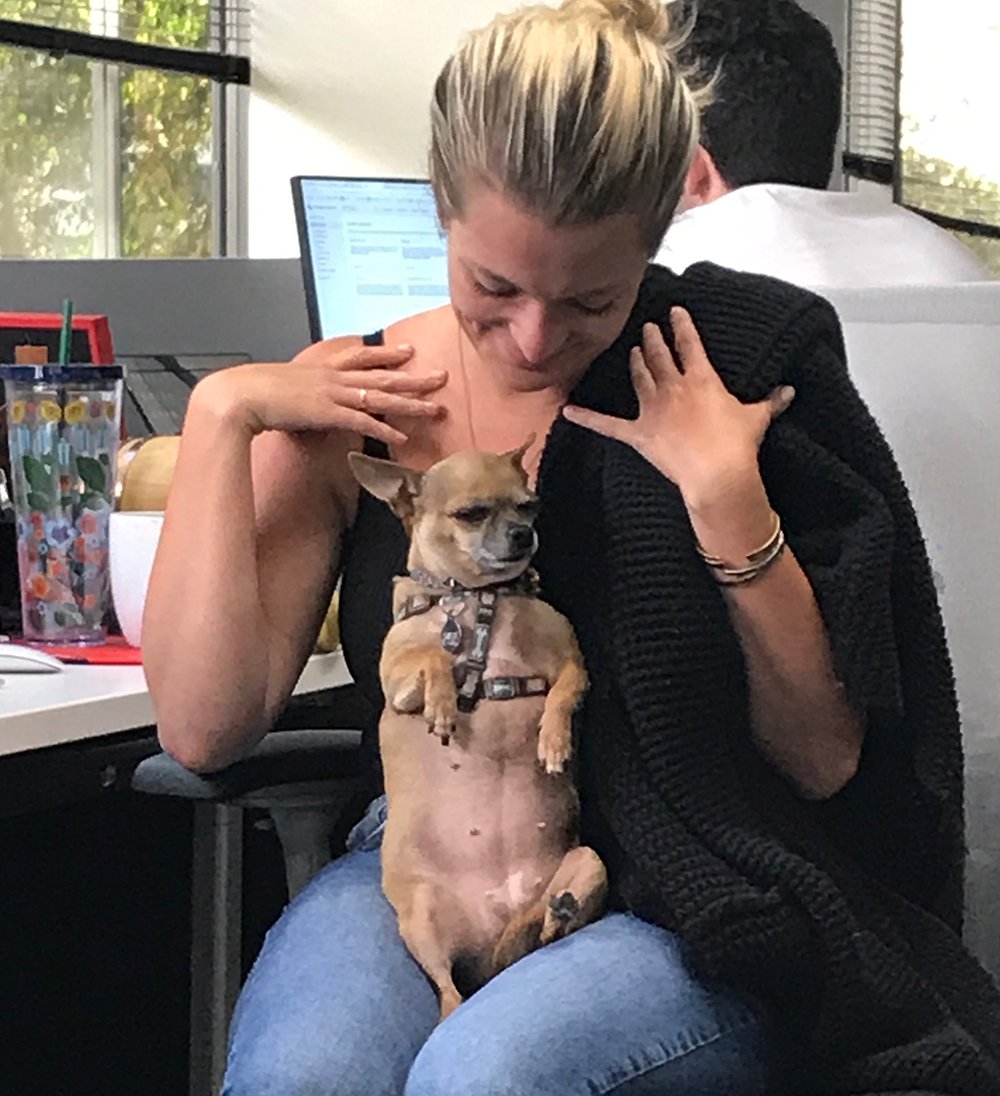 Birthday: 11/30/2011
Breed: Chihuahua
Treat Of Choice: Absolutely anything!
Absolute Favorite Toy: Tug-a-war with a blanket.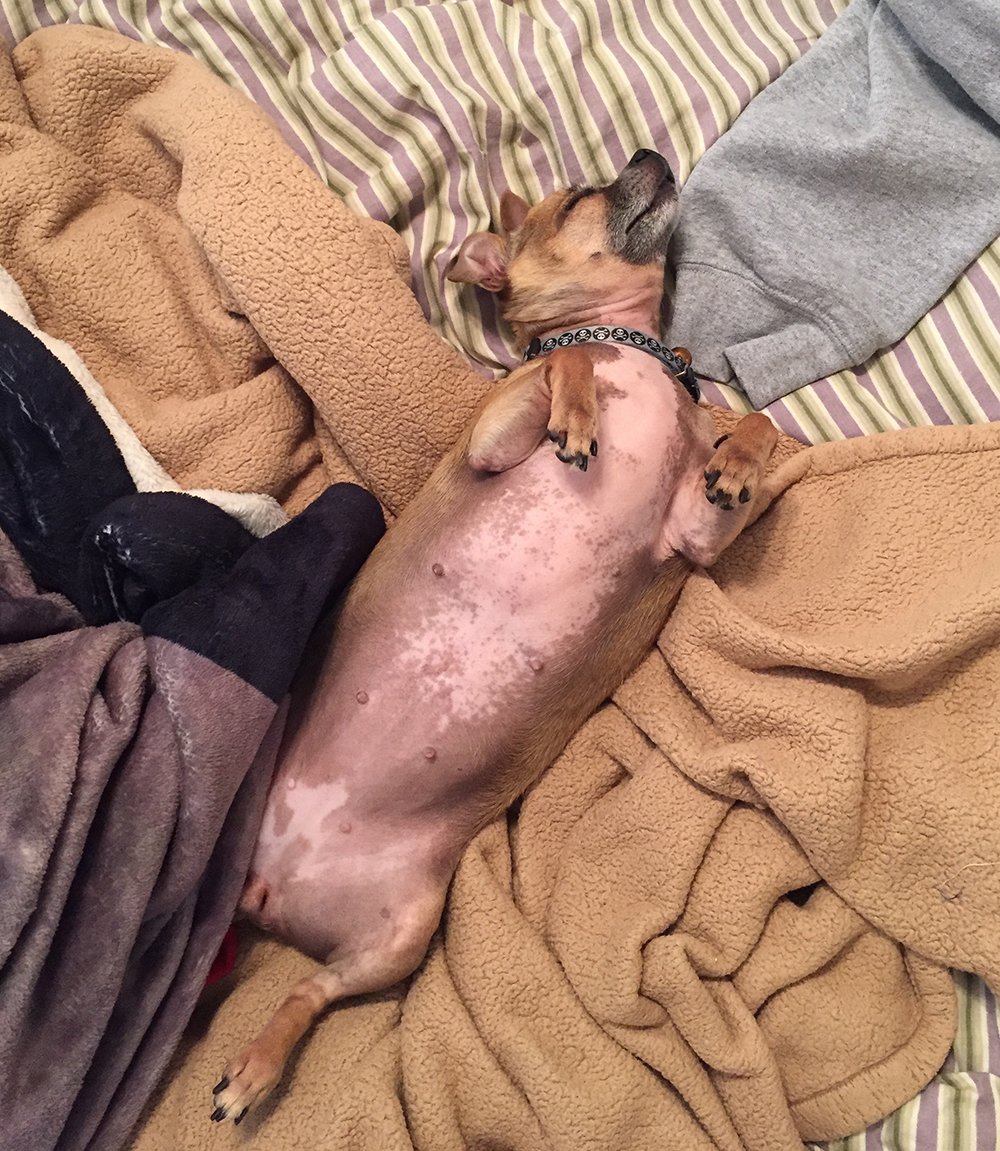 Favorite Places To Be Scratched: Belly!!
On Weekends, I'm Most Likely… Following Mom absolutely everywhere.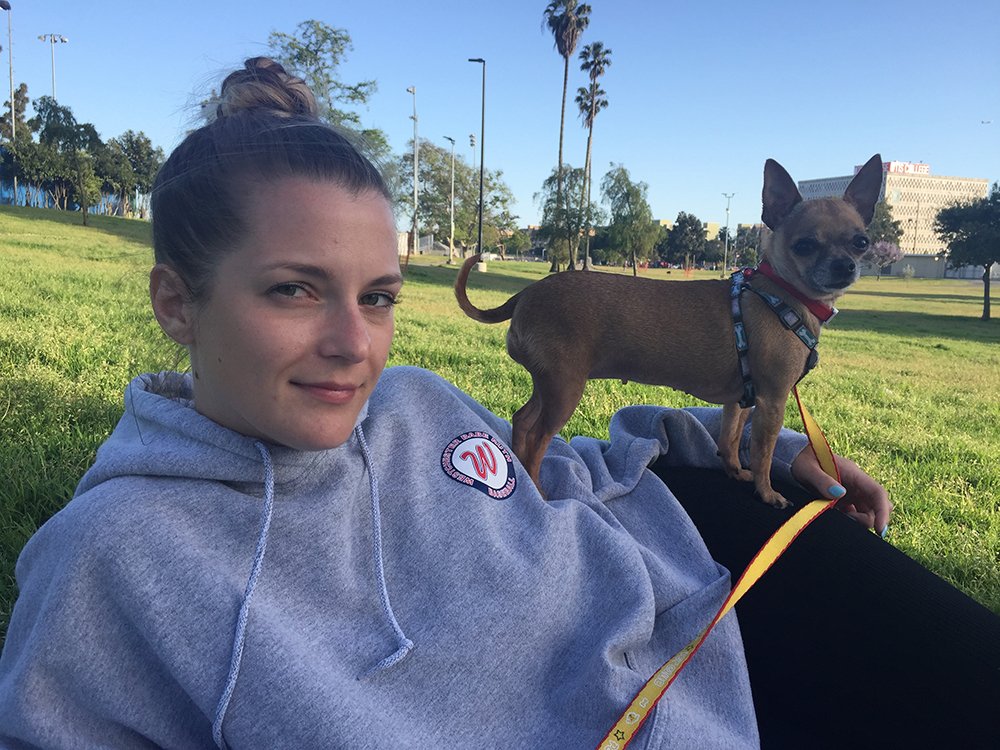 "My Morning Routine Includes… Sleeping under a blanket, ignoring mom, being forced to go potty even though I don't want to, getting some energy and dancing in the hallway while mom does makeup!"
Which Office I Work Out Of: Los Angeles
Where I'm Most Likely To Be Found In The Office: On Mom's desk.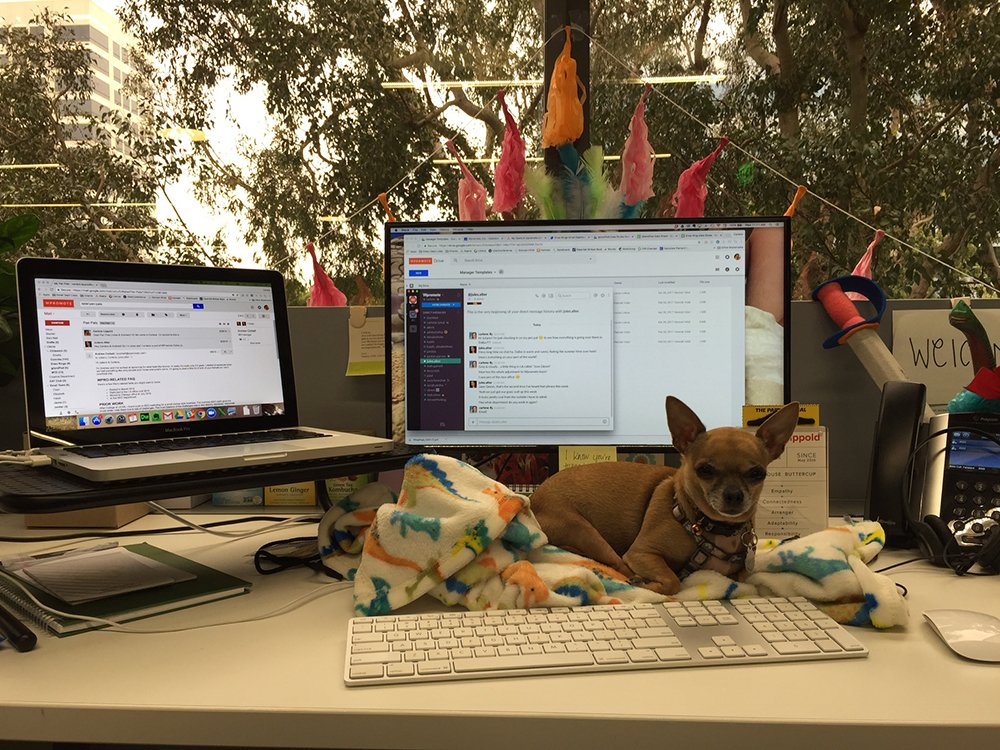 I Represent House… Buttercup
Hidden Talent: Snorting like a pig.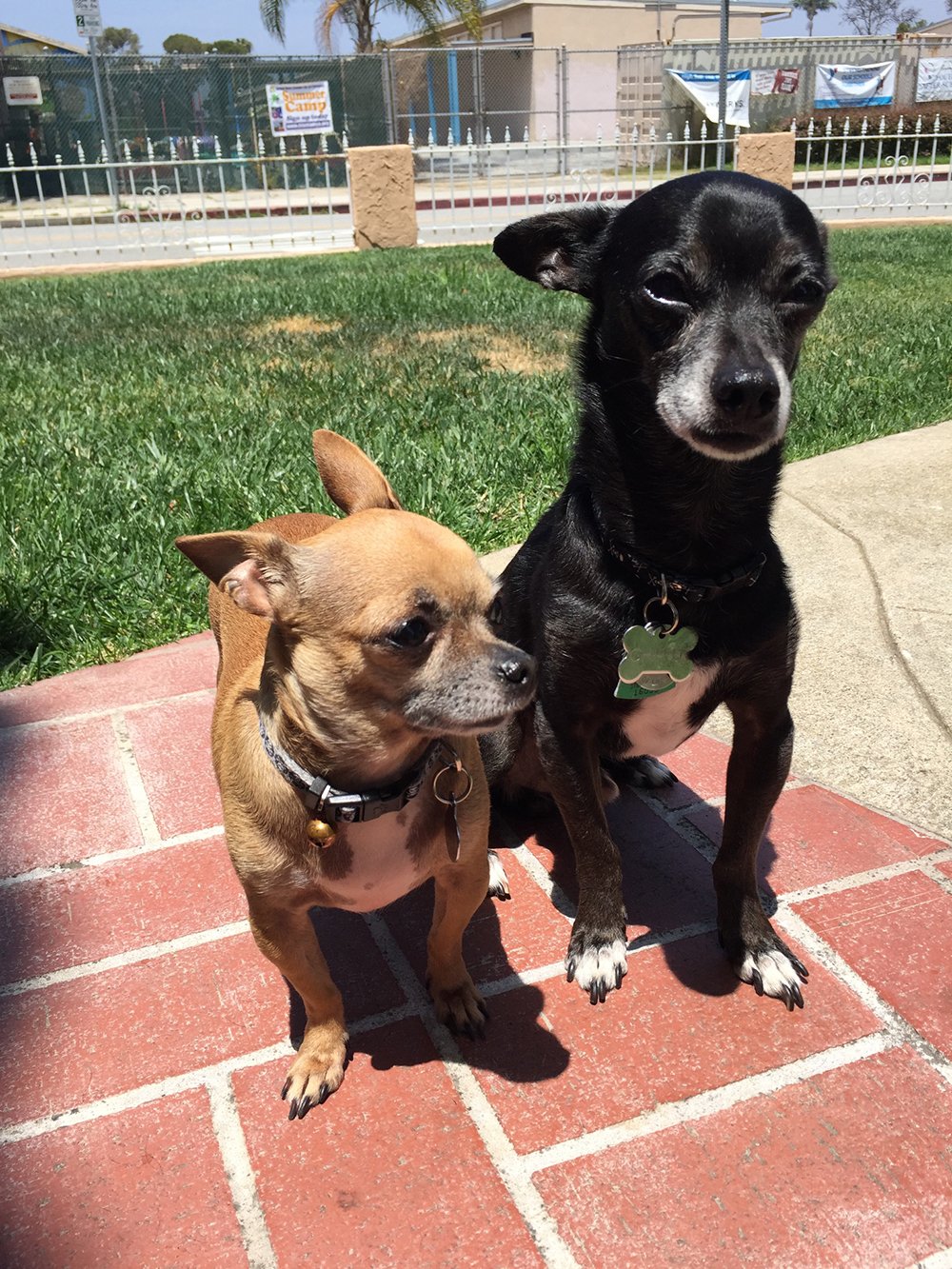 Greatest Vices: Eating crumbles off the floor.
Most Trouble I've Ever Been In: Jumping through the front gate to bark at another dog.
Proudest Achievement: Licking Mom's face for five minutes straight (Mom had to stop me because it was too much).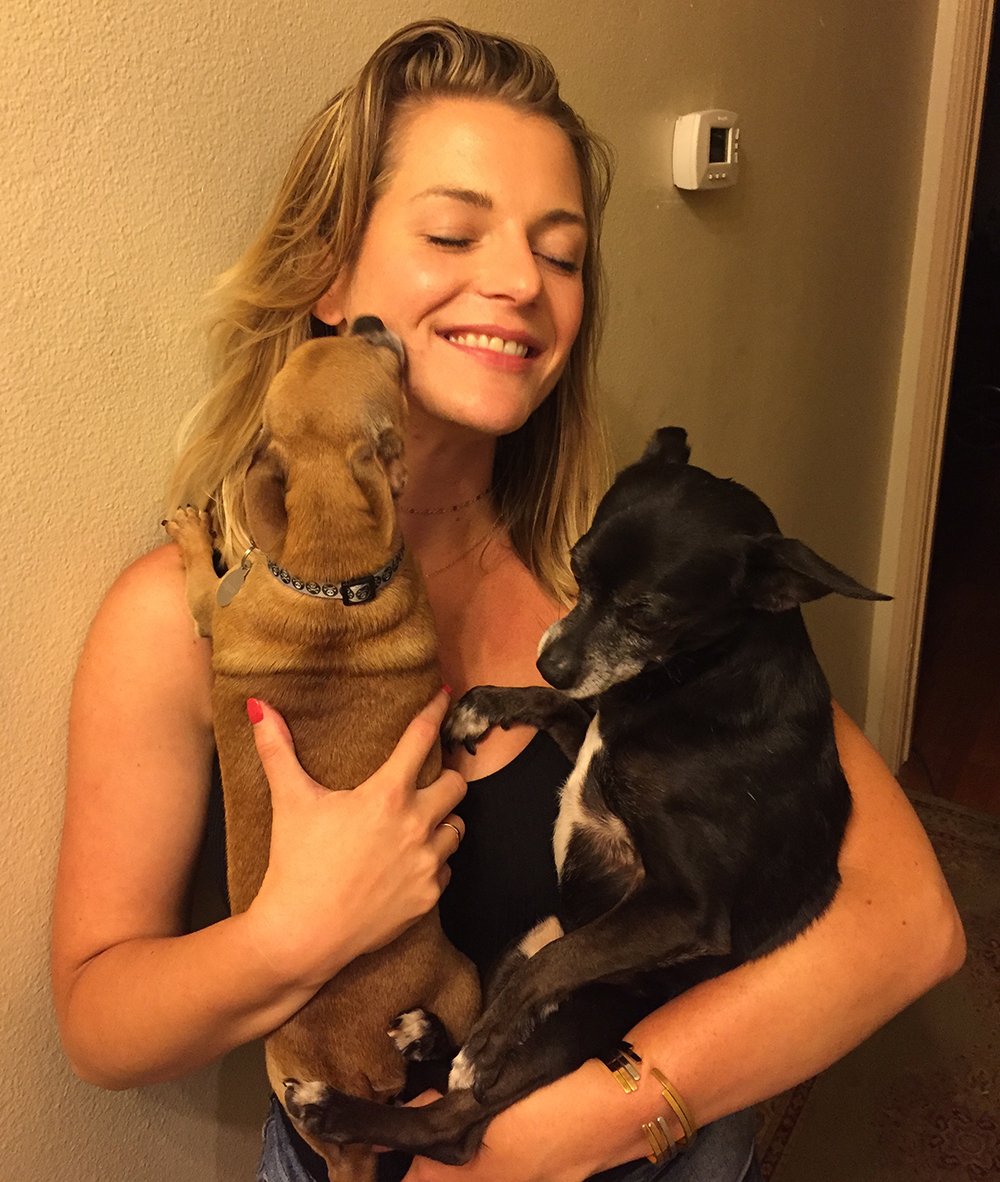 Where I Found My Furever Family: Animal Wellness Center
My Favorite Non-Profit: Animal Wellness Foundation
Social Media: @callalene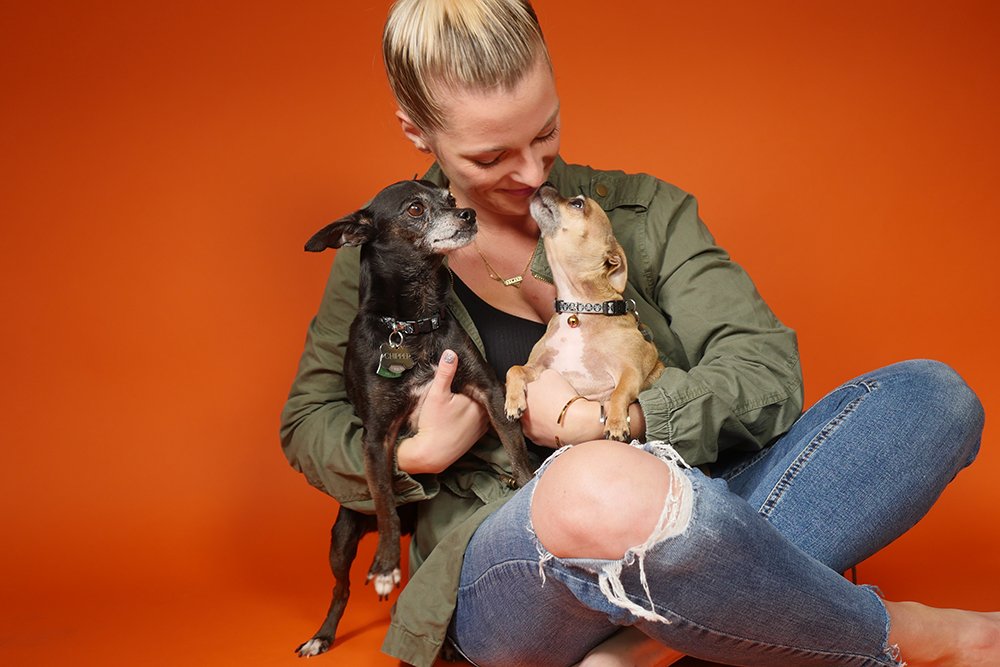 Want to meet more Wpro Pups? Check out our new dog bio page.