Welcome to the eighth installment of our dog blog series! Take a paws and let us introduce you to Dave, a street dog who eats trash more than he talks it.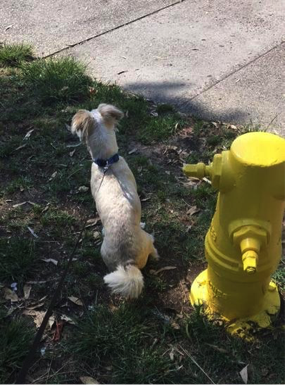 Nickname: Trash Dog Dave
Human's Name: Brian Stumbaugh
Birthday: 7/14/2017
Breed: Street
Treat Of Choice: Trash
Absolute Favorite Toy: Trash
Favorite Places To Be Scratched: On my tummy, but I've never been one to refuse a good butt rub
"On Weekends, I'm Most Likely… Looking for trash My Morning Routine Includes… Getting into the trash"
Which Office I Work Out Of: Los Angeles
Where I'm Most Likely To Be Found In The Office: My cave
I Represent House… Buttercup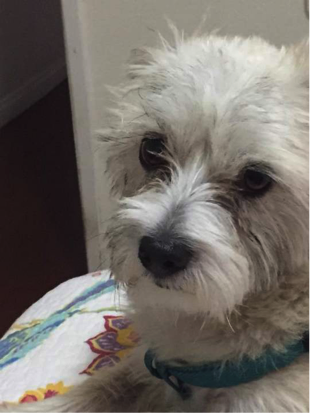 Hidden Talents: My endless supply of urine and my big boy poopies
Greatest Vice: Trash
Most Trouble I've Ever Been In: Did some time for an incident involving a child and my kingdom of trash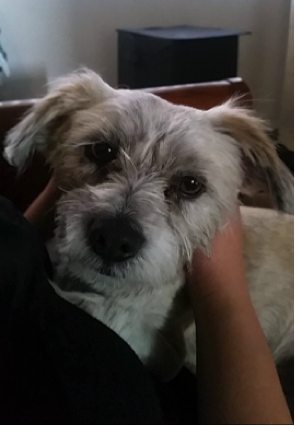 Most Daring Feat: I pooped on a cactus
Where I Found My Furever Family: Carson Shelter
Proudest Achievement: I pooped directly on top of a plant
Want to meet more Wpro Pups? Check out our new dog bio page.