Welcome to the 22nd installment of our dog blog series! Take a paws and let us introduce you to Chloie, a royal Yorkie/Maltese who has no time for puppy games, but all the time for belly rubs.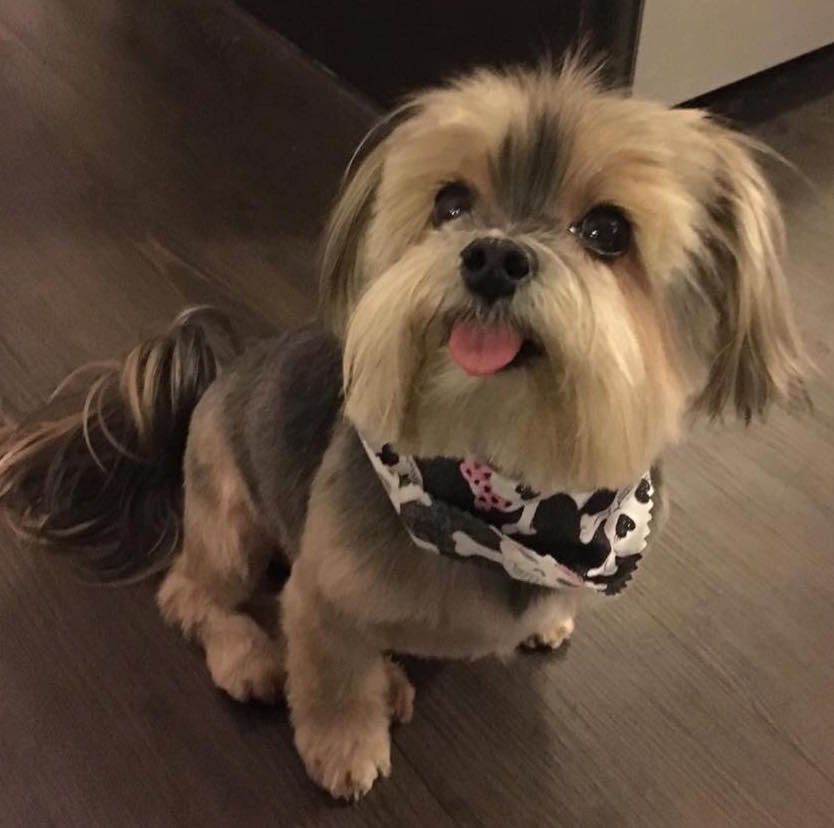 Human's Name: Alicia Fajardo Noohi
Nickname: Chlo-Chlo, Gordita
Birthday: 1/31/2008
Breed: Yorkie/Maltese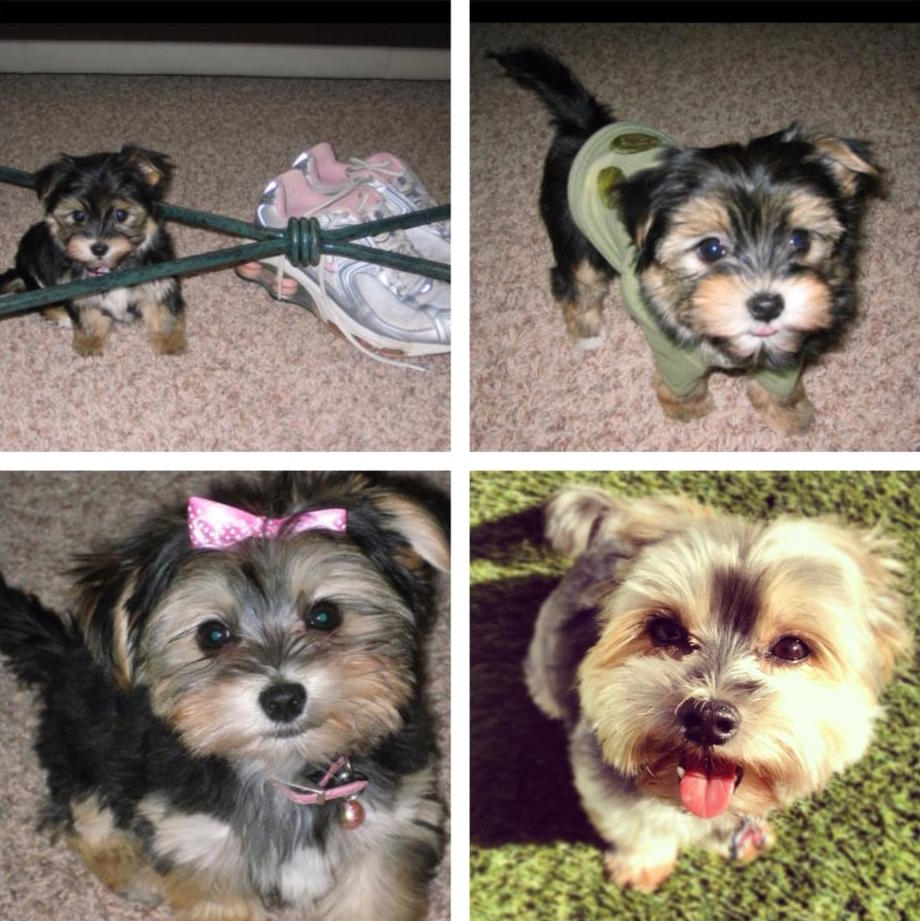 Dog Treat of Choice: All the treats. I will literally eat any you give me.
Absolute Favorite Toy: Nothing. Games are for puppies.
Favorite Places To Be Scratched: Belly. All over is great, but I love Buddha Belly rubs.
On Weekends, I'm Most Likely… Laying on pillows, all day, like I do every day. #Royalty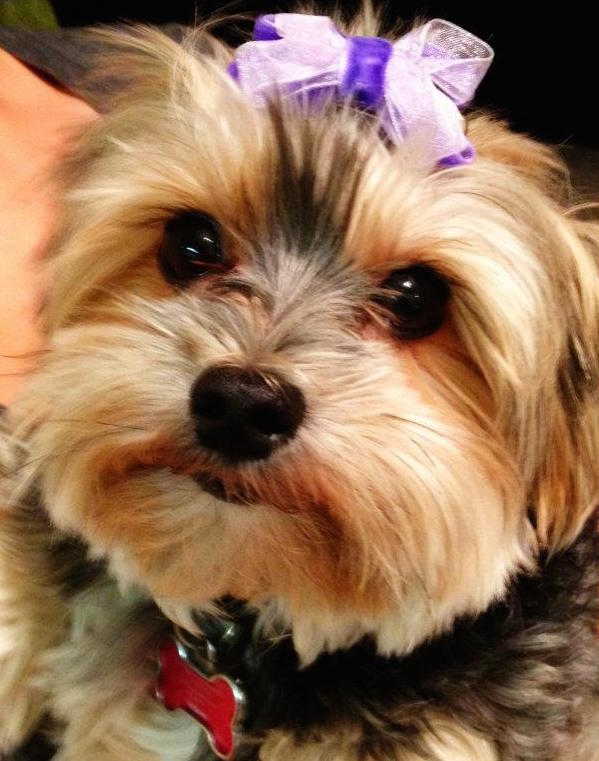 My Morning Routine Includes… Nothing. I am the laziest terrier mix you will meet.
Which Office I Work Out Of: Dallas
Best Friend In The Office & Why… Anyone who rubs my belly.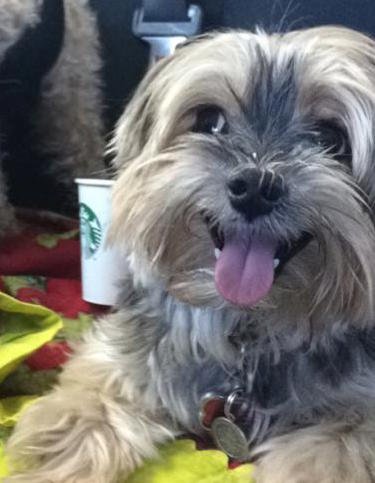 I Represent House… Iron Man
Hidden Talents: I win a lot of staring contests and I hide under furniture really well.
Greatest Vice: Treats. I will choose food over love any day. #FoodIsLife
Most Embarrassing Or Shameful Moment (for my owner, too): When I decided after less than a mile into our 3 mile walk, that I didn't want to walk anymore. So, I sat down and refused to move. My mom had to carry me the rest of the way.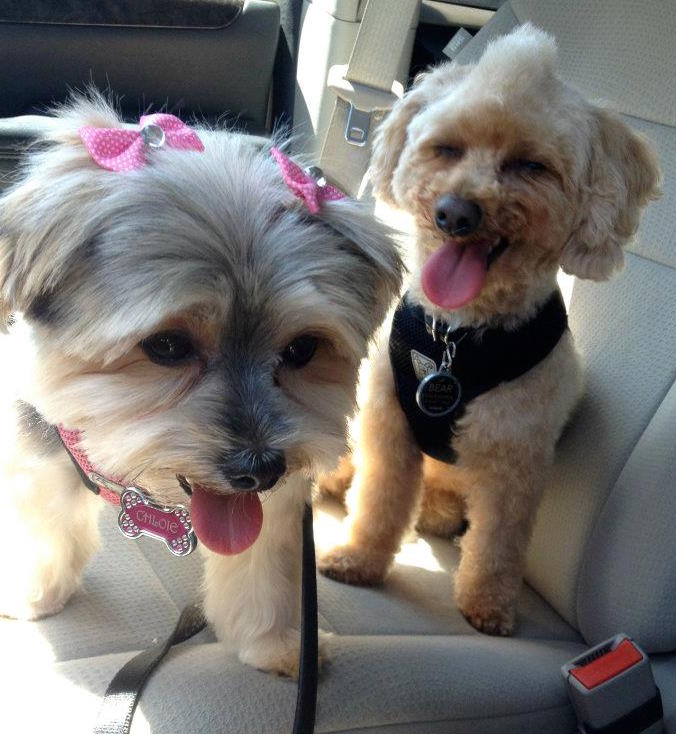 Proudest Achievement: Every time I steal a treat from my brother, Bear. It's the only time you will see me move that quickly.
My Favorite Non-Profit: Cody's Friends Dog Rescue and The Love Pit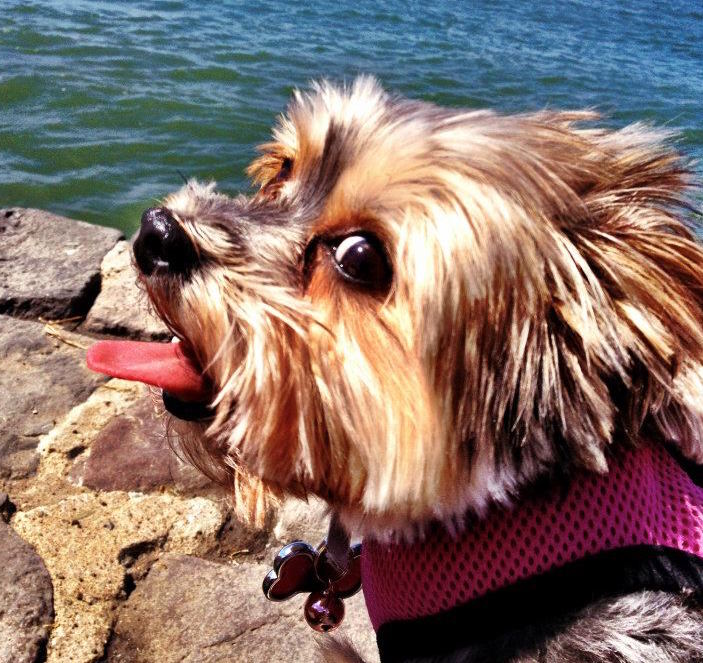 Want to meet more Wpro Pups? Check out our new dog bio page.