Welcome to the fifteenth installment of our dog blog series! Take a paws and let us introduce you to Chipper, one of our wisest office pups in LA with a wardrobe full of the best costumes.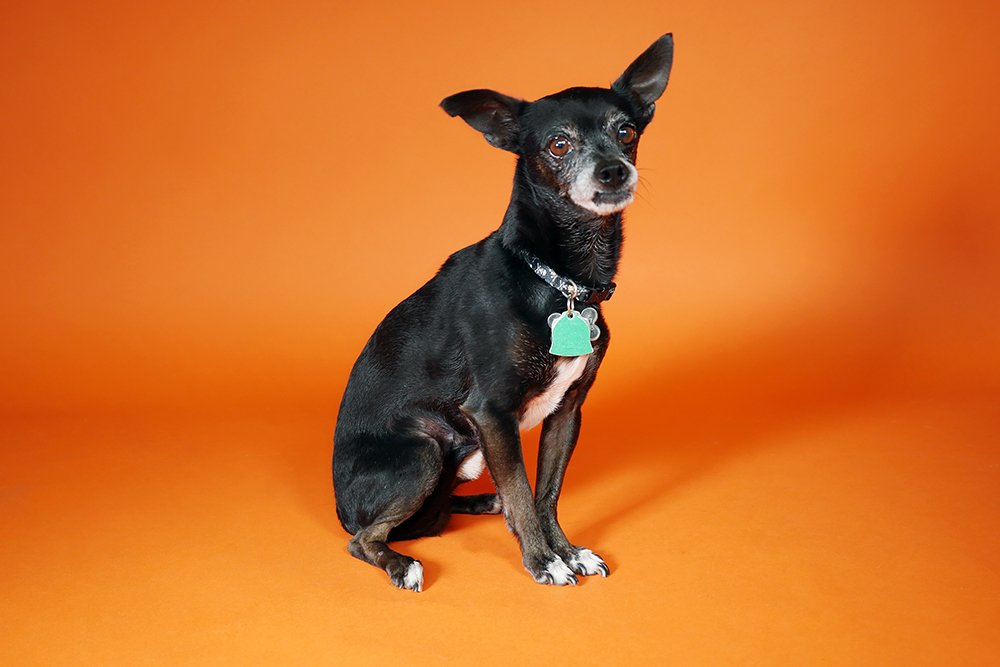 Nickname: Chicken, Nugget, Stinky Doo
Human's Name: Carlene Lippold
Birthday: 1/16/2004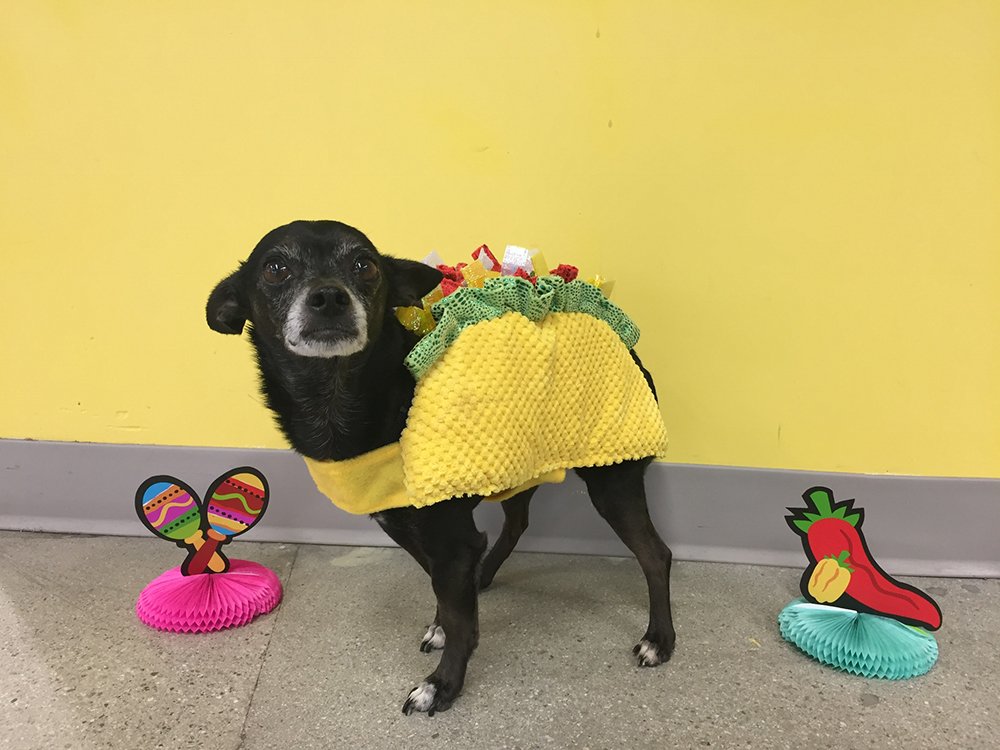 Breed: Chihuahua
Treat Of Choice: Freeze-dried chicken
Absolute Favorite Toy: Nothing.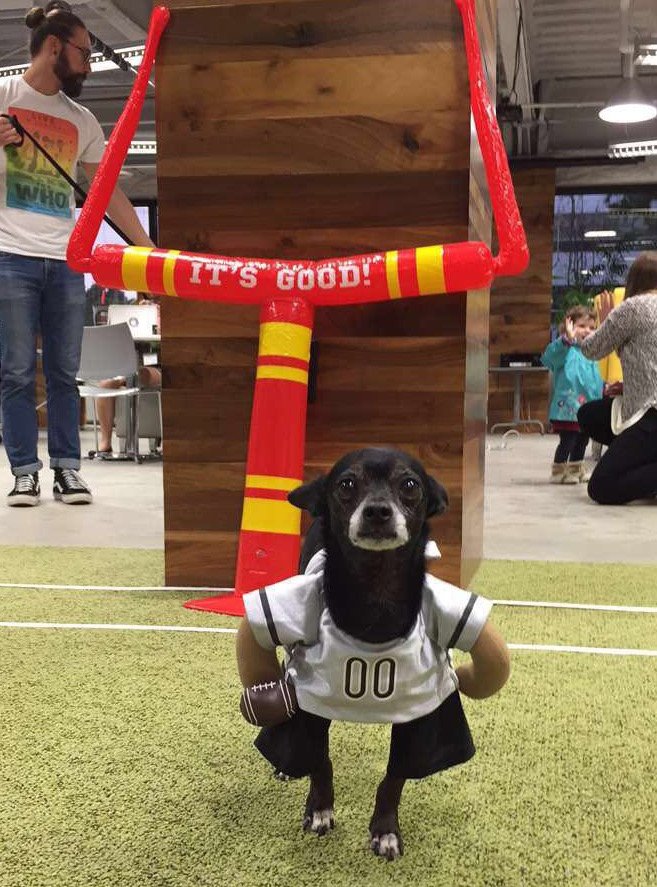 Favorite Places To Be Scratched: My armpits
On Weekends, I'm Most Likely… Sunbathing in the grass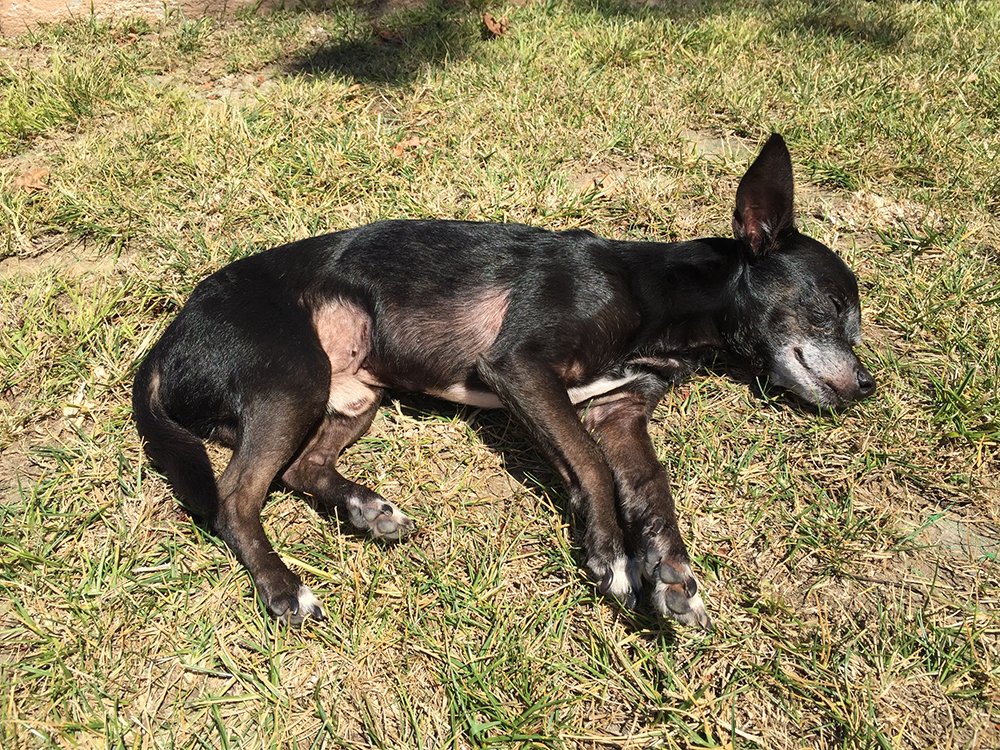 My Morning Routine Includes… Sleeping between the pillows until Mom wakes me up, going potty, and sniffing all the grass, getting yummy treats, and watching ESPN until we go to work.
Which Office I Work Out Of: Los Angeles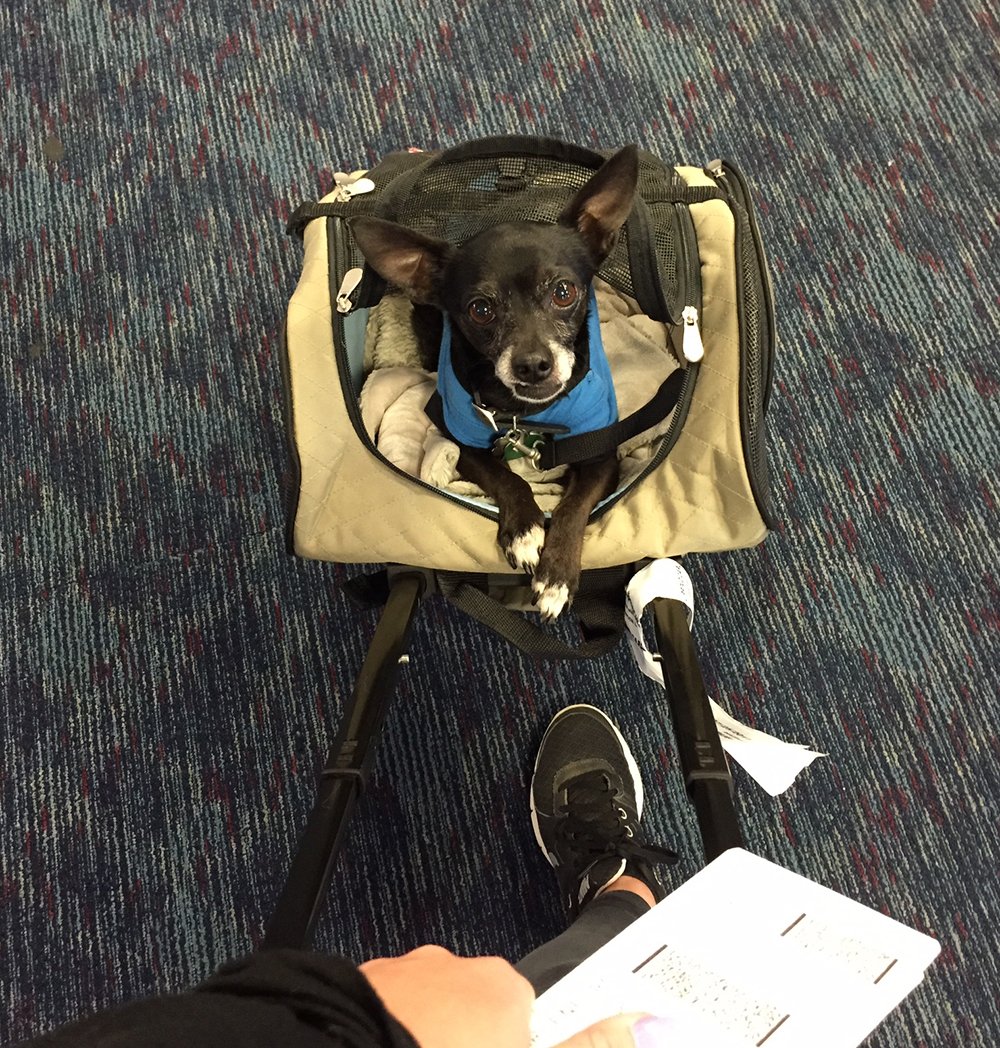 Where I'm Most Likely To Be Found In The Office: On my Pluto pillow pet under Mom's desk.
Best Friend In The Office & Why… Mom because I'm shy and it takes me a while to get to know new friends.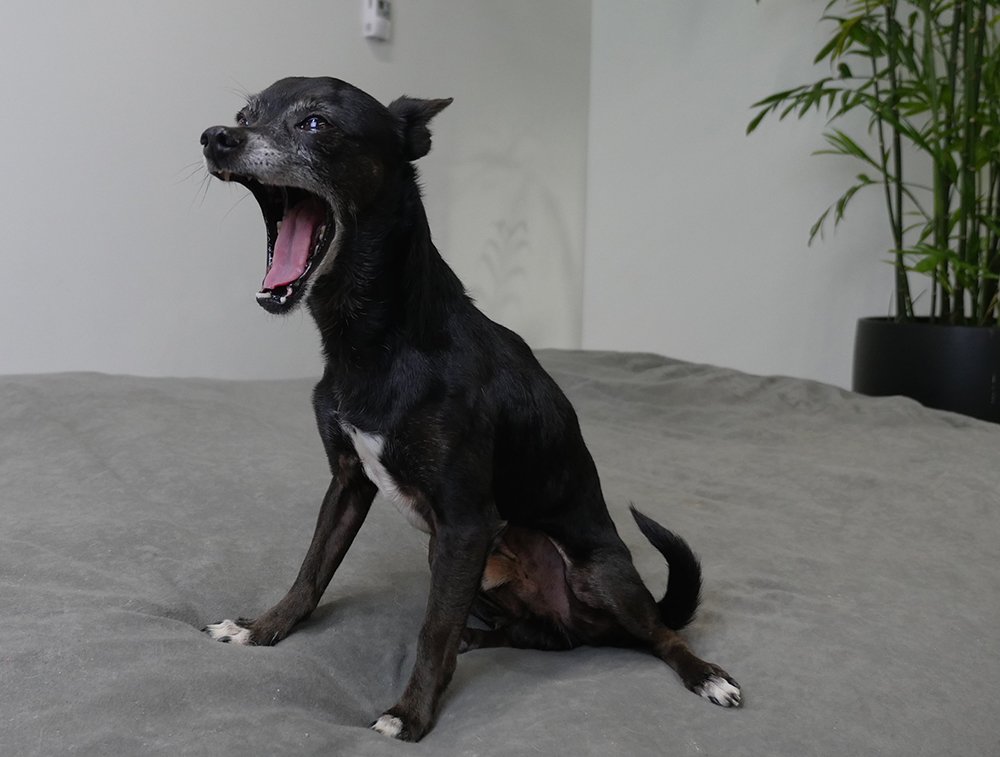 I Represent House… Buttercup
Hidden Talent: Blue Steel Look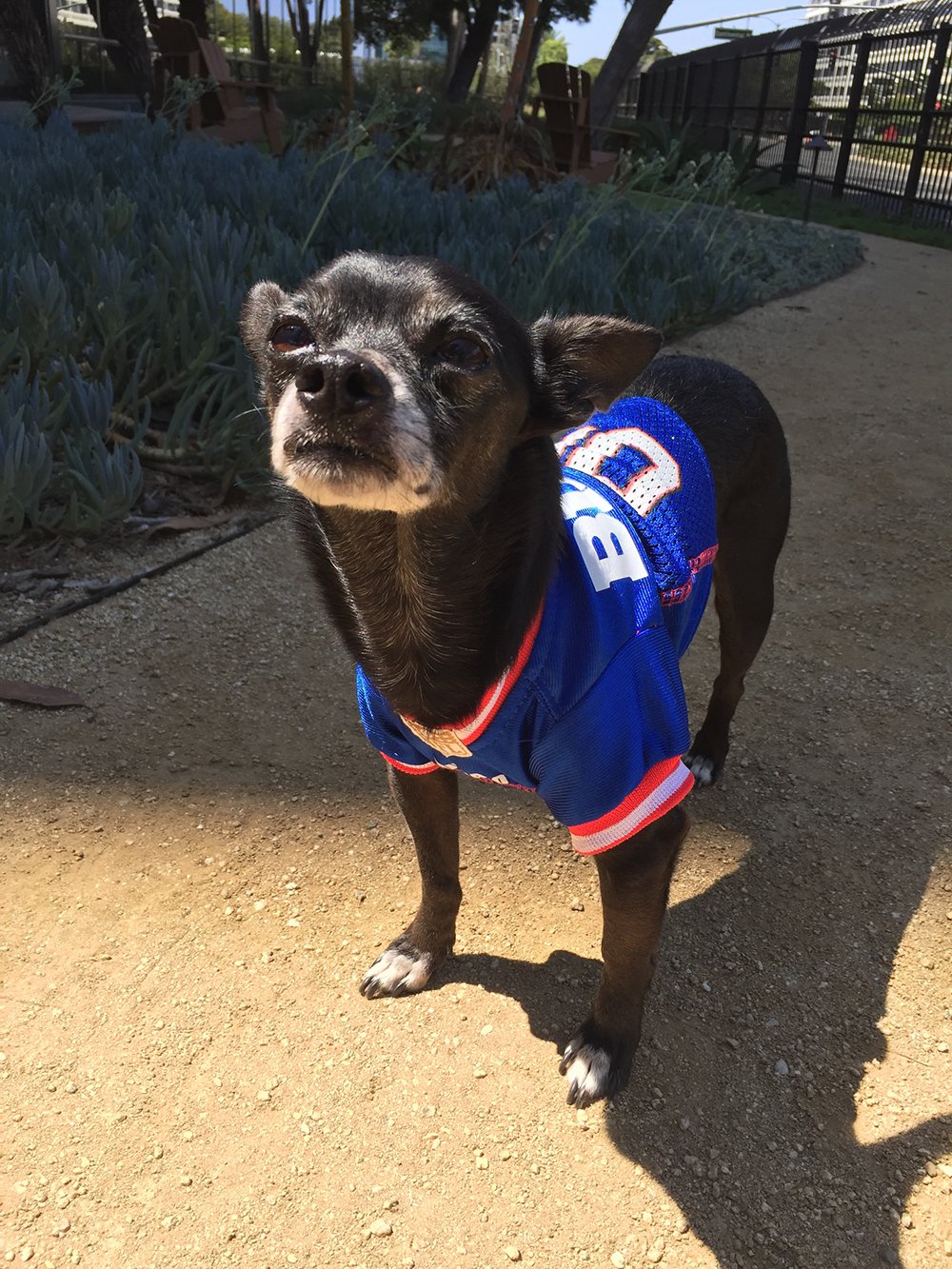 Greatest Vices: Growling
Most Trouble I've Ever Been In: I bit Mom on the lip because I was angry she brought a new sibling home.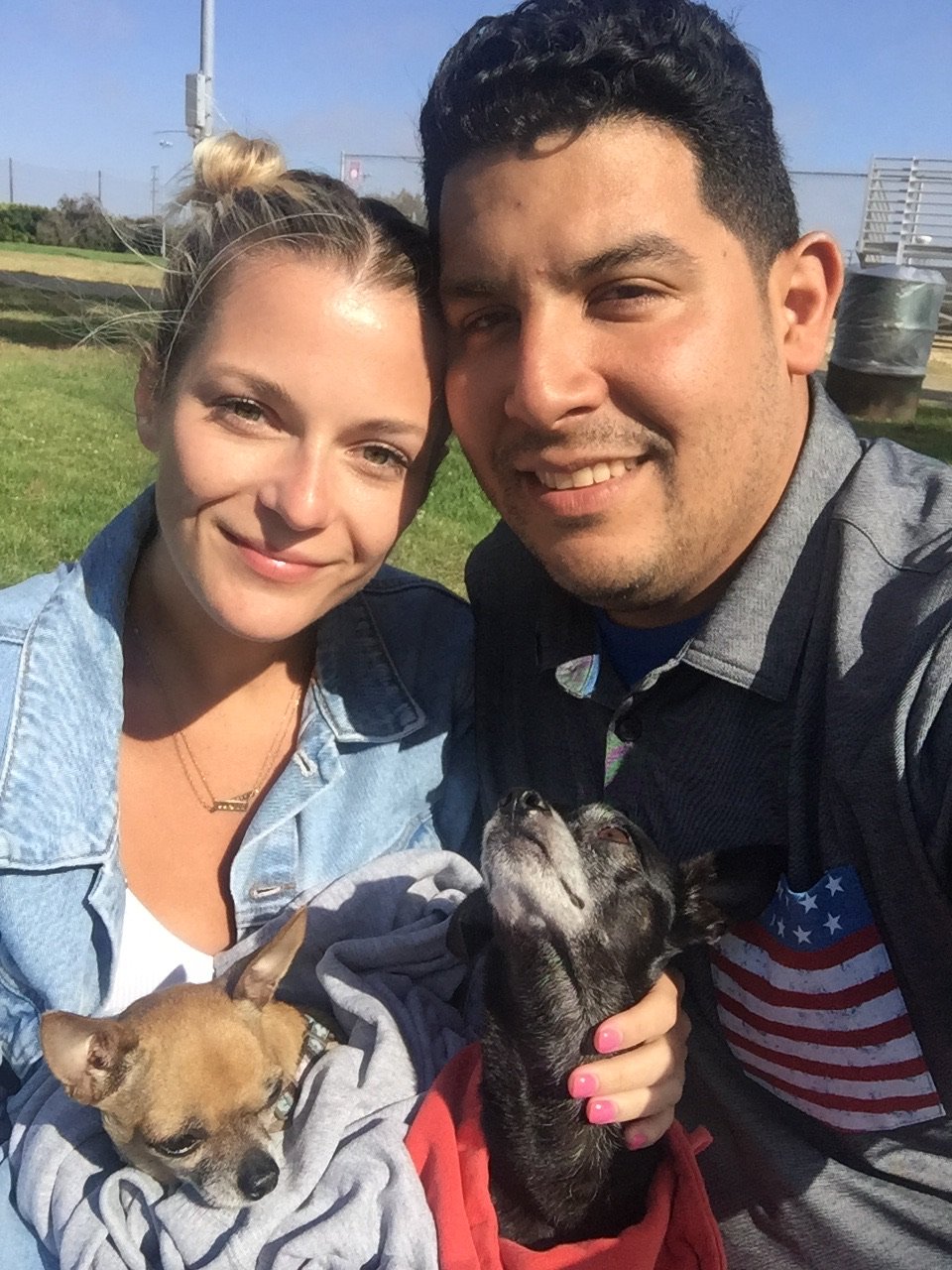 Most Embarrassing Or Shameful Moment: All the costumes Mom puts me in… I'm too old for this!
Most Daring Feat: Swimming in a pool in Palm Springs … Mom cried tears of joy.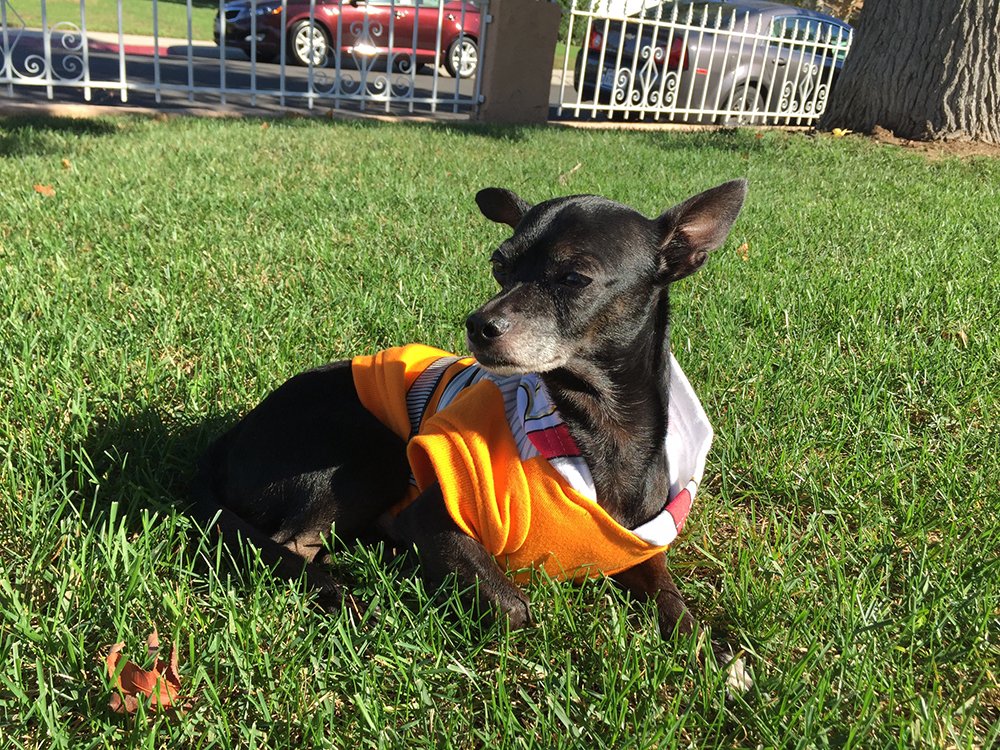 My Favorite Non-Profit: Animal Wellness Foundation
I'm Social Media Famous On This Handle: @callalene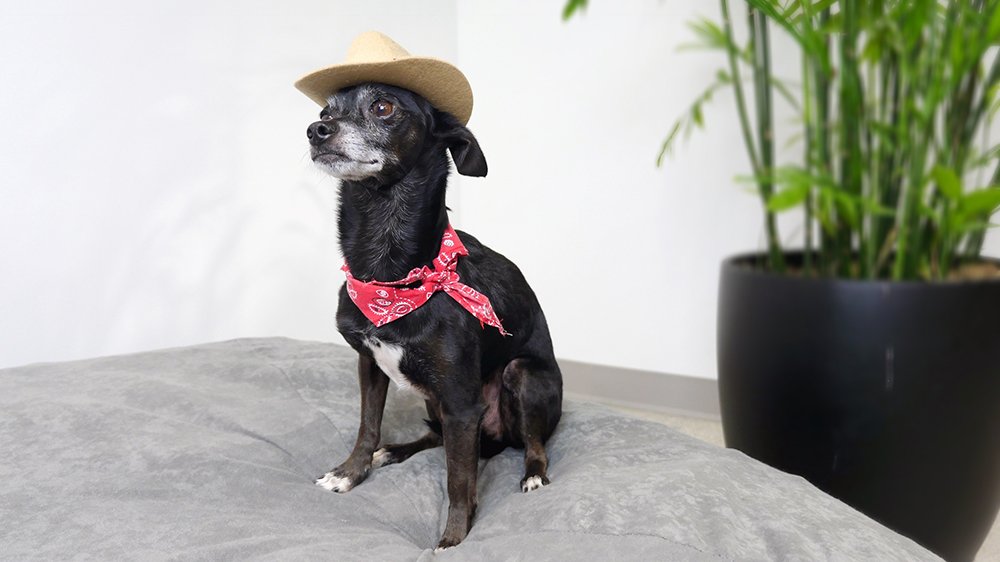 Want to meet more Wpro Pups? Check out our new dog bio page.