Welcome to our very first installment of our dog spotlight! Take a paws and let us introduce you to Charlie Mothner, Chief Barketing Officer here at Wpromote.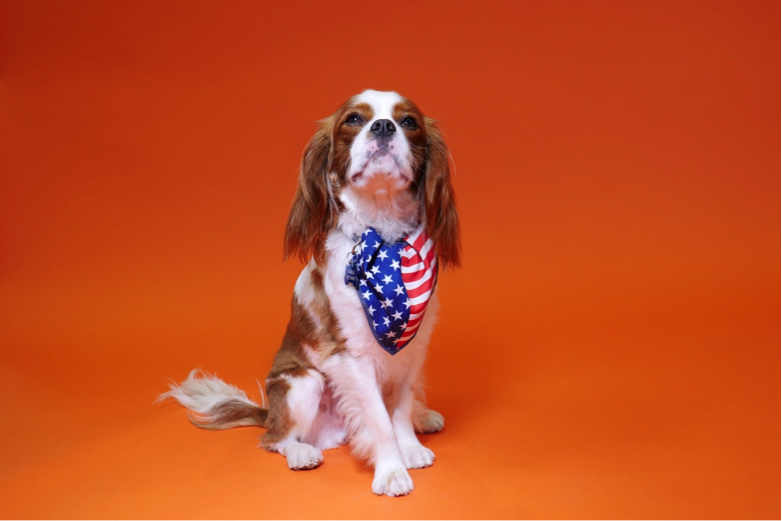 Nickname: CharChar
Human's Name: Mike Mothner
Birthday: 10/28/15
Breed: Cavalier King Charles
Treat Of Choice: Bacon
Absolute Favorite Toy: My dumpling (or is it a garlic clove? I don't care!)
Favorite Places To Be Scratched: My big ears!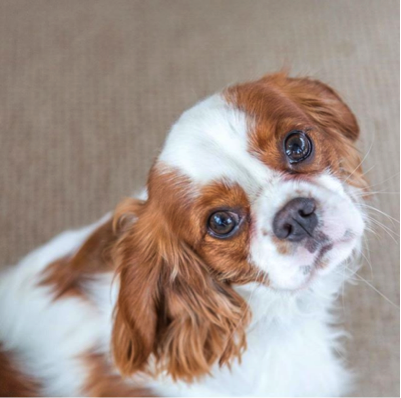 On Weekends, I'm Most Likely… Playing, and then laying on a lap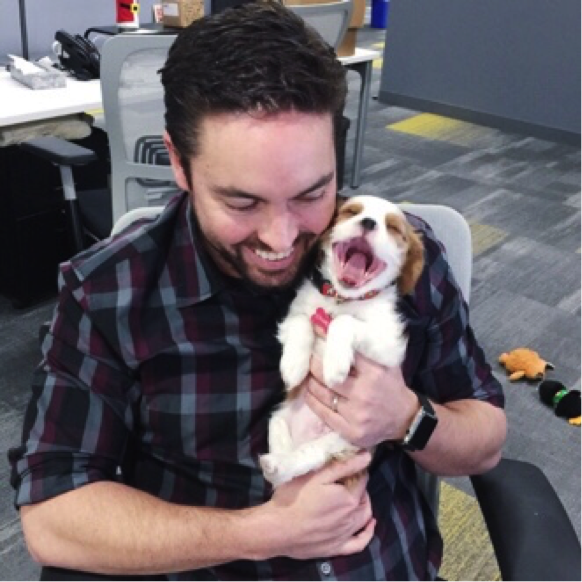 My Morning Routine Includes… Walk, breakfast, and then off to "school" at Wpromote!
Which Office I Work Out Of: Los Angeles
Where I'm Most Likely To Be Found In The Office: Curled up on the chair next to my Dad
Best Friends In The Office & Why… It's a tie between all the doggies smaller than me!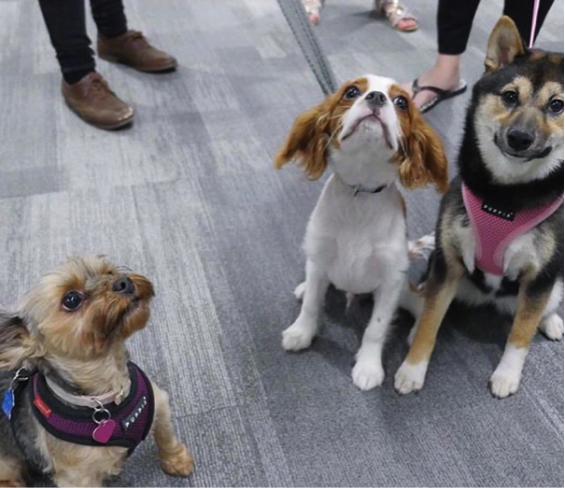 Favorite Website: www.wpromote.com OBVI
Hidden Talents: I am actually Professor Charles Chew
Greatest Vices: I target elderly people to give me bites of food!
Most Trouble I've Ever Been In: Eating Mommy's flip flops for the THIRD time. Oops!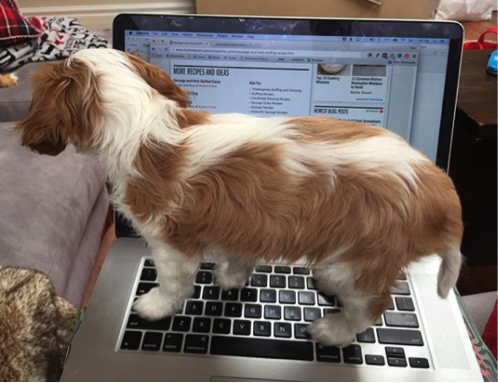 Most Embarrassing Or Shameful Moment (for my owner, too): I pooped right in the middle of an airline terminal!
Most Daring Feat: I'm not that daring… but I do eat my brother Reggie's food if he doesn't eat fast enough!
Where I Found My Furever Family: My mommy picked me out as a baby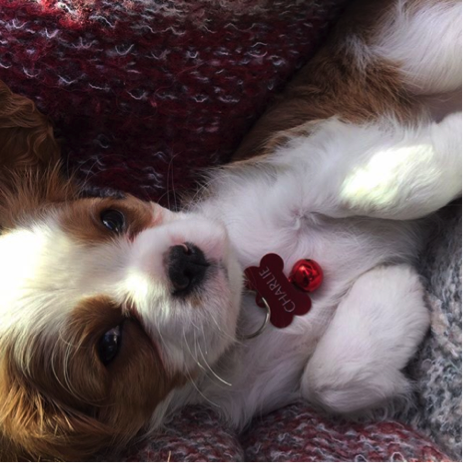 Proudest Achievement: I've been to 6 cities and been on 12 airplanes, and I'm not even 2 years old!
My Favorite Non-Profits: Wagging Dog Rescue (but I'm taken!)
I'm Social Media Famous On These Handles: Instagram: @charliemothner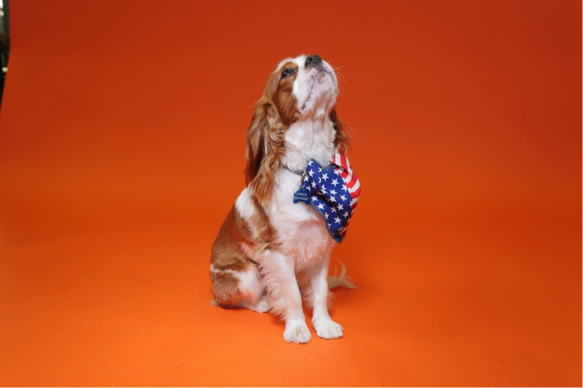 Want to meet more WproPups? Check out our new dog bio page!