Welcome to the second installment of our dog blog series! Take a paws and let us introduce you to Bixby Block, Chief Pawperating Officer here at Wpromote.
Name: Bixby
Human's Name: Mike Block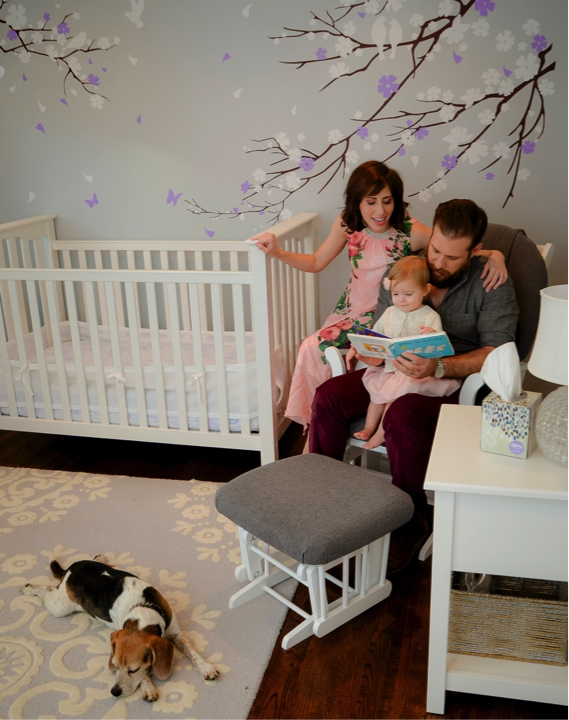 Birthday: 4/12/08
Breed: Beagle
Treat Of Choice: Literally anything that can be defined as food
Greatest Vices: Literally anything that can be defined as food
Favorite Places To Be Scratched: Hindquarters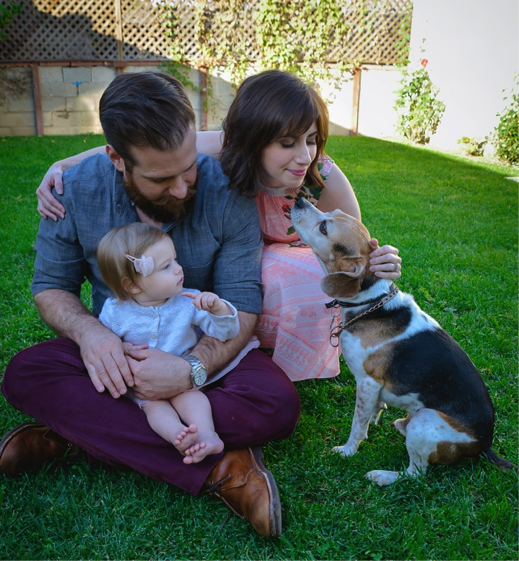 On Weekends, I'm Most Likely… Sunbathing in the backyard
My Morning Routine Includes… A brisk walk with Mike and scavenging whatever Matilda drops at breakfast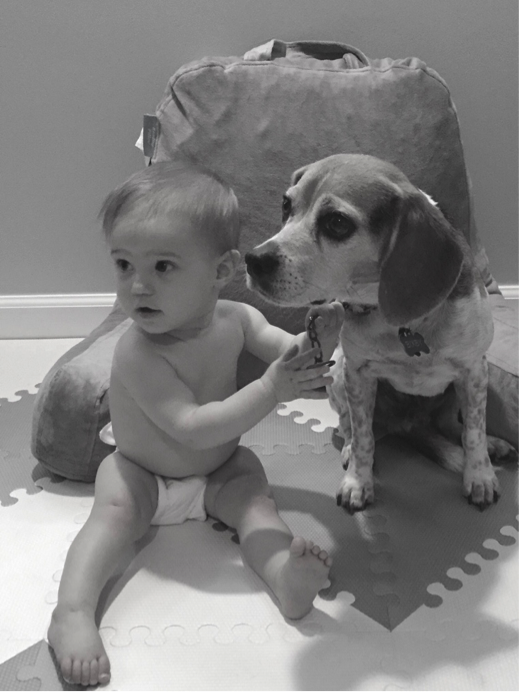 Which Office I Work Out Of: Los Angeles
Where I'm Most Likely To Be Found In The Office: I'm more of a stay-at-home kind of dog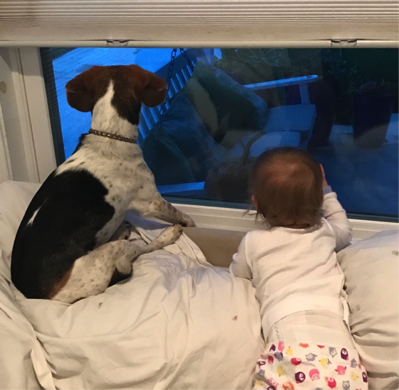 Best Friends In The Office & Why… Unattended trash cans
Hidden Talents: World's greatest nose/food finder
Where I Found My Furever Family: Craigslist! A family got me but their son was allergic, so they put me on Craigslist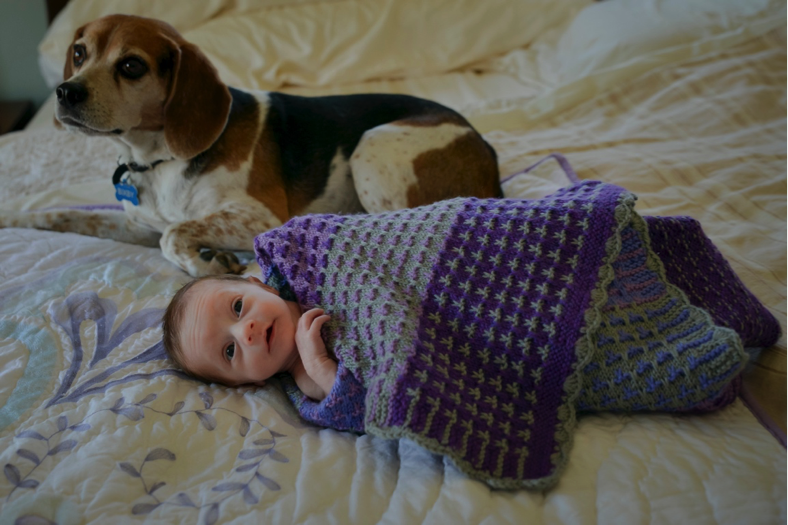 Proudest Achievement: Completing obedience school… twice!
Want to meet more Wpro Pups? Check out our new dog bio page!