Welcome to the thirteenth installment of our dog blog series! Take a paws and let us introduce you to Arlo, a daredevil of a dog with many tales of his mischief to share.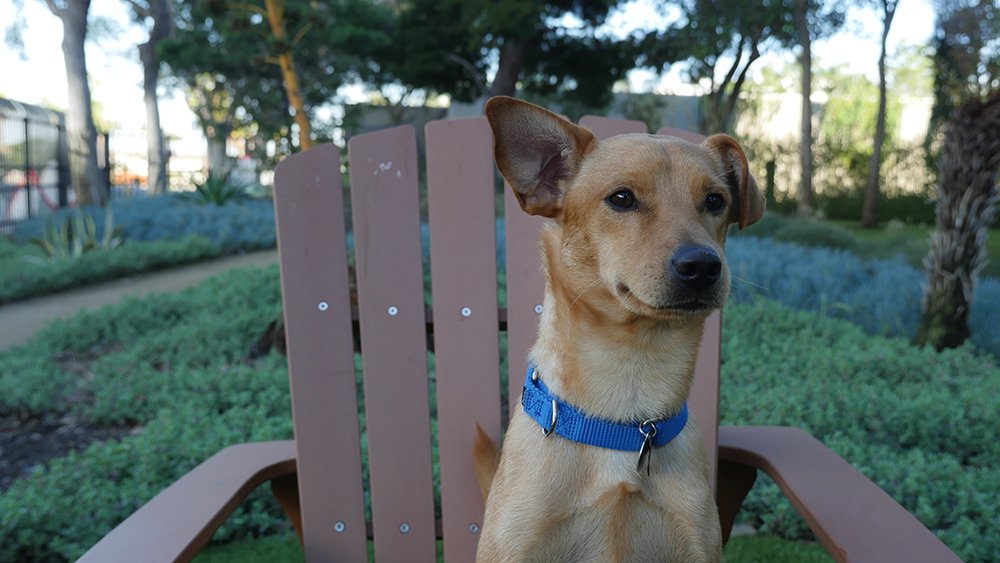 Nickname: Dog, Munchkin, DJ Arlo
Human's Name: Nikki Raposa
Birthday: My parents think I was born around May 2015. But my "Gotcha Day" is November 7, 2016!
Breed: According to my DNA test, I'm 50% Miniature Pinscher, and 50% a mix. By my size and deep bark, I have some big dog genes in my other half!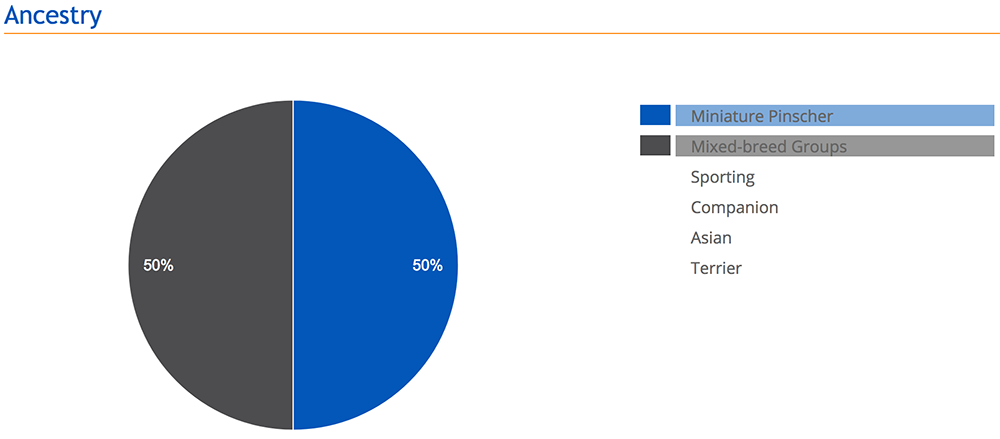 Treat Of Choice: Is it food? Then, yes!
Absolute Favorite Toy: I love to chew my Benebone, rip the tags off of all my stuffies, and gnaw on anyone's hands that's willing to play!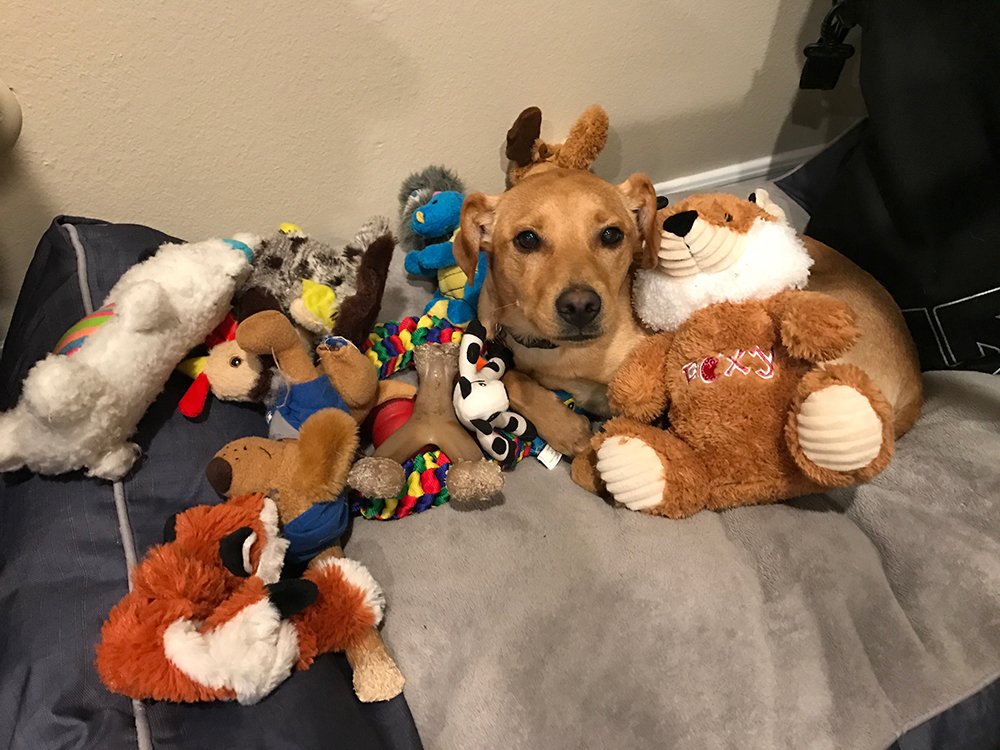 Favorite Places To Be Scratched: My neck!!! Unless it's bedtime, then belly rubs are the best.
On Weekends, I'm Most Likely… Watching TV. Some of my friends don't like to watch TV, but I find it so exciting. There are so many things to bark at, and so many things to be afraid of. I have to protect Mom and Dad!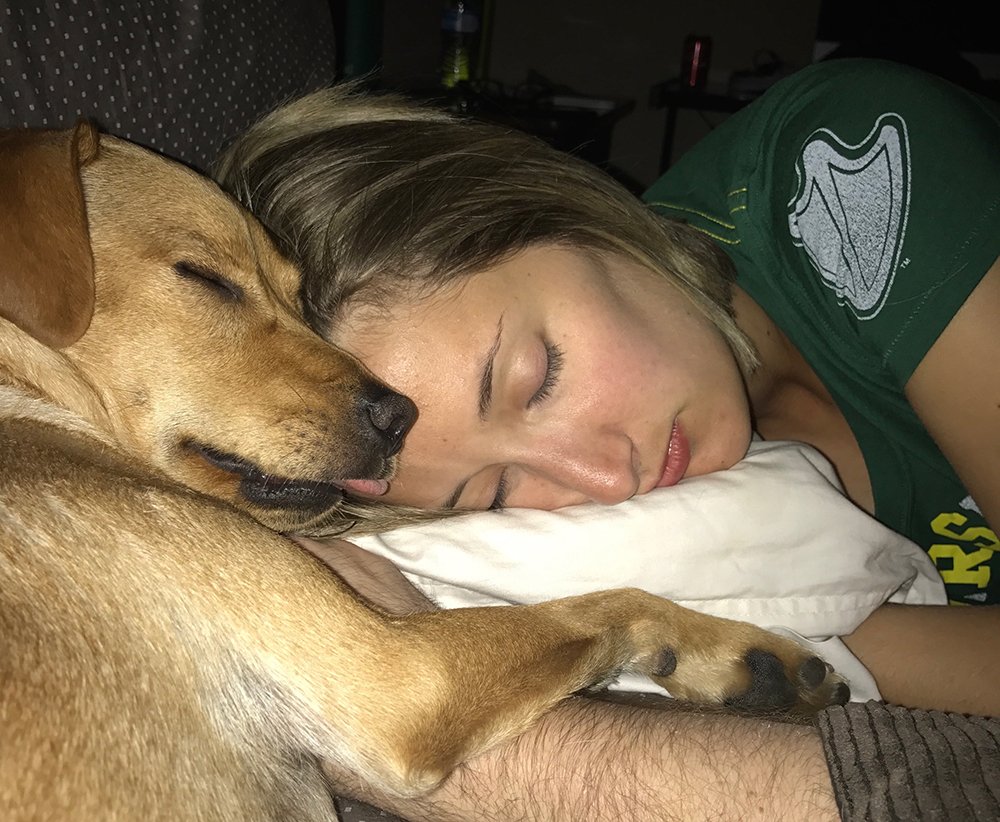 "My Morning Routine Includes… If Mom's alarm clock goes off, I know she's heading to work. So, I start giving her kisses and follow her around hoping she takes me with her. Of course, I'm always excited for my 6:30am breakfast!"
Which Office I Work Out Of: Los Angeles
Where I'm Most Likely To Be Found In The Office: Attached to my mom. I'm pretty good at opening doors, and not listening, so Mom keeps me on a tight leash.
Best Friends In The Office & Why… Maya. No – Jaxon. No – Zoey. No – Disco. No – Dodger. No – Chance. I love them all!
Favorite Website: I don't have the attention span for websites, but I love using Slack. I'm so very good at pushing buttons, so I get to talk to my human friends at work.
Hidden Talents: I'm a master escape artist. There is no door I can't find a way around. I use my amazing jumping ability to turn doorknobs!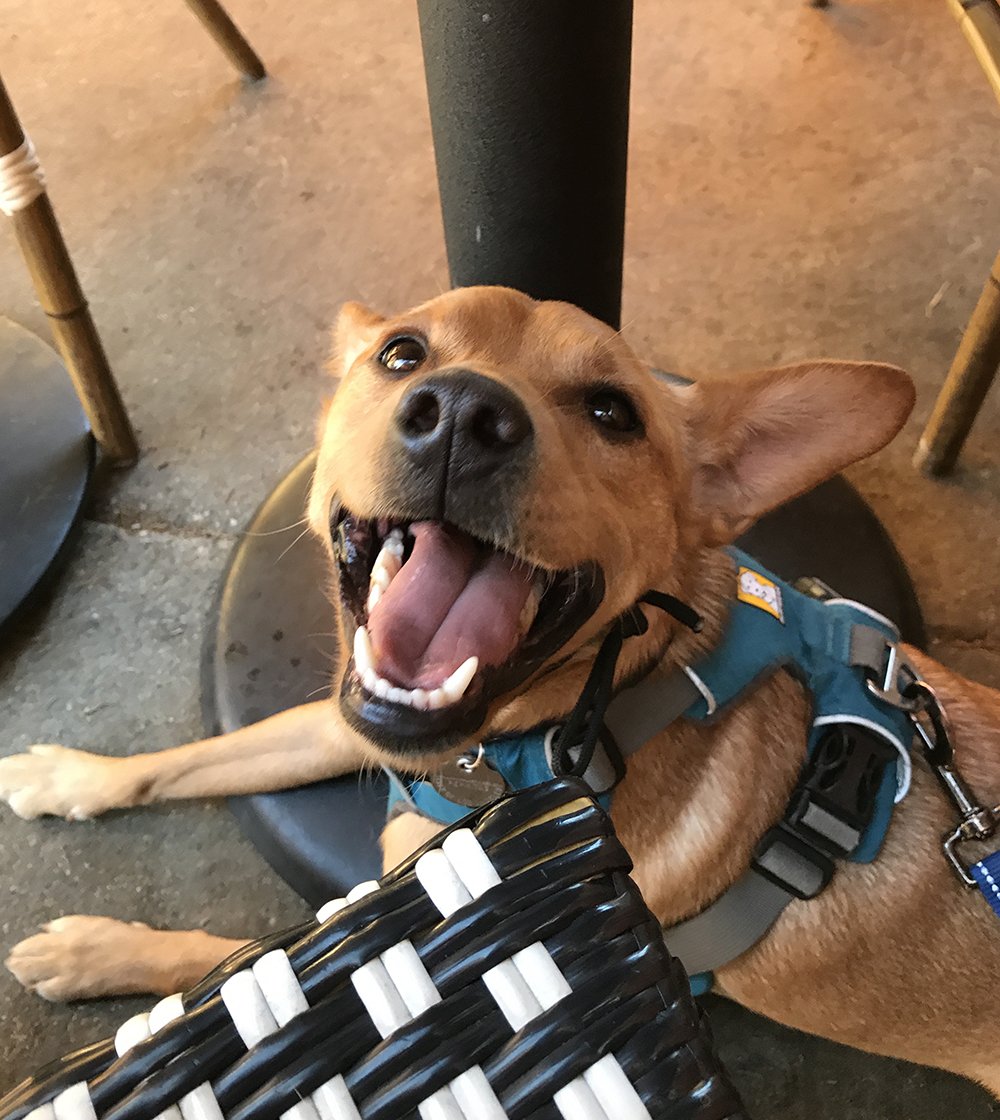 Greatest Vices: Sometimes I get in trouble for whining all day at work. But there are so many exciting things, and people, and dogs, and doors. I can't just sit at a desk all day!
Most Trouble I've Ever Been In: I don't think Mom and Dad were happy when I chewed on their bed… 3 days in a row.
Most Embarrassing Or Shameful Moment (for my owner, too): We were in a meeting and I found the most perfect spot. The spot of all spots. The perfect place to poop. But I wasn't feeling too well that day and oh boy did my poop smell! When everyone started to gag, and I saw the horrified look on mom's face – I knew I was in for it.
Most Daring Feat: I was 'King of the Intersection' by work once! How exhilarating it was to run around in the streets and dodge cars. Then all my human friends started to join in with me! That was the best.
Where I Found My Furever Family: East Valley Animal Shelter in Van Nuys, CA. I was picked up as a stray and spent 2 more days at the shelter until I saw my Mom and Dad. It was love at first sight, and we've been together since that first moment. Boy, are they lucky!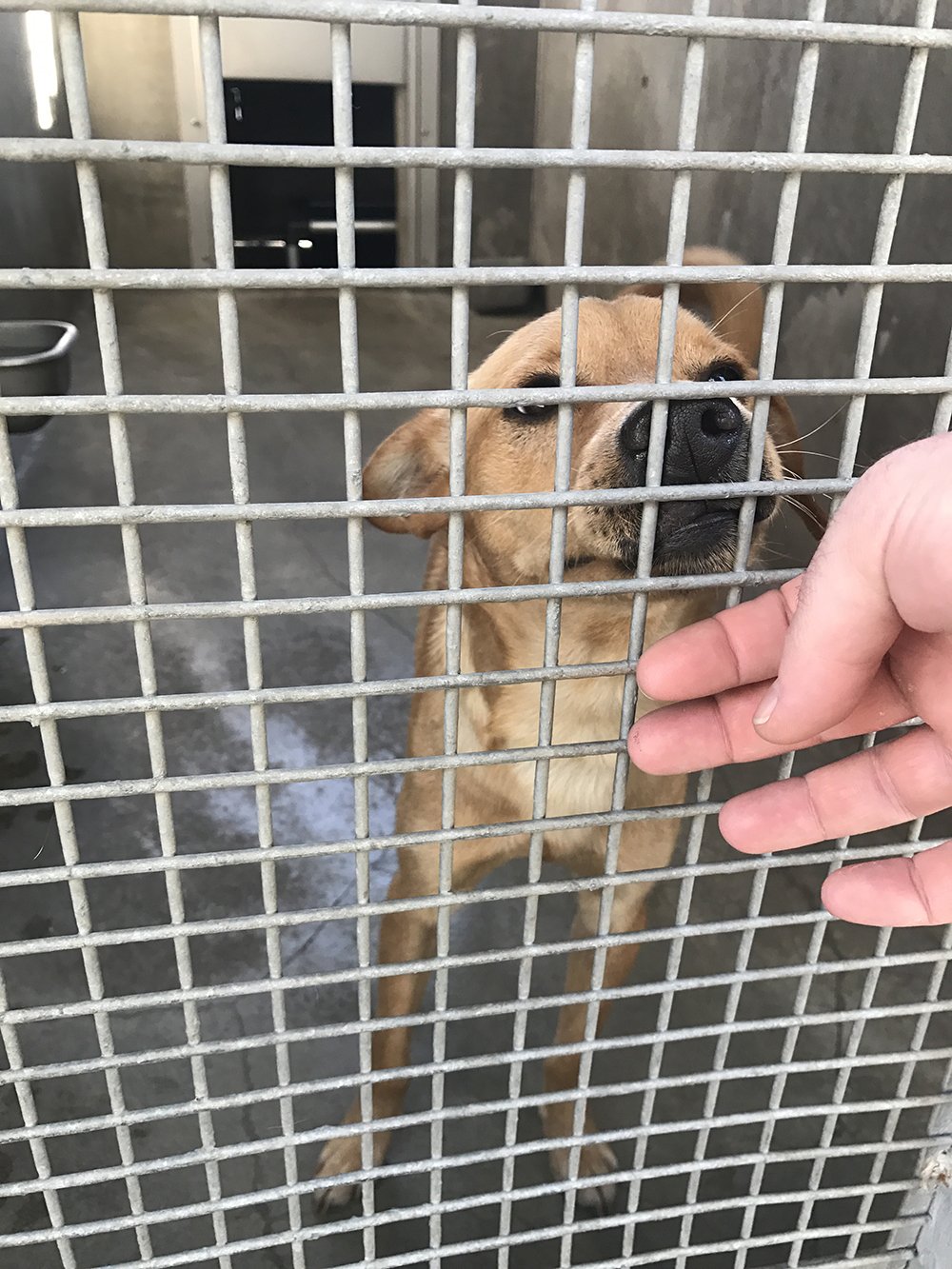 Proudest Achievement: I once saw a squirrel run up a tree. Now I'm always prepared and I make sure to jump up every single palm tree on my walks! I'm the smartest dog alive!
My Favorite Non-Profit(s): Best Friends – the nation's largest sanctuary for homeless animals!
Want to meet more Wpro Pups? Check out our new dog bio page.