As we continue to honor Challengers during our #30DaysAChallenger campaign, we'd like to take a moment to honor just a few of Wpromote's most innovative and successful Challenger clients. We're not just talking about clients that succeeded for themselves (though of course we consider that important!); we're talking about clients that have given back, that have influenced other industries, that have gone above and beyond to challenge themselves to do more and have an impact.
Here are five Wpromote clients who have demonstrated it's possible to think outside the box while bringing in ever-increasing profits.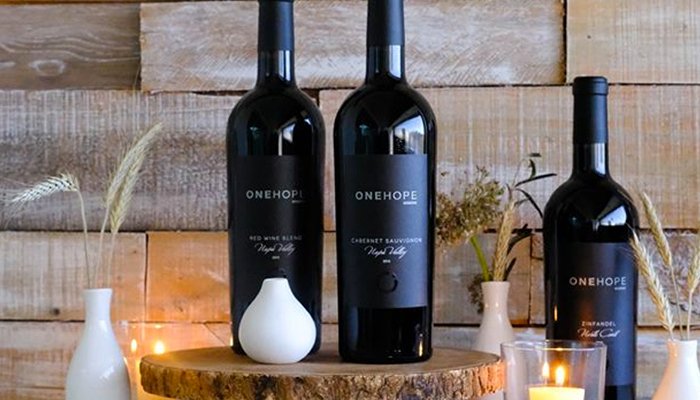 ONEHOPE Wine doesn't just make delicious wines and distribute them all from our beautiful home state of California. They've also made it part of their mission to help countless charities and nonprofits succeed, from helping pets find homes to providing school uniforms to school age girls. By matching each initiative with a specific wine, ONEHOPE Wine is able to boost sales of those wines while simultaneously giving back to communities in need by donating a portion of the proceeds.
By upending expectations of what it means to give back by proving it's possible to be profitable while simultaneously giving away significant donations, ONEHOPE Wine has challenged perceptions and carved out a successful market niche.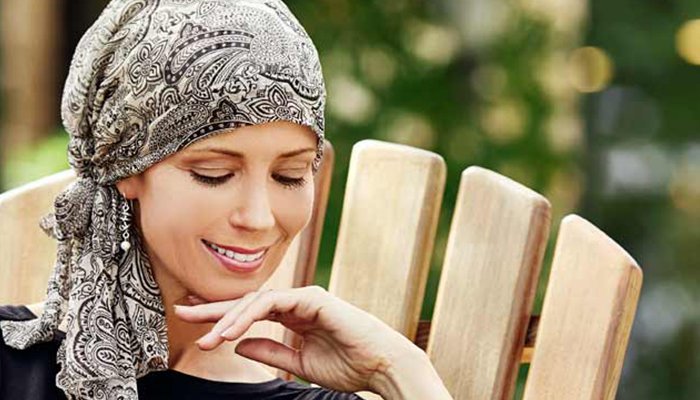 The husband and wife team behind Headcovers didn't just have a business to run; they had a mission to fulfill. When they wanted to expand their dream of providing tasteful and beautiful accessories for cancer patients to serve the whole nation, they made it happen. With their products now expanded to clothing, jewelry, wigs, and much more, they've definitively proven that caring personally for each and every customer isn't just the right thing to do; it's good business sense.
By including educational tips, advice, and expertise through a dedicated section of their website and through their blog, they ensure women all across the nation can feel good during their journey with cancer treatment.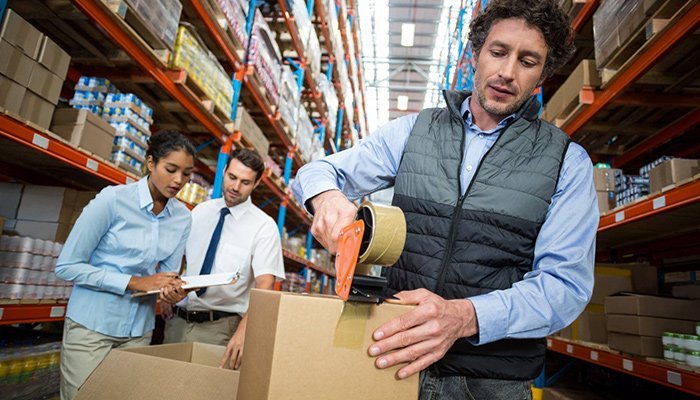 A good scholarship campaign is more than just a way to give back to the community. It bolsters a business by building powerful connections that boost a brand name in the SERPs and introduce it to eager new audiences. For Good360, a scholarship also presented an opportunity to further their own unique mission. By helping other companies donate excess merchandise to charities instead of destroying useful inventory that could help dozens or hundreds of families, Good360 created both a business and a community cornerstone that individuals and companies alike could look to for help.
With a successful scholarship campaign, Good360 was able to give back more than ever before by sending enterprising students to college while introducing thousands of new users to the "good" they could do.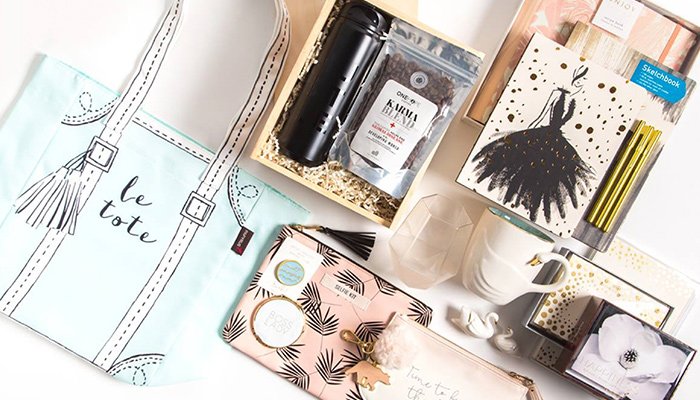 Making the jump from analog interactions and brick-and-mortar stores to online sales and digital domination isn't easy even for the most seasoned businesses. Dominique Schurman was in an even more unique position when she took on the task of building PAPYRUS in the digital age, because to her, PAPYRUS wasn't just any business; it was a proud family legacy she was determined to maintain. Founded out of the family kitchen in 1950, PAPYRUS needed to become a digital native to survive in today's marketplace and help a new generation of imaginative creates express their hopes, dreams, and lives.
By growing from a series of local stores to a nationally beloved chain, PAPYRUS was able to support local artists and designers while achieving higher profits than ever before.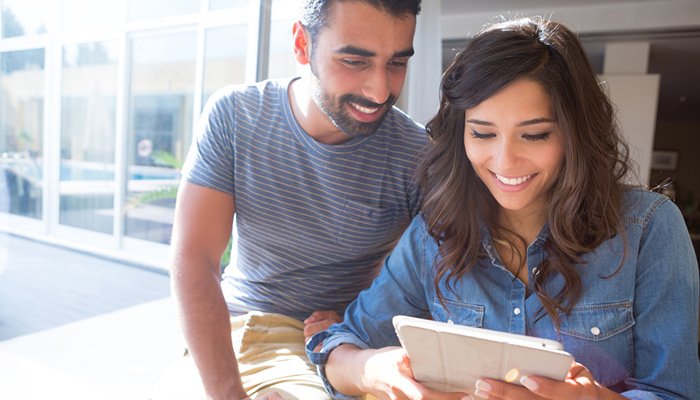 Even though Providence was already one of the nation's best healthcare providers, they realized they needed to do even more to help patients quickly and easily find their way to centers for the treatment they needed. By undergoing a massive and complex series of technical and account optimizations, Providence was able to launch all new landing pages clearly designed to help patients find what they needed, accompanied by ads that offered directions at the time of search. In so doing, Providence was able to significantly boost their conversions and profits while showing patients the way to healthcare that would get them better, faster.
By challenging themselves to do more, Providence was able to do more than just lower their costs; they were able to uncover and assist entirely new groups of grateful patients who could benefit from timely and affordable healthcare.
What is your business doing to #ThinkLikeAChallenger? Share in the comments below!