In 2021, Wpromote was named Adweek's fastest-growing digital agency and Campaign US's digital innovation agency of the year. None of that would have been possible without the hard work of each and every one of our people, who have stepped up to tackle each and every challenge while going above and beyond to deliver on our promises to clients and each other.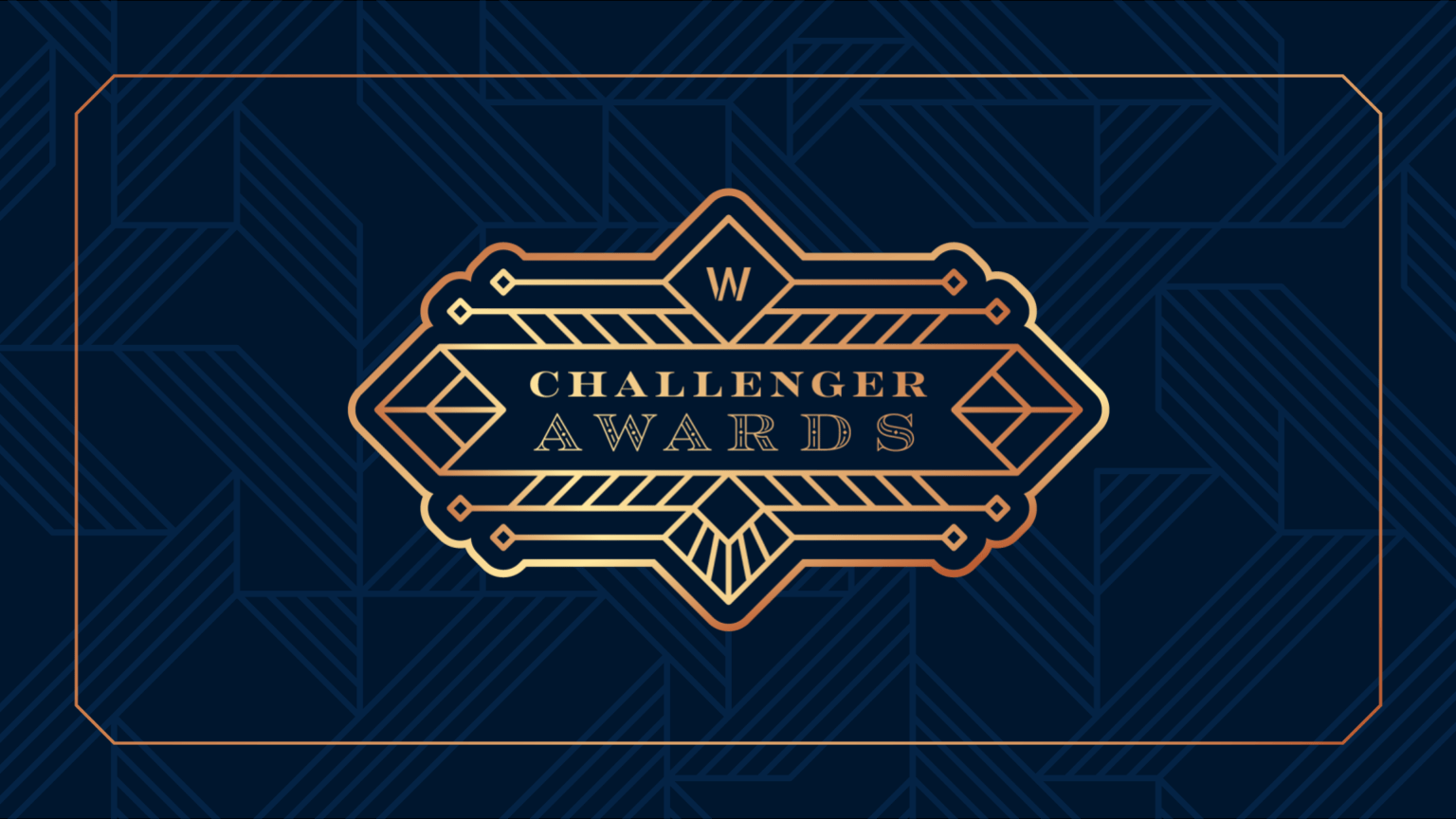 Every year, Wpromote's employees vote on the Challenger Awards to recognize some of the employees doing outstanding work and leading the organization (and the marketing industry as a whole) into the future. So, without further ado, here are the winners of this year's Challenger Awards.
Chief Evangelist: Darren D'Altorio, Head of Social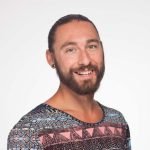 The Chief Evangelist Award goes to the tireless thought leader who fully embodies Wpromote's Challenger Mindset at all times, promoting our mission, message, and values in the wider marketing community while staying at the front of industry trends and advocating internally for innovation. Darren is the embodiment of the Wpromote Challenger mentality and a born evangelist. He has been one of our major spokespeople in the press, sharing his perspective and his expertise with publications like The Wall Street Journal and Business Insider. As a born thought leader, Darren influences his team, his peers, his clients, Wpromote's leadership, and the entire industry.
DEI Champion: Jackie Leung, Senior Director, Talent Acquisition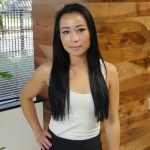 Our DEI Champion needs to be a powerhouse advocate and ally who is a force for change internally and externally while actively working to keep the organization accountable and continue to build an inclusive culture and workplace for all. Jackie's impact on Wpromote's approach to DEI extends far beyond her title. She's the catalyst driving the agency forward through her continued multi-year efforts to help form new ERGs and the hard work she puts in as a leader of Wpromote's AAPI ERG, Representasian. In addition to internal initiatives, Jackie helps spread the word to showcase our inclusive culture by representing Wpromote as a speaker on external panels on DEI.
Rookie of the Year: Vicki Lopez, Senior Director, Data Enablement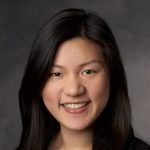 Wpromote's Rookie of the Year is the person hired in 2021 who has had the biggest impact across the agency as a whole and is actively engaged in positioning the agency for future success. Vicki has emerged as an incredible operational leader. She successfully guides her teams through rapid growth by forging strong bonds and taking a calm, logical, and effective approach to problem-solving. In less than a year, she helped Digital Intelligence scale its Account Management team from 4 to 17 and built the new Data Enablement department under Product in just 3 months.
Virtual Culture Champion: Ana Ruedaquintero, Associate Director, Media Strategy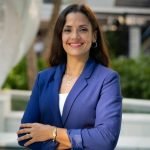 A Virtual Culture Champion needs to be the savior of Slack and the guru of Google Meet who never fails to engage, support, and keep our community strong in a virtual world, always gives credit where it's due to team members and contributors, and pushes the organization to keep innovating and growing. From creating new processes to supporting new hires, Ana has helped build the culture in her fast-growing department. Her positive attitude and thoughtfulness have been crucial to driving success for her clients and the team at large. Ana's readiness to connect isn't limited to her team; she also is on the board of Wpromote's Hispanic and Latinx ERG Wprofesionales and shared her experiences with bias on the International Women's Day panel on bias for our women's ERG RISE.
Channel Champion: Calvin Nichols, Group Director, PPC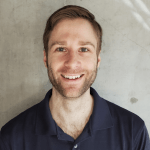 The Channel Champion is an exceptional expert who excels at unlocking the full potential of a specific channel while surfacing new developments in their area of expertise and opportunities to work across channels. Calvin has made a huge impact across the entire paid search department. By crafting the growth conversation and up-leveling measurement sophistication across his team, he's set Wpromote up for success with clients and in the most important sales pitches, all while managing a large team that drives results for some of Wpromote's largest clients.
Client Whisperer: Kellie Wesser, Senior Account Director, Client Services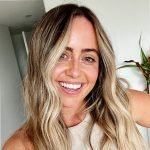 As a steadfast partner of our clients, the Client Whisperer is fully embedded with in-house teams and leadership and focused on building long-lasting, trusting relationships that drive results while surfacing new potential opportunities to expand our partnership aligned with the client's business goals. Kellie's ability to connect with clients is an example to everyone at the organization; her secret superpower is active listening. When Kellie learns what a client needs, she anticipates future questions and applies her extensive experience to solve the challenge at hand. Her ability to craft a clear narrative around the value of our work allows her to navigate some of our complex clients with ease and steer them in the right direction.
Innovator In Chief: Drew Ford, Senior Director, Marketing Science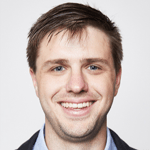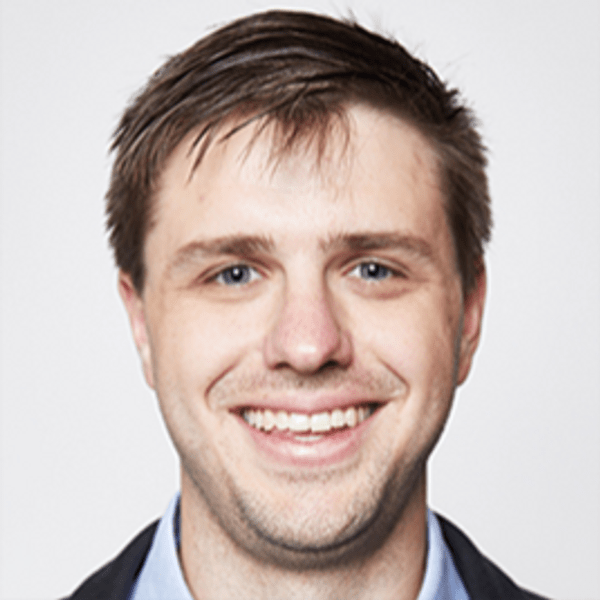 Wpromote's Innovator In Chief needs to be a top-of-the-class technical leader who helps shape the agency's approach to data and technology by not just developing solutions for individual problems but tackling larger-scale challenges that push the envelope for future development. According to COO Mike Block, Drew has another title: The Father of Growth Planner, one of the most important apps in Polaris, Wpromote's proprietary tech platform. That amazing high-velocity media mix model represents a serious step forward for the organization and has helped Wpromote's clients successfully grow their budgets and our teams articulate the value of that investment. But nothing is built in a vacuum; Drew has also been a supportive, thoughtful, and creative leader to his entire team.
Internal Enablement Star: Hiba Khan, Manager, POPS, and Hannah Vidal, Director of Operations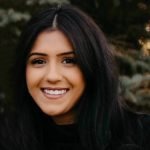 This year, we were lucky enough to have two people emerge as our Internal Enablement Stars, the power behind our performance who go the extra mile to make sure that the agency is both working smoothly and continuing to improve so that everyone in the business has the tools they need to succeed. Hiba Khan is truly a force to be reckoned with. Not only did she onboard hundreds of new employees in 2021 while still a new hire herself, but she also launched agency-wide programs to enhance the new hire experience, employee engagement, and learning and development opportunities. Hiba also serves as the POPS sponsor for RISE and has helped plan some of the ERG's biggest events.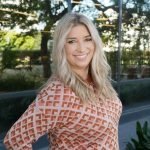 The other half of our Internal Enablement Star team is Hannah Vidal. Hannah has worn many hats at Wpromote and her encyclopedic knowledge of the organization is truly remarkable. She is one of the most dependable and reliable people around and often handles requests before people even know they need something. Her work touches almost every individual and team in the organization, and Wpromote might just be lost without her.
New Business Impact Boss: Ashley Conner, Director, Agency Sales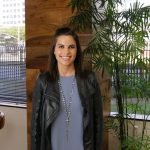 As the mover, shaker, and motivator who plays an outsized role in the agency's business success, our New Business Impact Boss is not just actively enabling and driving new client acquisition but laying the foundation for and cultivating future opportunities for growth. Ashley achieved some great revenue numbers in 2021 and was a big part of the team's record sales year. But her contribution goes much deeper than any individual deal. As Ashley navigated huge deals like Spanx and managed multiple complex RFPs, her front-line channel expertise and drive to improve Wpromote's narrative as a whole are helping shape new processes and approaches for 2022 that will have a huge impact on our business for the future.
Department of the Year: Media Strategy
The biggest award every year is Department of the Year. To win, the department needs to epitomize our twin directives to Think Like A Challenger and Make Mondays Suck Less in 2021 by going above and beyond delivering against their core value propositions, prioritizing collaboration and strong teamwork on the team and with other teams, and always refusing to settle for the status quo.
This year, that team is Media Strategy. This new team has changed Wpromote's position in the market over the past year and has led the way in building a narrative that has put us squarely in the consideration set for enterprise businesses.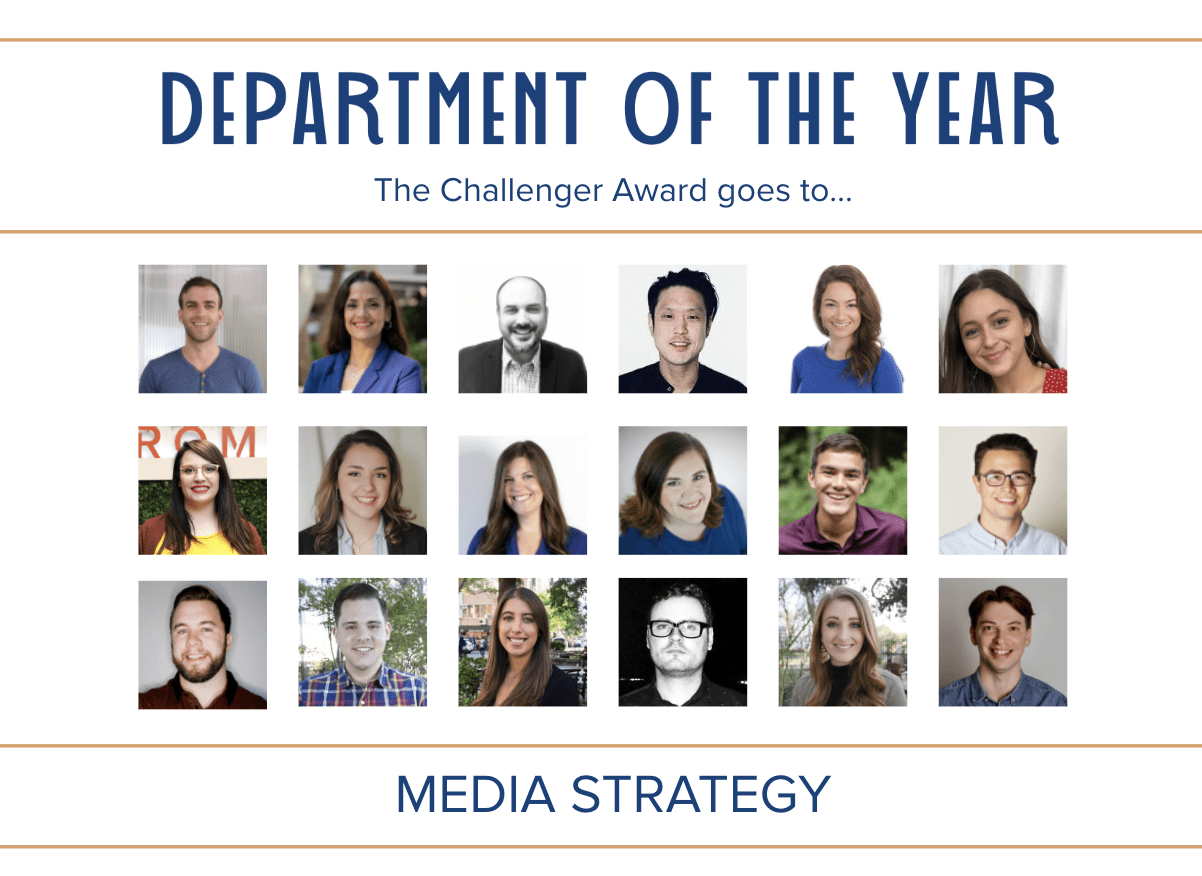 Their sophisticated approach to media strategy and depth of expertise in consumer behavior has been instrumental in winning some of Wpromote's largest deals over the last year. They have also built trusted relationships with many of our most important clients that extend beyond just marketing decision-making.
The media strategy team is also helping Wpromote redefine our performance marketing category by bringing brand and performance together under one integrated strategy to drive long-term sustainable growth. Their constant curiosity around new opportunities and ability to find solutions for even the biggest challenges is the ultimate manifestation of Thinking Like A Challenger.
A big congratulations to all the winners and we can't wait to see what all you will accomplish in the next year!