Challengers are all around us, but sometimes we don't recognize the ways companies push boundaries. During our #30DaysAChallenger campaign, we spotlight all kinds of Challengers, from our employees to our clients to the brands we use every day.
But what is a challenger? Challengers go beyond conventional thinking to solve problems and redefine success. One way we've seen brands challenge the status quo is through their charitable giving.
Challenging The Way Companies Give Back
Businesses have always had one goal: make money. While that can be a simultaneously simple and difficult task, the goal is clear. But some companies are taking their mission statement further by making sustainability and charitable giving a main priority.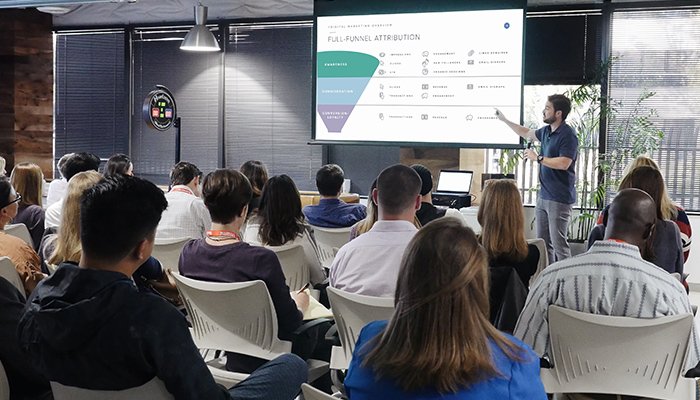 Living The Mission Statement
Some brands, such as TOMS, were built with generosity in mind and have a well-publicized mission. The TOMS buy-one-give-one model has become increasingly popular and you can now buy toothbrushes, soccer balls, health bars, and medical scrubs knowing that your purchase will result in a direct donation.
But many more companies are finding ways to add generosity to their everyday business. The AmazonSmile program allows users to shop on smile.amazon.com and automatically have a portion of the purchase price support their selected organization from nearly one million organizations.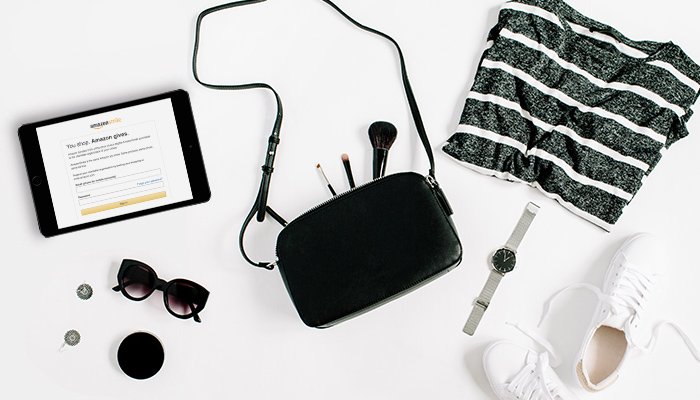 H&M is another major retailer that is enabling constant giving. Through their garment recycling program, customers can recycle any piece of clothing (regardless of condition or brand) at any of their thousands of stores worldwide.

The Millennial Factor
This trend to give back has been strengthened by millennials' desire to shop their values and support organizations who commit to improving their communities.
The rise of companies like the Honest Company or Boxed Water show how millennial values are shaping the market. By starting with a commitment to sustainability, these brands are challenging what it means to be a business.
Wpromote's Role in Giving Back
Wpromote has always valued giving back, and for the past 10 years we've supported charitable initiatives through Wprovide, an internal committee dedicated to finding opportunities to do just that. But to take this further and continually challenge ourselves to better, last year we started a new initiative called Pledge 1%.  We want to bring our leading digital marketing services and dedicated team to nonprofits who need them.
Challenger Influence
Challengers set the stage. Having a giving component and working sustainably are becoming the new norm for businesses. This is a result of the first brands who pushed themselves and consumers to think differently.
We've highlighted several great brands that you might want to check out:
And here are more of our employee favorites: