A recent Wall Street Journal article reported that Facebook has been asking large American banks to share financial information about their customers. The article explained that Facebook has been requesting checking account balances and card transactions in order to be able to expand its service offerings and increase user engagement on Facebook Messenger.
Facebook has denied that it is actively asking financial services companies for financial transaction data.  Facebook spokesperson Elisabeth Diana told TechCrunch, "Like many online companies with commerce businesses, we partner with banks and credit card companies to offer services like customer chat or account management. Account linking enables people to receive real-time updates in Facebook Messenger where people can keep track of their transaction data like account balances, receipts, and shipping updates." A Washington Post article discussed how Facebook has already had similar small partnerships with financial institutions including PayPal and American Express, and requests for potential partnerships have been coming from some banks and credit card companies themselves.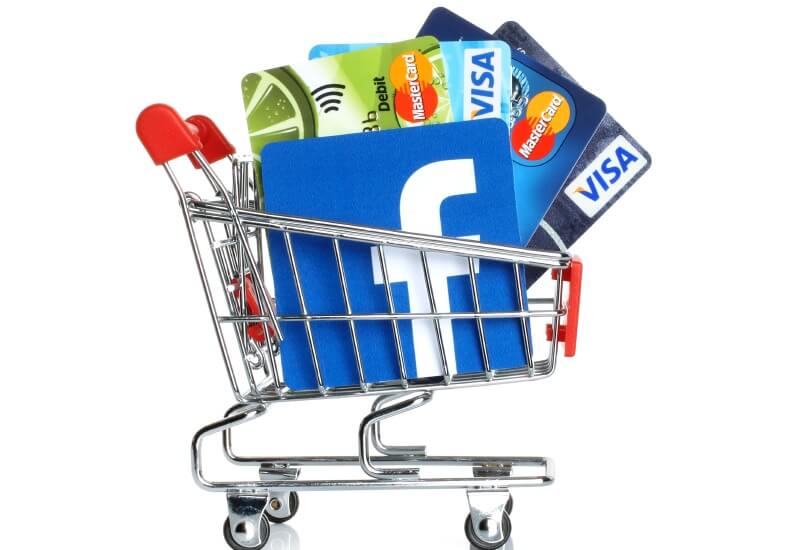 In The Washington Post, Diana said that account linking would be opt-in and is based on the idea "that messaging with a bank can be better than waiting on hold over the phone."  The goal is to enable "these types of experiences" and said that the information would not be used for advertising purposes.
Meanwhile, financial services companies have already begun reacting to the news. In a CNNMoney article, a Citigroup spokesperson said,  "While we regularly have conversations about potential partnerships, safeguarding the security and privacy of our customers' data and providing customer choice are paramount in everything we do."  In the same article, a spokesperson for US Bancorp said its customer information and data have not been shared to "Facebook or any other tech platform … The privacy and protection of our customers' personal information and data is our highest priority."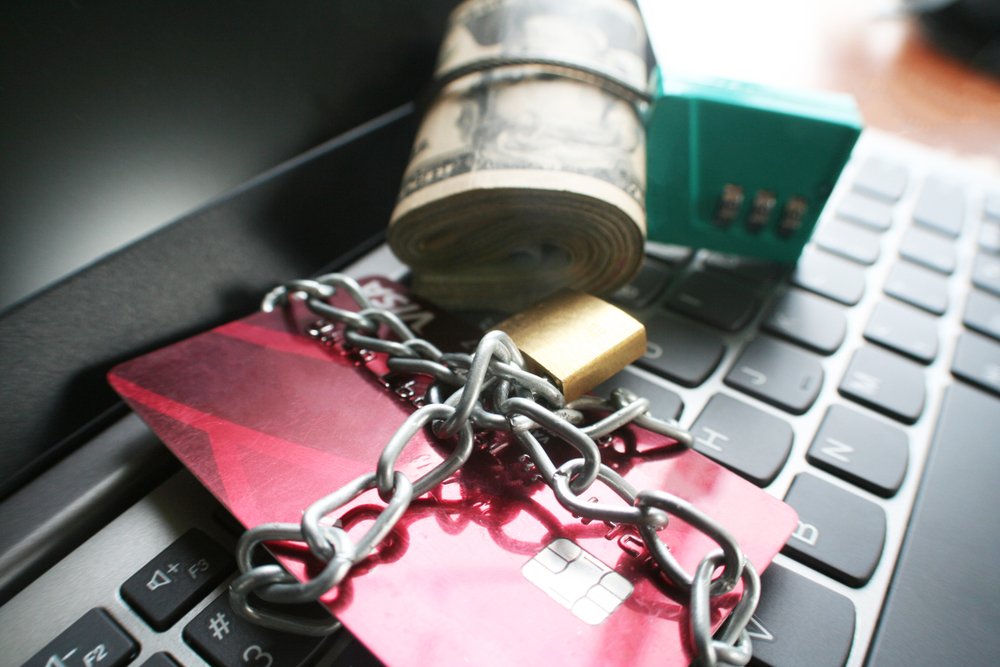 While some may be skeptical of Facebook's motives and its ability to keep sensitive data private, the social media platform announced its commitment to security in its Second Quarter 2018 Results Conference Call on July 25, 2018. During the call, Facebook CEO Mark Zuckerberg said, "Looking ahead, we will continue to invest heavily in security and privacy because we have a responsibility to keep people safe."  He added that this investment will impact profitability and that the company "has a responsibility to keep building services that bring people closer together in new ways as well."
Wpromote will be keeping a close eye on Facebook updates as they roll out and the data privacy choices that are available to consumers who use the platform.