With the ongoing shift of eyeballs from traditional television, it is critical now more than ever to engage audiences with video content in the various online avenues available to you. Google has reported that more than 49% of households have a streaming service, and 180 million hours of YouTube content are observed daily. eMarketer indicates that over 80% of online ads will be video in the next 2 years. Not hard to swallow when one considers that fact that two thirds of households have a connected or Smart TV.

Quick question: how many of you knew that Google's demand side platform (Display & Video 360) has exclusive access to TrueView inventory? That's right, using Google's DSP you can purchase YouTube inventory and understand performance beyond "last click" interaction, expand 1st and 3rd party audience tactics, and leverage the same engaging ad formats and bid strategies as Google Ads (AdWords). YouTube and programmatic are the key to unlocking post-impression performance and standard video performance metrics like quartiles, sound on/off, and path to conversion.
This leaves programmatic advertising (powered by Google) with a unique opportunity to offer solutions to plan, manage, and report on video ads across screens for full funnel efforts.
Now that we all know YouTube inventory can be purchased programmatically, we should address instream and outstream video. Also known as "programmatic video," these are the units you see when visiting most websites, which will appear in the middle of an article and begin playing when 50% of the pixels are in view. The difference between outstream and instream is pretty simple:
Outstream video placements pop out as a user scrolls through content with the video player then fixing in the bottom right/left corner of the window and continuing to play.
Instream video placements are quite the opposite; these video placements do not have a migrating video player and stay embedded within the content with no mobility.
With YouTube video ads limited only to YouTube.com, instream/outstream video allows for advertisers to engage with users across the internet with the very same video asset running on YouTube. In the many head-to-head case studies of YouTube video against instream and outstream, YouTube consistently presents a higher cost-per-action, higher CPM, and lower overall efficiency when compared to instream/outstream video. It is recommended when running video on the internet to test into both YouTube and the wealth of "_.com" based video inventory concurrently.
If these efforts are rooted in Campaign Manager and Display & Video 360, we can start to understand how are videos are reaching users and driving them down the funnel towards lead generation, purchasing, app installation, and so on. Using Campaign Manager, we would see de-duplicated conversion activity while still understanding the time lag and various touch points in a user's path toward conversion. Utilizing the programmatic tools available via the Google Marketing Platform, marketers can understand the impact of video ads on YouTube and throughout the internet beyond the limitations of a last-click attribution model.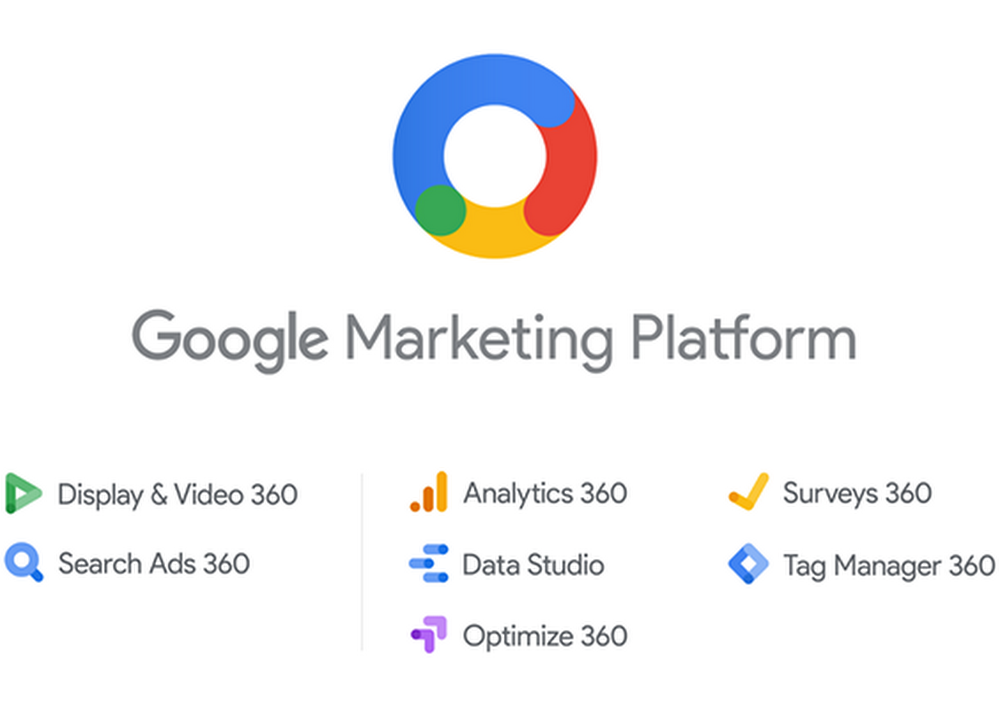 As the industry evolves, we have seen streaming services via connected TV, OTT devices, and video on demand gain significant traction in the marketplace. As you may have guessed, all of these formats are available to be purchased via programmatic platforms with the ability to layer on audience and demographic data, set up private deals, and measure cross-device conversion activity. These are the most new ad formats for video out there, and many are still actively working to try and find a means to incorporate CTV to complement or revitalize traditional TV efforts.
Video advertising has come a long way over the years and continues to evolve. Luckily for us digital marketers and strategists, there are better tools now more than ever before that allow us to engage with our desired audiences and introduce them to our clients.
Interested in learning more about programmatic? Check out what Wpromote Programmatic Display can offer your business!