In today's digital world, it's hard to imagine the challenges that the marketers of the past faced. Billboards, TV commercials, bus bench ads…I can't think of a better way to light my money on fire.
Yet we know that these ads must be doing something. They do after all have the potential to reach millions of eyes, and solid creative execution can make a big impact on the end consumer. But they don't stand up to the demands around measurement that the modern day marketer now expects—especially key decision makers such as your VP of Marketing or CMO.
Fortunately, ad tech has evolved over time to meet these elevated demands, from digital out-of-home (OOH) for smarter billboard buys to Connected TV ads for better audience targeting. And we know that generating awareness at the top of the funnel is absolutely crucial for effective retargeting campaigns and new customer acquisition.
So where does the modern marketer turn to for generating brand awareness but with measurement and ROI in mind? Consider the following themes and use this list to spark the idea for your next campaign that meets both the need to drive awareness, but also the need to produce a tangible return that can be measured.
Ditch Last-Click Attribution, Today
A surprising number of organizations still use last-click Google Analytics performance as their source of truth. If this is true, you will make fatal errors in your investment strategy, especially around brand awareness and customer acquisition.
Here's the fact of the matter: today's customer journey is complicated. If you're giving the full credit for a conversion to the last channel that the customer interacted with, you are guaranteed to be robbing essential discovery channels such as paid social or display marketing of their value.
Using Google Analytics' Model Comparison Tool is a good first start. For example, just by comparing first-click to last-click, you will probably see an immediate boost in discovery channels such as organic search, and likely a small decline in traditionally lower-funnel channels such as Direct.
But this only tells a piece of the puzzle, since Google Analytics still requires a click. We're finding more and more with the way that users are using social media and navigating the web that a click isn't always the best signal of purchase intent. Plus, first-click and last-click still don't paint the full story around the user's journey or begin to assign weighted credit to your marketing channels.
Cue data-driven attribution (DDA) modeling.
Adopt a Data-Driven Attribution (DDA) Model
For quick background on Facebook's new people-based marketing and measurement tool, read this Marketing Land article by Simon Poulton, Wpromote's Senior Director of Digital Intelligence.
In a nutshell: Facebook Attribution provides weighted conversion credit to various marketing channels that includes both click data and impression data across devices and platforms. Rather than being based on just click behavior, the model is based on the individual's behavior. Finally, an unbiased, unified view of your data (and unbiased indeed it is, as oftentimes the platform will grant more credit to Google than to Facebook).
The biggest challenge for marketers ultimately will be how to interpret and properly act on this information. And as of now, it's limited only to certain platforms and notably excludes Amazon and TV advertising.
But as a basis for your next brand buy, the implications for measurement are beyond exciting. Once you are up and running with Facebook Attribution, you should feel confident in appropriating funds for branding and awareness initiatives that plug into the platform. Facebook and Instagram would be a great place to start, or perhaps buying display and video programmatically (more on this to come).
Once your campaign is live, you will begin to see the full value and impact that's being had on the whole of your transactions. Just keep in mind that the data will be at its best once the conversion windows for the platforms you're leveraging have closed: for example, if you're using 1-day view and 28-day click, you should only be interpreting results after collecting data for 28 days.
Run a Brand Lift Study on YouTube or Facebook
Both YouTube and Facebook (and various other platforms) offer brand lift studies that can measure lifts in brand awareness, ad recall, consideration, favorability, purchase intent, and brand interest. They do so through administering surveys to a control group that has not seen your ad and to an exposed group that has seen your ad. Google is also able to then track users who have seen vs not seen your video and look for lifts in organic searches.
If you're seeking to run a brand campaign and obtain data about its real world impact on consumers' favorability of your brand and purchase intent, pairing the initiative with a brand lift study is highly recommended.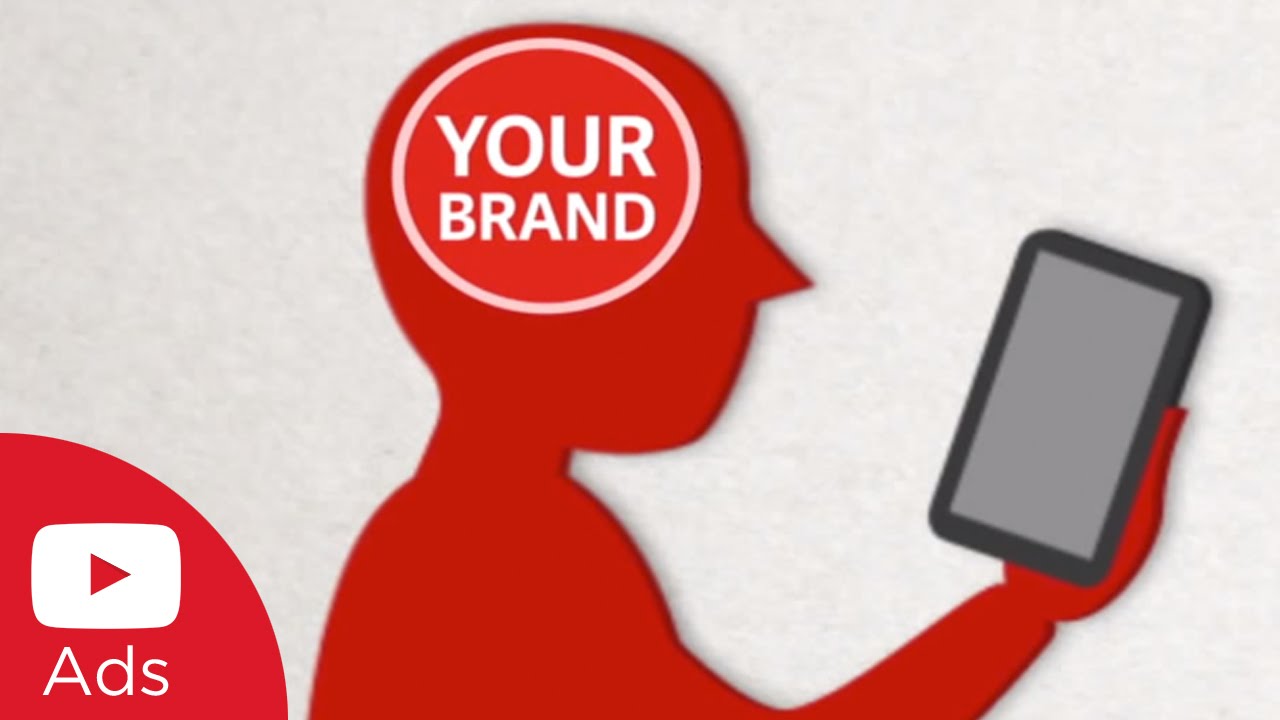 One caveat is that these studies do come with a price tag. In order for the platforms to serve enough ads and have large enough sample sizes in the test and control groups, you must reach certain spend minimums. These minimums change from time to time, but are typically around $25,000 for YouTube and $120,000 for Facebook.
You'll also want to deploy your campaign with your best creative foot forward. Google offers an array of tips for crafting video that's made for digital audiences and that's made to convert. Such tips include designing for mobile–think close-up frames and large text; introducing your branding in the first five seconds; capturing attention in those same five seconds with the emerging digital story arc; including a clear value proposition in the video; and ending with a prominent call to action.
Looking for even more great tactics? Keep an eye out for the second part of this two-part blog series!