Letting potential guests read a hotel's website content that hasn't been polished in six months or more is just as bad as letting those same guests stay in rooms that haven't seen housekeeping in six days or more. After all, fresh words and tidy accommodations both play key roles in landing more heads in beds.
While that statement may be a slight exaggeration in terms of words—and a significant situation in terms of cleanliness—the fact remains that unkempt content on a hotel website could be turning away travelers (and sadly, web crawlers as well) in droves. That's why regular updates, although seemingly costly in the short term, are recommended for long-term prosperity when it comes to converting that unsure traveler into a loyal guest.
Just like every new and returning visitor makes a difference to a hotel's bottom line, every update to the website copy offers a host of opportunities that can pay off big when done with thought and expertise. Professional hospitality writers can tell a hotel's story with the goal of soliciting an emotion and converting a targeted market with content that is unique, accurate, relevant, well-researched, informative, engaging, entertaining, shareable, consistent, and SEO-optimized. These creators emphasize quality over quantity and produce inviting words and phrases that speak to real users while accommodating the ever-changing algorithms of search engines. According to Andrey Lipattsev, a Search Quality Senior Strategist at Google, high-quality content is one of the two most important signals used by Google to rank a website.
Would your current website content pass a "white glove" test right now—whether you're a hotelier or small business owner? If you're unsure, probably not! That means it's time to create some new content.
Here are a few things to consider when crafting new content for your web pages—and why these fresh words truly are critical for future guests and the SEO "spiders" that will crawl the site:
Offer A Personal Touch That Will Be Remembered
Just as a concierge provides personal assistance for guests, new content should offer a true experience that conveys a clear message and creates a relationship with a traveler seeking accommodations for a business or leisure trip. The "story" being told from page to page will paint a picture of what a stay at your hotel affords a visitor while engaging, entertaining and informing them.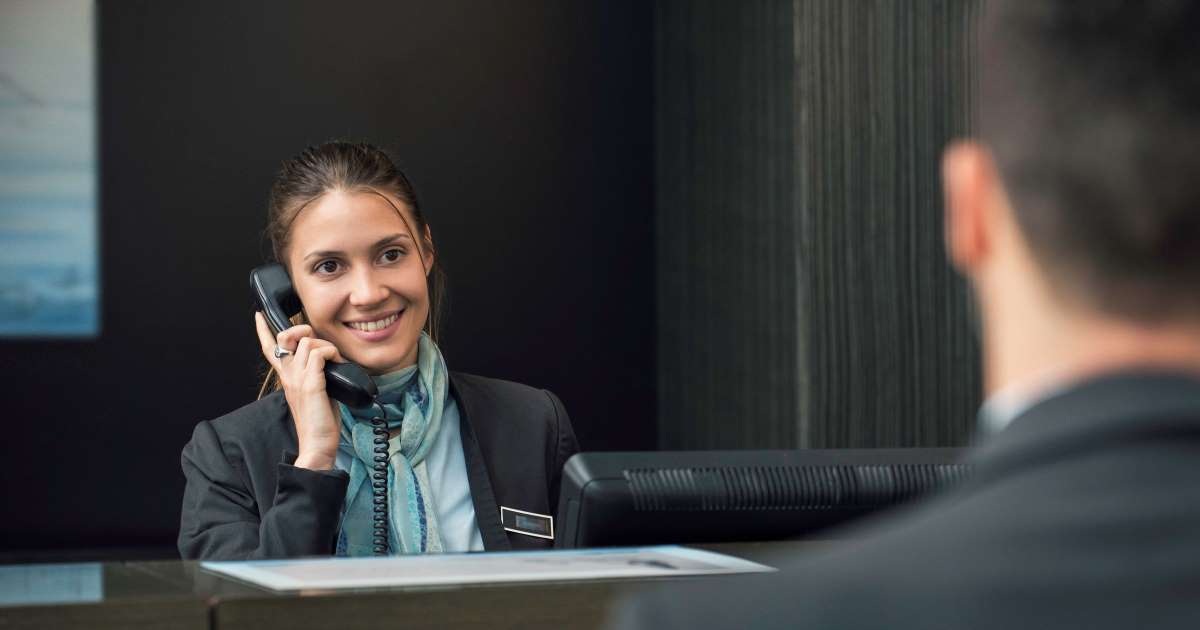 The Result: Readers will spend more time on your site, increasing your chances of a conversion. Plus, Google rewards sites with original and fresh content, so your rankings may go up thanks to your storytelling skills and timeliness.
MAKE A Splash, But Don't Go Off The Deep End
Drowning potential guests in too much information on a page can force them to swim away quickly, especially if they are using a mobile device (a HotelsCombined study shows hotel bookings on mobile devices increased 67% in the U.S. in 2016 alone). Your new content should whet the minds of your visitors while eliminating the fluff that you can save for your free towels. If your story can be told in a few paragraphs rather than a few pages, do it.
The Result: Mobile users will find your site easy to use. Plus, Google doesn't really care how long content is, but rather takes into account how visitors are responding to it.
Put Comfort Over Keywords Every Day Of The Week
Yes, having new content with strong keywords is extremely important, as these magic "keys" to the SEO kingdom open many doors and are high on the algorithm that search engines use to index and rank pages. But, these 10-foot-tall words should be comfortably tucked into content and not stuffed into a twin bed, which is what a lot of older content on the web does. Your fresh content should be written for real people, not bots, because they aren't the ones booking your rooms.
The Result: Keyword-rich content that is natural instills trust and provides authenticity. Plus, Google punishes sites that stuff keywords into content.
Use Strong Calls To Action To Pump Up Conversions
While you never want to strong-arm potential guests into booking a room at your hotel, your new content should be persuasive enough to encourage them to continue down the funnel and push that button to make a reservation. Your calls to action will appear on all pages, some more subtly than others, and fulfill the need of your visitor at that particular point in their journey. But, don't forget to instill a sense of urgency in them as well.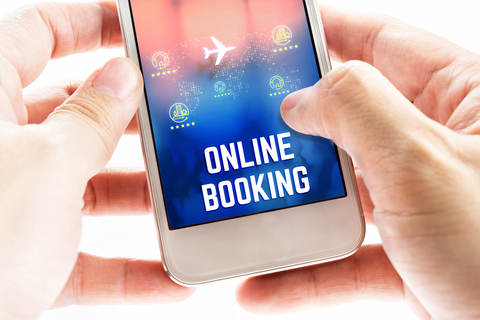 The Result: Visitors to your website can use their muscles (in and out of your well-appointed fitness center) to click and become your guest easier and quicker.
Serve Alexa & Siri Healthy & Hearty Morsels
Voice search is changing the way content is being written for websites. While still a newer concept, general conclusions from experts suggest that writers will have to expand from keyword-based content to concept-related content that nourishes your visitors' desires, just like your onsite restaurant or bistro. Your fresh content (and even schema!) will have to do a better job than ever at serving searcher intent because your potential guests want definite answers from Alexa, Siri, or whatever device comes next.
The Result: The sun is finally setting on those awkward phrases like "best hotel in (insert location)"—and lots more to come by 2020.
So what if you're not a hotel owner or operator but still have old content on your site? The same methods hold true whether you're a small business owner such as a doctor or dentist, mom-and-pop restaurant or major corporation.