You can feel the energy in the air when you walk around our Los Angeles headquarters. A debate about content marketing over a heated game of shuffleboard, an attribution model scrawled on the wall next to a portrait of Bill Murray. Big data in the morning to fill the mind; yoga in the afternoon to clear it. We have built ourselves from the ground up over the past decade to grow and thrive not just within the industry, but as a 'tech company' with the culture to match. Why do Wpromoters enjoy coming to work every Monday? FUNNY YOU SHOULD ASK…
10. Flexibility – Get to the office when you want! Feel like sleeping in? Do it! Just make sure you're in by 10am! Personally, I get in around 7:30 so I still have daylight at the end of my workday. Gotta get that Vitamin D!
9. Workplace Success – Wpromote is growing – FAST. Being hired now gives you the unique opportunity to carve out a niche for yourself on our intimate teams, and establish yourself as a vital member of Wpromote.
8. Quantified Happiness – Through the use of TinyPulse, Wpromote has made a tangible step towards creating a common definition of workplace happiness, and encourages employees to give anonymous feedback, suggestions, and contributions to making Wpromote a great place to work.
7. Opportunity – There has been a 65% increase in team members at Wpromote in just the last year, and a 6,501% revenue growth from 2003 to 2014. Year-over-year increases are what helped land Wpromote on the Inc. 500 list for seven consecutive years.
6. Technology – Our proprietary EssentialPPC technology, now over ten years in ongoing development, gives us a powerful set of tools to build, track, optimize, and report. We are also uniquely tied to Google as a Google preferred agency. Talk about job security.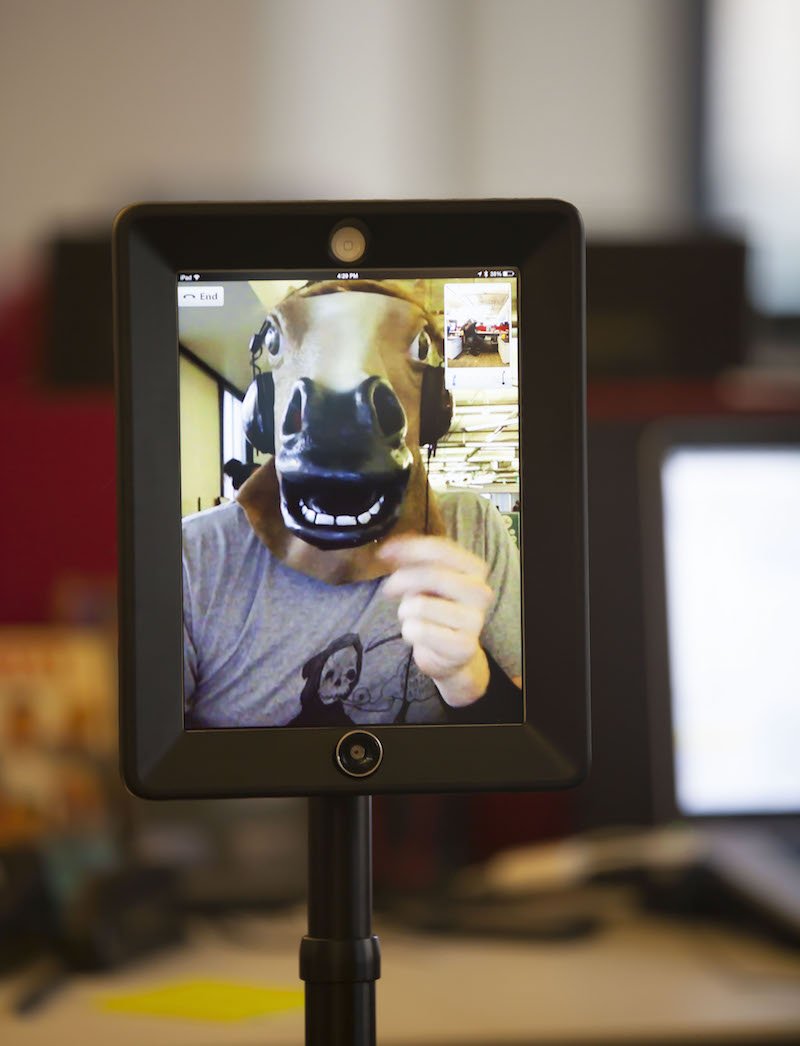 5. Health Benefits – Experiencing 100% paid health insurance isn't just a perk, it's peace of mind. When you add a matching 401k, Paid Time Off, and a credit union to the package, it becomes obvious why we are Ad Age's #2 Best Place to Work.
4. Location – We can't be beat! El Segundo is right next to LAX and half a mile from the beach. We love having clients visit the office, and can often be found at Downtown LA conferences. Many of our employees take the train or bike as their commute. If LA isn't your style, never fear! Our brand new Chicago office is growing as well!
3. Culture – Wpromote maintains a 'work hard, play hard' attitude. We are confident of our skills and always ready to learn more. Our weekly Lunch & Learns encourage discussions and learning, keeping everyone up to date on industry updates, interoffice exchanges, and exceptional work examples. The keyword here is cohesive, people!
2. Office Perks – Sign up for yoga three times a week. Free massages. A custom Wpromote shuffleboard table, along with a baby grand piano, and an official Google foosball table (a generous gift from Google themselves). Fine Wine Fridays. Parties and Events. Flexible Spending. Fresh Fruit Monday & Bagel Friday. Breakfast Like A Bo$$. The list goes on, and on, and on…and it keeps getting longer. Everyday there are new suggestions and new ideas being implemented.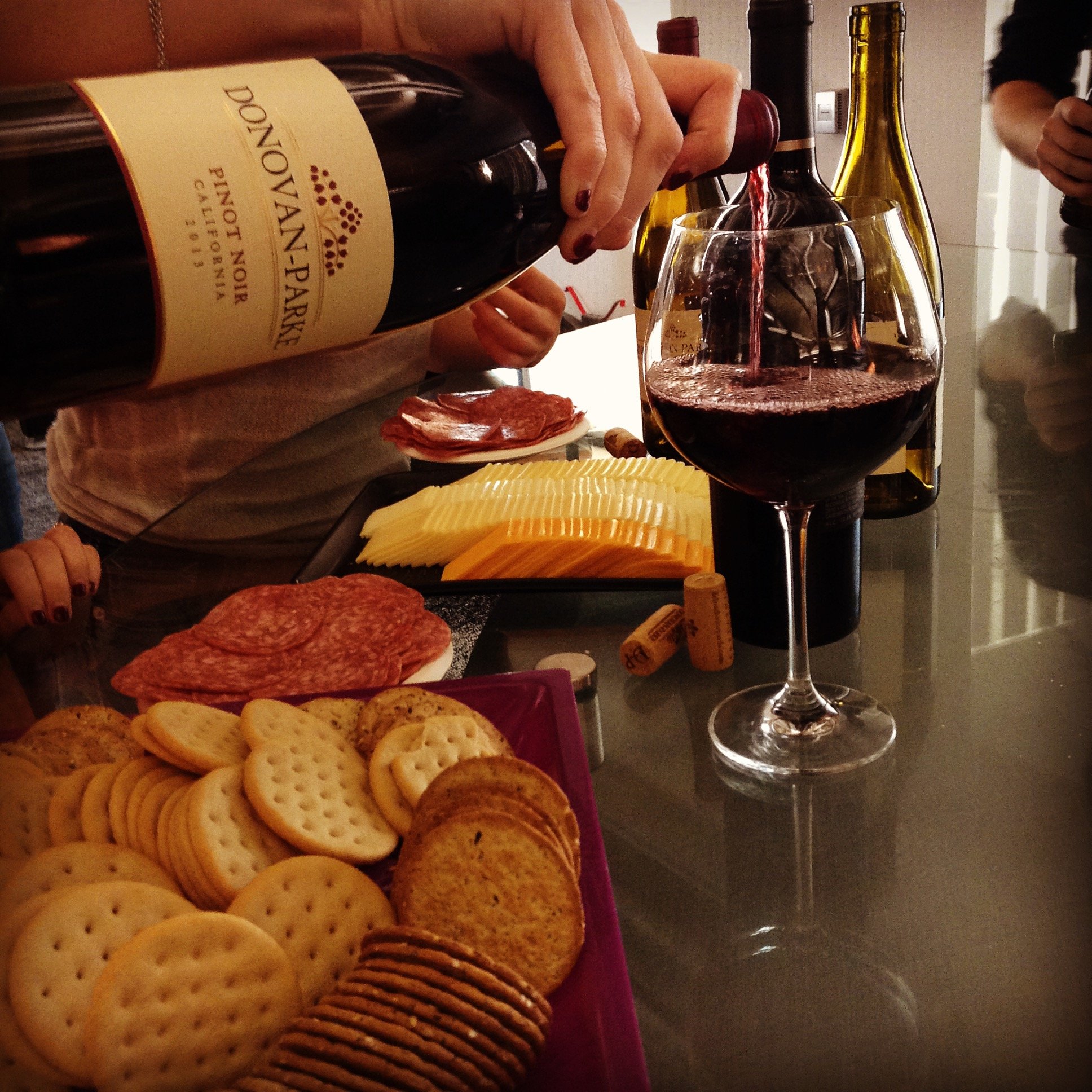 1. Fun – It's not just that we are involved in Wpromote, we ARE Wpromote. We dream it, and it becomes a reality. The camaraderie is ubiquitous and tangible. Working at Wpromote feels like a fun home away from home.
All Wpromote employees agree that we should have been #1 on the Ad Age list Best Places to Work in the US. But hey, there is always room for improvement and our Executive Team works tirelessly to make this a place where employees truly enjoy showing up and working hard everyday. Maybe you can help us reach #1 next year!