Learn more about what it means to be part of the Wpromote team from our very own PK Creedon!
Tara: What compelled you to apply to Wpromote in the first place?
PK: Imagine mindlessly scrolling through your Instagram News Feed, picture after picture. We tend to zone out until an image so great captures our eye and compels us to break the routine scrolling and take action. We like, we comment, and sometimes we even 'wish that were us.' Now, swap out Instagram with a career site and the mind-numbing images for quick text blurbs and you're left with what it's like job hunting. Wpromote compelled me to stop scrolling, compelled me to take action- because #FOMO. "Ad Age's Number Two Best Place To Work In The US" speaks for itself. The work culture is unparalleled.
Tara: How would you describe your recruitment experience, from the initial conversation to accepting an offer?
PK: Easy, breezy, beautiful – Wpromote. Wait, that's not right. Quick and seamless. Within 24 hours of submitting my application, resume, and cover letter, I received a call directly from HR. Within days, I was in what turned out to be my dream office interviewing with the Social team. That night, I was asked to come back for a second interview. By the end of that same week, I was offered the position. Like a giddy schoolgirl on Christmas, I accepted the offer without hesitation.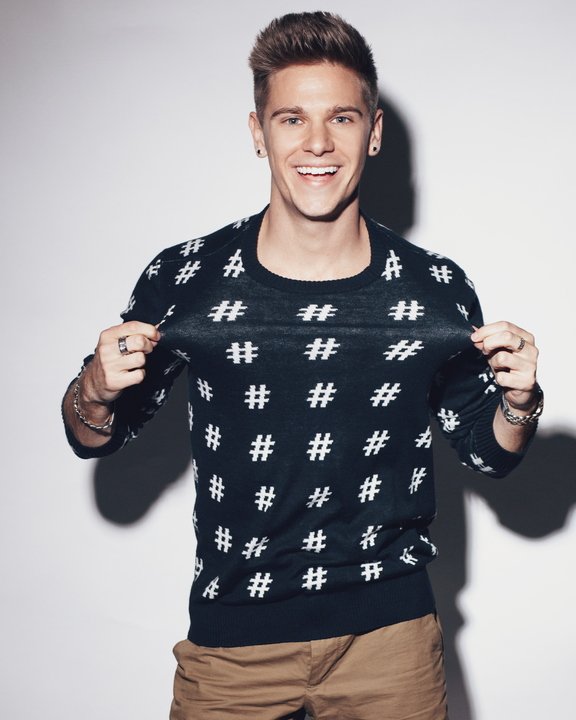 Tara: What excites you about the account manager role within the Social Media team?
PK: As one of the leaders in the digital marketing space, Wpromote provides the unique ability to develop professionally by allowing managers to work with various brands across a myriad of industries. The diversity is unmatched. Working with fitness and entertainment clients in the morning and a beauty in the afternoon; I love that I get the opportunity to develop a voice for distinct brands. The social landscape is always changing, and as a manager, you can ask for nothing more than the ability to stay on top of upcoming trends across all industries in the social sphere.
Tara: What hints and tips would you give to candidates looking to join your team here at Wpromote?
PK: Show up for your interview with an open (and creative) mind. Present past campaigns, contests, and any experience you have working in social. Study up on industry terminology and be proactive. Come in with your own industry updates and be comfortable speaking on trends that you think clients or Wpromote should be focusing or capitalizing on as an agency. And as always, the best way to prove your worth is to first believe you're worth it. (I'd have to give Fifth Harmony credit for that one). Be confident in your tone. We want to see you'd be just as confident when there's a client on the other side of that table.
Tara: Why did you see Wpromote as the agency of choice for opportunities within the sphere of social media?
PK: Well first and foremost, your coworkers can make or break your career experience. In my 5 years of working in social, I have never seen such a resourceful, passionate, supportive, and talented team. From an industry perspective, Wpromote is far ahead of the curve in terms of organic and paid social media knowledge and experience, relative to other agencies and brands I have spoken to and worked alongside. Wpromote does a phenomenal job of quickly rewarding you with the responsibility and authority you crave, in addition to providing you with the education and experience necessary to be successful.
Interested in learning more? Check out all of our open positions on our site!