The way we people are searching is changing drastically with the rise in mobile search and voice assistants. ComScore estimates that 50% of all searches will be voice by 2020. With search rapidly evolving space and the explosive growth voice has in the space, it is important for marketers to pay attention, as voice search optimization will become a greater channel through which people find services and businesses.
Google's webmaster John Mueller provided some tips on how to optimize content for Google Assistant in a recent Google Hangout. While optimization tips for voice search have been around since 2016, this is the first time Google has officially provided concrete tips to increase visibility. Additionally, Google provided official guides to publishers on how to make their content more visible in Google Assistant. The official moves from Google give us a clear indicator that voice search is an area of focus for them, and thus, it should be a focus for marketers as well.
Tip 1: Use Structured Data
Anything that would help Google better identify the content on your site makes your content more likely to be featured by Google Assistant. Naturally, structured data is a good way to easily communicate to Google what your page is about. Structured data is a standardized format that provides a page's information and classification to search engines. Structured data can mark up all kinds of items, including product, reviews, and recipes. To find the full list of available markups, please visit here. Search uses structured data to understand the content of the page and to gather information about the web and the world in general. Implementing structured data would help Google identify ready-to-use information to present on voice search.
Tip 2: Write Content That Sounds Natural When Read Aloud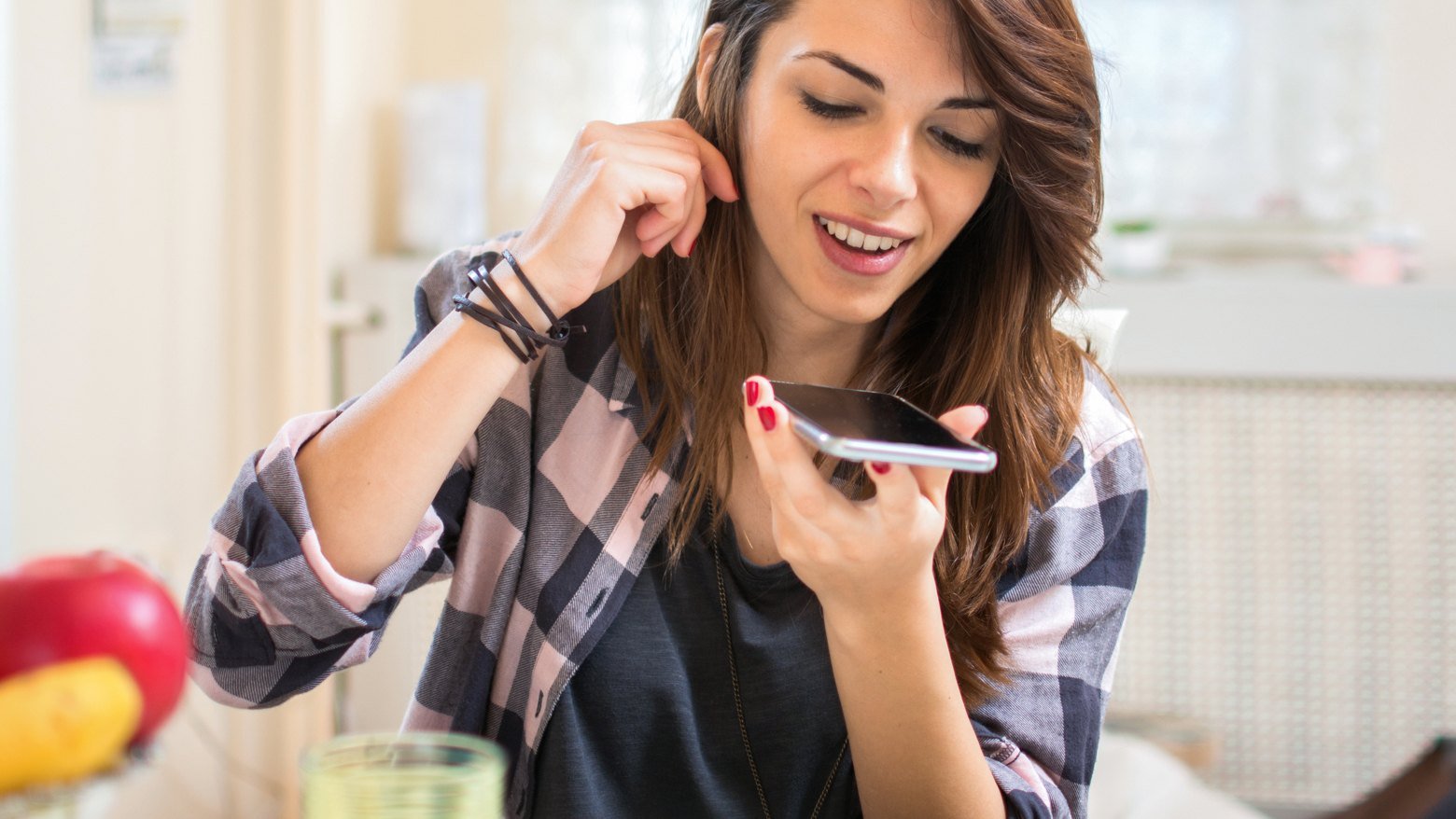 Consider how your content sounds out loud and craft your content in a more conversational tone. The way people speak is different from the way that one might search in the search box; additionally, the way a user processes information differs in visual versus audible format. For example, providing a recipe with ingredients and cooking instructions would suffice for a user reading on the screen, but for a user receiving the information audibly, you would need to craft the recipe in a block of text such as "to make banana bread, you need …" When optimizing content for voice, ensure that you carefully adjust for the differences.
Tip 3: Avoid Large Tables Of Data Or Links
Similar to tip 2, large tables of data or links are hard for Google Assistant to present in an understandable and conversational way. Users merely hearing the data would not be able to understand the intent or meaning behind the charts and graphs. Google Assistant is also unable to crawl and click on links to other pages. Therefore, when optimizing content for voice search, avoid large tables or graphs of data, and avoid a list of links to other pages. Instead, try to summarize the main point of what the chart is trying to convey in a conversational way and use the visual as a supplement for those browsing on desktop or mobile.
Tip 4: Don't Over Optimize For Voice Search
Having read so far on how to optimize for voice search, it is important to remember to not customize your content for voice too much to the extent that you compromise quality. John Mueller goes on to advise publishers against creating pages just to optimize for voice.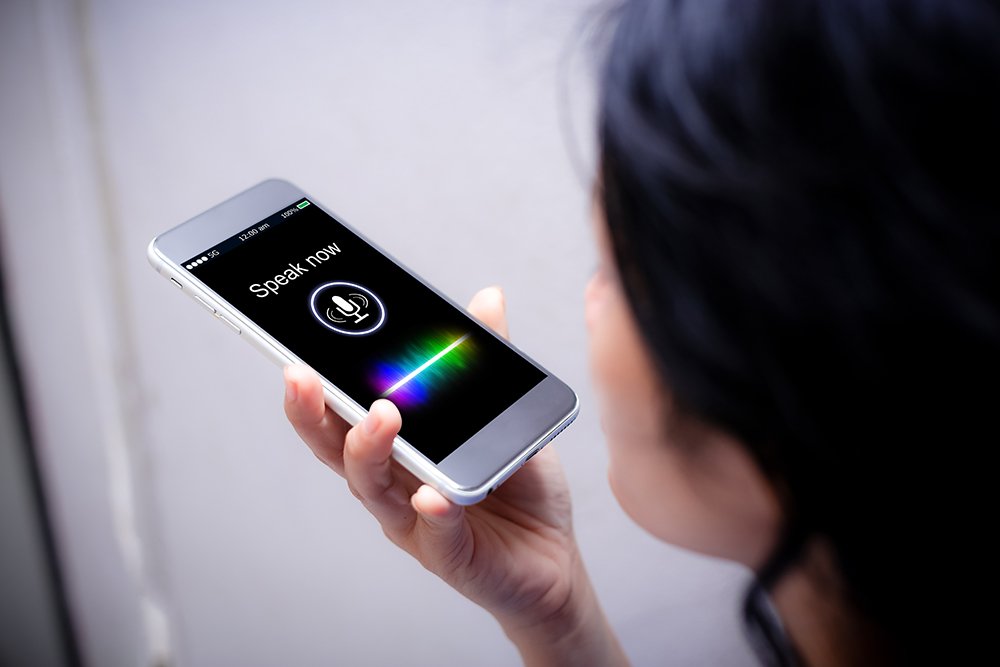 "I think for Google that's probably overdoing it and quickly ends up in a situation where you basically create a doorway site with like all these question variations and like a short piece of answer and the pages themselves have really low value because… they don't have a lot of information, they're just targeted for this one specific query…
…I think that's very shortsighted if you were to go in that direction."
Tip 5: Claim Your Action Directory Page
If you have structured data set up and your content is written in a natural and conversational way, then there is not much else to do to optimize for voice search. However, if you are currently in the news, podcast, or recipes vertical and would like to gain an extra boost of visibility, then Google allows publishers to claim the Assistant App Directory page. The Google Assistant App Directory allows Google Home users to discover your app easily and learn how to use it. Additionally, Google provides the Action Console where you can see how your app is performing over time.
Overall, we are still only tapping the surface of voice search optimization and understanding its algorithm. I anticipate that in the coming year we will see more voice search opportunities open to other verticals. As of now though, as long as you provide clear context to what your content is about and write your content in a way that can be read aloud, then Google is confident that they can pick up your page.