Ah, the good old days of media planning.  A few times a year, you went into your contacts list, found some topical publications or mass media outlets, made a few calls to secure time or space for the month or year and you were done.
Then came the revolution of pay-per-click advertising on a website.  As revolutionary as that was — allowing Google to become the 800-pound gorilla it is today — it just wasn't enough to displace that traditional media planning.  Within the last few years, though, the foundation has been laid for what has become a complete shift in marketing and advertising. Technology that was once far too passive for the industry has finally delivered — and we're ready to leverage the usefulness of psychographics to seek the "best customer" for our hospitality clients of today and the future.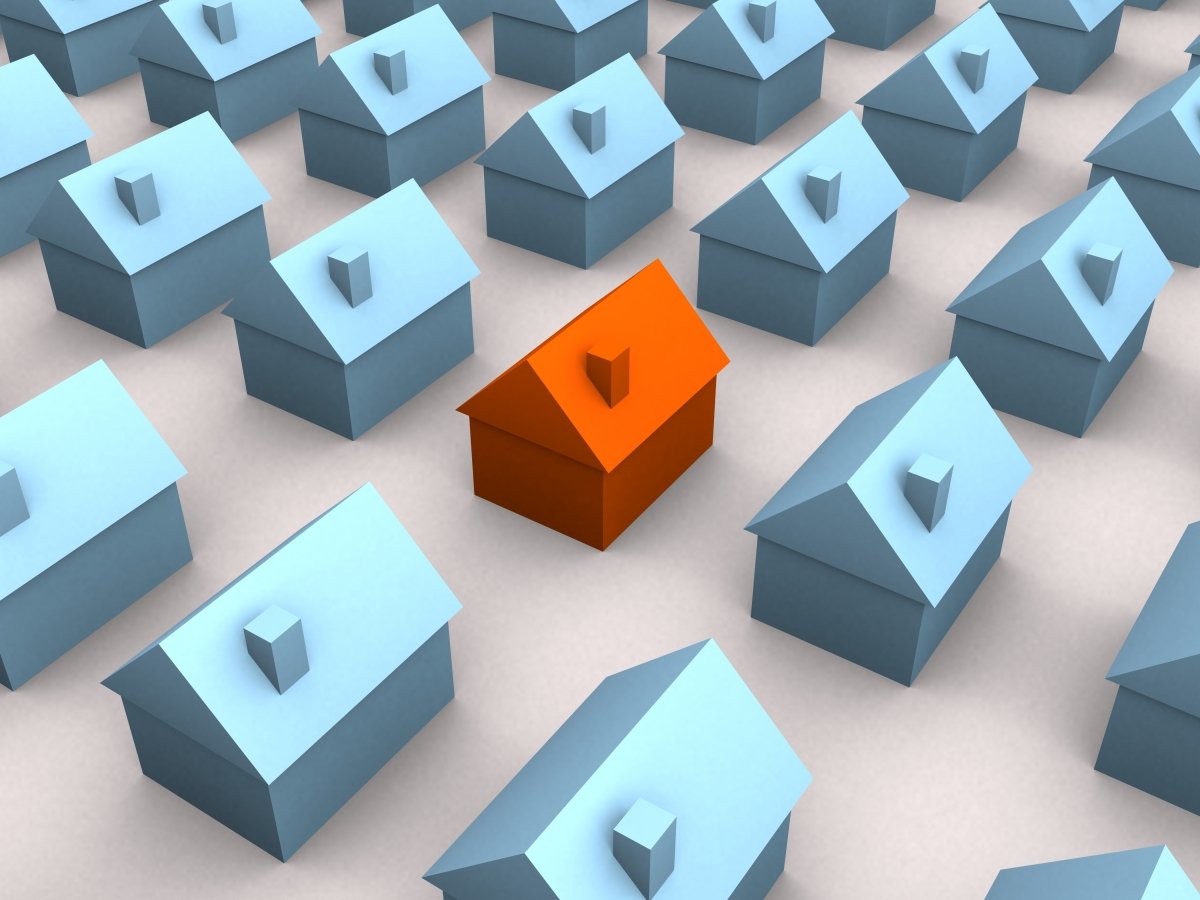 Goodbye To The Past
Finding the largest audiences to get your hotel's message in front of meant seeking out a publication that, at the very least, had a section in it that pertained to travel. Even when marketing and advertising turned to online outlets and options, it really didn't get more complicated. Yes, there were new options of micro-targeting in your planning — mainly sending emails on demand to people with very specific, self-described interests and buying banner ads on websites dedicated to just travel. But the foundation of a marketer's responsibility really stayed the same: Find the largest possible audience that will see your client's message, which ultimately maximized the possibility of a response.
Then came the revolution of pay-per-click advertising. What a concept for 2001! Marketers could actually put ads in front of people who are asking search engines about specific travel topics. It was no longer necessary to blast out messages to a mass audience and hope people see it. We could narrow down who intended consumers were and only pay when they showed interest. The majority of a client's budget, though, still went to outlets that simply showed the highest number of people using or reading them. For the next decade, media planning went on.  Year in, year out: Find the biggest pool of people, sprinkle in some demographics and run an ad.
Welcome To The New World
For the first time ever, it's actually possible to eliminate the need for mass media buys. As a digital marketer, finding the largest possible audience to get your clients in front of is no longer necessary. You don't have to rely on trial-and-error keyword buys to find what will generate a response. You don't have to buy hundreds of thousands (or millions!) of impressions for banners in the travel section of some website and hope visitors are there for the right reasons. Technology has evolved and is available here and now to give us the ultimate replacement for media planning.
For decades, behavioral analysis has been around. Studying what people do and why they do it has been at the foundation of just about everything – from building homes and subdivisions to inventing gadgets and gizmos. The actions people take, the habits they exhibit, the lives they lead — psychographics — have been the perfect indicator for the provision of anything consumable or usable.
Through networks including Sojern, Quantcast, TripAdvisor, Centro, Facebook and even good-old Google, Wpromote can quite literally use NASA-level technology to predict who is your "best customer" and seek him or her out, wherever they may be.
That means, if you're a resort needing to build your wedding business but only want to target brides who are open to a high price point along the Gulf Coast of Florida, you can. Need to "talk" to professional or amateur meeting planners who are open to bringing events to New England in the fall?  Yes, sir. Want to get in front of people who just booked their flight to a conference or convention in your area and message them to stay with you? Absolutely.
Here's an even more fun one: Want to run an ad to people you know who are currently checked-in at or are physically at your competitor's resort? Just say the magic word!
Anything and everything you can think of can now be the perfect way to spend your limited advertising dollars.
This is audience planning. Any takers? Contact our business development manager today to see how we can help your business get the most out of your digital advertising budget.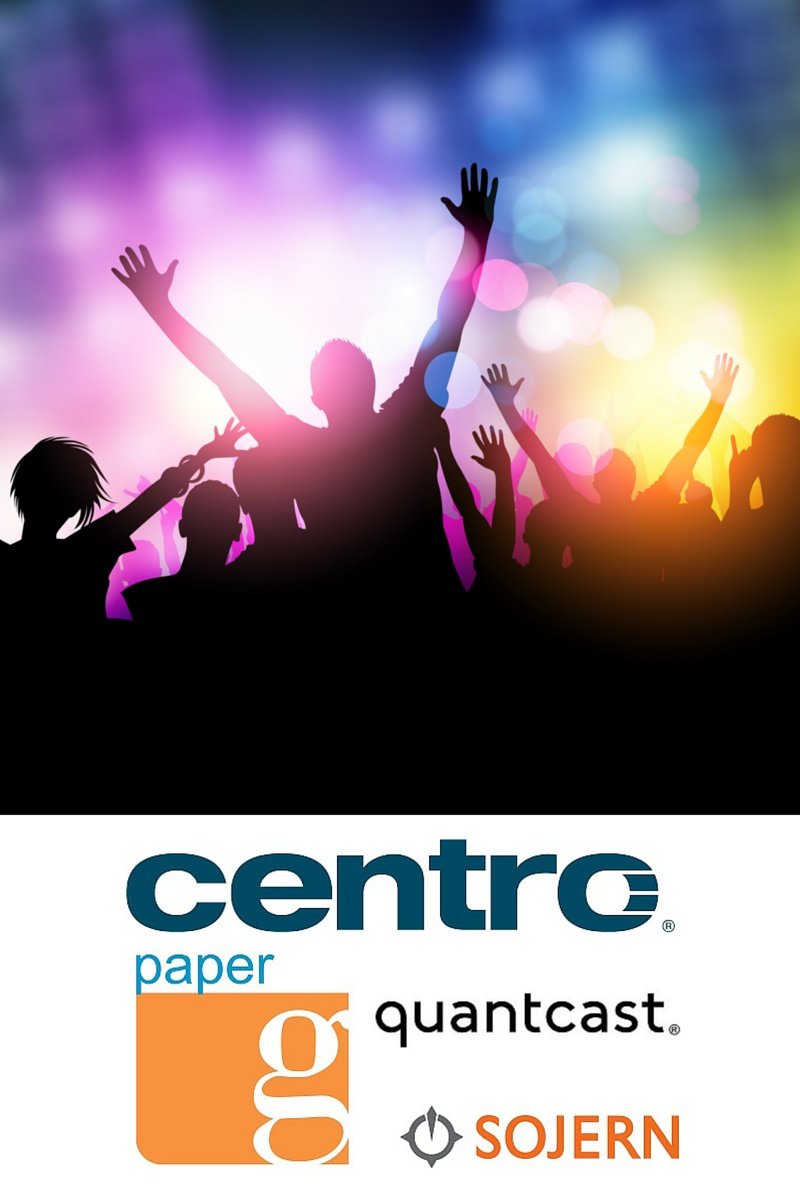 Some Of Wpromote's Partner's: