On September 23rd, 2013, Google announced that it would be moving towards encrypting all of its searches. The immediate and salient repercussion for businesses using Google as a major channel for traffic was that keyword-level data would no longer be available. For about two years, businesses have seen the amount of traffic coming from the now infamous placeholder, "not provided," rise steadily. With this announcement, that placeholder would reach 100%.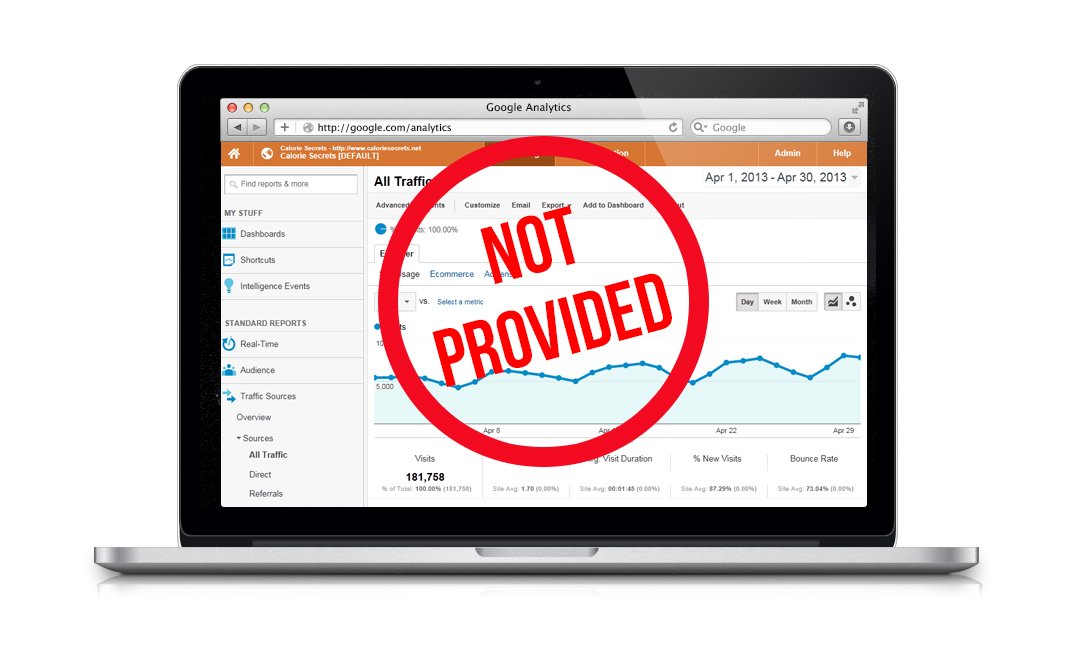 This announcement rocked the Search Engine Optimization (SEO) world and many software companies and small SEO firms were left scrambling. This, however, should have no effect on the importance of SEO to businesses, although it will greatly impact strategy moving forward. At Wpromote, we plan to address the removal of keyword-level data by taking the following actions:
1. Rely More Heavily On Google AdWords Data
Many of Wpromote's clients rely on us to improve their returns on organic search traffic as well as paid search traffic. Businesses that bring their SEO and Paid Search efforts under one roof will be able to seamlessly share findings from AdWords with the folks running SEO efforts. Because many of Wpromote's clients integrate these services already, they are well positioned to handle the upcoming dearth of keyword-level data from organic search traffic in Google Analytics.
2. Harness Our Technology: Conductor's TrueTraffic
Wpromote has an ongoing partnership with Conductor, one of the top SEO management softwares in the world. Conductor was one of the first companies to respond to the announcement of encrypted search with the launch of TrueTraffic, their solution to the "not provided" problem. TrueTraffic makes use of Conductor's immense data set from all of its customers and their competitors, automates keyword-to-page relationships, and leverages other tools and search engines to fill in the gaps. It's not as complete a picture as before Google began showing "not provided" in 2011 but it is the most robust solution on the market. Wpromote's SEO clients are not only run on Conductor but do not pay additional fees for the software.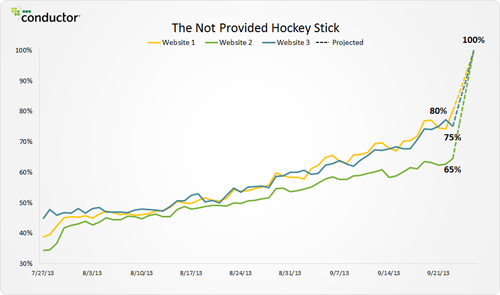 3. Learn From Google Webmaster Tools Data
Google Webmaster Tools has long provided insights to keyword level traffic. This information has largely been ignored by SEO firms, though, because the statistics were rounded, the keywords were not particularly granular, and there was no way to get information about goals, conversions, or sales. Any business or SEO firm could get all of the information Webmaster Tools supplied and more from their Google Analytics account. Now that keyword-level data will be withheld, Wpromote will be relying more heavily on Webmaster Tools. Over the next few months, Google should be expanding the historical data from Webmaster Tools from 90 days to one full year. Wpromote has already begun benchmarking data from Webmaster Tools for our clients and will be incorporating these figures into both reporting and strategy moving forward.
4. Use Landing Page Data To Draw Conclusions About Keyword Buckets
Although we will no longer be able to see which individual keywords are responsible for sending traffic to a client's page with the same confidence as before the change, Wpromote can still know with strong accuracy where the traffic is being delivered on a site. So, if a florist client is hoping to increase sales for roses, Wpromote will be particularly mindful to the traffic being sent to the landing pages most relevant to roses (as opposed to tulips or carnations). This way, we can continue to track overall lift on rose specific keywords; such as "buy roses," "best roses," and "roses for Valentine's Day." As long as a business has a site with strong architectural foundations, landing pages allow Wpromote to place keywords in buckets and focus our efforts on improving traffic at a higher level.
5. Rely More Heavily On Bing/Yahoo Data
Although Google is still the dominant player in domestic search, Bing and Yahoo still make up almost 30% of the US market share and show results that are often very similar and almost always relevant to what Google shows. Wpromote plans to take keyword-level data from Bing and Yahoo to extrapolate lessons for the overall search efforts. The best practices for increasing rank and volume of traffic for keywords in Google are no different than those for increasing rank and volume of traffic in Bing and Yahoo. Because of this, the success efforts and tactics employed should be measurable using keyword-level data from the #2 and #3 search engines in the US.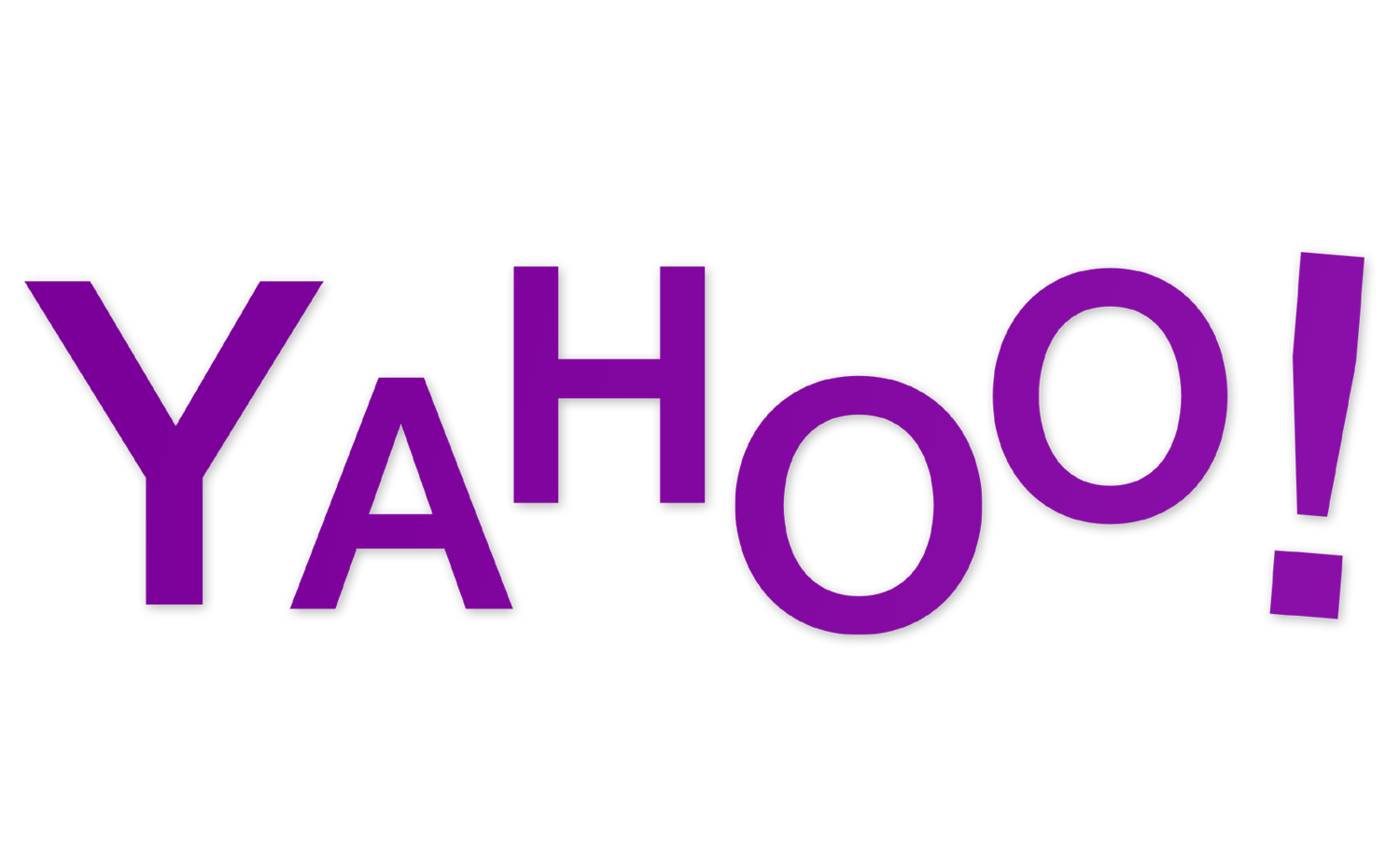 6. Continue To Focus On Broader Goals Such As Overall Traffic, Lift, & ROI
Ultimately, Wpromote considers itself a marketing company, not an SEO house. We approach all of our online marketing services with the primary goal of helping our clients make more money, sell more products, and improve their branding. Because of this, we have always focused more closely on your top-line growth. This focus has been informed by granular, keyword-level data from our SEO team. With the aforementioned procedures in place, along with a continued dedication to helping your overall business – rather than just bumping a keyword or two higher in the search engine results pages – we feel amply prepared to continue delivering world class SEO and outstanding, integrated online marketing.

Although Google's switch to encrypted search results is difficult to understand and presents an obstacle to SEO as usual, Wpromote's clients are in an exceptionally good place compared to their competitors. Our procedures and reporting are already evolving to cope with this shift and our clients are kept informed every step of the way. For more information about our approach, please contact us today at sales@wpromote.com or toll free at 866.977.6668.