Spring break is right around the corner, and travelers around the country are gearing up to make their annual treks to the beach. Sure, it's relaxing to lounge around on the warm sand while a nice breeze rolls in off the ocean, but it's also the same thing you did last year, and the year before, and the year before …
Instead of wasting another week repeating your usual pattern, spice things up and get inspired with one (or more) of these five spring break travel trends.
Ecotourism
There is an abundance of natural beauty on Earth, and ecotourism is a great way to connect with that. For those unfamiliar with the idea, the heart of ecotourism is finding a way to protect the environment. There are plenty of ways to go about that depending on how involved you want to be.
If you're looking for a way to improve the trip you're already planning, eco-friendly travel agencies can help you find a way of getting there without adding damage to the environment, both through alternative travel means and methods to offset your carbon footprint.
Interested in doing even more? Spend your break volunteering with an organization that specializes in environmental causes. You can travel somewhere exotic that needs help or even just help pick up trash in your own hometown. No matter how big or small, as long as you're doing something to help, you're making the earth a better place.
Political Tourism
It's hard to go anywhere these days without hearing about politics, and spring break is no exception. If there's a change you want to see happen, use your vacation to work toward that goal.
Just like ecotourism, this can be as big or as small as you want it to be. If you're just looking to dip your toes in the water, volunteer for a local campaign. They often have less money to work with and would appreciate any help they can get. When you're ready to tackle something bigger, you can attend protests or parades, work to raise money or awareness for a cause or even travel to Washington, D.C., and get involved there.
Solo Travel
Helping out a social or political cause can be exhausting, so that may not be for you if you're looking to really unwind on your vacation. If being around that many people and that much media sounds like your worst nightmare, a solo trip might be the perfect fit for you.
Take a week to explore a new city on your own and get a new outlook on the local culture. Without a friend or significant other along for the ride, you'll have quiet time to reconnect with yourself. Turning off your phone and heading out to a more primitive locale will give you ample time to meditate, reflect and maybe finally finish that book you started on spring break two years ago.
Unusual Destinations
There's a good reason cities such as Paris and Tokyo are such popular tourist destinations. They're fun, you can eat good food and they have cultural significance. They also come with a very high price tag.
With the use of new technologies on many booking websites, you can put in your travel dates and find low fares to unusual places. You may be able to get a steal on airfare to somewhere interesting you'd never even considered. For example, Iceland is a gorgeous place to visit with beautiful waterfalls, geysers and whale watching. Flights to Reykjavik are a fraction of the price compared to Paris, and the Northern Lights are just as magnificent as the City of Lights. If you're looking for packages that include airfare, hotel stays and car rentals, sites such as Vacations by Marriott can help.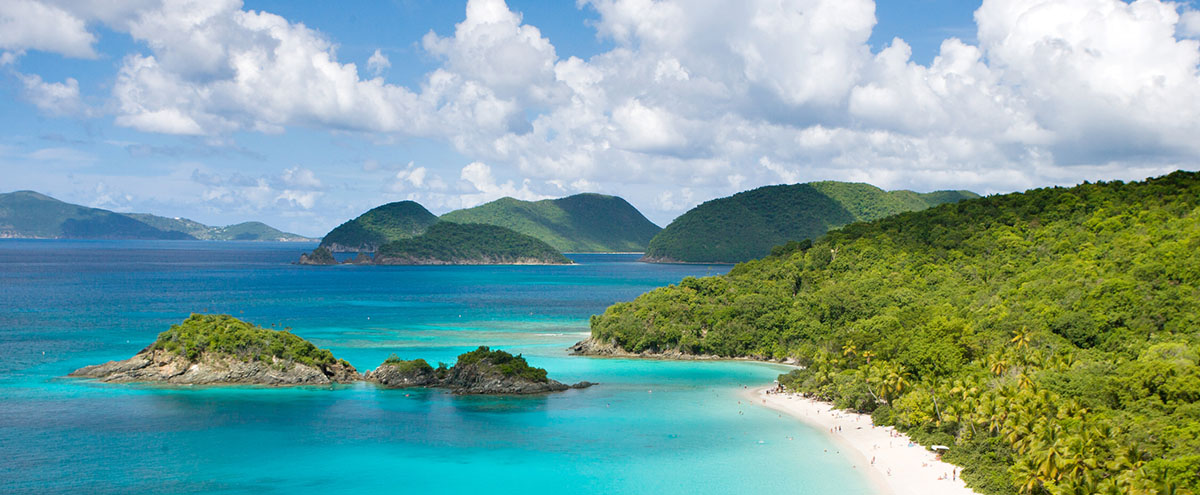 Instagramability
At the end of the day, social media is a massive part of the current culture. That aspect is going to affect the travel decisions of a lot of people, whether it's because they've seen posts on a certain destination or because they want to post their own photos.
Cities and attractions are trying to do more to become an Instagram destination. Nashville has the Wings mural, Walt Disney World has the purple wall and Los Angeles has countless pop-up exhibitions full of photo opportunities. Here's why your brand should be using Instagram stories.
Scrolling through Instagram will show what cool places people are finding to visit and will give you plenty of ideas for gorgeous spots to take that perfect picture. If you're looking to set a new trend instead, there are countless Instagram-worthy places in the world just waiting to be discovered.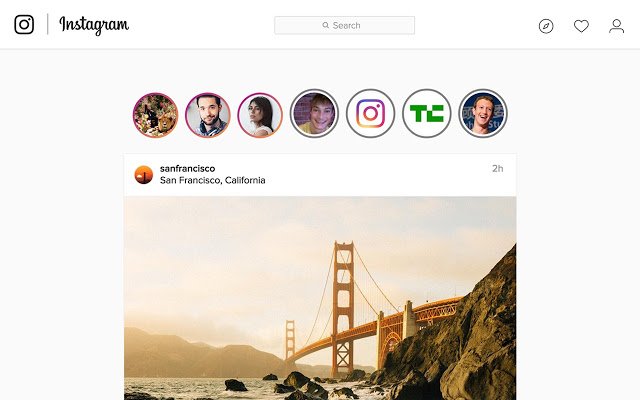 Trying something new can be fun, but at the end of the day, the most important thing about your spring break is that you do what makes you happy. If you can't imagine doing anything other than another week spent on the beach, book your ticket to Florida and enjoy yourself. However, don't be afraid to go out of your comfort zone and try something new if you're inspired to change things up.
With millennials traveling more than any other generation now, how can hotels effectively market to them for spring break, summer vacation, holiday getaways and beyond? One of the most important ways is to avoid generalizing them. Here are a few other tips that might help.