On Tuesday April 10th, Wpromote held its first-ever profit-driven marketing summit in Dallas, TX. The Wpromote Summit was held jointly with Facebook, and featured a full day of presentations and short sessions exploring how to drive profit through Facebook marketing and how to meet and exceed your business KPIs. Attended by a variety of businesses from all over Dallas and across the country, the exciting summit covered topics such as mobile commerce, visual storytelling, measurement strategies, and much more. We want to give you a taste on what you missed out on if you were unable to attend, so read on for a post-event recap of the who, the what, and the ultimate takeaways.
While a variety of panelists and experts were in attendance to offer insight and guidance, let's meet the six key speakers from Wpromote and Facebook.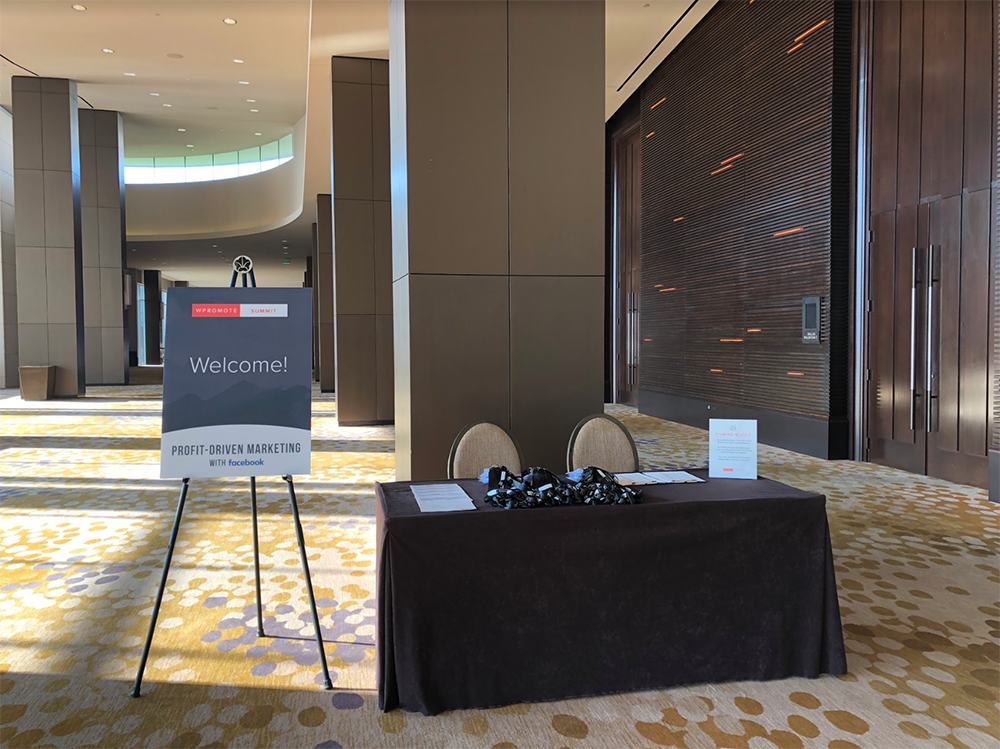 Wpromote:
Michael Mothner – Founder & CEO
DeAndre Upshaw – Senior Video Production Manager
Christina Weir – Director of Social Marketing
Facebook:
Bryan Morton – Business Product Marketing
Reid Howell – Strategic Partner Manager
Erin Scruggs – Marketing Science Expert
Now that we've met the players, let's dive into the presentations in part one of this two-part blog post. To see a summary of the other presentations and some key takeaways, check out part two.
Ecommerce In A Mobile Era
Our devices have become the new storefront, and as more and more product discovery begins to take place on mobile, online (and brick-and-mortar) businesses need to think mobile-first and adopt a mobile-first marketing strategy.
In order to thrive in today's market, online retailers need to become mobile-centric in both their business and advertising strategies. Business should be geared toward mobile-first customers, and the centralization of business function/expertise should be in-line with consumer behavior.
Use video to speak to your customers in a way that's both informative and engaging. Other next generation solutions range from bespoke creative to clever use of Stories features on Instagram, like emojis or text overlay.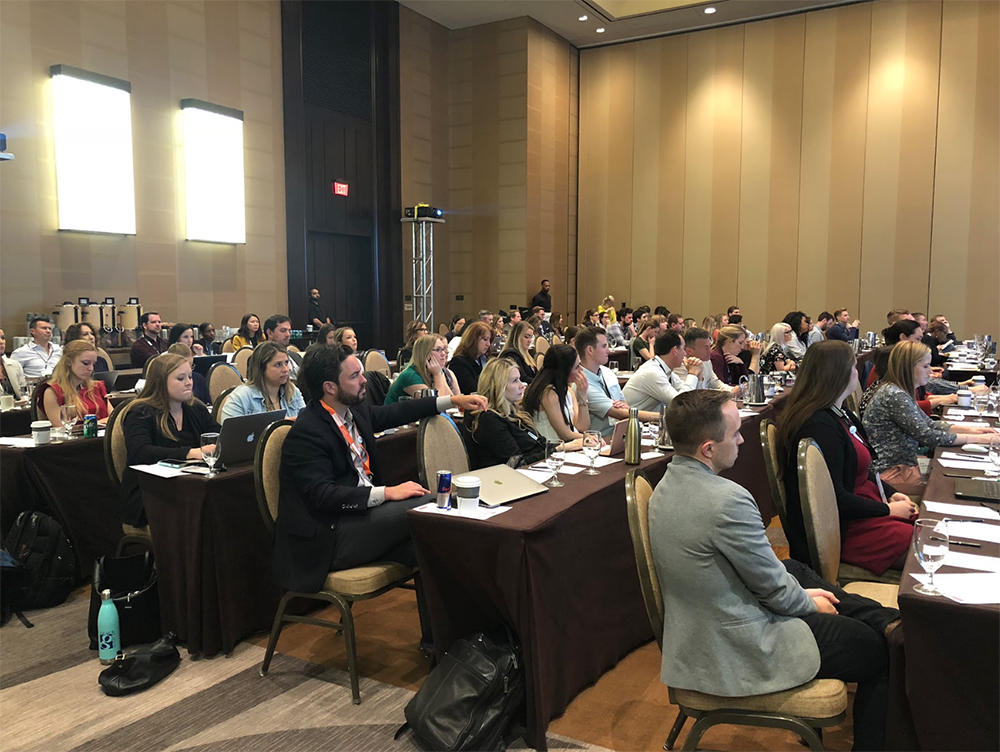 Drive Action With Video Across The Facebook Family
New consumer trends are breaking down the barrier between brand and direct response—and both are now competing for consumers' attention on the same playing field. This shift presents a new opportunity for direct response advertisers.
Video ads have evolved: video is now direct response. It's no longer a 15-30 second commercial you view passively between TV shows. Today, video is interactive, it's shorter, it's mobile—and when paired with the right targeting, optimization, and call to action, you can drive action from it.
Across the Facebook family, the possibilities for video are endless. Use video at every stage of the consumer journey: generating demand, acquiring customers, and driving sales. Grow your business with video by:
Creating short videos
Incorporating brand early
Building for sound off
Showcasing your product or service
Using thumb-stopping creative
Making copy action-oriented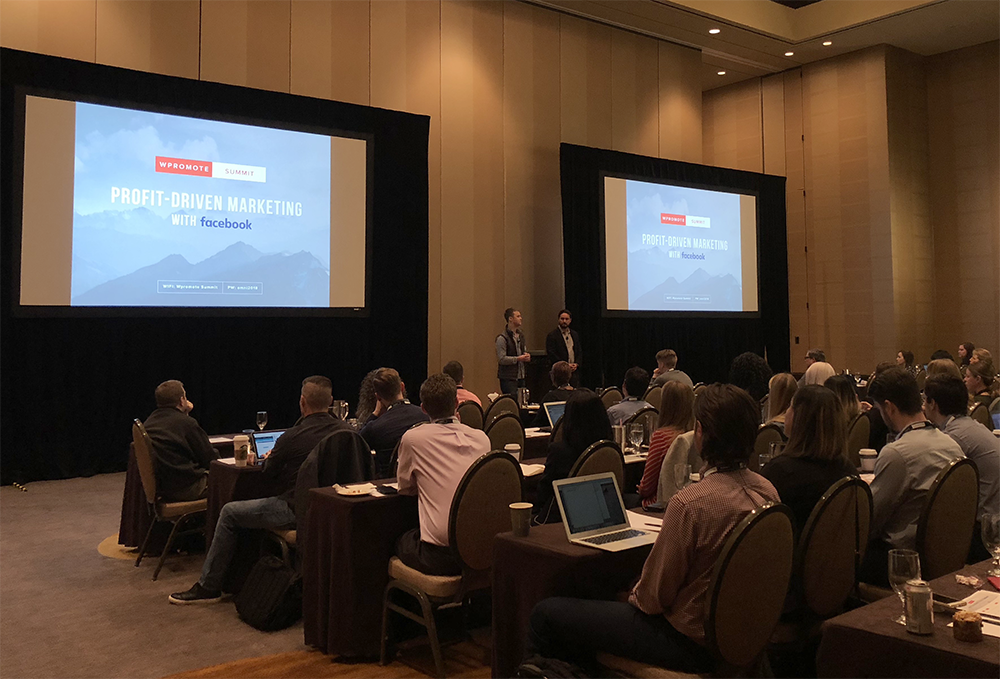 Ready for more conference recap insights? Head over to part two for more summaries and key takeaways.