Google Marketing Live, the company's annual gathering of 5,000+ marketers in San Francisco, introduced a number of exciting paid search updates and additions during the 2019 event. Here are the seven biggest takeaways you need to know.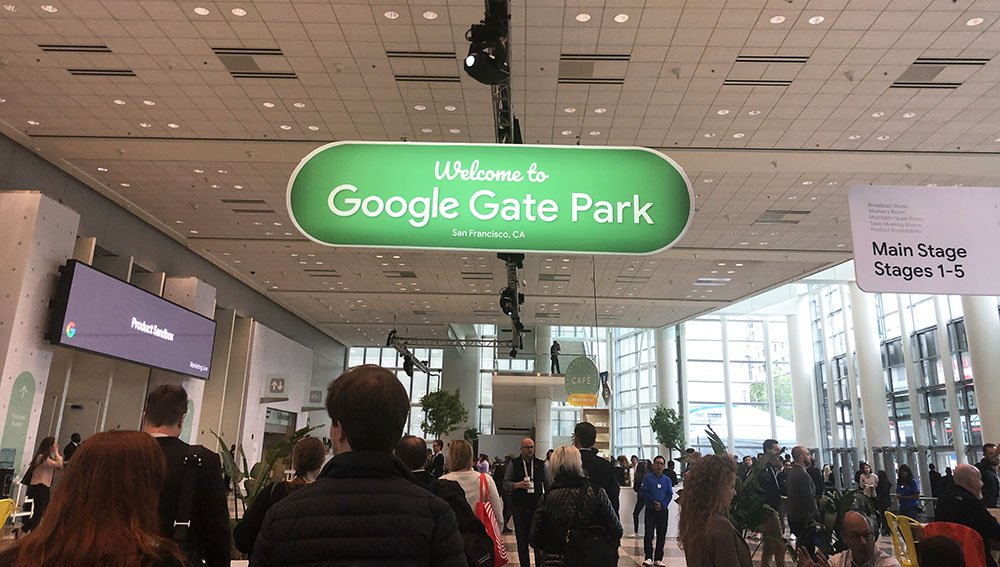 1) Discovery Campaigns
Discovery campaigns are mobile-first, image-based units which appear on the YouTube home feed, Discover, and Gmail. They're ideal for reaching customers at the top of the funnel and generating new customer acquisition.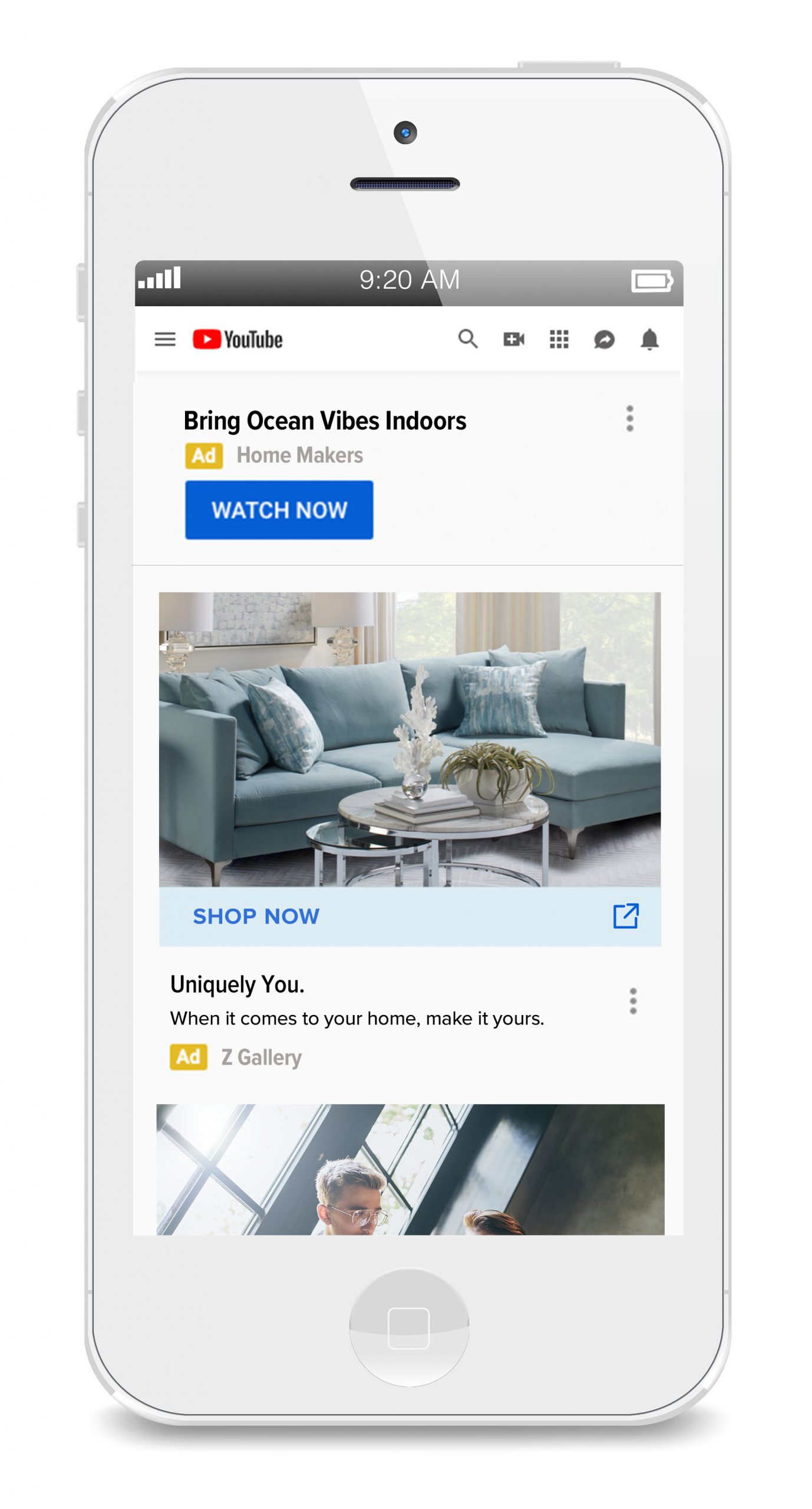 Key Benefits:
These campaigns offer a more relevant ad experience across Google channels.
Creative is optimized to be beautiful as well as functional for all experiences.
Things To Consider:
Is my offering a visually enticing product/service? With placements in visual areas, such as the YouTube feed, does my product/service benefit from a visual aid?
During the conference, rumor had it that these placements skew mobile and device heavy, rather than desktop. Think awareness and consideration when attributing in your funnel strategy.
Easy Industry Fits:
Fashion & Apparel, Athletic Wear & Fitness, Entertainment Events/Media, Fun Runs & Competitive Racing Events, Modern Tech Products, Food & Restaurants
2) Gallery Ads
Gallery ads are interactive, mobile-only units, which are displayed at the top of mobile search results and have a swipeable gallery with images that are individually clickable.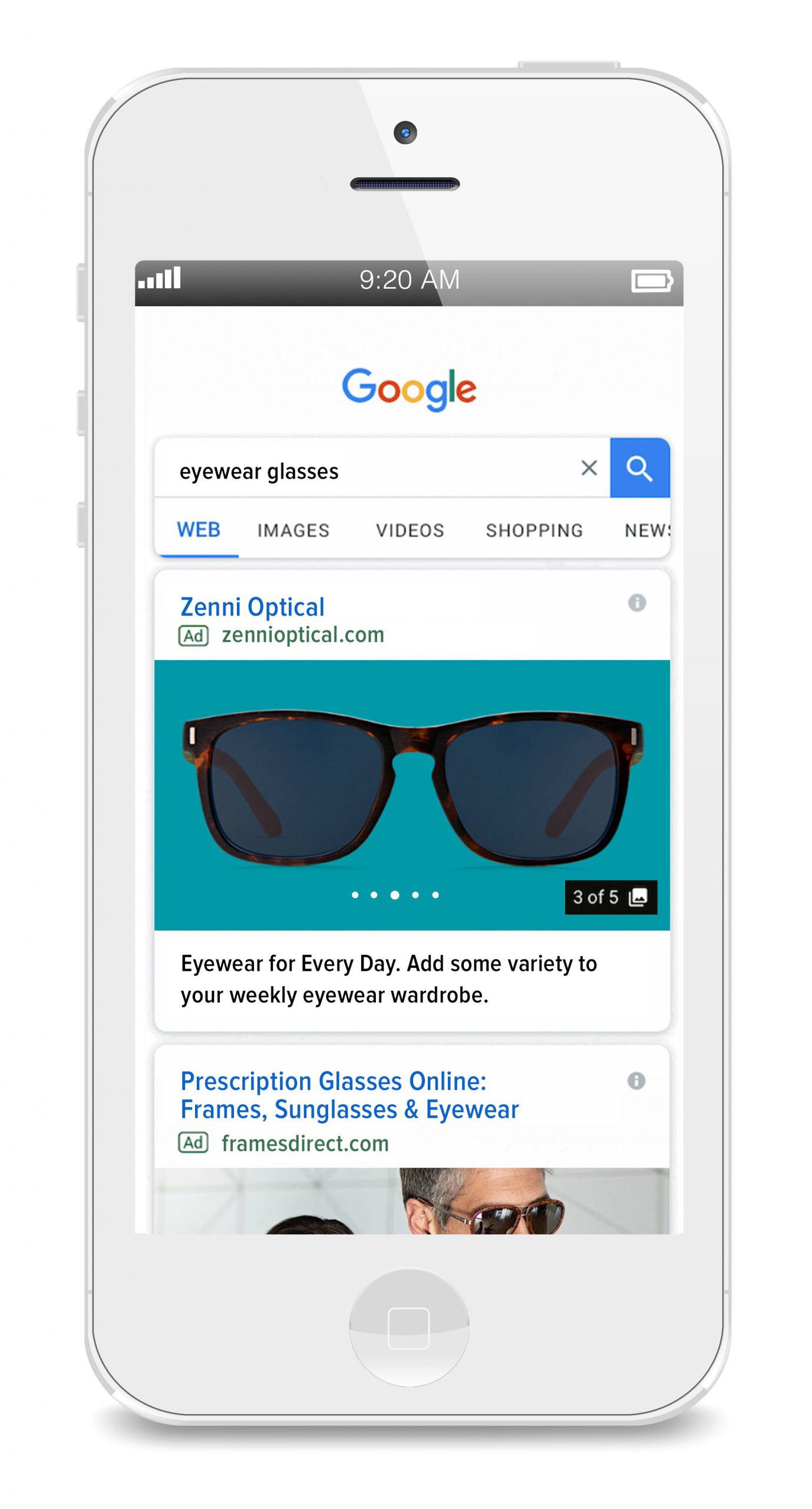 Key Benefits:
Early tests show that ad groups with at least one gallery ad can drive up to 25% more interactions.
They deliver an aesthetically pleasing experience for searchers who are ready to discover and engage with your brand.
They're 100% viewable and shown at the top of mobile search results.
You only pay when potential customers engage with your ad.
Users can swipe, expand, and tap directly through to a landing page
Things To Consider:
Is my offering a visually enticing product/service? By providing imagery relevant to my product/service, can I help inform browsers before they click through to my website?
It's still unclear which search queries will cause this ad to be shown. Initially, these may only appear alongside brand searches to help solidify a brand's aesthetic and search engine real estate position.
Easy Industry Fits:
Fashion & Apparel, Athletic Wear & Fitness, Entertainment Events/Media, Modern Tech Products, Food & Restaurants, Art-Related Retailers, Home Goods
3) Campaign-Level Conversions
Campaign-level conversions allow advertisers to optimize for a specific conversion for each campaign. This feature is designed for brands that want to prioritize multiple types of conversions while maintaining segmented budgets and bidding options for each.
Key benefits:
Campaigns with separate marketing budgets can be targeted at different actions.
Brands no longer need to break out accounts per each conversion action.
This feature is compatible with smart bidding or manual bidding
4) Maximize Conversion Value
The maximize conversion value option uses machine learning to maximize conversion value (revenue) for search campaigns. This especially benefits brands with a fixed budget. Maximize conversion value is a smart bidding solution that automatically sets bids at auction time to get the best conversion value possible within a set budget.
Key Benefits:
Brands can drive higher conversion value without increasing budget
Leverage machine learning capabilities to proactively set real-time bids
Easily manage campaigns with automatic bid management
5) Shopping Actions
Shopping actions allow advertisers to deliver personalized product ads across the new Google Shopping experience, Google Search, and Google Assistant. Shopping actions complement existing shopping ads capabilities by driving incremental traffic and capturing users of newer technologies such as voice search.
Key Benefits:
Customers can purchase straight from Google seamlessly across accounts and devices
Shoppers can purchase the items they want just by speaking to their Google Assistant
6) Local Campaigns
Local campaigns help advertisers reach consumers across Google's properties, including Google Maps. They combine the best of Google's local ad formats and use machine learning to drive store visits and other local actions at scale.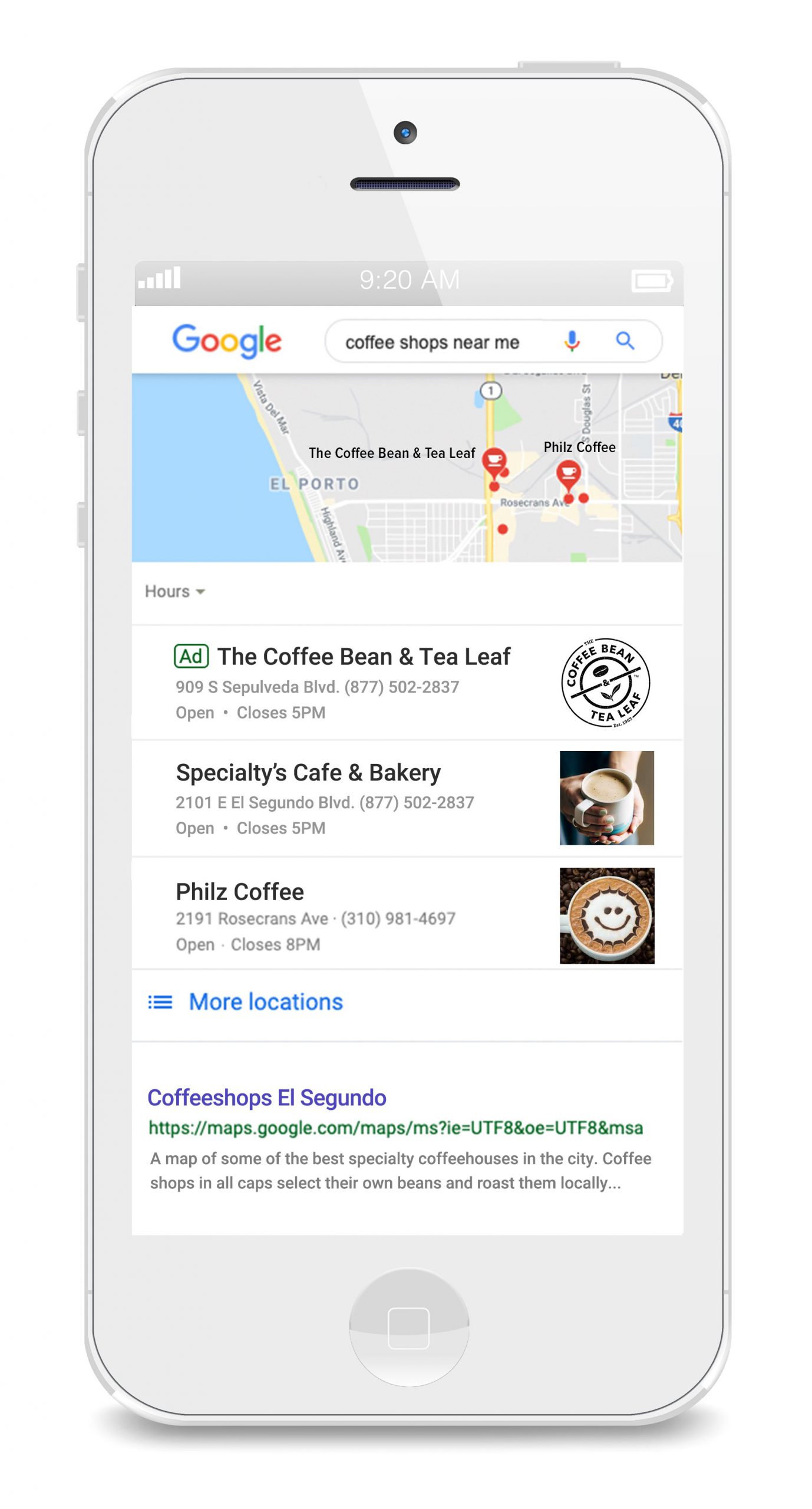 Key Benefits:
This store-centric Google Ads campaign type is the first that's specifically designed to optimize for store visits.
It complements other omnichannel solutions, like local inventory ads, that run on different inventory and optimize for online and offline goals together.
As a fully automated solution, they optimize using advanced machine learning models and a variety of signals.
Things To Consider:
Have we cleaned up our Google My Business Listings to be accurate, clear, and consistent?
Should online promotion schedules start to sync with physical store sale schedules if we start utilizing local campaigns?
How can we utilize this feature to promote local in-store influencer or community events?
Easy Industry Fits:
Any industry with physical stores/locations, especially when the stores have in-store sales, promotions, or local events.
7) Deep-Linking For Apps
Deep-linking for apps is being updated, and Google is changing how deep-linking rules are applied from Google Ads by offering more robust measurement across web and apps. App users will be taken from search, display, and shopping ads directly to the relevant page in the mobile app.
Key benefits:
Customers will be able to complete their desired action—buy something, book a trip, or order food delivery—by moving seamlessly from a search, display, or shopping ad via click right into an app.
Brands can define and measure important conversions for both mobile websites and apps.
Conversion data from mobile websites and apps can be used to optimize for performance.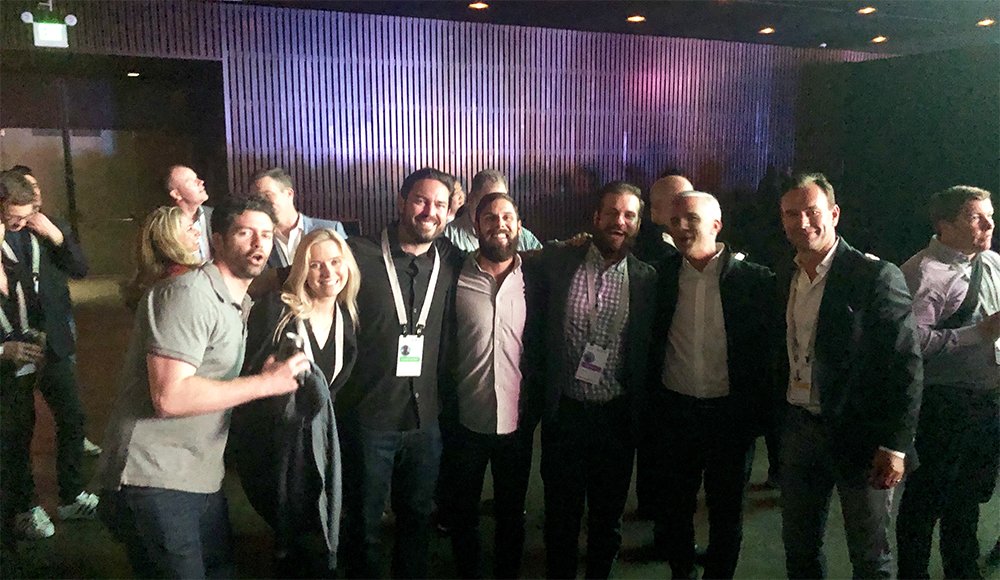 Need some expert insight into how to leverage these exciting new paid search features for your business? Reach out to our marketing specialists today to get started!