Wpromote, the nation's largest independent digital marketing agency, today announced that it will host its second annual Wprobono: Digital Day In LA on October 26th from 8 a.m. to 5 p.m. at its world headquarters in El Segundo. The all-day event will showcase the expertise of the agency's premier digital marketers who have worked with clients ranging from Fortune 500 companies to startups.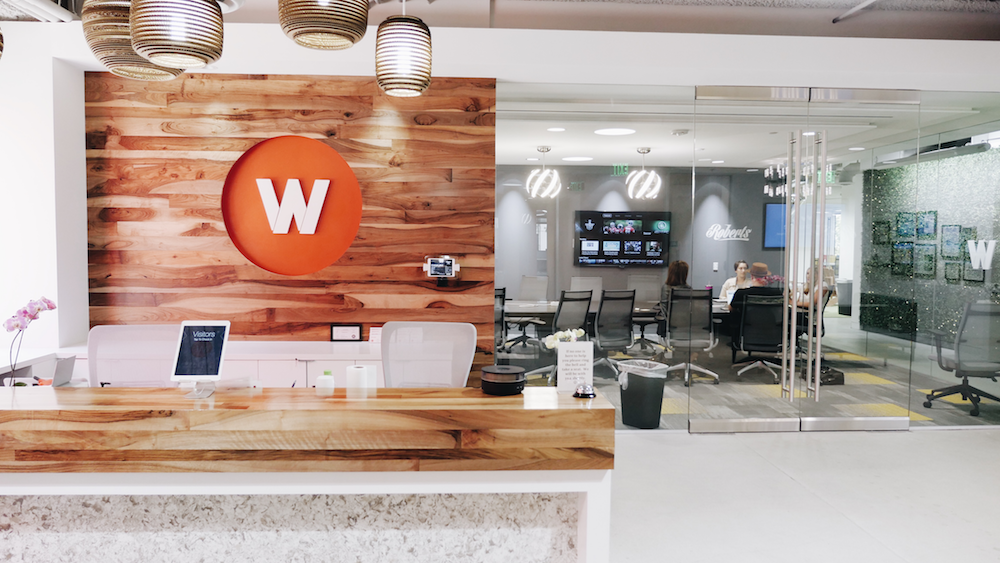 The digital summit will open with a breakfast followed by an introduction presented by Michael Block, Chief Operating Officer at Wpromote. Eight 45-minute programs beginning at 9 a.m. will walk attendees through the processes of how to:
Update local listings in directories
Utilize paid and earned social media
Boost a charity's visibility on Google
Increase the open and click-through rates of email campaigns
Apply for a Google AdWords grant
Improve a user's website experience
"When we can impart on local non-profit organizations the knowledge that our seasoned professionals use each day to guide clients, it's a win-win situation," Block said. "The participating organizations learn about proven digital strategies and techniques that can be applied to fundraising and other essential duties they perform while our employees have the opportunity to share their passions and skills with the community in which they work."
As part of this initiative, Wpromote is proud to participate in Pledge 1%, a global movement that challenges companies to pledge 1 percent of their employees' equity, profit, product, and/or time to a community. Wpromote has pledged more than 5,000 hours to help non-profits in the regions where it has offices, including Dallas, Denver, Chicago, Houston, San Francisco, and New York. Those hours translate into about 20 hours per employee per year, adding up to nearly $1 million of pro-bono services.
To take part in a future Wprobono: Digital Day In LA, contact us at events@wpromote.com.