Think you've got millennials all figured out? Well get ready, a younger generation is coming of age and starting to hit the workforce. Introducing Gen Z. This fast-growing generation is made up of 23 million+ Americans born between 1995 and 2012 (the defined start year varies depending on the source). So what do marketers need to know about this group that, according to the market research group Mintel, has annual spending power of close to $200 billion? Here are some quick facts:
They Are Social & Multi-Screen Savvy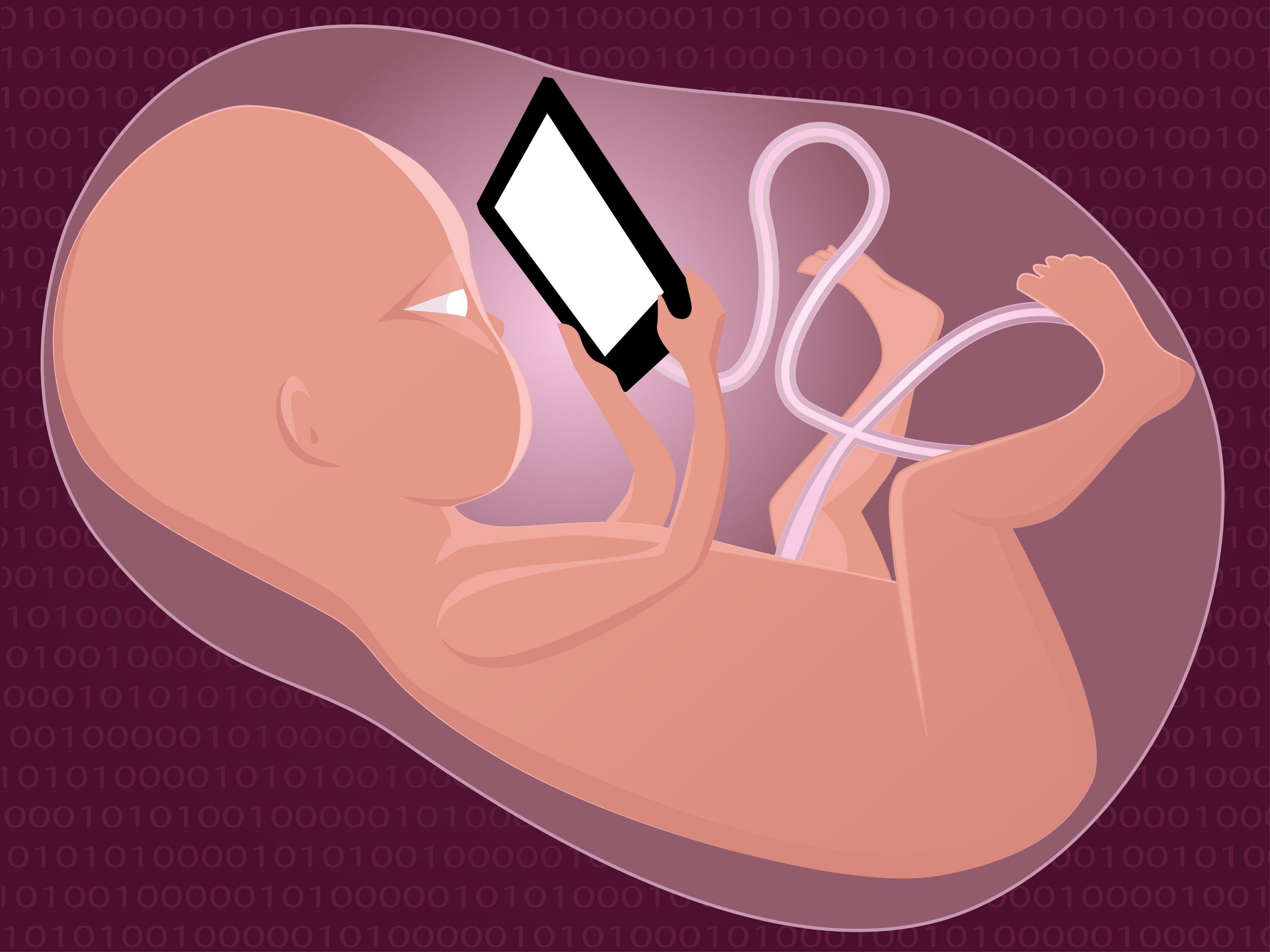 Generation Z grew up with social media. They are big users of Snapchat, Instagram, YouTube, and Twitter and are comfortable using them simultaneously on one or more mobile devices. Sarah Unger, Vice President, Insights and Strategic Planning for Ketchum said in a recent eMarketer report, that "Members of Gen Z can have 10 to 20 apps open at once and not be fazed."
But Gen Z isn't hiding behind screens – especially at work. They understand the importance of face-to-face collaboration. A study by Future Workplace and Ranstad revealed that Gen Z members want to communicate with co-workers in person. A Millennial Branding study had similar findings. It found that while Gen Z grew up with technology, "53% percent prefer in-person communication over tools like instant messaging and video conferencing."
They Are Diverse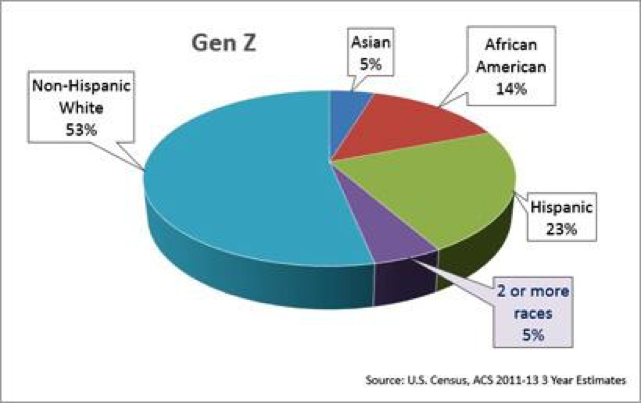 MediaPost reports that according to Census data, Gen Z is poised to be America's most ethnically and diverse generation. The group is multiracial and multi-ethnic and is influenced by multiple cultures. More than just tolerant, Gen Z expects, embraces and accepts diversity, which also includes diversity of gender and sexual orientation.
They Value Authenticity … & YouTube
Gen Z accepts, and is responsive to, online advertising. Getting them to stop and pay attention is another story. As Ketchum's Sarah Unger noted in eMarketer, Gen Z members have short attention spans.
This multi-tasking generation is continuously looking for instant on-demand access to information and entertainment. They are adept at researching and comparison shopping. They read reviews and are wary of big brands. To build trust and loyalty and vie for their attention, advertisers have to be creative. What works for the Millennials, Gen X and Baby Boomers won't necessarily work for Gen Z. They will tune out as quickly as they tune in.
Savvy marketers are realizing that YouTube is a great platform for connecting with this group. Gen Z looks to YouTube for entertainment, homework help, and guidance on how to do just about anything. A Deep Focus report featured in Marketwired revealed that Gen Z wants to be engaged by "real people" rather than celebrities, and that because of this, they would like brands to communicate with them through YouTube. They respond to the everyday people who become YouTube influencers. Defy Media research supports this, revealing that Gen Z members are huge YouTube users and that 63% of teen Gen Zers in the study said "they would try a product or brand suggested by a YouTuber."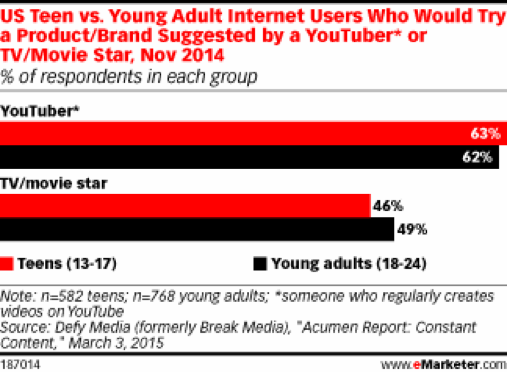 Deep Focus research also showed that Gen Z prefers "cool experiences" over "cool products" – another fact brands should keep in mind.
They Are Money-Conscious
Gen Z has money to spend (either their own money or their parents' money), but they don't want to spend frivolously. This is a generation that grew up in a recession. They also may have a lot of student loan debt. Gen Zers who are employed want to safeguard their hard-earned money. A Lincoln Financial Group survey found that Gen Z is saving early and that they are focused on the future.
Each generation presents marketers with new challenges and opportunities. With Gen Z expected to grow to approximately 80 million people, now is the time to start thinking of how you will attract and entice this young audience.