If you're considering developing or revamping your company's loyalty program, it can be overwhelming to decide on the structure of the program. Below we've compiled a few of the most common types of loyalty programs to help in your decision-making process:
Tiered:
Tiered programs are basically a more advanced point system. After reaching a certain number of points, you will be upgraded to the next tier and will receive exclusive benefits from that tier.
Example:
A very popular tiered program is Sephora's Beauty Insider loyalty program, which entices users with the "exclusivity" of each tier. The program offers exclusive products, early sales, free two-day shipping, and access to the beauty studio and events.
Pros:

Customers are less likely to abandon your store or program once they have reached a higher tier
This program mostly targets your VIP and most valuable customers.

Cons:

This can be discouraging for new customers as they are less likely to join this type of program as they will start at the bottom tier.
This program is small in size, which really only rewards your select top-tier customers.
Points:
The concept is simple; the customer will be rewarded with points for certain steps that he or she takes. This is probably the most common type of loyalty program.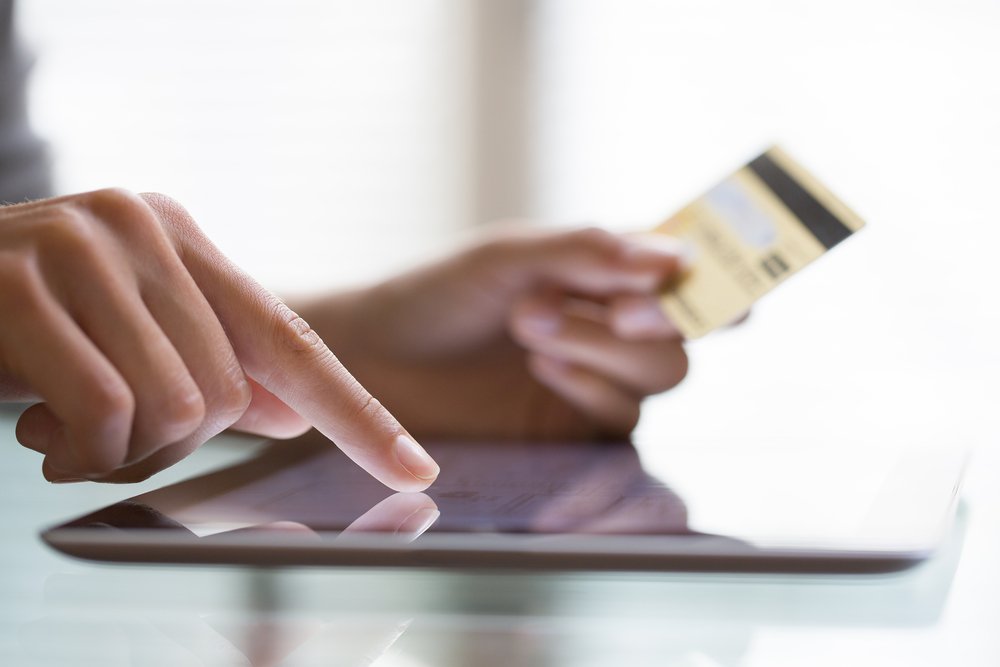 Example:
For a points-based program, it's actually quite rare to come across a loyalty program that has points alone but not a tiered structure. That being said, they do exist and are more common in some industries over others. Credit cards typically have a loyalty program that is built off points with specific redemption values based on one's spending. The Chase Sapphire Reserve credit card is one credit card that offers points for each dollar spent with high redemption rates for purchases on travel and dining.
Pros:

It is easy for customers to understand. It avoids price discounting.
Customers may acquire lots of points but will not necessarily use them.

Cons:

Customers may need to be reminded of their status in the program.
Point expiration dates may discourage customers, especially if the expiration is too short of a time frame.
Subscription:
A subscription program involves consumers paying a fee in exchange for entry into a loyalty program.
The benefits offered by this program typically cost more money (example: offering free shipping for subscription members), but the money earned from these customers over their lifetime is worth the investment.
On the other hand, would consumers actually pay to be part of a loyalty program? It may be hard to believe, but there is evidence showing that customers are receptive to the idea. A 2015 study found that 62% out of the 1,005 customers surveyed said they would consider joining a fee-based rewards program if it were from their favorite retailer.
Example:
Perhaps the best known example of a subscription loyalty program is Amazon Prime. According to a report from Morgan Stanley, 40% of Amazon Prime members spend over $1,000 a year on Amazon, while only 8% of non-Prime shoppers do.
Pros:

The amount of money spent by customers who use this program is substantially higher than those who do not.
The value offered to customers is immediately clear due to the fact these programs typically feature very strong benefits.
The business makes money upfront on the program.

Cons:

First time customers are not likely to use this program. They would be more likely to join if they have an ongoing need to purchase the product offered.
The initial payment or monthly subscription can form a barrier to entry for some customers.
Punch Card:
With this type of loyalty program, a business would provide its customers with a loyalty card that one could stamp "punches" when buying certain products or services. After the customer has filled out his or her card, he or she can trade it in for a reward that is usually a free product or service of the same value. For many online businesses, this "punch card" would often have a digital component.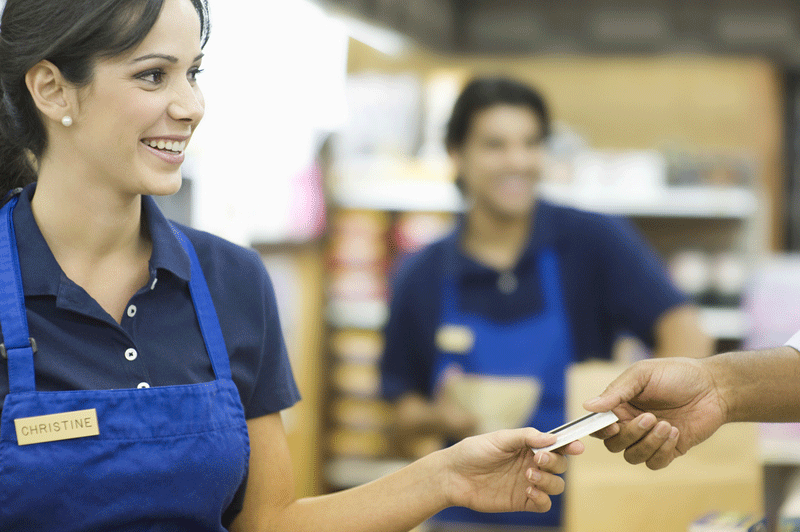 Example:
Wetzel's Pretzels is a good example of a digital version of this type of loyalty program. Each time a pretzel item is purchased, the guest scans his or her mobile phone at the register and receives a dot on the Rewards meter in the Wetzel's Pretzels app. For every six pretzel items purchased, the meter is filled and a reward is earned.
Pros:

This is easy for the customer to understand.
The is a low cost since one can print up cards and hand them out (or provide a digital version).

Cons:

This is sometimes it is difficult to prevent fraud; people stamping more than they have purchased.
These customers have to remember to carry the card if you provide a physical copy.
Typically with this type of program, you don't capture any information about the customer. This could be remedied by implementing this in a digital form.
Not every single loyalty program will fall into these four categories, but the vast majority do have elements based on one or more of these four types of loyalty programs.
Regardless of which type of loyalty program you look to implement into your digital marketing strategy, always be sure to do your research:
Find out what matters most to your customers by interviewing customers or by giving a customer survey.
Compare the types of programs that your competitors offer.
Speak with your technical team on what you can do on your website.