Today's blog post will be about Amazon Mobile, a new interesting way to do mobile shopping.  The recently released Amazon Application developed for iPhone users makes spending all your money on Amazon browsing and shopping Amazon even easier.  A feature that particularly caught my eye was Amazon Remembers.
What Is Amazon Remembers?
Amazon Remembers is a feature of the application that allows users to take photos of products with their iPhone and have them matched with the same or similar products offered on Amazon.com.  How is this possible?  As Wired mentioned, the feature is powered by Amazon's Mechanical Turk.
"Behind the scenes, it's not Amazon employees, or any artificial intelligence doing the legwork. It's ordinary folks around the world, working for pennies, using Amazon's Mechanical Turk."
Does It Really Work?
I decided to put Amazon's Remember feature to the test, and was actually surprised by the quickness and results.  On average it only took a few minutes for Amazon to email me back a recommendation for the photo I took.

The Results
First up, I decided to take a photo of a pair of Sony MDR-V6 Headphones at an angle.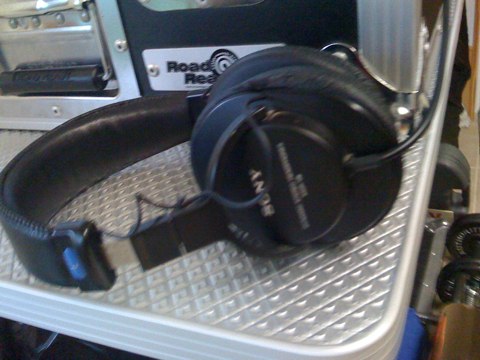 What Did Amazon Return?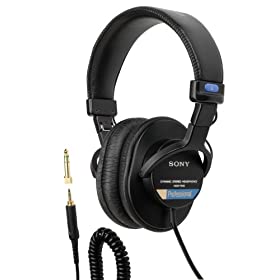 The Sony MDR7506 Headphones.  Close enough!
Next Up Was A Doorknob.  A standard doorknob.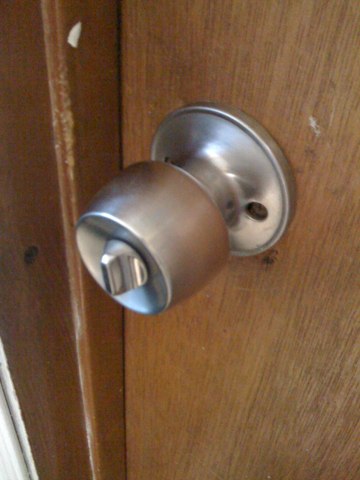 What Did Amazon Return?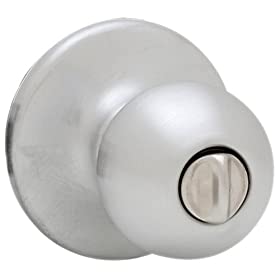 A doorknob!
Great job so far Amazon.  But now the real test.  Everyone's favorite Samual L. Jackson flick, Snakes On A Plane.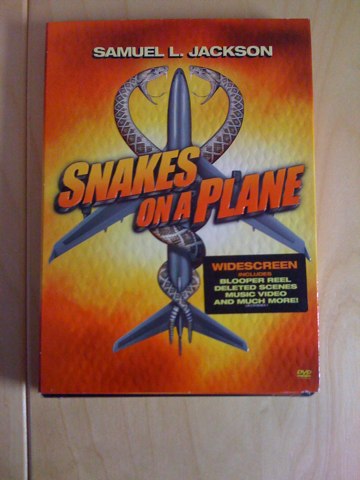 The Result.  Yes, Amazon returned a perfect recommendation with Snakes On A Plane.
And now the final test, Murray's Hair Dressing Pomade.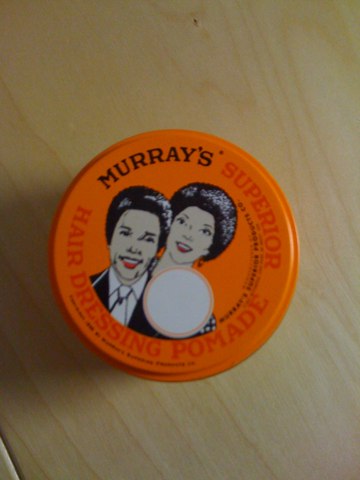 What Did Amazon Return?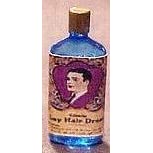 Miniature Vintage Look Hair Dressing.  Unfortunately Amazon did not return the right result for this product.
Conclusion:
It seems Amazon Remembers does a pretty good job matching photos with products offered.  Give it a spin and feel free to let us know how it turned out!