By using dynamic ads and allowing Facebook's algorithm to automatically select the most appropriate placements for them based on ad performance, luxury clothing retailer Trina Turk increased ROAS by 75%. The recent Facebook Case Study provides all the details.
With a lean team, it's fairly difficult to consistently test and optimize new ads across multiple audiences and placements. Dynamic ads for broad audiences allowed us the ability to serve the optimal creative to the right audience—facilitating marketing scalability and customer acquisition growth. From 2018 to 2019, we were able to increase our investment by 28X and revenue by 50X.
Sarina Rubin,
Director of Marketing & Ecommerce,
Trina Turk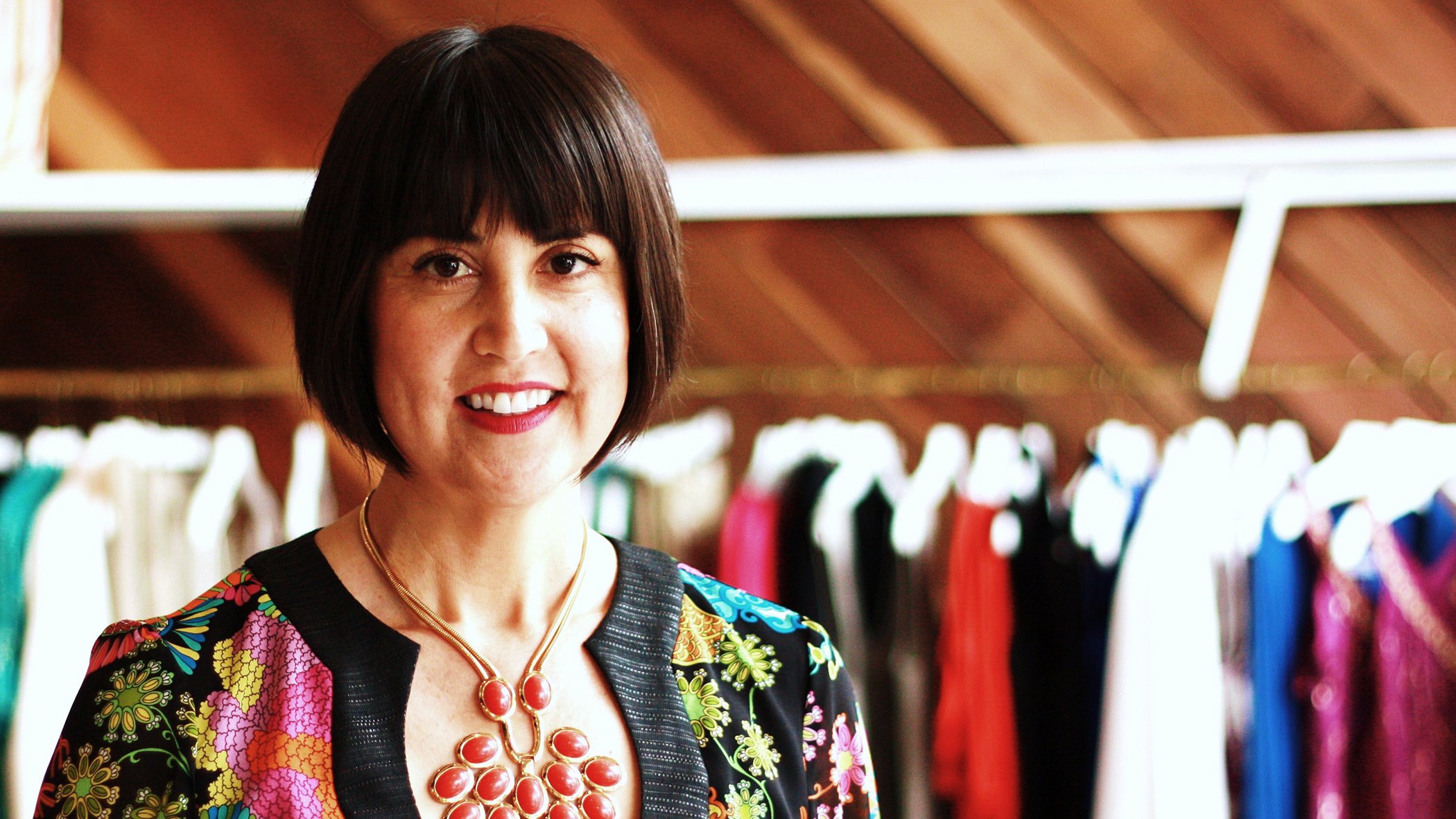 Leaning into dynamic ads for broad audiences, we were able to expand new customer acquisition efforts for Trina Turk quite significantly after seeing the return on ad spend from these campaigns. With these ads, we are able to successfully bring in new customers with a high lifetime value at a first touchpoint.
-Rachael Gorai-Ng,
Senior Paid Social Account Manager,
Wpromote
Read the full Trina Turk Facebook Case Study to learn how our Challenger Mindset led to success.
We're grateful for the team of Challengers who helped make this happen: 
Rachael Gorai-Ng, Senior Paid Social Manager, Wpromote 

Sarina Rubin, Director of Marketing & Ecommerce, Trina Turk

Michelle McKelvey, Partner Manager, Facebook