This blog is part of a series on Wromote's Challenger Summit. You can check out the recap and other posts here.
Miss the inaugural Challenger Summit? Check out a few of our personal favorite moments (and yes, we do love food…).
1. A Delicious Doughnut Wall Just For Challengers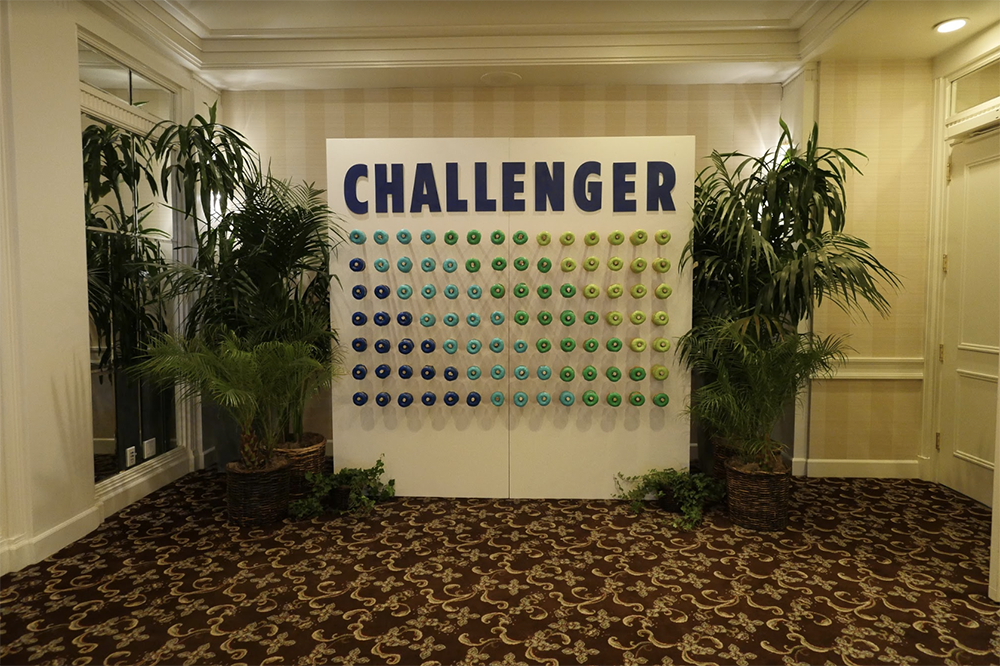 2. An Intense Leg Workout From ConBody Co-Founder & CEO, Coss Marte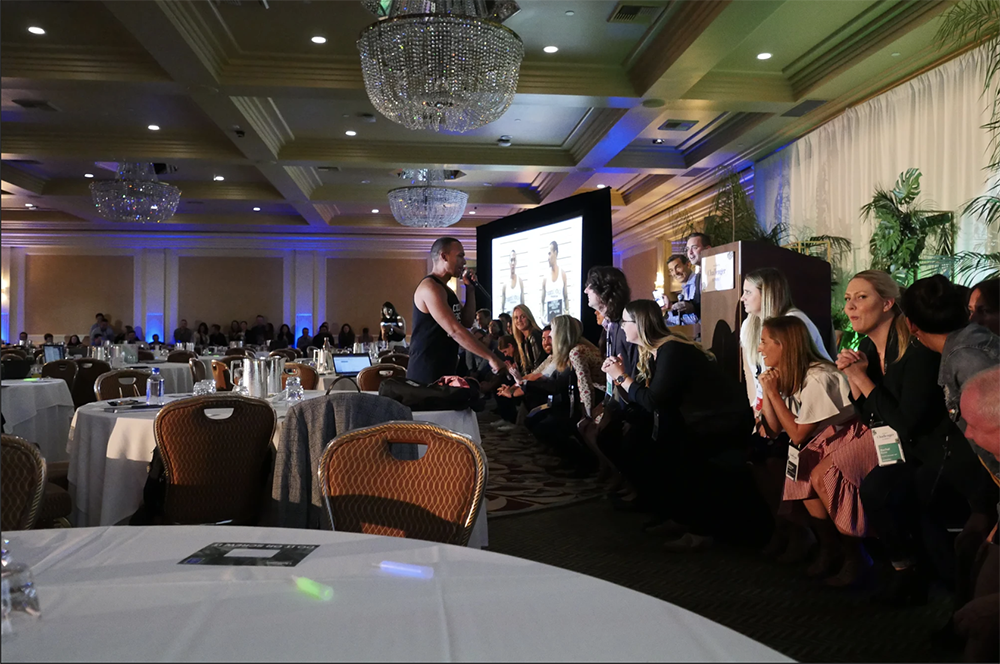 3. Keynote Speaker, Robert Tercek's, Vision Of The Digital Future
4. Sweet Caffeinated Treats From B Sweet Bakery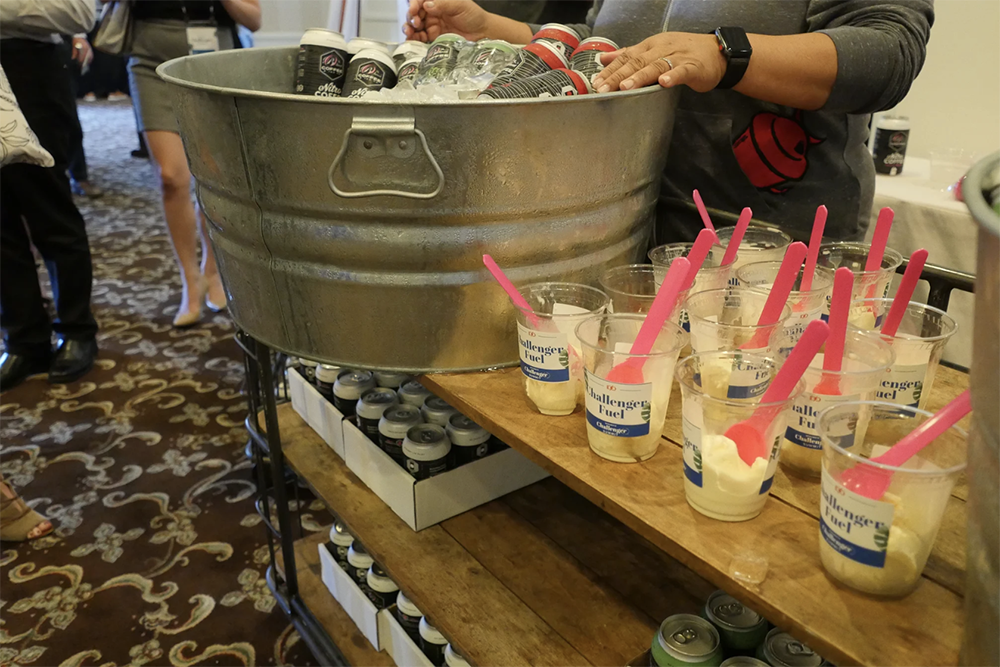 5. Live Painting At The Bungalow
6. Good Laughs Courtesy Of Don't Tell Comedy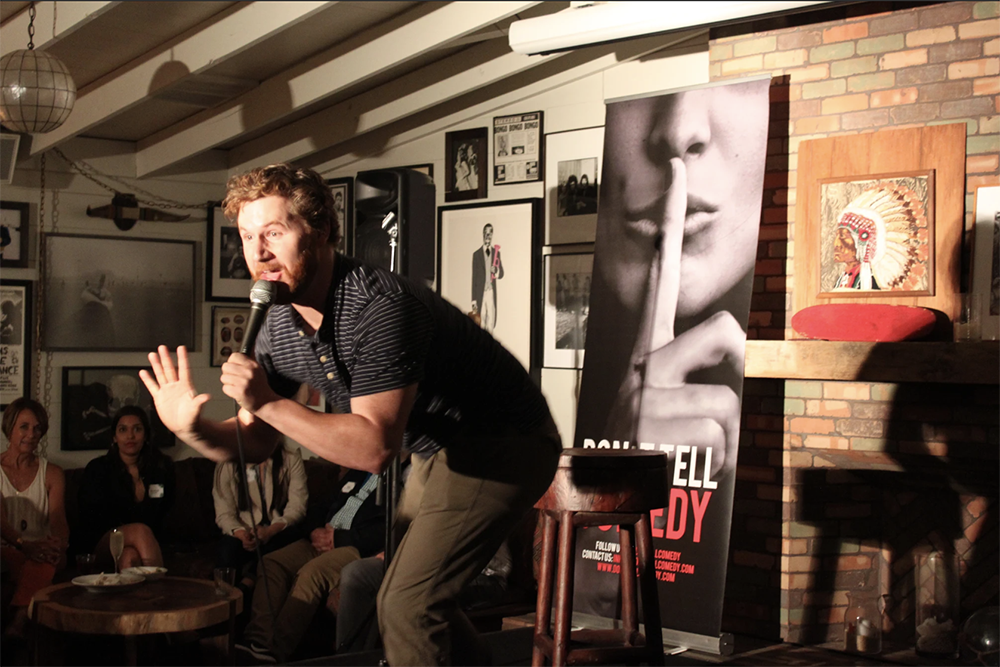 As well as:
How Afterpay Co-Founder & CEO Nick Molnar build a billion-dollar business.
The inside scoop on video from Google Head of Video Insights, Carly Potock.
A tasty presentation from SnackNation CMO & Co-Founder Any Mackensen.
The four things you need to start leveraging LTV according to Mike Mothner, Wpromote Founder & CEO.