Across the country, the air has grown crisp and the nights are only getting longer, and you know what that means: the holiday shopping has already begun! With Black Friday and Cyber Monday just around the corner, Wpromote clients are here to help you find the perfect gifts for your loved ones with incredible year-end discounts on some of their most popular products.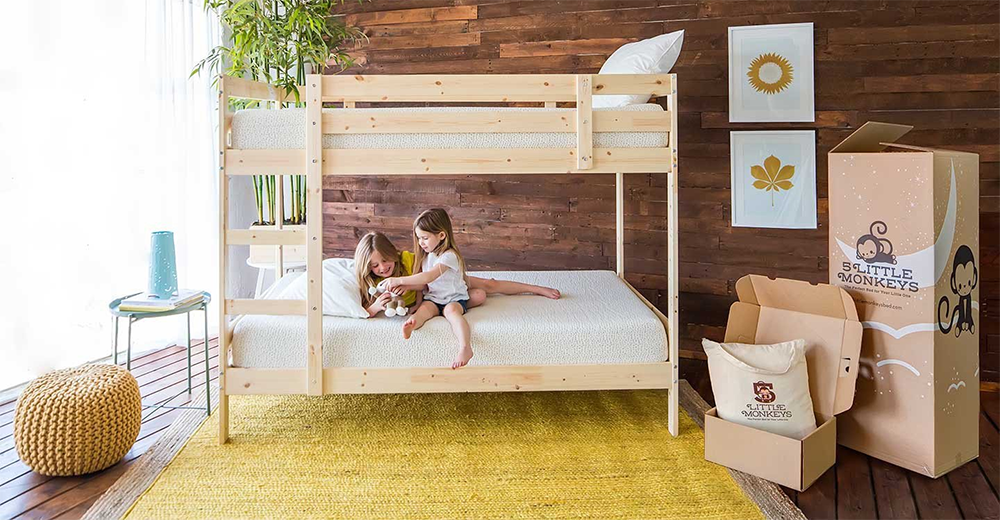 The gift of a great night's sleep can be one of the greatest, perhaps especially for growing little ones who need all the rest they can get before they conquer the world each day! 5 Little Monkeys has built an amazing sleep system with those little ones in mind, and during the holidays they're making it easier than ever to get your children the best. You can get $100 off the 5 Little Monkeys Sleep System using the code MONKEYDO at checkout between November 19th and November 26th!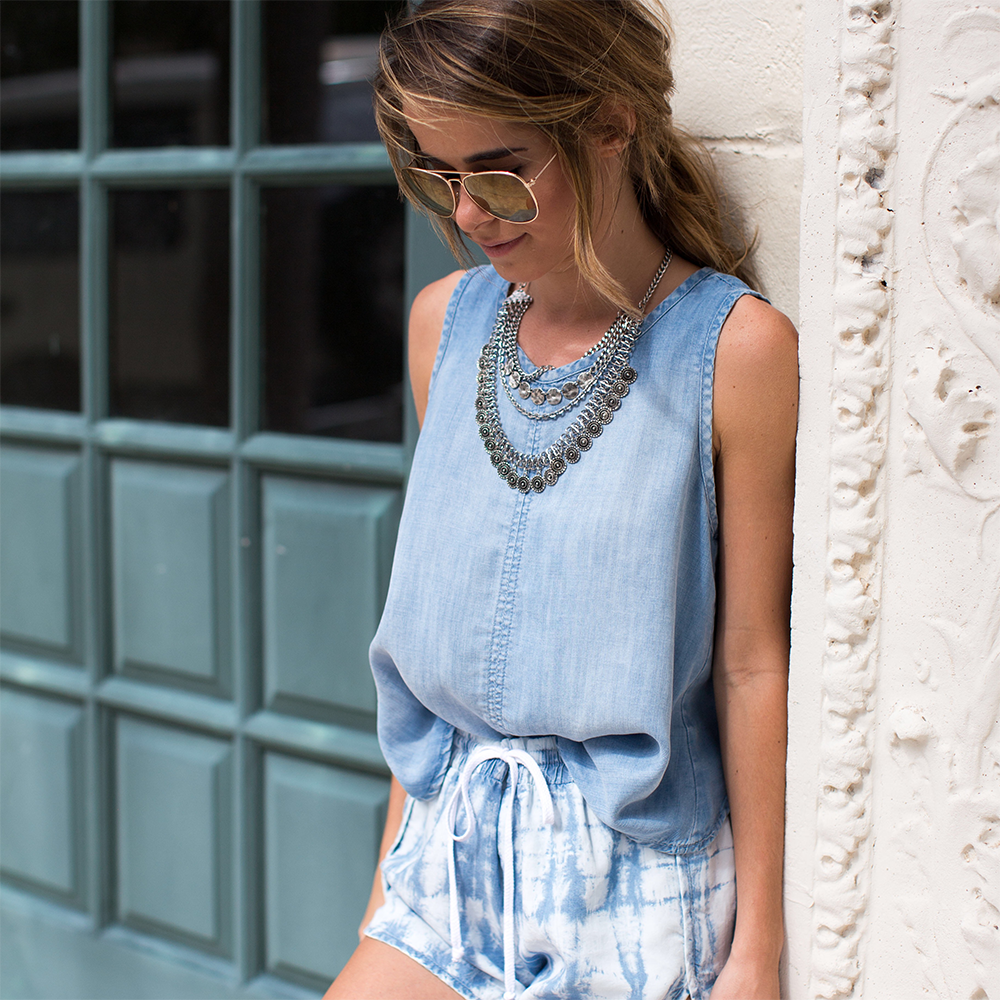 That comfy, casual SoCal style simply can't be beat. Whether you want to grab some beautiful gifts for a loved one or simply treat yourself to some versatile and modern new pieces for your wardrobe, Bella Dahl has you covered! From November 22nd to November 25th, you can enjoy a huge 25% discount off your entire purchase. Even better, if you spend $150 you'll receive a totally free Bella Dahl tote bag. As if that's not enough, on November 26th only you can get 20% off sale items just to make the deal that much sweeter.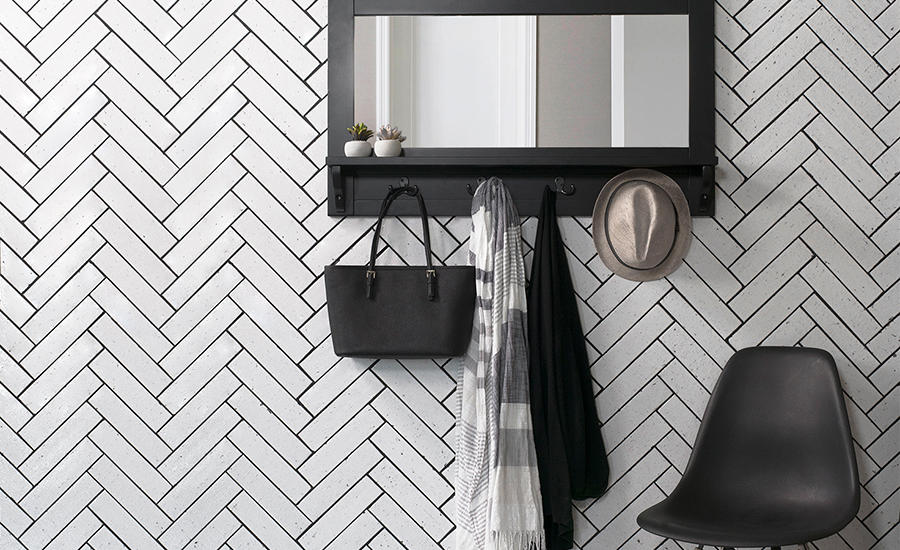 Looking to refresh your home decor with the coming of the new year? From shower tile to stone flooring, Bedrosians can give your home a clean and modern new look for amazing prices. They can even help you discover the look you'd like your home to have and offer the products you need to get there. Between November 23rd and November 26th, you can enjoy 30% off all products site-wide, with up to 50% off being offered on select items, so there's no better time to give yourself the gift of a beautiful home!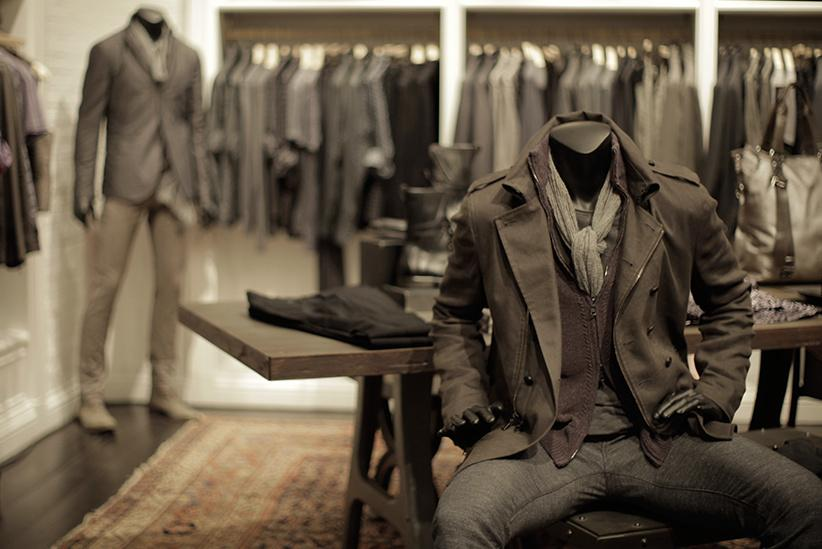 John Varvatos has been leading the way in men's modern fashion for nearly twenty years, from superbly styled leather jackets and coats to the graphic tees, jeans, and button ups that make up the fashionable guy's daily wardrobe. The best part? Killer deals on many of the most popular pieces site-wide are already on sale as part of the John Varvatos Fall Sale Event, helping you save up to 40% on select fall styles.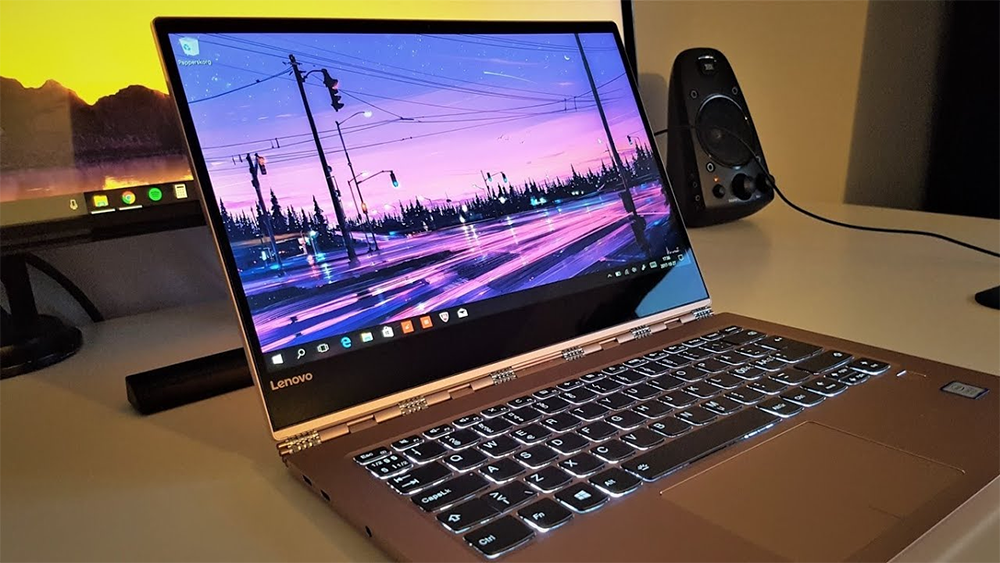 Have a techie in your life who deserves top-of-the-line hardware, or are simply considering upgrading your own gear? Then Lenovo's deals are for you. From November 19th to November 27th, they're offering computer deals that simply can't be beat, special holiday doorbusters, and perfect holiday tech gifts for the gamer on the go or the serious desktop warrior. With PCs starting at just $99, up to 54% off Lenovo ThinkPads, and 10% off site-wide with the code BLACKFRIDAY10 at checkout, Lenovo has your one-stop tech shop for the holidays!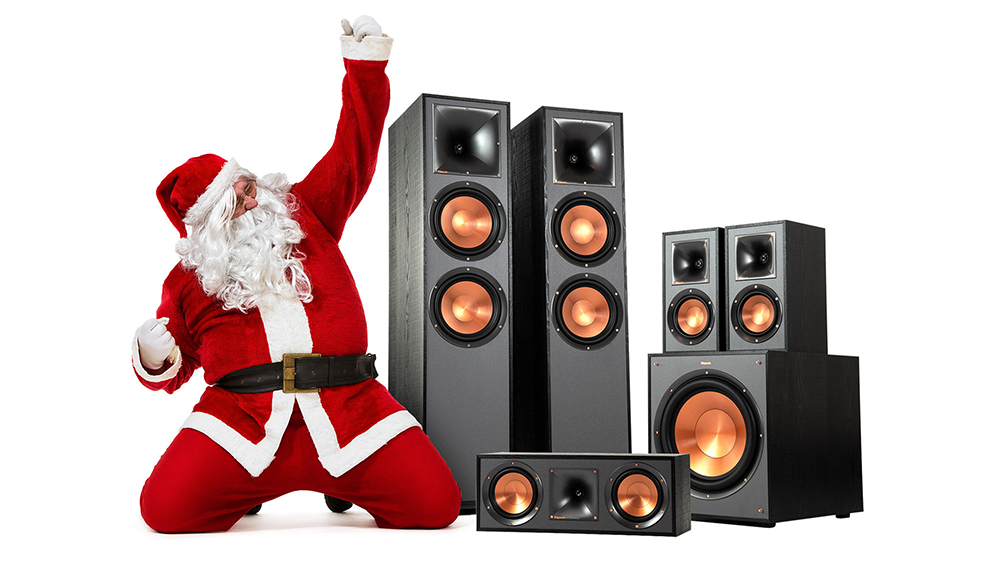 Klipsch is an industry leader in beautifully constructed and premium quality audio equipment, from professional speakers to wireless headphones. By shopping their Black Friday specials, starting today (!) and lasting through November 27th, you'll get deep discounts on speaker pairs, subwoofers, complete home theater systems, wireless in-ear headphones, and so much more. Enjoy up to 50% off whether you're a professional planning to take this show on the road or an audiophile looking for the best listening experience the industry has to offer.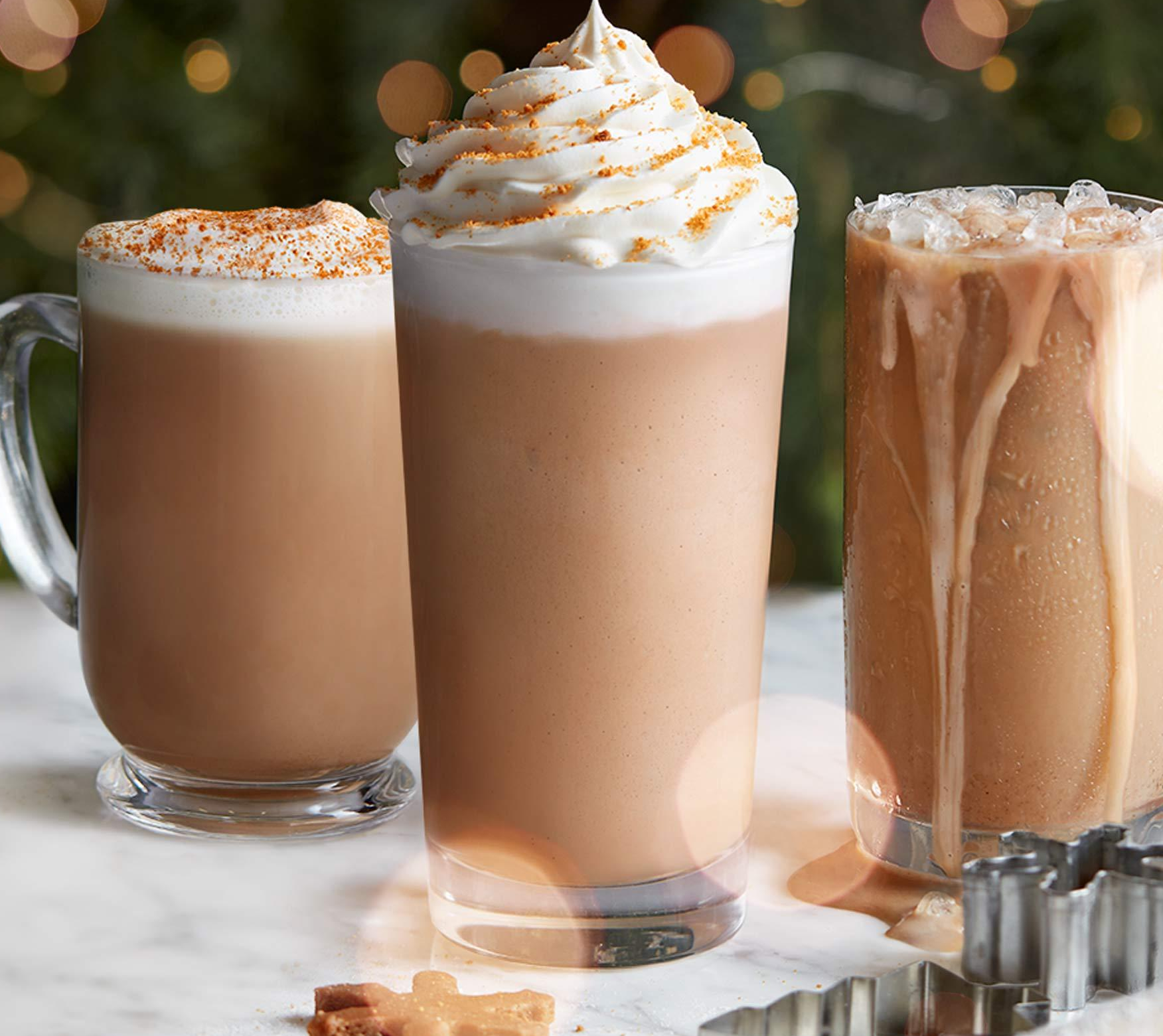 What's better than waking up to a steaming mug of tea or a hot cup of coffee on cold winter mornings? The Coffee Bean & Tea Leaf® offers only the tastiest wakeup calls, like the brand new Speculoos Cookie Butter beverages and the Peppermint Vanilla Cold Brew. But if you want to have your coffee and drink it too, you can get capsules, powders, presses, frothers, and drinkware galore that you can enjoy in the comfort of your home. Between November 23rd and November 25th, get 25% off merchandise both in-stores and online for a perfect holiday pick-me-up!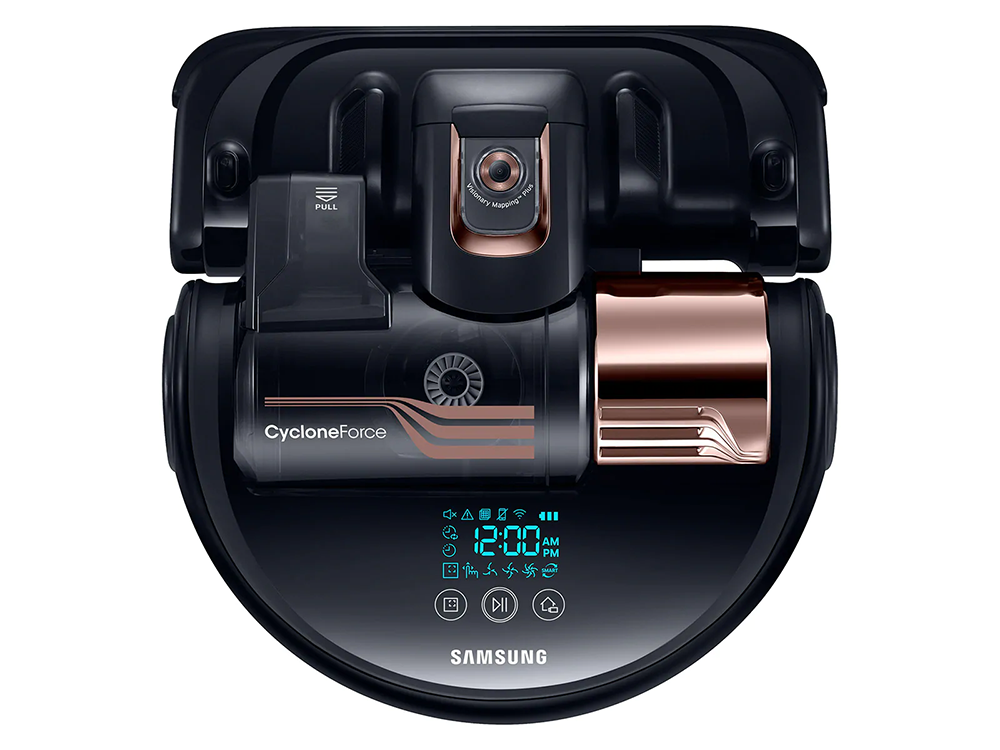 The holidays are one of the busiest times of year, one where you need to save every precious moment you can get! That's why Samsung is here with its POWERBot line of robotic vacuum cleaners, saving you hassle and keeping your home spotless. Through the end of the year, you can enjoy up to 40% off the whole POWERBot line, with free shipping and financing options available! Get big savings and rest easy knowing you or your loved ones can enjoy a stress-free clean.