For all the ghouls and ghosts out there, the most wonderful time of the year has arrived: that's right, Halloween! The spooky celebration promises not just thrills and chills, but also some amazing deals! Wpromote's Challenger partners have embraced the spirit of the season to pass along some scary savings that will make even the grouchiest vampire flash a grin. Check out all the deals below to see how Challengers put the "treats" in "trick or treat!"
Are you scrambling for some last minute Halloween costume ideas? Never fear, because Zenni Optical is here! Their fun blog post will guide you through some great getups that you can pull off with your own glasses as the star accessory. In fact, they go above and beyod by showing you where you can purchase every piece you need for a great costume, like Barb from Stranger Things or Tina from Bob's Burgers.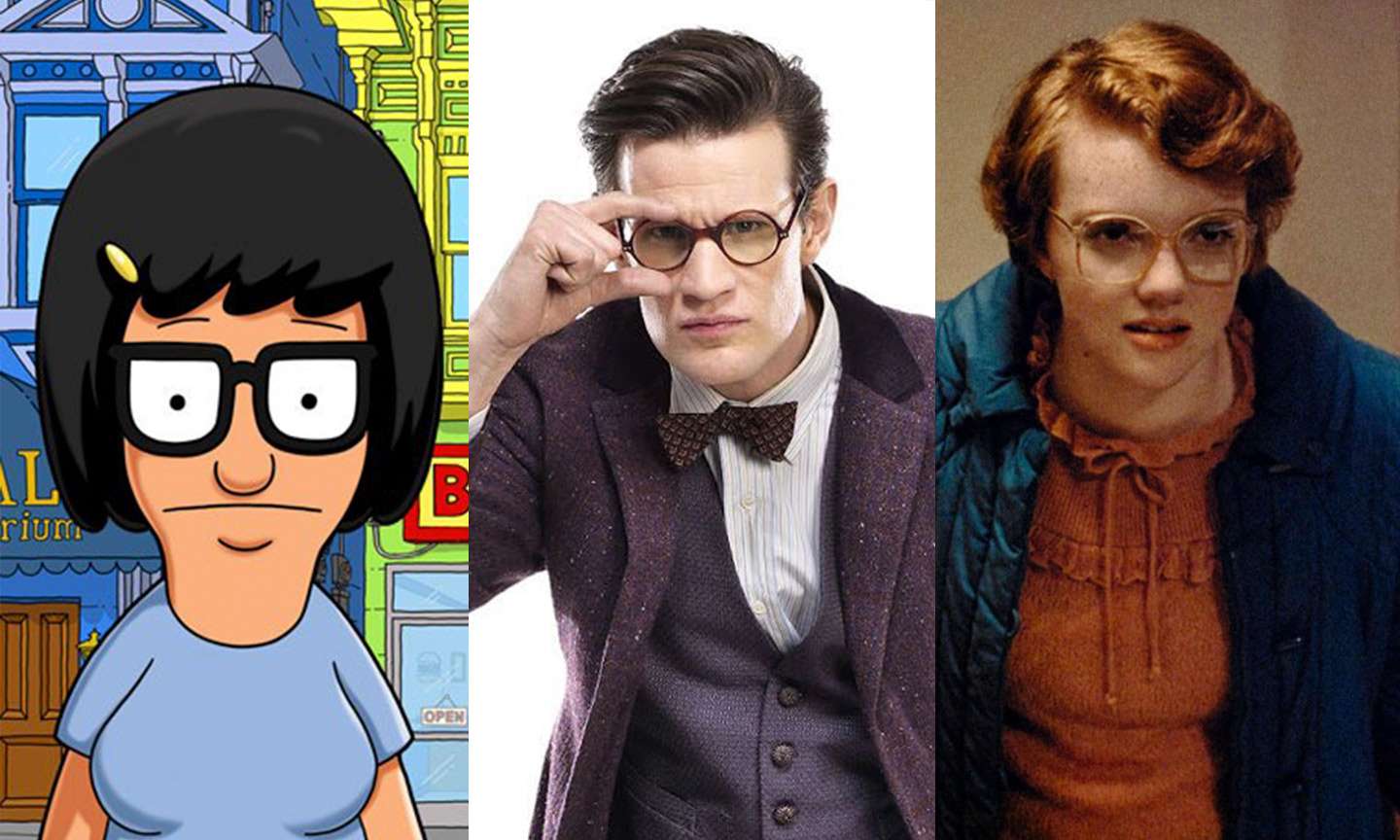 Check out the blog post
and snap up a pair of spooky-cute frames before they're gone! And don't worry—even if you don't wear glasses, non-prescription lenses are here for all your costuming needs.
Even the littlest tykes can get something out of Halloween. Even if your baby isn't quite ready yet for sticky, sugary Halloween candy, they can still have fun on every kid's favorite holiday of the year. The Honest Company has designed an absolutely adorable Halloween diaper print featuring an irresistible pumpkin patch theme.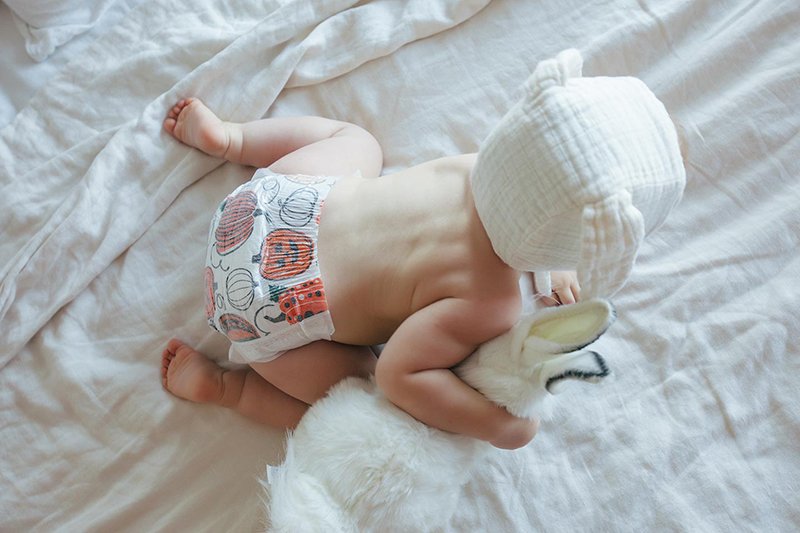 These diapers are available for a limited time only, so make sure you
scare some up
!
Who among us doesn't love their PSL (pumpkin spice latte)? They've become a yearly tradition and a holiday staple you can't go without. Coffee Bean & Tea Leaf has all your PSL needs covered with their special seasonal menu, featuring a Pumpkin Cold Brew Almond Milk Latte, a Pumpkin Chai Tea Latte & Ice Blended drink, and a Pumpkin Latte & Ice Blended drink.

Get your pumpkin on by hitching a hayride to your closest Coffee Bean & Tea Leaf!
You've heard of the 25 Days of Christmas—now get ready for the 31 Days of Halloween! VIP Petcare wants every member of your family to be able to get in on the Halloween fun, even the smallest and the furriest, which is why they're hosting a Pet Costume Contest! There's a grand prize as well as daily prizes each day of the month.

Do you love catchy hashtags? We love catchy hashtags, and BH Cosmetics came up with one of the greatest for their Halloween makeup challenge: #BHFlauntYourHaunt. BH Cosmetics is encouraging all of their glamorous ghouls to show off their Halloween makeup on Instagram, and the grand prize winner will receive a trip to Los Angeles (including airfare and hotel) and two tickets to Halloween Horror Nights at Universal Studios Hollywood. Halloween can't get any spookier than this!