It's a misconception that physical packaging and materials are completely separate from any digital goals or strategy. In fact, what you physically send to a customer directly relates back to your online goals. Are you using postcards with your packages to ask users to review your products? Are you including info for users to follow you on social media? Are you driving more revenue with your packaging and encouraging a second purchase? Find out packaging essentials to help marry your digital goals with your shipping presence.
Key Aspects Of Good Packaging: A Checklist
Adds Value
Helps Maximize Use Of The Products
Correlates Back To Your Digital Goals
Aligns With Your Content & Branding Online
Instagram & Social-Media Friendly – will it make customers want to whip out their phone and snap a pic?
Creates An Experience People Will Love
Isn't Wasteful
Ensures Easy Returns
Examples Of Creative Packaging
Below are a few examples of packing that not only provide an aesthetically appealing experience, but also help to support online engagement.
Includes a guide for posting Insta-worthy pics of your new book (you'll have a hard time distinguishing their tagged instas from their actual feed).
Encourages UGC from their best fans.
Helps them to garner creative images that they integrate into their social campaigns and repost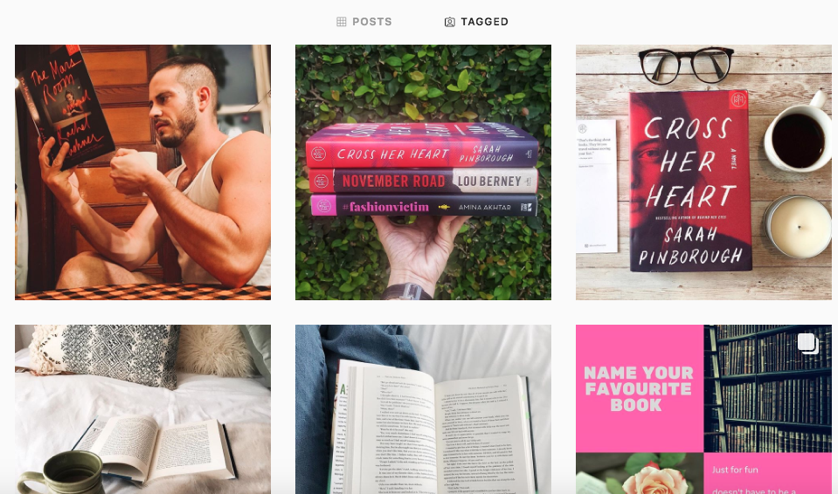 Sends a reusable bag: eco-friendly and helps keep their brand top of mind when you're using this in your gym bag, to put makeup in, or to store accessories etc.
Gets people excited and makes them want to share with friends!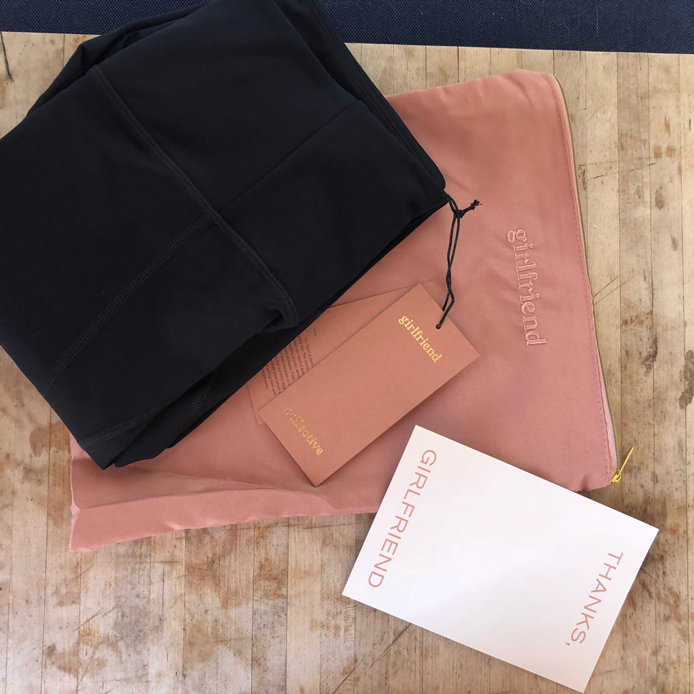 Includes a print out of tips for optimal cheese storage.
Helps to ensure best conditions for cheese enjoyment!
Corresponds directly with evergreen content online.
Helps avoid the likelihood of customers getting sick – for example leaving cheese out in the sun or not storing it properly.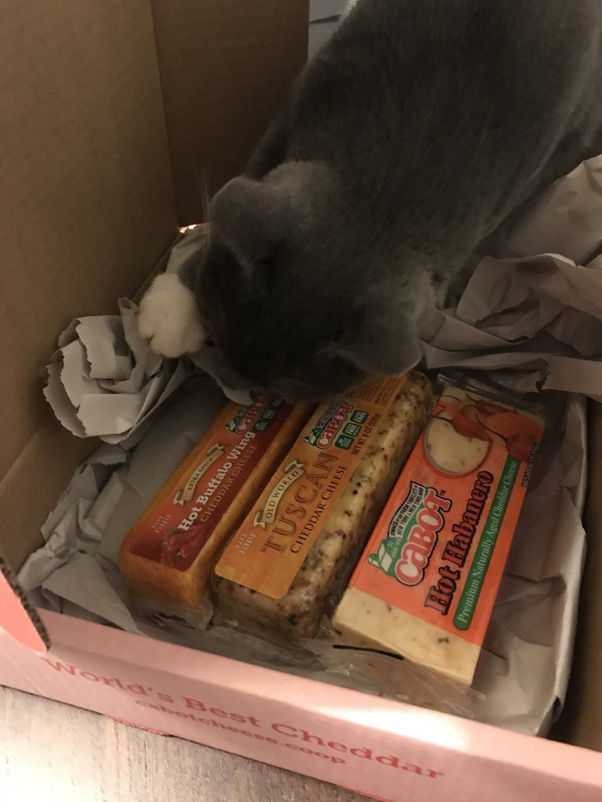 Sends eye mask to accompany your bedding or mattress purchase.
Sends stickers with their hashtag printed on the label.
Promotes brand awareness and overall product enjoyment.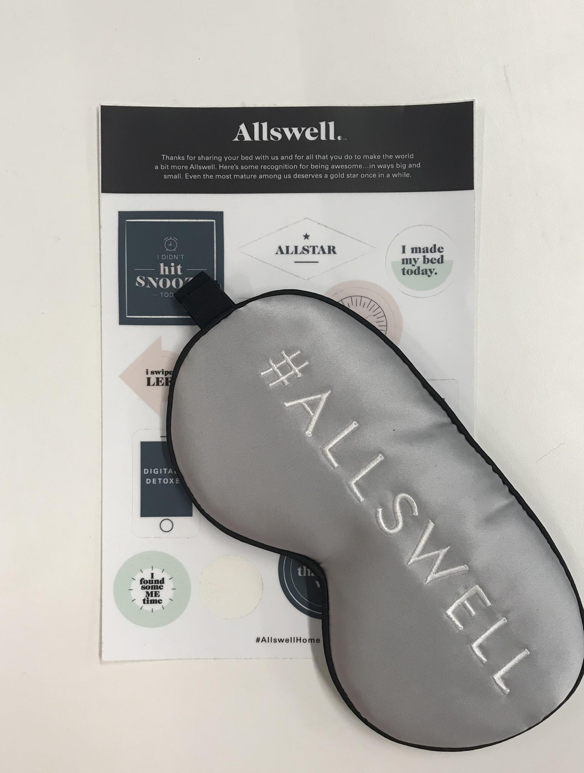 Sends a welcome pack to new users.
Includes a discount code to encourage second purchases.
Sends fun extras to help make a purchase more enjoyable. Google loves a flawless user experience and so do your top customers!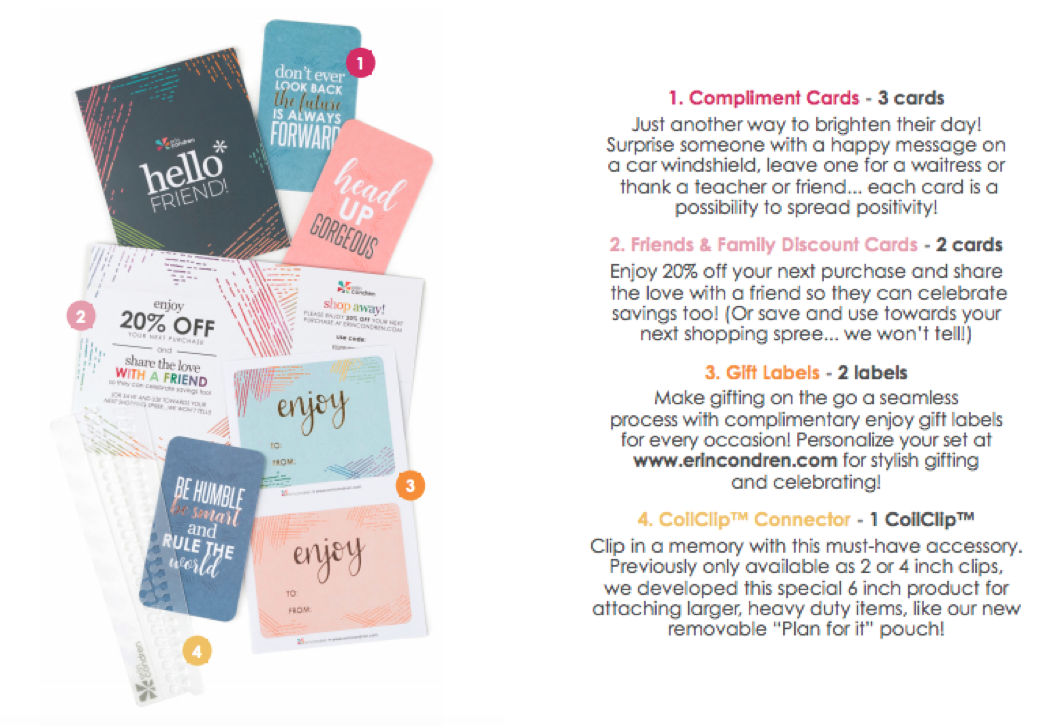 Points users back to their website with a postcard included in the package!
Emphasizes new services and processes to entice a second order or to ease returns/exchanges.

Includes their hashtag printed front and center inside the box.
Instagram-friendly packaging and colors.
Stickers included to promote brand awareness, also promoting their hashtag.