How do you count success in digital marketing efforts for your hotel? More often than not, we hear—and agencies preach—goals around maximizing ROI for your media investments, or rallying cries around a "book direct strategy" to shift bookings from the OTAs. While these are important points to be sure, are these really the key business objectives your hotel should be trying to achieve? Most commonly, a hotel's success is actually measured by growing revenue-per-available room (RevPAR) and improving bottom line profitability.
Frequently, we encounter pre-packaged media planning philosophies that are tied to easily digestible metrics and treated as a benchmark to follow. In reality, the path to success for your hotel is a varied one.
To properly plan, we must first understand your objectives and the current impediments to meeting those objectives. Only then can the right strategic plan be developed.
In this article, we highlight some of the key discussion points that should kick off your planning process.
How Does Your Hotel Need To Grow
Taking the market into consideration, does the growth you are looking for come from driving occupancy or increasing the average daily rate (ADR)? Certainly, there are going to be times when the answer is "both," but you must consider which strategic thrust you need to lead with.
If you are in a situation where the hotel is trailing well behind in your STR Report Occupancy Index, don't treat the OTAs like an enemy. From an upper funnel perspective, they have far deeper pockets than we can ever hope to. You should lean on them as a resource for driving awareness and boosting occupancy when you are at critical or "distressed" levels. Through their own admission, the majority of OTA site users are there to just search rates. By simply participating during these times, you can actually and naturally drive bookings to your hotel directly.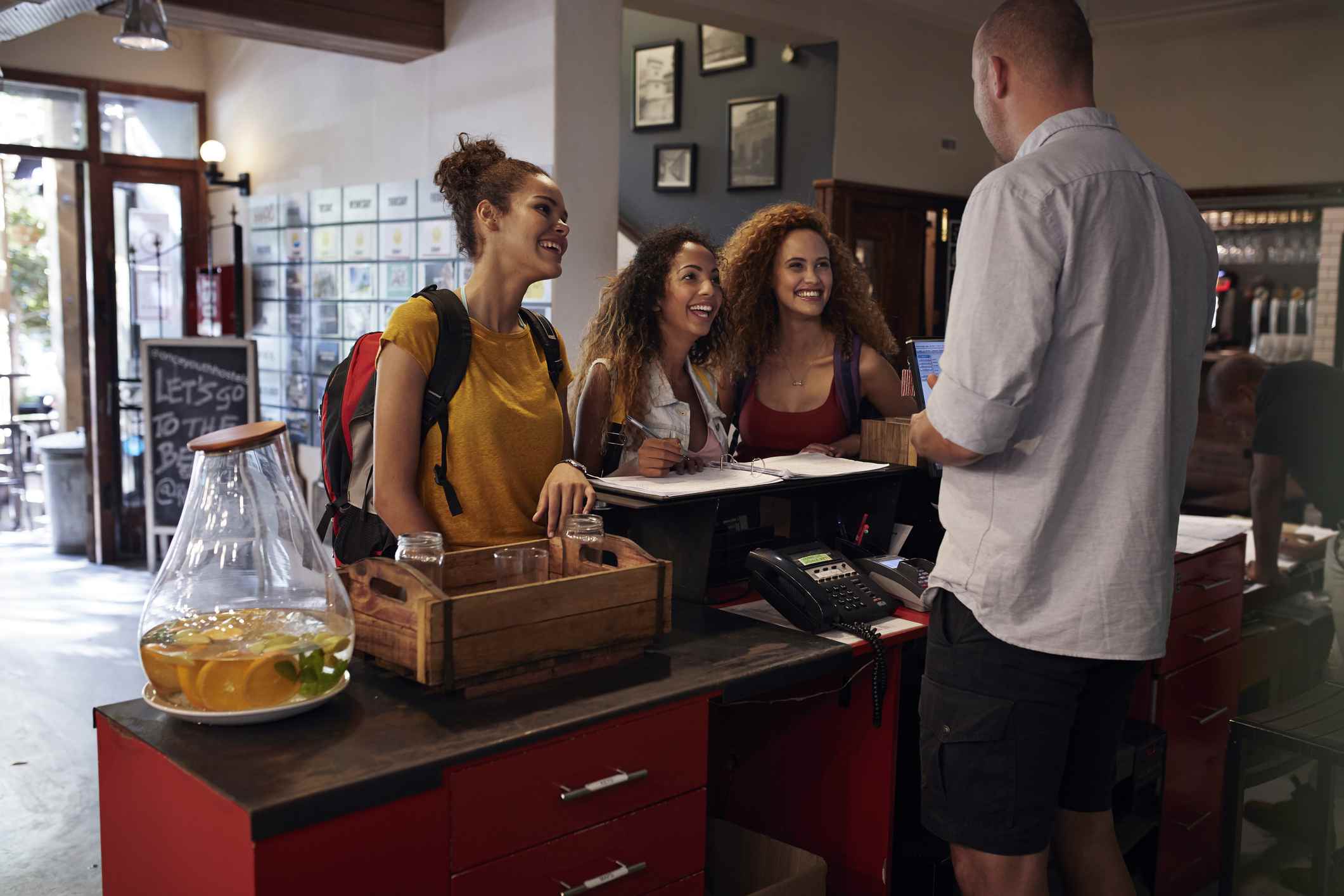 Additional marketing efforts can then be tied to harnessing the rest of their user volume—the ones that have no intention of leaving. Through cost-per-click options on their sites, you can push your property higher in their listings and even push very specific dates of need. This all drives trackable bookings through your limited marketing dollars. While we of course prefer people to book direct, investing strategic dollars here can be a wise and prudent approach to getting those "distressed periods" filled with heads in beds.
On the other hand, if your hotel is running well from an occupancy perspective, that leaves ADR growth as the path to improve margins. When this is you, you are in the fortunate position of becoming more selective in where your customers come from. Here, you can start to more aggressively pursue campaigns and investments in channels intended to drive people who already had the intention of booking your hotels but encourage them to do so directly. This can take the form of heavier participation with meta search platforms and head off the OTA competition. Investment in meta search can take the form of Google HPA or beating the OTAs on their own turf on sites like Trivago. This may also mean you spend more on brand terms to push the OTAs out of skimming off guests looking for you directly.
How Competitive Is Your Market (& Where Is Your Place Within It)
Channel mix cannot be a formulaic game that is one-size-fits-all.
So, right off the bat, if anyone tells you "X% needs to go to paid search, Y% needs to go to display" without looking at your business first, hang up the phone!
Given the fact that most digital media marketplaces (whether we are talking paid search, social, or programmatic) are auction based—knowing where you can and can't afford reach based on the overall budget you have is critical to achieving your objectives. Indeed, for many clients we are seeing budgets for upper-funnel engagement shift away from paid search and drive more to social as the OTAs tend to make the search space far too competitive to achieve a share of voice that is going to have an impact. But even for clients that can dedicate a good investment level, costs-per-click can still be an issue. To maximize what those high-cost clicks will do for us, we are heavily layering in audience data on top of the keywords we are bidding. This ensures that when we have no option but to spend $5, $6, $7 or more on upper funnel targeting, we are pulling in people we know more about—far beyond just the fact that they searched a hotel term.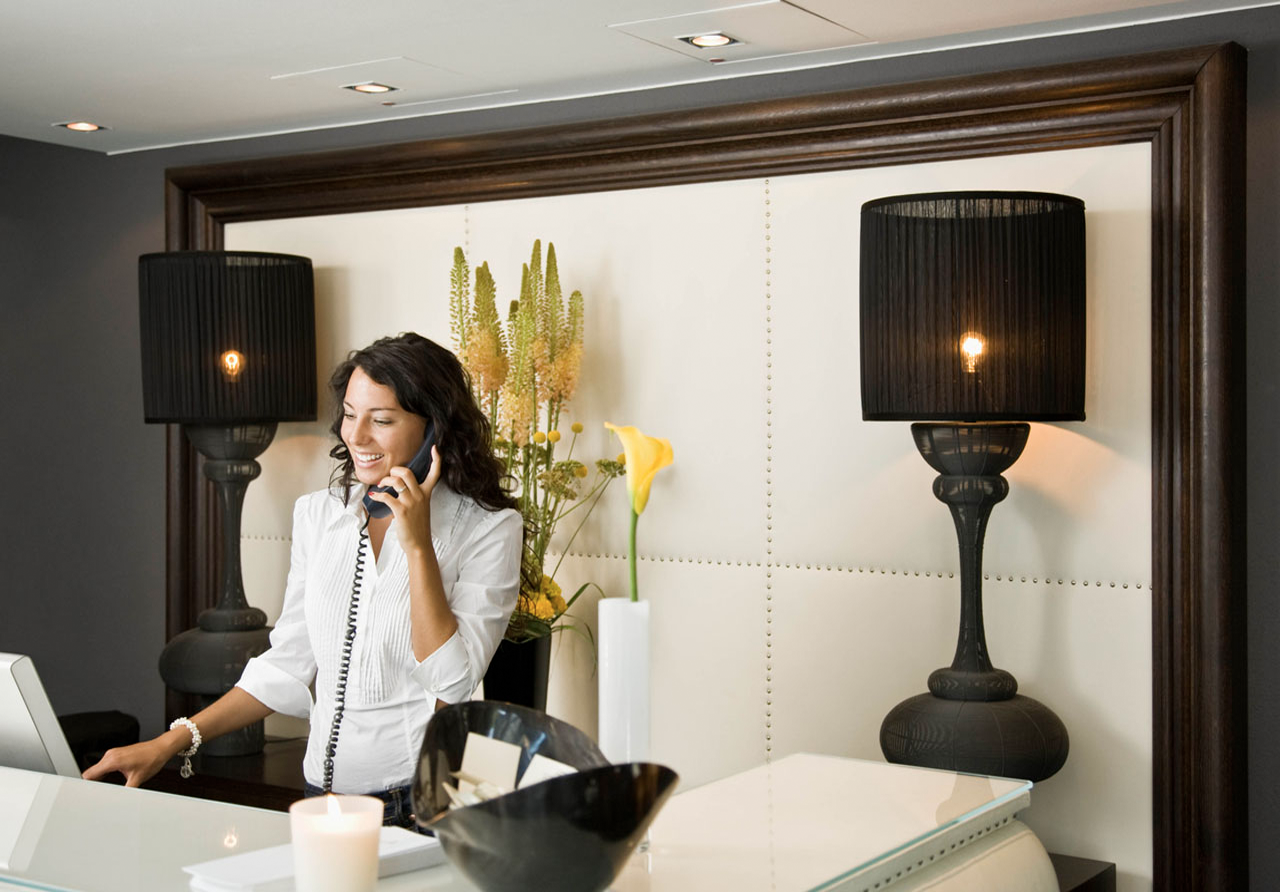 Additionally, having an honest understanding of your hotel's position in the market can lead to realistic expectations of the results of awareness driven campaigns. What is the single most effective thing a hotel can do to improve results of prospecting campaigns? Provide great service to your existing guests. Hotels that have strong TripAdvisor ratings and over 4 stars in Google reviews are going to have a better chance of converting potential guests into actual stays. That doesn't mean you have to be a luxury hotel; even limited-service properties can get positive reviews. It means that if you deliver on the expectation of what you are trying to sell, you are going to see a much higher look-to-book rate.
How Does Ancillary Revenue Fit Into The Mix
When it comes to digital marketing, online bookings are far easier to measure than converted meeting RFPs—so the former becomes the primary and overwhelming focus of media investments and online efforts to the detriment of the latter. Yet for many hotels, meetings/events/weddings and the ancillary revenue they produce can be very profitable. It is important to ask if you are investing the right amount of time and resources into these revenue centers. Don't let the pure fact that conversion cannot be immediately measured put you off.
Consider soft months or forecast gaps a few months in advance, and marketing campaigns to these areas can help you address the issues before they get larger.
Planners—both novice and professional—are absolutely online and searching hungrily for options to satisfy their group's requirements. Be the first to get in front of them, and the rest can and will fall into place.
Where Does Seasonality Help & Hurt
Traditional marketing strategy dictates that you need to strike when the iron is hot. In the context of retail, your strategic investment ramps up when demand is the strongest to catch more of the available share. Since hotels have limited inventories, this can actually be an easy way to burn through media dollars needlessly when organic—or dare we say "free"—content will take care of the job for you. But it is a balancing act. Your most profitable campaigns are going to focus on pushing some of that demand into a shoulder period. Focus and draft your campaign copy in the right way and you can convince the right people to fill the right dates. Partnering with the revenue management team to understand timing of where digital marketing efforts can have the biggest impact needs to be the norm and not the exception.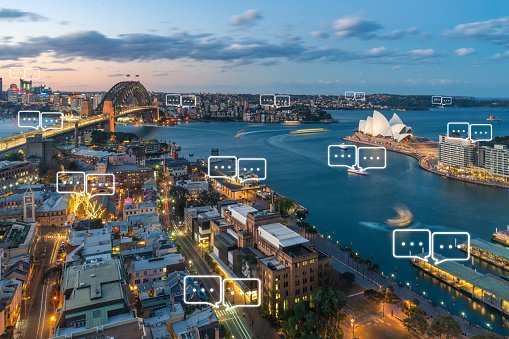 Looking for a silver-bullet answer to the question of how much you should be investing in digital channels and the sort of returns you should expect? We're sorry to disappoint, but we don't believe one will ever exist. However, we hope we've made the point that your digital agency needs to be a partner in your business.
An agency should truly understand your business objectives in order to map out a plan that will be uniquely successful for your hotel.
Talk to us to find out more.