The Year In Review: Wpromote 2018 [Infographic]
If you thought Wpromote had an amazing year in 2017, then we're delighted to tell you we went way above and beyond! 2018 was full of incredible accomplishments, from offices updated and revamped across the country to our absolutely amazing inaugural Challenger Summit. We want you to join us in celebrating Wpromote's accomplishments in 2018, and looking forward to all the great things to come in 2019! To do that, consider taking part in our #30DaysAChallenger initiative this month. You can also check out our amazing 2018 Year in Review infographic below.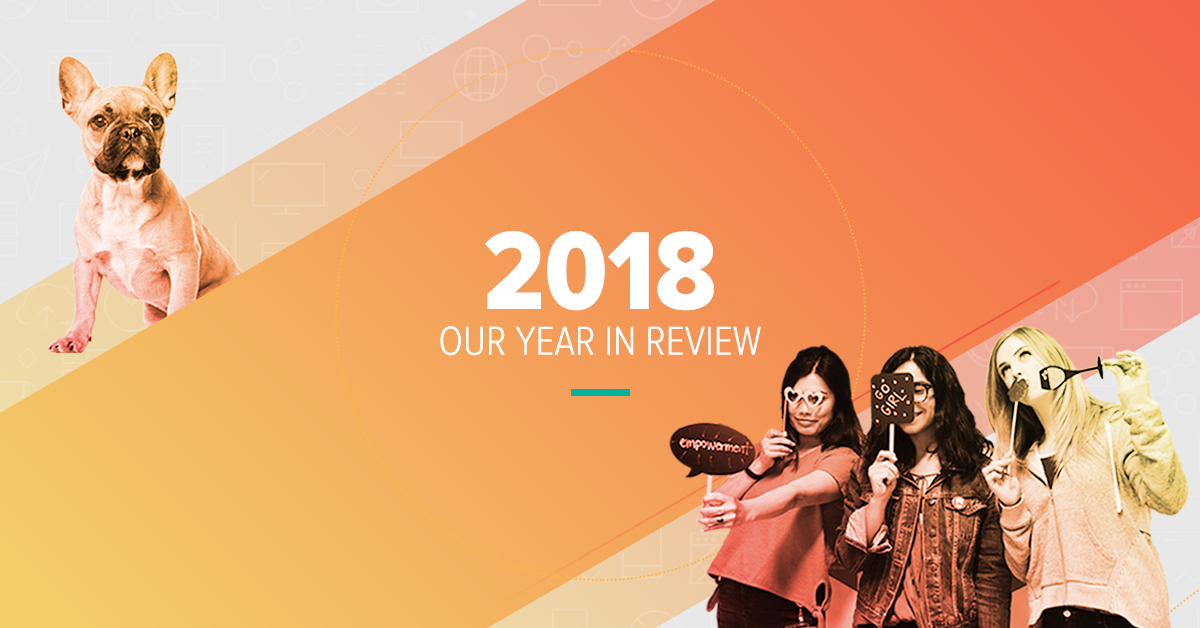 Are you ready to challenge yourself in 2019? Let us know your thoughts below!