Welcome to the eleventh installment of our employee spotlight! We'd like to take a minute and introduce you to Hannah Vidal, Senior Marketing Manager here at Wpromote.
Q: What do you look forward to most on Monday?
A: My Mondays suck less because I get to hear about all the fun things my coworkers did over the weekend, and it is usually a pretty quiet day in the office. Taking a little stroll to Specialty's (local café) with someone special is always a great way to spend your Monday morning.
Q: What is your favorite Wpromote memory?
A: My favorite Wpromote memory would have to be a few events held in our old office. The State Fair event and our Halloween relay race stand out. During the State Fair each department was assigned a state and had to make a signature dish, adult beverage, and come up with a game. Everyone was so creative and some of the games were hilarious. Shenanigans to the max!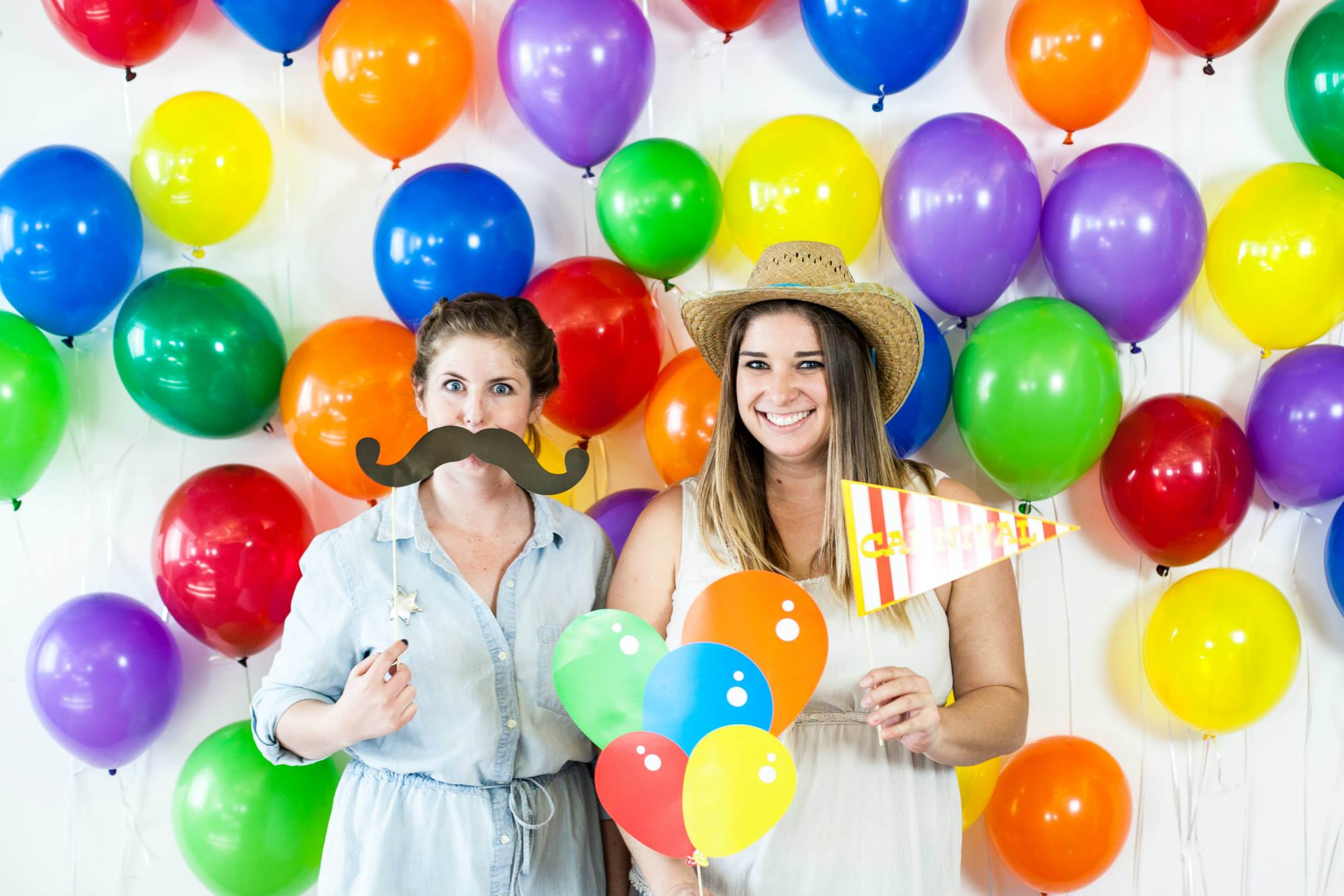 Q: Who is your favorite co-worker and why?
A: I love all of my coworkers and a majority of my best friends are Wpromote employees, but I would have to say my sister Bekkah. She is my best friend and my #1 fan. We are so lucky to be able to build our careers together and share all of the fun Wpromote events. I know when we are old ladies we'll look back at working at Wpromote together as the best time of our lives.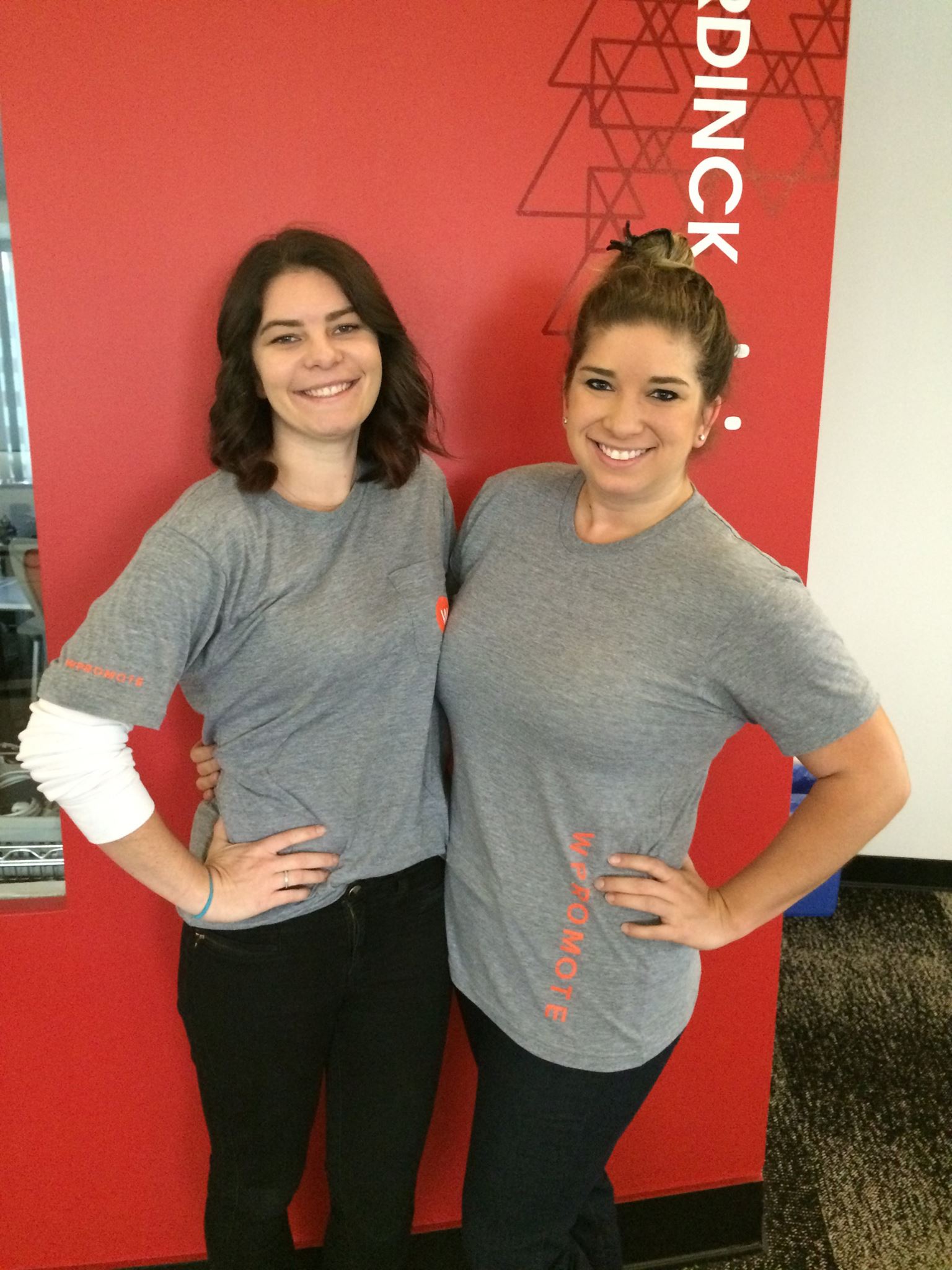 Q: What is your favorite work perk?
A: Bagel Fridays are EVERYTHING.
Q: When were you hired? What was your starting position?
A: I was hired on Valentine's Day 2013. I started as an Account Manager in the Small Business Department. Thanks to Dom and Bill who brought me on as a part-time employee.
Q: What is your spirit animal and why?
A: A cat always and forever – They are sassy and like to take naps, just like me.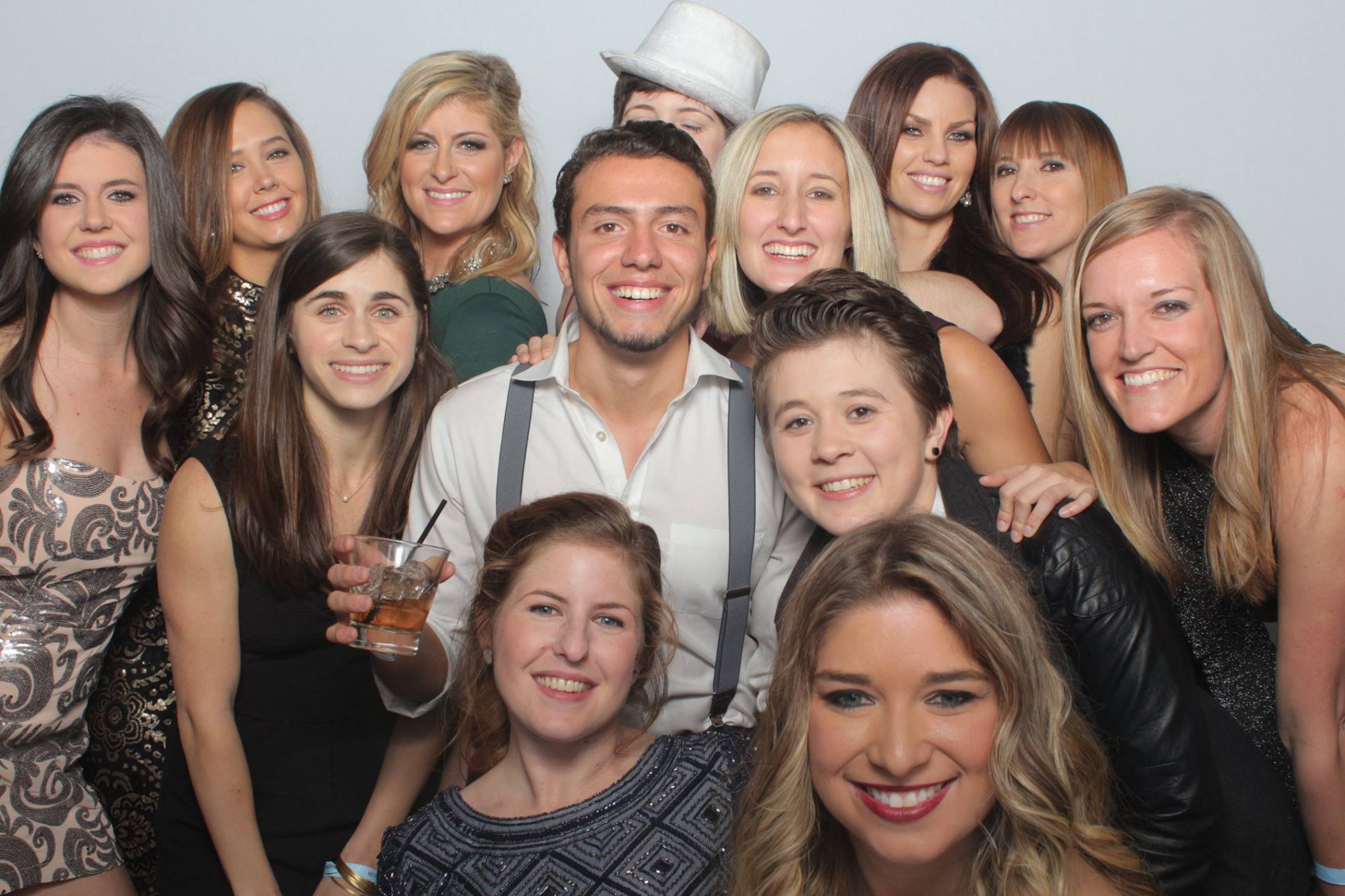 Q: What is your favorite Wpromote event?
A: My favorite Wpromote event is the annual holiday party. I love seeing my coworkers dressed up and meeting their significant others. Ain't no party like a Wpro party!!