Welcome to another installment of the Wpromote employee spotlight! Today we introduce you to Pamela Nelson, Senior Director, Analytics and Reporting, based out of our New York office. Find out about her hidden talent and how she made the transition from working on submarines to digital marketing.
Q: What is your favorite work perk?
A: Summer Fridays
Q: When were you hired and what was your starting position?
A: I was hired at Prime Visibility in 2004 as the only Paid Search Specialist. I grew the department and then about six years ago, I switched to Analytics.
Q: What is your go-to NYC/Long Island activity?
A: Visiting the wineries on the North Fork of Long Island.
Q: If you weren't doing digital marketing, what would you be doing and why?
A: I started out as a programmer writing post-mission data evaluation software for the Trident II submarines. After a long hiatus raising my children, I returned to the workforce in digital marketing. If I wasn't working in digital marketing, I would have loved to be an app developer.
Q: What do you do outside of work that may surprise people?
A: I've been crocheting since I was a kid. I've made lots of blankets, baby booties and even sweaters for my dog.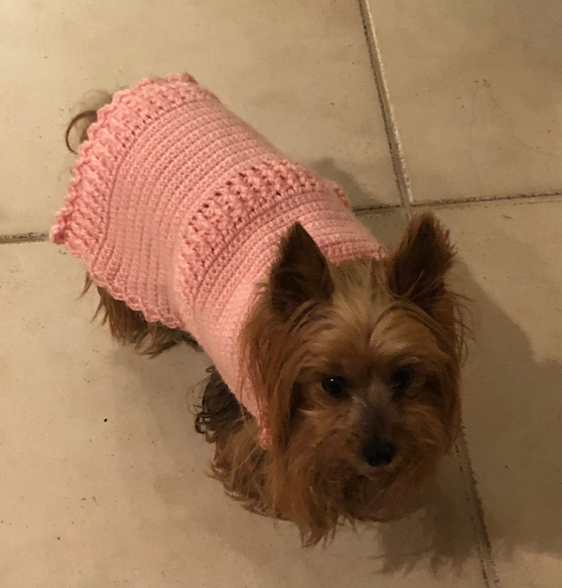 Q: Have you ever had a celebrity encounter?
A: My brother is a radio producer for Sirius and has met so many famous people, so I live vicariously through him.
Q: What has been your coolest experience?
A: Learning how to ride a Segway.
Q: What was your best vacation?
A: Visiting Israel with my family.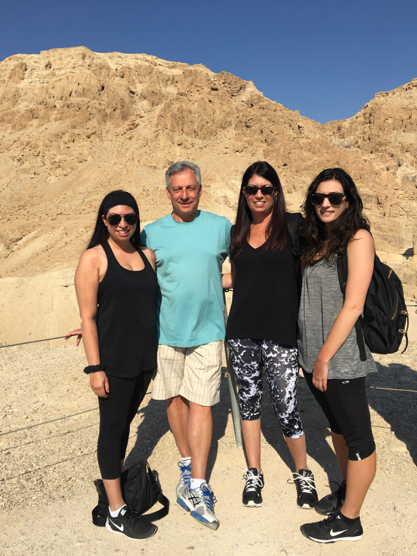 Q: What do you love most about your job?
A: I love that I am always learning something new.
Q: Are there any other fun facts you'd like to share?
A: My daughters both work in digital marketing too!