At Wpromote, striving to give back to our community and educate others about digital marketing is one of our top priorities and driving principles. Such passion is what built Wprovide, our charitable arm which helps to fund local charity events, run drives for food and clothing, and participate in the Pledge 1% initiative to donate our time. From these efforts came the idea behind Wprobono: a day in which non-profits are invited to the Wpromote headquarters to spend a full day attending panels and enjoying the expertise of Wpromote's team members completely free. While the topics change every year, the goal is always the same: help non-profits grow!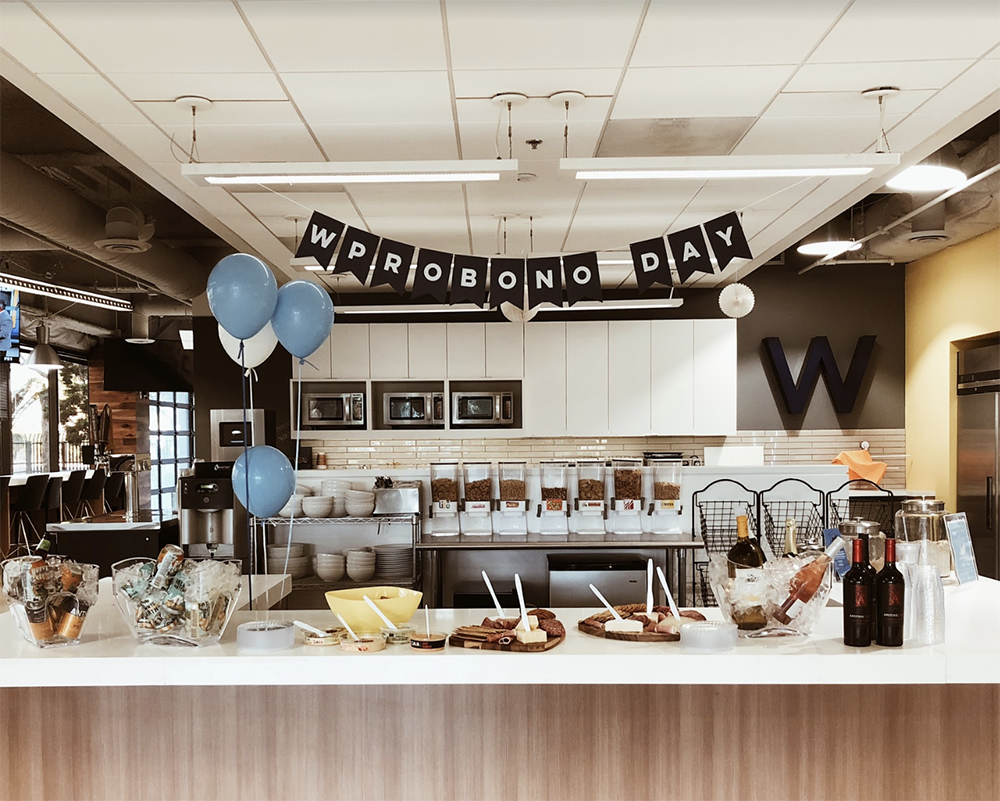 Wprobono enjoyed its most successful day yet this year, with over thirty attendees enjoying four different digital marketing sessions. Check out the session summaries below to get a taste of the tips, tricks, and tactics we shared this year!
Session 1: Video Tips & Tricks
In their session, Senior Video Production Manager DeAndre Upshaw and Senior SEO Manager Ariel Kozicki covered the ways that Wpromote uses video, why video matters, and the basic principles of video strategy. Their in-depth presentation gave attendees a familiarity with the importance of video as both a social channel and a content platform, demonstrating its usefulness across paid and organic social as well as in blog posts, on your homepage, on product pages, and more. They described how marketing videos can cover a huge range of topics, including: explainer, demo, brand, how-to, testimonial, and much more.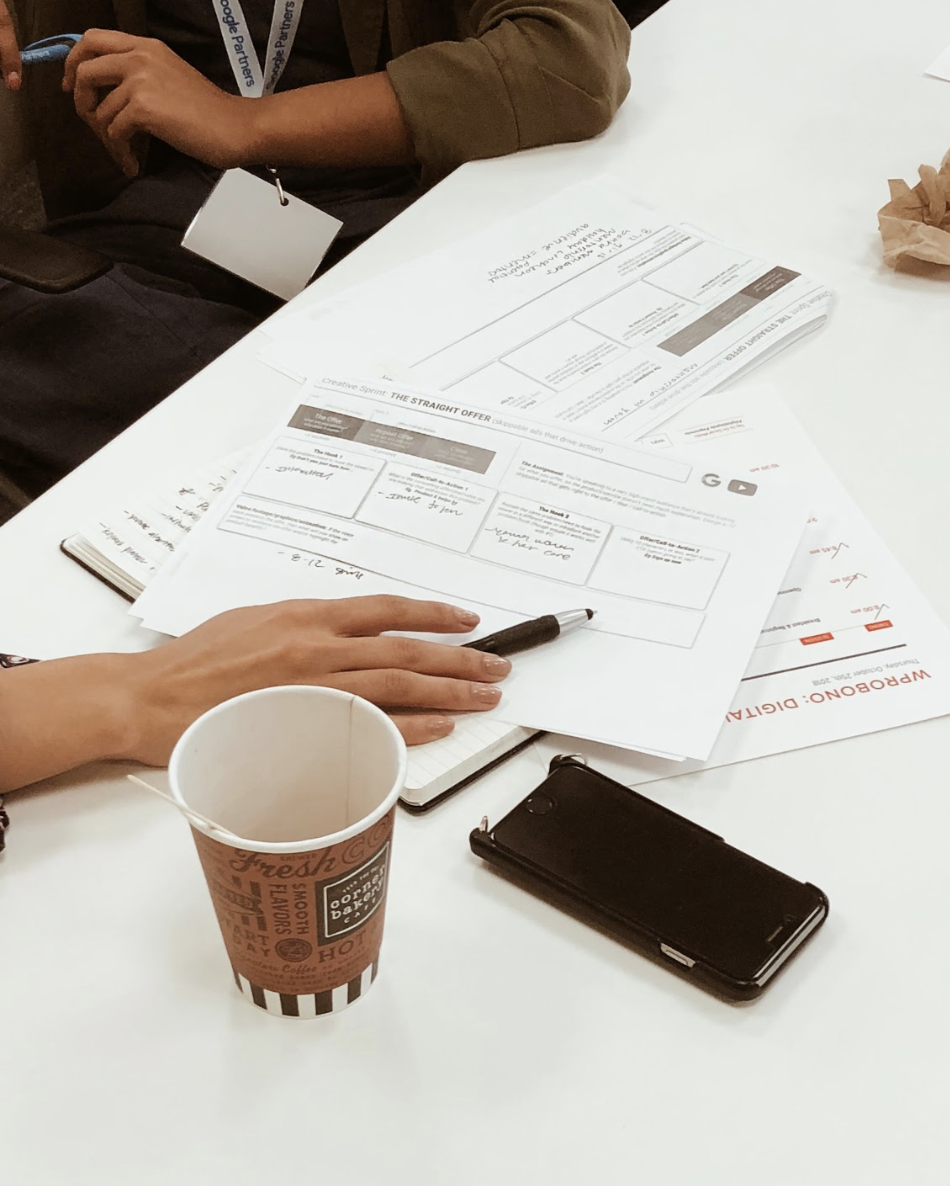 Finally, they went in-depth on Wpromote's video creation process and why it's best to plan and prep your video strategy in advance, from initial ideation and crafting to refinement and boosting across all applicable channels.
Session 2: Securing A Google Grant & Making It Work For You
Paid Search Account Managers Maarten Lefor and Tabbi Loter did a deep dive into the Google Grant process during their session, giving attendees an exclusive look into which key opportunities they should be exploring and exactly how the Google Ad Grants program works. Attendees were taught about the kind of ads they could leverage as part of the program, from Google Sponsored Promotions to search, shopping, and remarketing campaigns.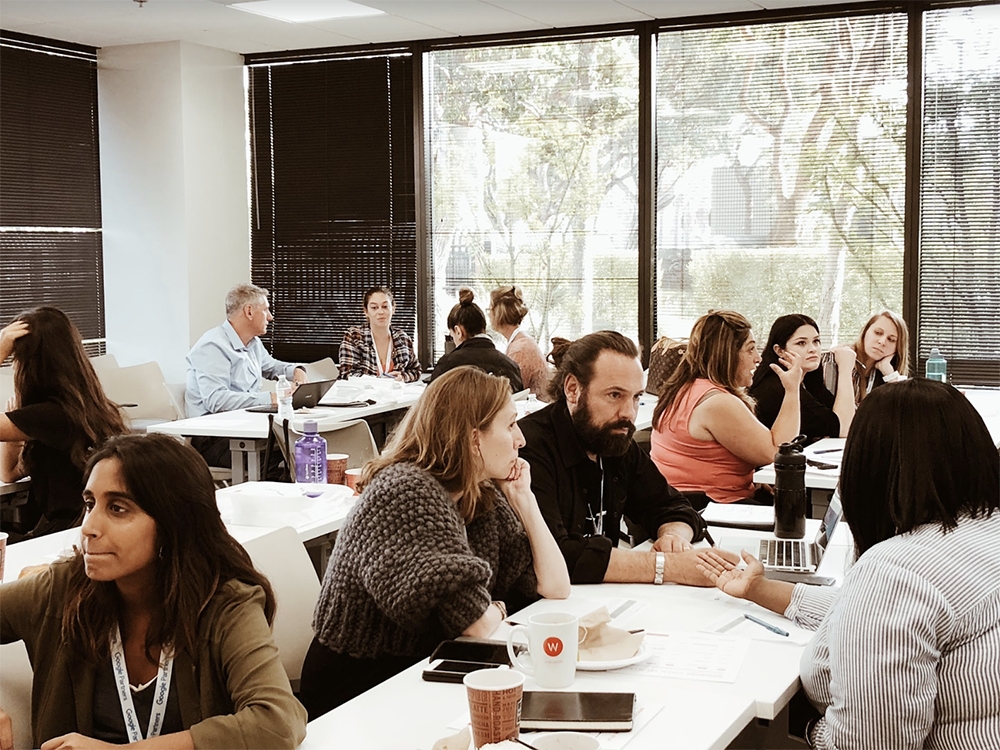 Describing the eligibility requirements, the presenters taught the audience what characteristics a charity or NGO must have to be a valid applicant, and what features and tools they could make use of once their application was approved.
Session 3: Empowering Your Volunteer Ambassadors
Three experienced Wpromote managers—Darien Fehn in Social Media and Kathleen Mason plus Leah Channas from Content Marketing—led this informative and actionable session to help Wprobono attendees develop and leverage user-generated content (UGC), as well as how to leverage UGC on social channels. Attendees learned that UGC can range from photos and videos to text posts, and that highlighting this content on blogs, homepages, and official social channels can have the dual benefit of helping fans feel heard while newcomers learn about the brand from sources they can trust: customers and clients just like themselves. By rewarding those who produce UGC with wide exposure, loyalty programs, and other exclusives, attendees learned how they can reward the loyalty of and passion of consumers who create UGC while also boosting their brands.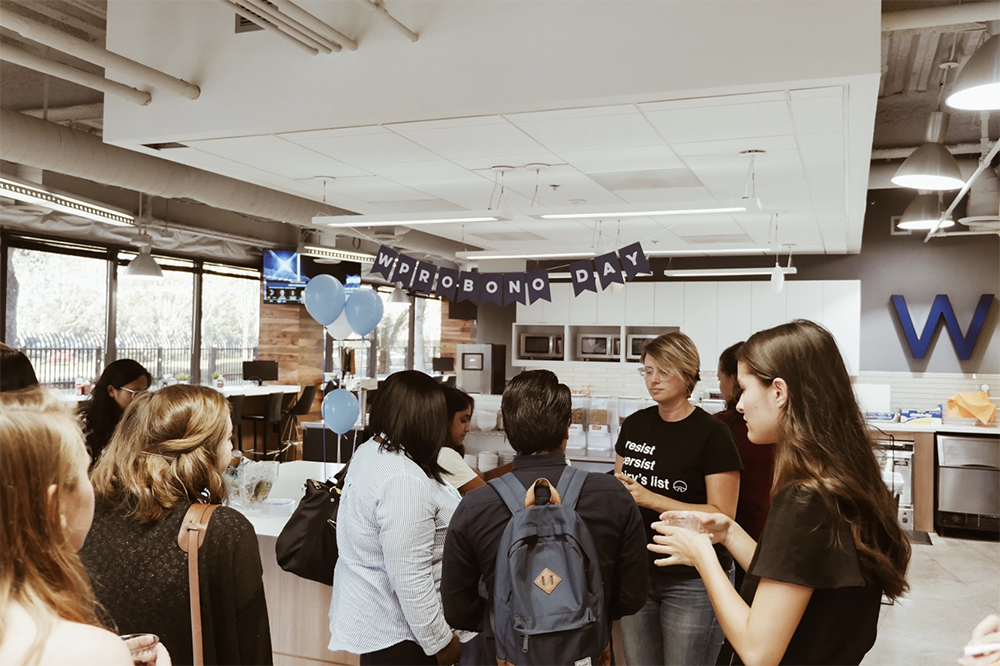 Session 4: Creating Your Digital Strategy & Measuring The Impact
In the day's final session, Strategic Account Director Sarah Pinho and Digital Intelligence Analytics Manager Remi Silva dove into the fine details of creating a successful digital strategy as a non-profit or NGO, as well as measuring and properly attributing that success. The session helped attendees define their business goals and understand the importance of a full-funnel approach. The session's leaders also did a deep dive into the utility of Google Analytics, how best to leverage the information the platform provides, and how businesses can use that information to inform and adjust their marketing strategies. Examples included classifying traffic with UTMs and discovering the source of your "best" traffic through referral traffic reports. Attendees learned how knowing user behavior on their sites could help them find ways to optimize their campaigns and product ideation, and even how to create their very own UTMs.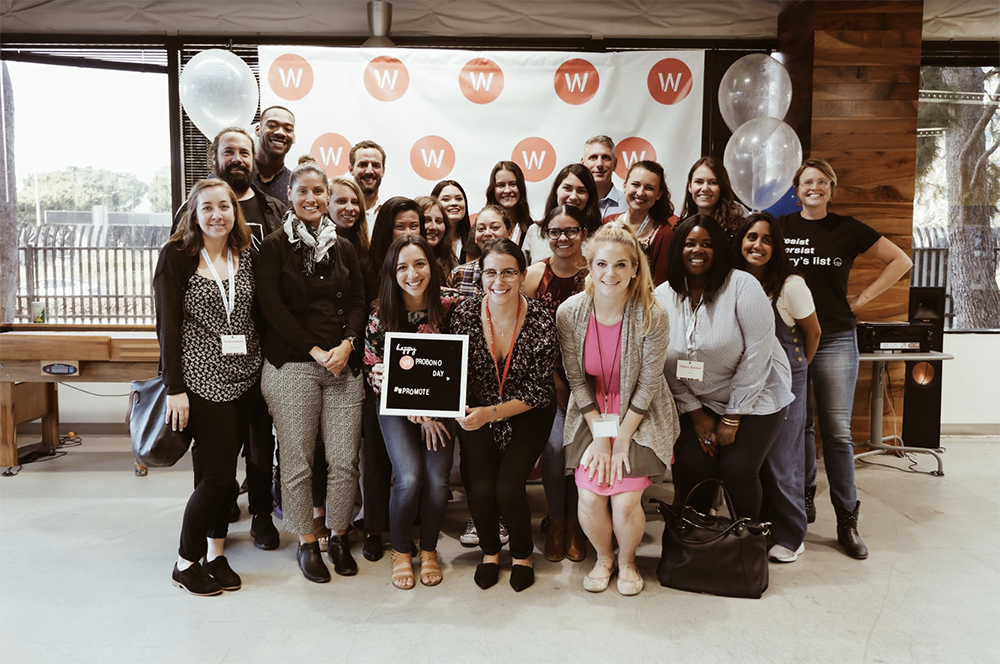 Want to learn more about the many amazing things our charity arm, Wprovide, does for our community? Check out our page, or learn more about our Pledge 1% initiative to give back 1% of our company time!