As a brand, have you ever dreamt of working with Instagram royalty − you know, those A-listers who have such a wealth of "friends" that it's embarrassing to compare to your account? Maybe celebrities such as Kim Kardashian, fashion influencers including Chiara Ferragni and health gurus like Kayla Itsines come to mind. Well, these individuals may be followed by millions of people, but showcasing your products on their accounts may not get you the results you desire.
Various studies suggest that as the number of a person's followers increases, engagement – defined as likes and comments − actually decreases. So, landing a partnership with David Beckham, who has over 44 million followers, will not automatically lead to millions of dollars in profit for a business or organization.
To get greater engagement, return on profit and long-term influencer partnerships, you'll need to shift your focus to micro-influencers.
What Is A Micro-Influencer?
Contrary to Instagram, Twitter, and YouTube stars with legions of worldwide followers, micro-influencers have only thousands to tens of thousands of social media followers. Once influencers surpass 100,000 followers, they are no longer considered micro-influencers. For an easy breakdown of the different tiers of influencers, check out this blog post.
Some of the most popular Instagram micro-influencers today include travel Instagrammer Jacob True, Emily Wrecker of @myhealthyishlife, Em Roberts of @thelipstickfever and beauty influencer Grace Abbott. What Olivia Did is a prime example of a YouTube micro-influencer with 85,000 followers.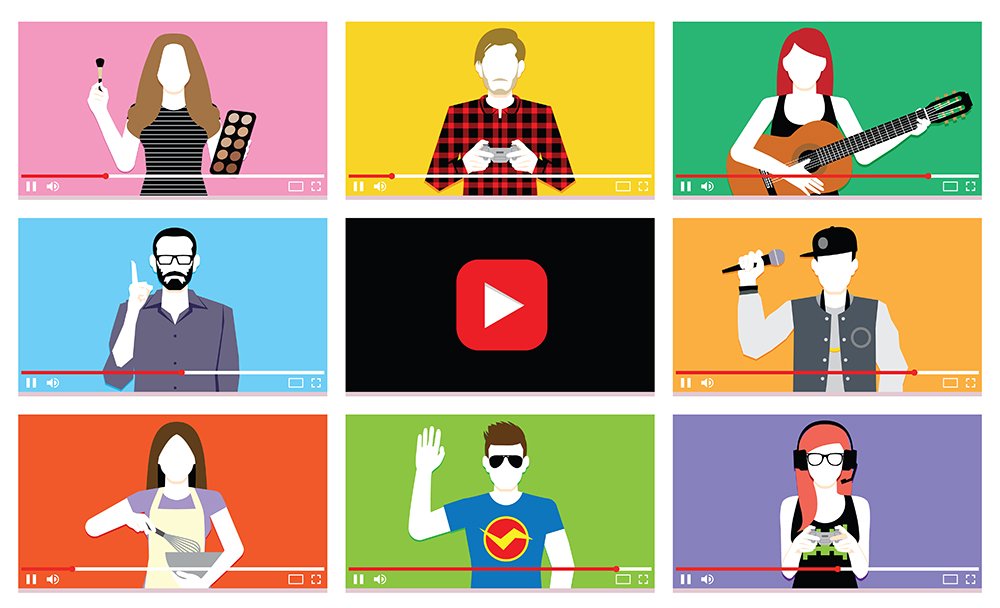 What Are The Benefits Of Working With Micro-Influencers?
Unlike powerful influencers who have highly diversified audiences that may or may not be plugged into every post or picture, micro-influencers boast loyal followers who likely will react to anything and everything.
Famous model Gigi Hadid may have 40 million followers, but they range greatly in age, interests and demographics. Her posts may ring true to only a thousand of those followers at any given moment. But if you look at micro-influencer Emily Wrecker of @myhealthyishlife, you will find a focused audience that genuinely has an interest in healthy living and will engage with posts as well as buy the products she may post about.
"Small but mighty tends to apply here," says Samantha Isdale, Director of Content Marketing at Wpromote. "Micro-influencers may have a smaller reach in comparison to macro-influencers. However, their followers are typically more loyal and really trust the influencer. These micro-influencers typically receive higher engagement rates because their followers feel more connected."
Studies show that micro-influencers garner 60% higher engagement in posts and are 6.7 times more cost-effective for brands, than working with macro-influencers. Micro-influencers also show 22.2% more conversations with followers per week, compared to average users.
A brand can definitely save money when working with a micro-influencer. While some celebrities can charge $75,000 or more for one post, micro-influencers typically charge less than $1,000. In some instances, brands can offer free merchandise in exchange for posts or video mentions and appearances.
What more can you want than better engagement from consumers, a larger conversion rate and a bigger return on investment (ROI) when marketing with micro-influencers? Trust! That's a major key. Consumers trust micro-influencers who promote products that are in line with their true interests. Seeing product placements on a celebrity's feed may feel like an ad to general consumers. But seeing a product on a micro-influencer's post likely will be interpreted as an authentic and genuine recommendation, yielding greater sales.
How To Find Micro-Influencers For Your Brand
Finding a micro-influencer to fit your brand's marketing goals may be simpler than you think. Your current social media followers can be an ideal place to start. Working with a micro-influencer who already enjoys your brand will be far more authentic to reach your consumers.
Hashtag campaigns can also help locate micro-influencers. For example, if you run a clothing line, you can post a campaign photo on your Instagram account with the hashtag #showmeyourstyle. Your campaign can also offer the incentive of reposting photos using this hashtag. While searching for followers who posted photos with this hashtag, you can then locate micro-influencers who are already following and are interested in your brand.
"Make sure you, as a brand, are not just looking at the number of followers," Isdale said. "Someone can have 50,000 followers or more, but what's important is to look at the engagement he or she is getting on posts. I would also recommend looking into what video, Instagram or Snapchat content these influencers are creating."
Although working with a micro-influencer will give your brand a greater ROI (overall profit minus expenses), it still may not be enough in comparison to working with a single, large-scale influencer. During your search, reach out to multiple micro-influencers so that you have a greater pool of partnerships that will increase your brand's profits and connections.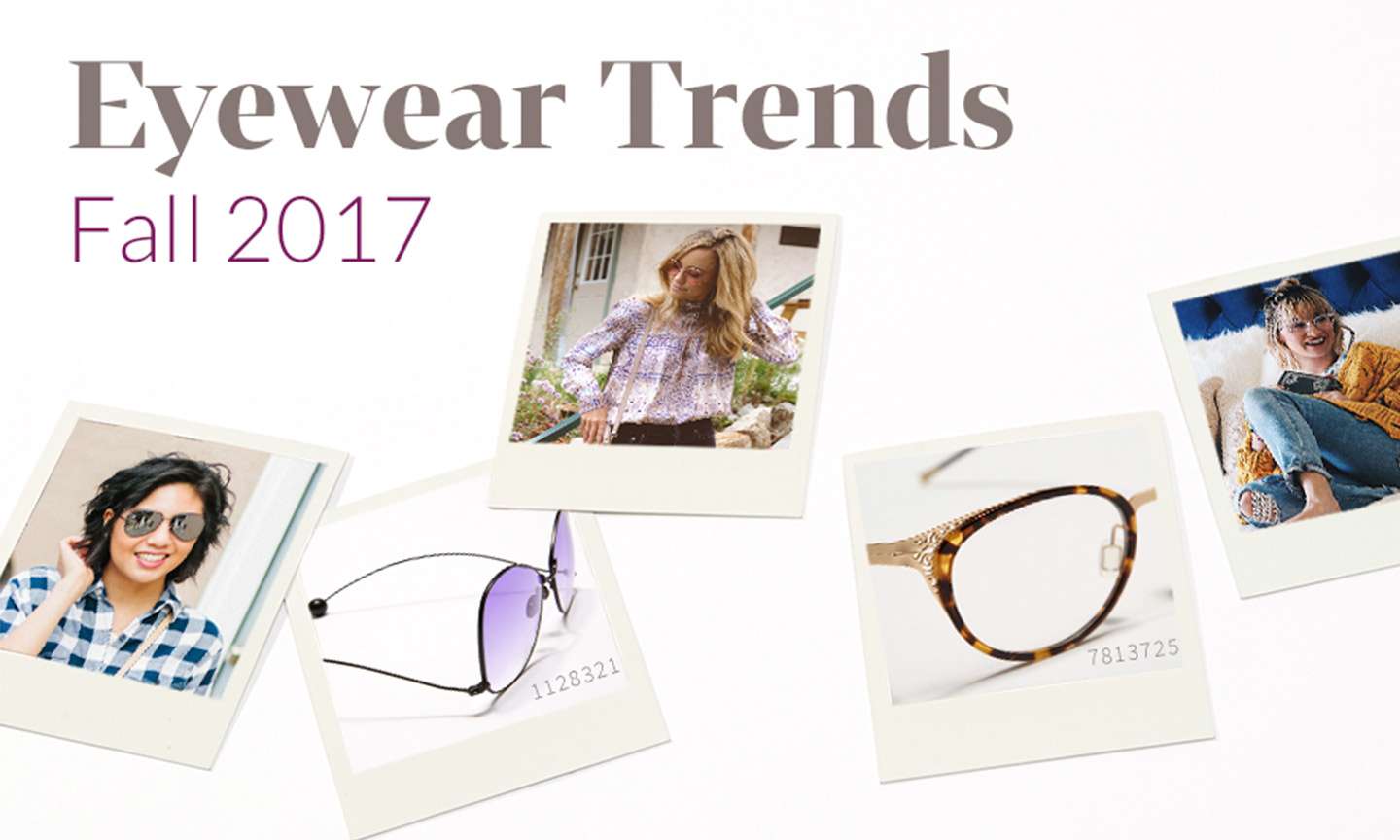 Zenni Optical is a prime example of a brand effectively collaborating with multiple micro-influencers. For their 2017 Fall Fashion Trends campaign, micro-influencers showcased their individual styles that just happened to highlight Zenni Optical's products in a seamless manner. Incorporating photos of micro-influencers within the blog post created a connection with customers. It personalized Zenni Optical while targeting fashion-focused followers of these micro-influencers.
How To Create Brand & Micro-Influencer Partnerships
The goal of micro-influencer marketing is not to create a company-client relationship but a true partnership that goes beyond a one-off campaign. Micro-influencers know their audiences. They understand their personal aesthetic and communication style. It's ideal to give your micro-influencers the freedom to post in their own ways while also providing specific guidelines as to how you would like your own brand represented.
"Be honest and clear with what you're looking for, but also let the influencer put their own spin on whatever the campaign is," Isdale said. "Influencers know what is going to resonate best with their audiences, which will drive engagement, interest and conversion rates."
By creating a mutual relationship, the micro-influencer and your brand can benefit. Collaboration and ongoing conversation will help build that long-term partnership. Yes, the allure of celebrity partnerships still shines brightly. But don't be blinded by quantity. Quality influencers, no matter how few followers, have the star power to leave a lasting impression for your brand.